May 23, 2013
How Anil Ambani plans to TURNAROUND RCom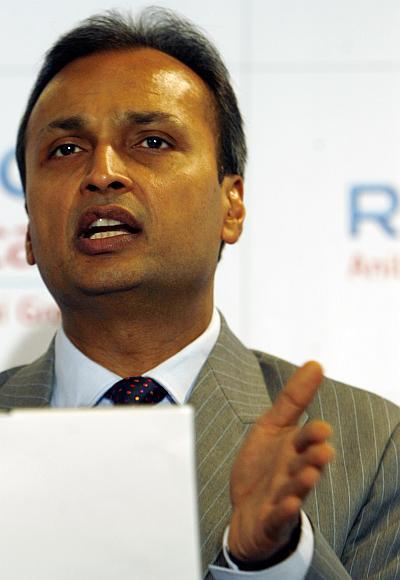 The company wants to woo post-paid customers and rent out its assets to cut debt.
What the Tata Steel write-off REVEALS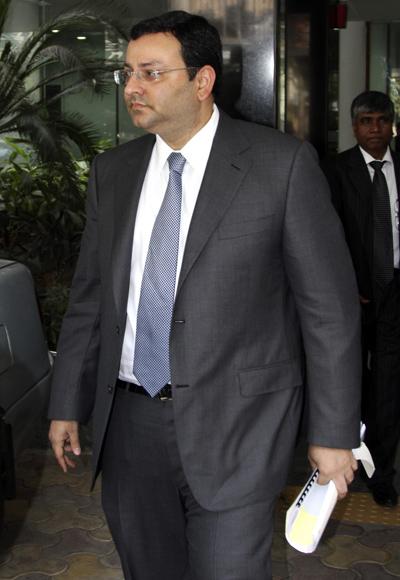 Corus is not out of the woods yet.
May 22, 2013
Maruti to launch special edition Ertiga Feliz soon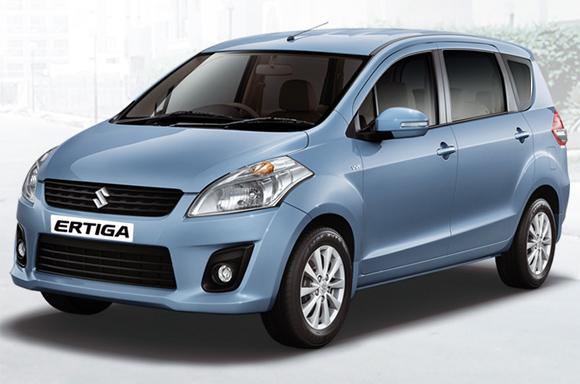 The anniversary variant will compete with Chevrolet Enjoy and the Mahindra Xylo H-Series.
May 21, 2013
How illegal salt making threatens Sambhar Lake's ecology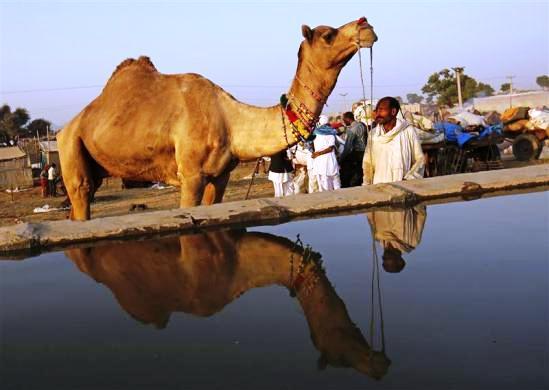 Even the sweltering heat of April does not deter the 10,000-odd tractors, mostly Ferguson-Masseys, from ferrying unrefined salt extracted from the brine of this largest inland saltwater lake in Asia.
Air Deccan founder may LOSE it all, even his house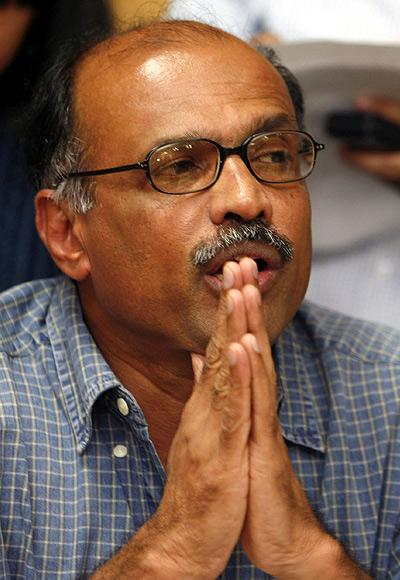 How Captain Gopinath's new aviation business crash landed.
May 20, 2013
SPECIAL: India's China menu keeps growing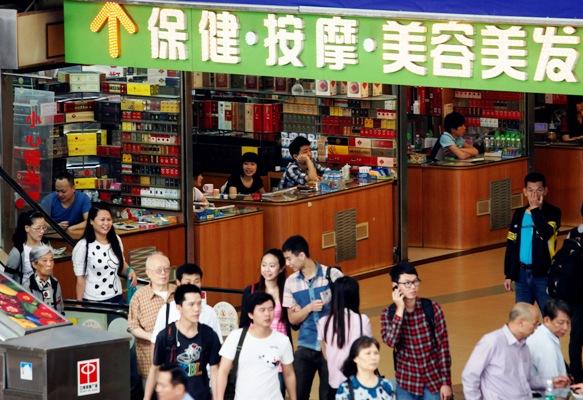 Problem of a huge trade imbalance against India even as both exports and imports declined in 2012-13 year-on-year still remains a severe challenge even to this day.
May 17, 2013
Should India's telecom backbone be MADE in China?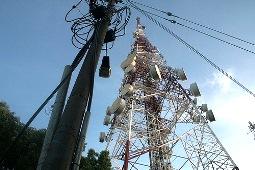 In 2011-12, India imported Rs 52,400-crore (Rs 524 billion) worth of telecom equipment; most estimates are that the figure in 2012-13 will match or even cross that number.
How IndiGo plans to FIGHT rivals AirAsia, Etihad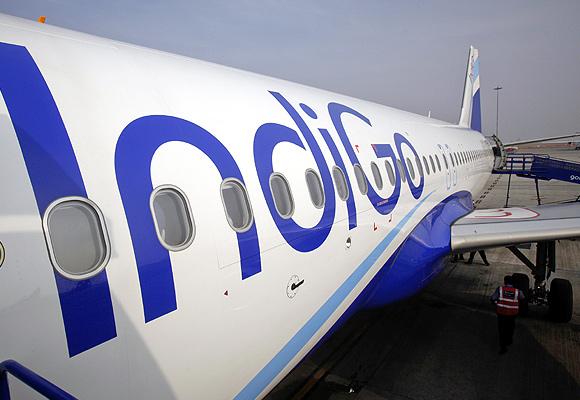 Will build on its existing strengths. Plans to include more fuel-efficient A-320 N and offer better connectivity.
May 16, 2013
SPECIAL: What RBI learnt from the Cobrapost probe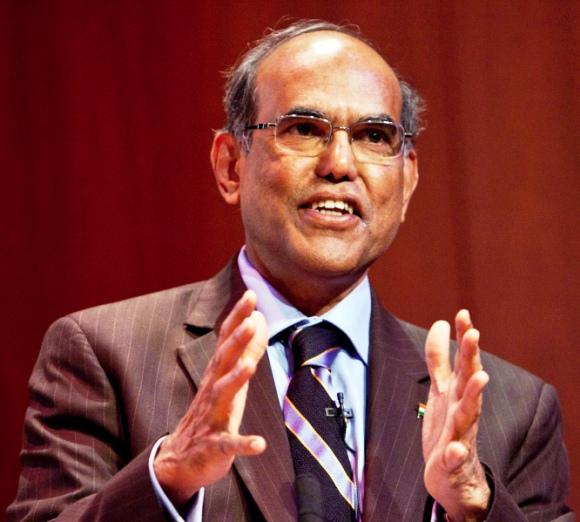 The inquiry report raises questions about the effectiveness of management control as well as that of the supervision process.
May 15, 2013
Why hotel stocks are UNDERPERFORMING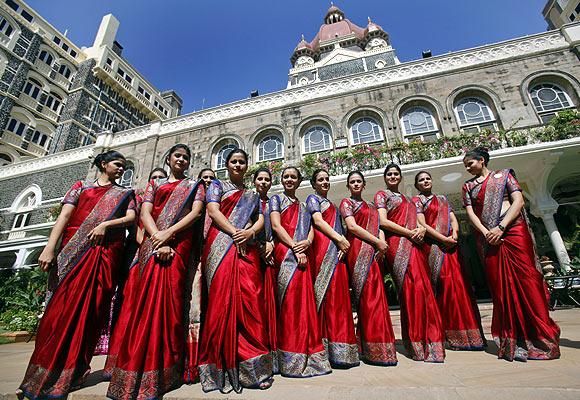 Subdued demand and oversupply has hit the industry.
May 14, 2013
Coal mafia stokes India's power CRISIS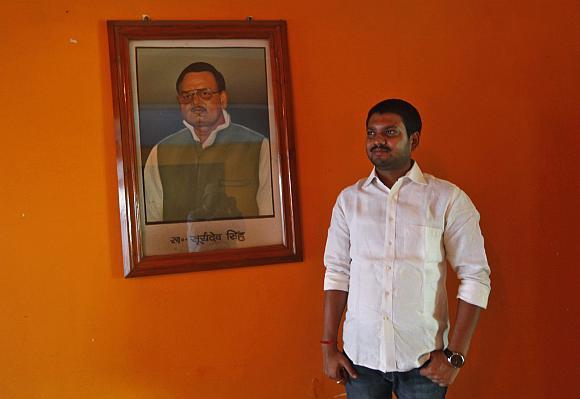 Here's how mafia controls and trade in coal.
SPECIAL: All's fare in airline pricing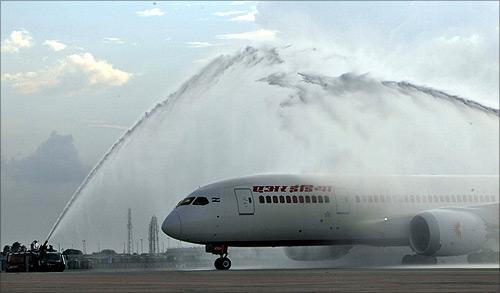 The practice of charging for ancillary services on domestic flights is likely to grow as competition soars.
May 13, 2013
Airbus to China: We support you, please buy our jets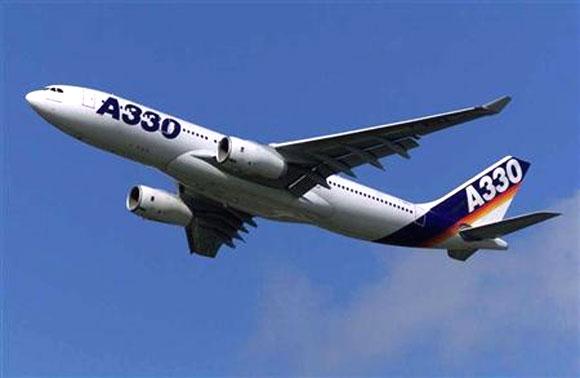 China partly lifted a blockade on 45 long-haul A330 jet orders during a visit by French President Francois Hollande last month.
Will the real inflation rate stand up please?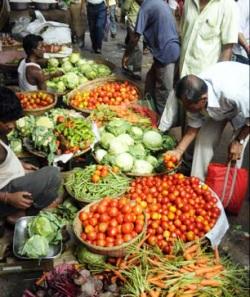 The RBI's idiosyncratic focus on wholesale price inflation at the expense of retail inflation is a serious policy error.
May 10, 2013
How Cobrapost reveals bankers' lack of TRAINING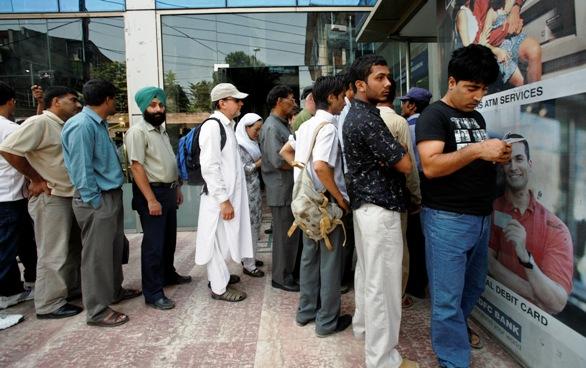 the training department in most banks is content with asking branch managers to send employees for drab classroom sessions once a year. The perception about such training is obvious from the fact that most branch managers send the names of employees they can do without.
May 09, 2013
Mumbai among cities with most stunning SKYLINES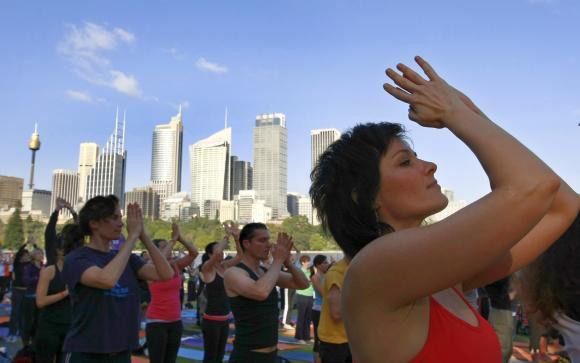 Can a mathematical formula capture the beauty of a city? You decide...
May 08, 2013
Will Kishore Biyani's BIG GAMBLE work?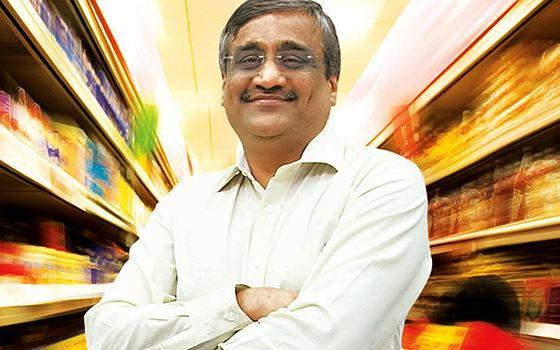 'Big Bazaar Profit Club' hopes to build loyalty amongst customers and get better prices from suppliers. Can it succeed?
The real moral FAILURE in the food security Bill debate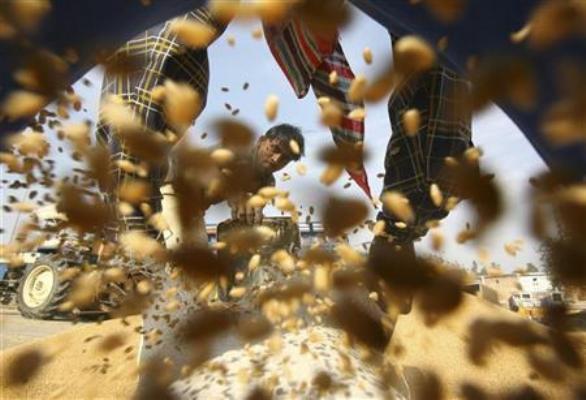 A meaningful long-run strategy to eradicate poverty would do more than a top-down distributive model.
India's CHEAP food plans to prove COSTLY for government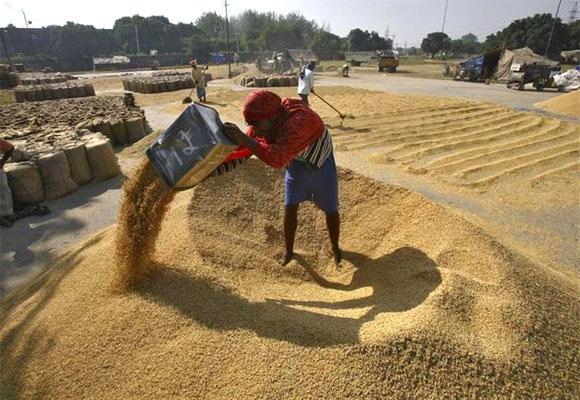 Providing cheap rice and wheat to 67.5% population would raise subsidy bills 45% to up to Rs 1.3 trn, and the country.
May 07, 2013
India could soon be heading for a GRAVE economic crisis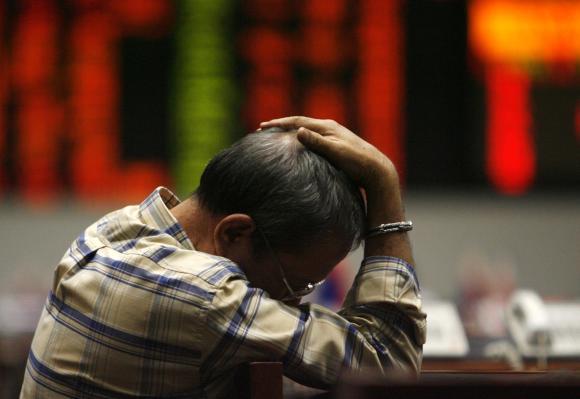 The exchange rate is substantially overvalued, economic growth had stalled, and the financial system is under stress.
May 06, 2013
How textile KINGS weave a hold on Bangladesh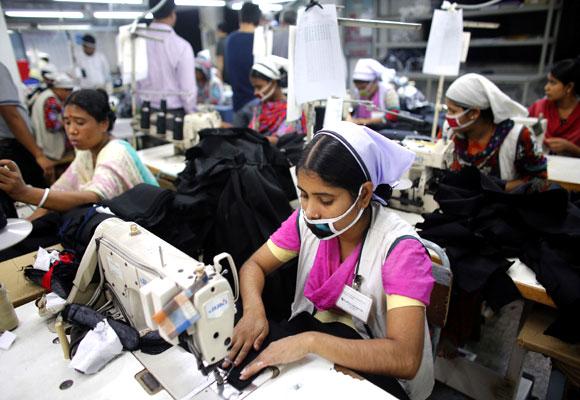 As pay levels rise in traditional factory-floor nations, Bangladesh stands as a last outpost of cheap labour.
May 04, 2013
Is Singapore LOSING its economic prowess?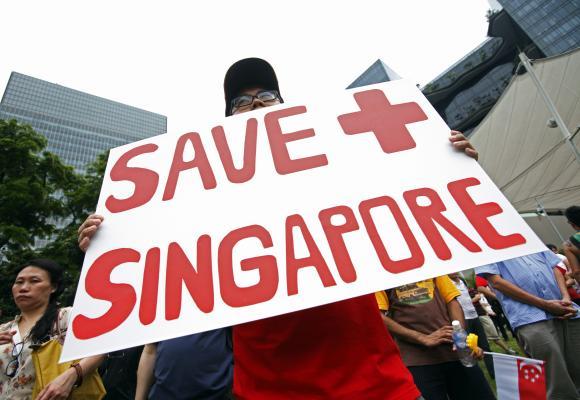 For the first time in the history residents have turned against the government, raising dissent over high living costs and immigration policies.
May 02, 2013
SPECIAL: What makes TCS tick?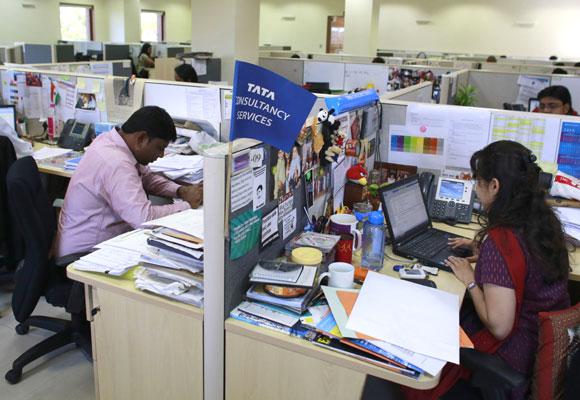 The company is racing ahead of its peers even as other sectoral players feel the slowdown heat.
May 01, 2013
Special: How China is LENDING in the DARK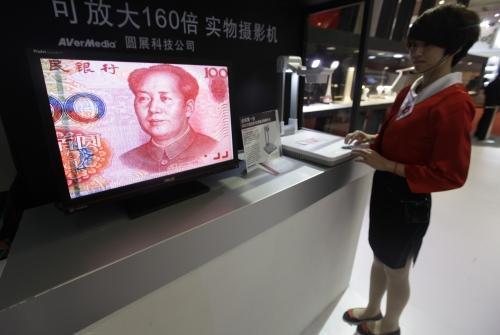 Chinese shadow banking totals only about $2.2 trillion.
Why the Saradha mess is NOT a 'chit fund' scam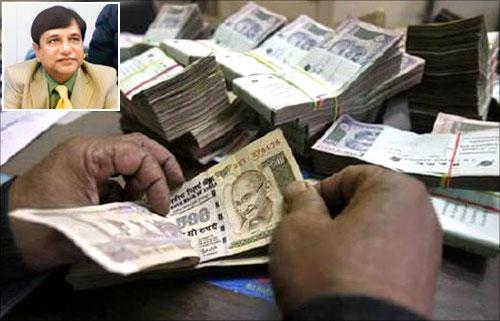 Erroneously labelling it a chit fund may unwittingly give this questionable company legal wings to fly.
Man who wants to DESTROY world's financial system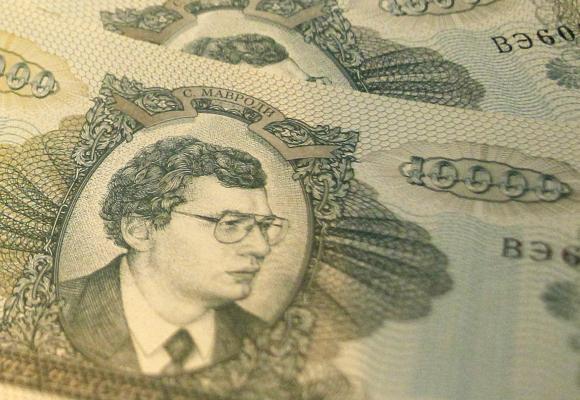 From North American gamblers to Indonesian housewives and Indian salesmen, all got hooked to Sergey Mavrodi scheme.
April 30, 2013
RBI's dilemma: Should interest rates be CUTor NOT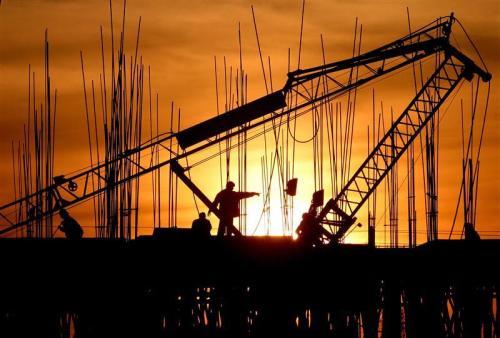 RBI faces contradictory signals.
April 29, 2013
Jet-Etihad deal: Curious case of missing aviation policy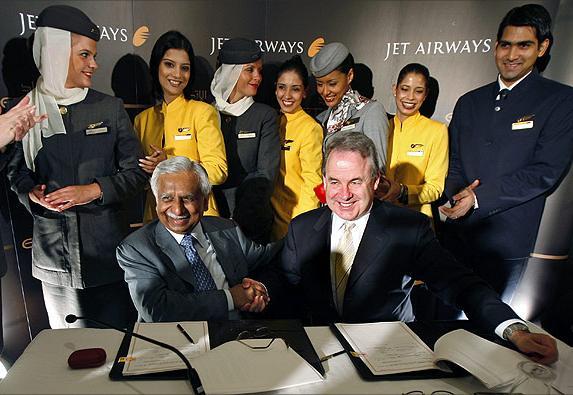 In the absence of the aviation policy, all decisions in aviation sector are left to the whims and fantasy of the ministry.
What led to the gold's BOOM and CRASH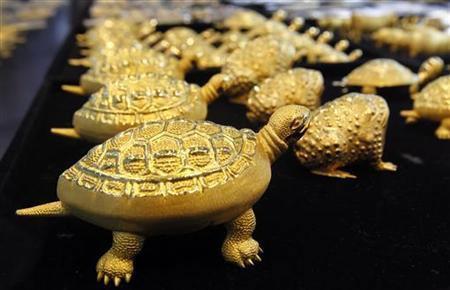 The direction of gold prices will depend on central banks, bullion banks and leveraged hedge funds.
Why you must AVOID exposure to POWER stocks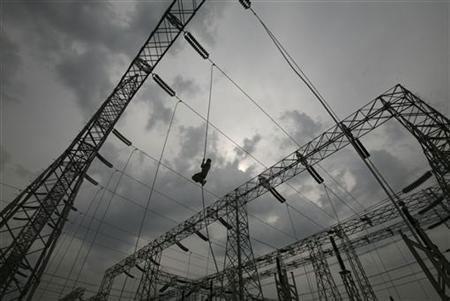 Corrective actions are required in the sector but it will only happen if things get really desperate
April 27, 2013
Help yourself to get filthy rich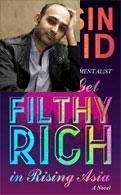 With the cunning of a master thief, author Mohsin Hamid has stolen the form of a self-improvement guide with chapter heads that alternate between the mundane and the cynical
Joy Shoes: Your sole searching ends right here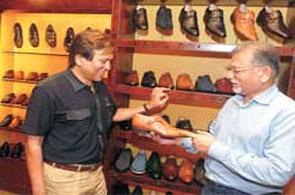 This 75-year-old hallowed store in Mumbai supplies shoes to Amitabh Bachchan, Tatas, Birlas among others.
In Bengal's grey 'money market', Saradha is just one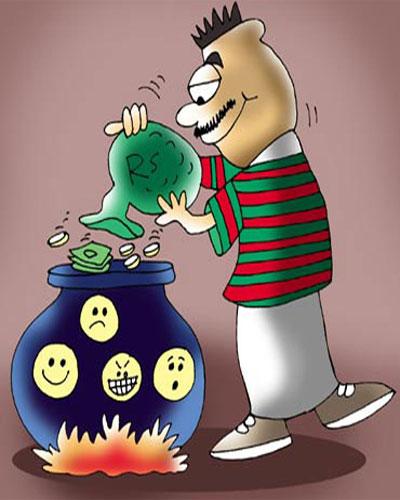 Small firms raising deposits in disguise of advances for unknown projects referred to as money market companies in common parlance.
April 26, 2013
The RISE and FALL of Bengal's biggest fraudster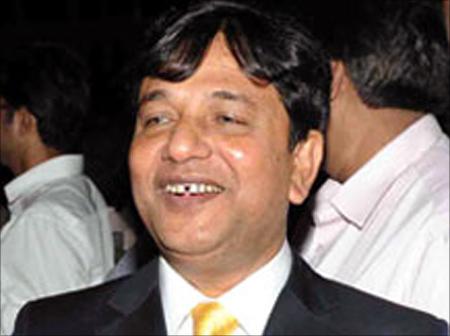 In an 18-page "suicide note" to the Central Bureau of Investigation (CBI), Sudipta Sen has declared himself as the only son of Maa Saradha.
Top 6 ultra LUXURIOUS hotel SUITES in India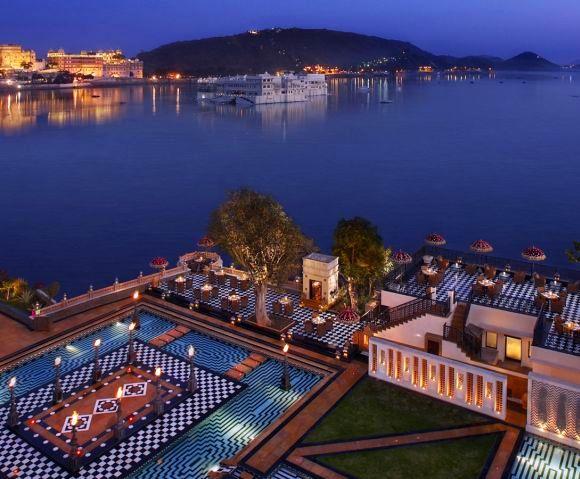 Check out what makes them special and who have stayed in them.
April 24, 2013
Reliance OPENS its purse to INVEST Rs 179,000 cr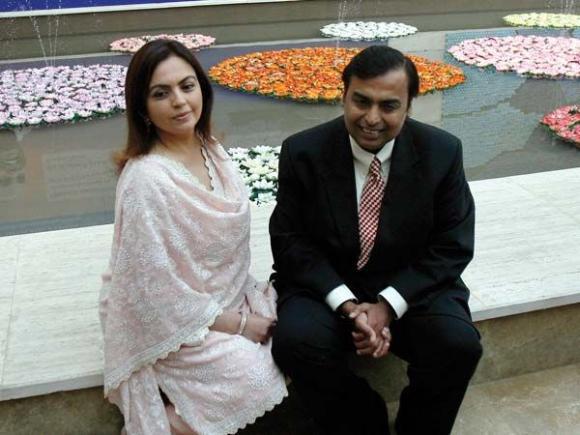 Over the next five years, plans to pump money in KG DG, refining, petrochemical sectors, retail and telecom.
Tesco treads CAUTIOUSLY in India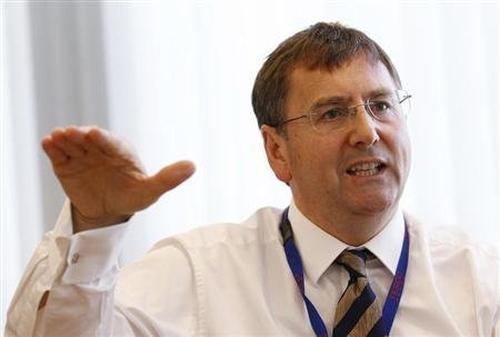 Due to clauses on local sourcing and infrastructure investments, the world's third largest retailer has not been able to make much headway in India.
April 23, 2013
Counting the costs of direct cash transfers
It is generally felt that DCTs are a more efficient system than, say, physical subsidies. This does hold when conditions are ideal and back-end structures are in place.
How chit funds have ROBBED investors in Bengal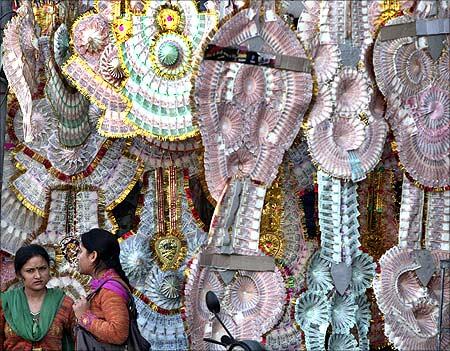 The Saradha group's fortunes nose diving has not only put a scanner on other chitfund companies operating in the state, but has also reportedly put a question mark on TMC's rural vote.
Why India NEEDS politicians LIKE Margaret Thatcher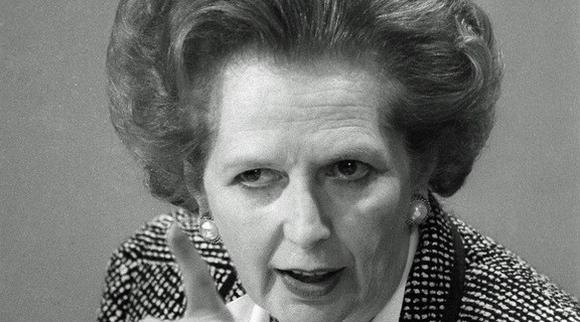 We need politicians like Margaret Thatcher, who can articulate economic solutions for the country rather than concentrating on politics alone.
Why e-auction of radio stations may HAMPER the industry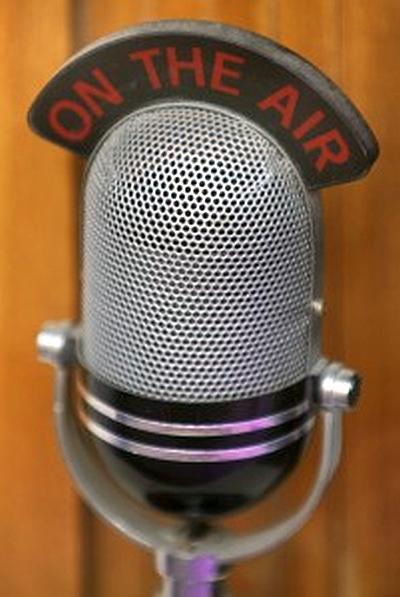 As the government has adopted ascending e-auction for radio waves, there is a danger that players might end up overbidding.
April 21, 2013
Special: Why we end up paying HIGH road TOLLS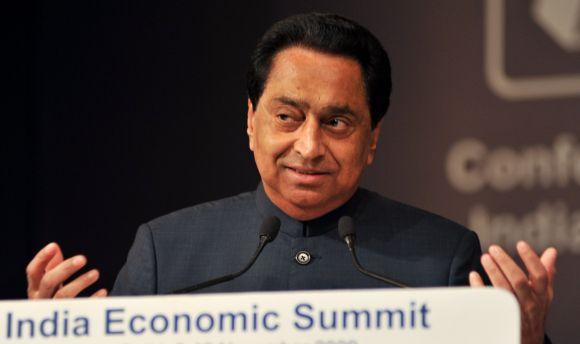 The most pernicious abuse of the toll system is the VIP syndrome. Most toll plazas carry a long list of VIP vehicles that are exempt from payment and others have to compensate for them.
Why Sterlite Industries is a disaster for Tuticorin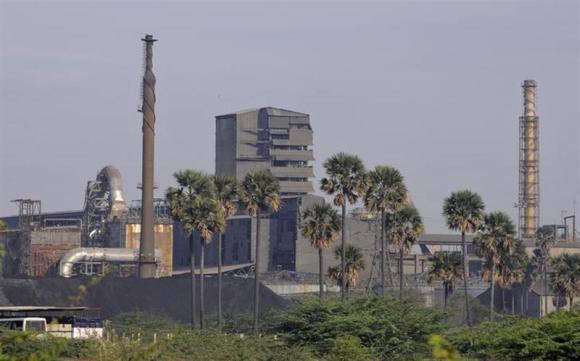 A series of controversies has dogged its copper plant in Tuticorin. But the company denies all allegations.
April 15, 2013
RPG: A visionary who believed in his gut feeling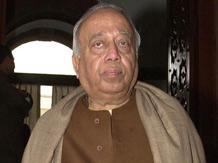 RP would agree that his four years in Presidency College, the influence of great teachers such as historian Sushobhan Sarkar ("I would go into a trance, listening to his lectures"), and regular visits to bookshops like Dasgupta and Dhar & Sons in College Street, made a bibliophile of him.
April 11, 2013
Why India's welfare plans are anti-poor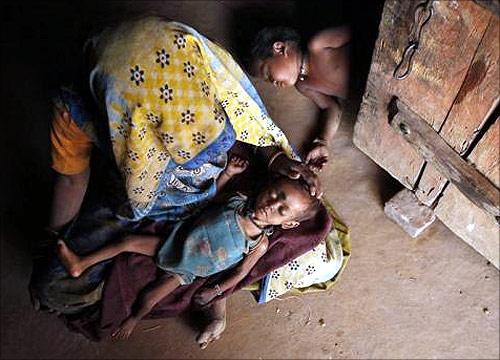 When one part of the government comes out with a serious and objective piece on how the government itself has been responsible for creating food inflation, hopefully the government is more likely to take note.
April 10, 2013
How small farmers are REVOLUTIONISING agriculture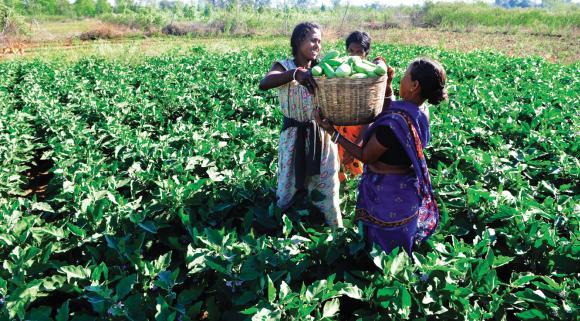 Droughts and declining productivity of staple crops are turning farmers to short-duration vegetable crops. The movement has made India second largest producer of vegetables.
BUY your own private ISLAND for Rs 1 crore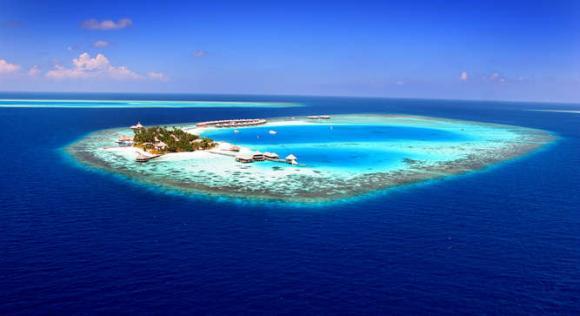 Your dream of having a home surrounded by aquamarine waters in the Caribbean or French Polynesia can turn into reality.
April 09, 2013
How Sterlite copper plant POLLUTED Tuticorin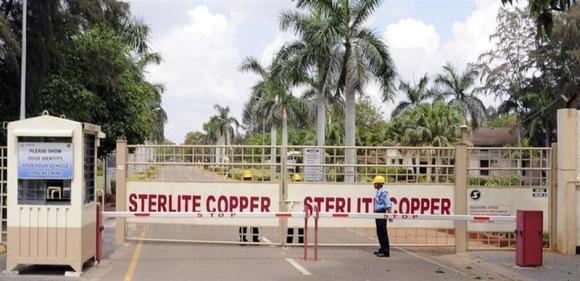 The residents of Tuticorin claim that pollution from Sterlite smelter has affected their health and environment, and farmers and fishermen have lost livelihood.
ANALYSIS: Future of Ambani brothers' telecom deal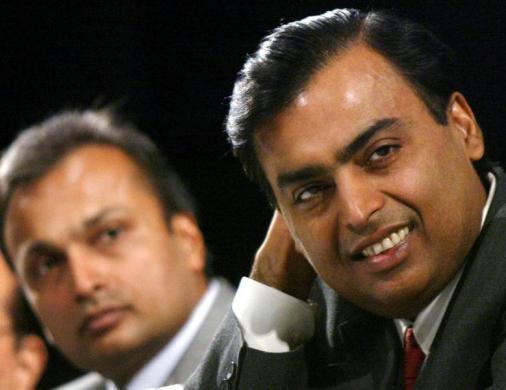 The network sharing agreement is the start of a new era of partnership between the brothers. More deals on sharing towers and intra-city fibre network are likely.
How Sanjay Gandhi's aviation business plan FAILED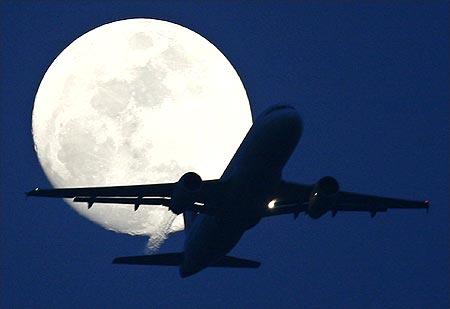 Cables released by WikiLeaks name Sonia, Sanjay Gandhi as board members of firms that lobbied with US Embassy to connect with aircraft makers in 1976.
April 08, 2013
Power games: How Adani shifted base and claimed relief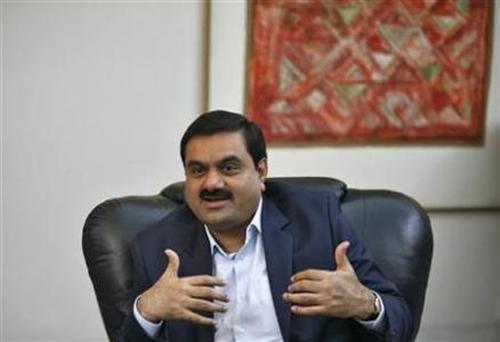 The company proposed to move site for supply to Gujarat from Korba to coastal Mundra within 10 days of signing PPA.
How banks and MFs are doing ILLEGAL transactions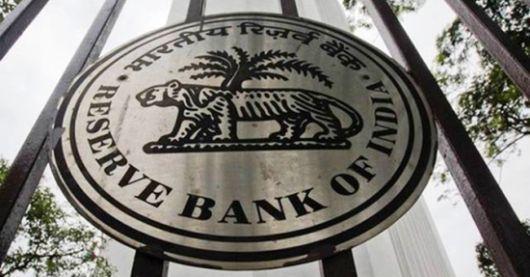 Banks and mutual funds in India are earning abnormally high returns in money markets by breaching Reserve Bank of India rules forbidding forward trades.
April 07, 2013
SPECIAL: Why SC got it right on Novartis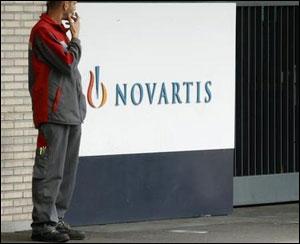 The judgment will save taxpayers' money without hurting the pharma industry or R&D.
April 05, 2013
Why these Delhi hotels are LOSING crores every month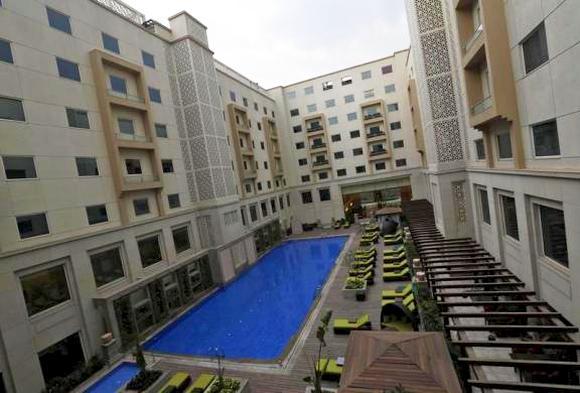 Security concerns prevent the largest hotel project in the country to take off.
April 02, 2013
How govt banks aided the RISE of CRONY capitalism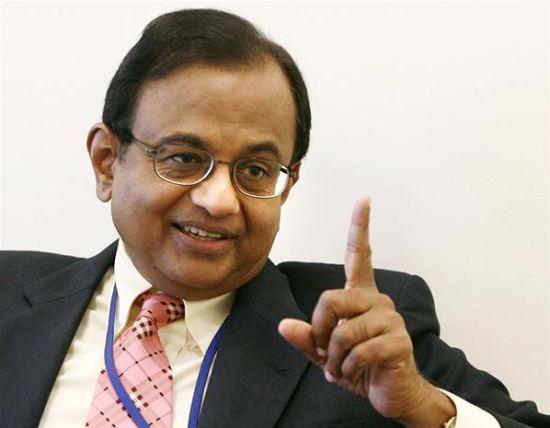 Government banks have repeatedly failed to take quick action against defaulters. They only raise an alarm when the loan turns into a non-performing asset. A fitting example of this attitude is Vijay Mallya's Kingfisher.
The success story of Kerala's Startup Village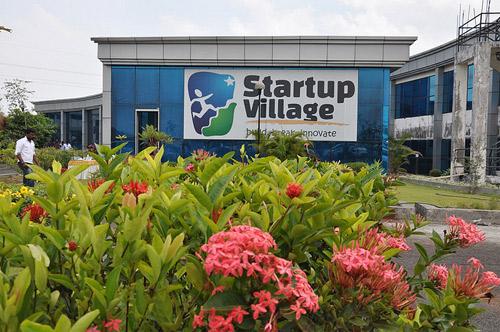 With plans to create 1,000 product firms in 10 years, Startup Village in Kerala is set to leave a mark on India's IT landscape.
April 01, 2013
Why China's CURBS on property buying will NOT work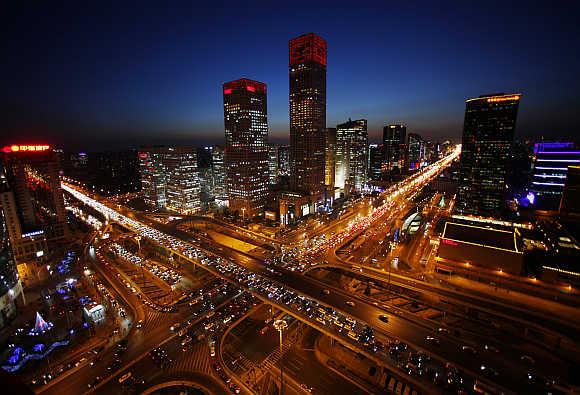 To cool the real estate market, putting curbs on property buying will not work. There are many loopholes in China's monetary policy that would again lead to rise in real estate prices. The country first needs to address this weakness.
How Dharavi garment worker became a celebrity shoemaker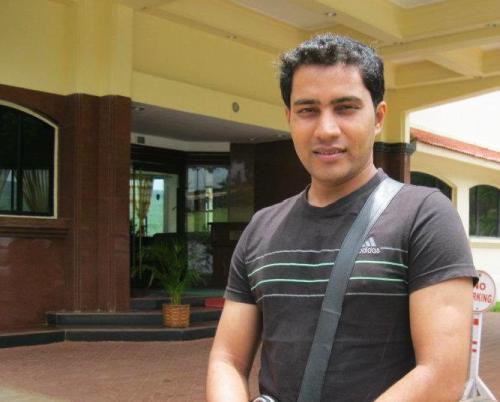 True-life story of Dharavi's garment worker, who now makes shoes for Kajol, Abhishek Bachchan, Hrithik Roshan, Ranbir Kapoor and international stars like Kylie Minogue. His scale of business: A 120 sq ft plot and eight employees.
Debt funds score over fixed deposits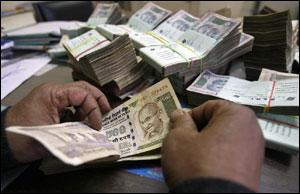 Medium- and long-term debt funds are likely to perform better with each rate cut; returns from FDs will improve but may remain negative
Archives
January - March 2013
|
September - December 2012
|
May - August 2012
|
January - April 2012
|
August - December 2011
|
January - July 2011
|
August - December 2010
|
April - July 2010
|
February -March 2010