The lockdown has taught singer Abuzar Akhtar interesting new ways of creating music.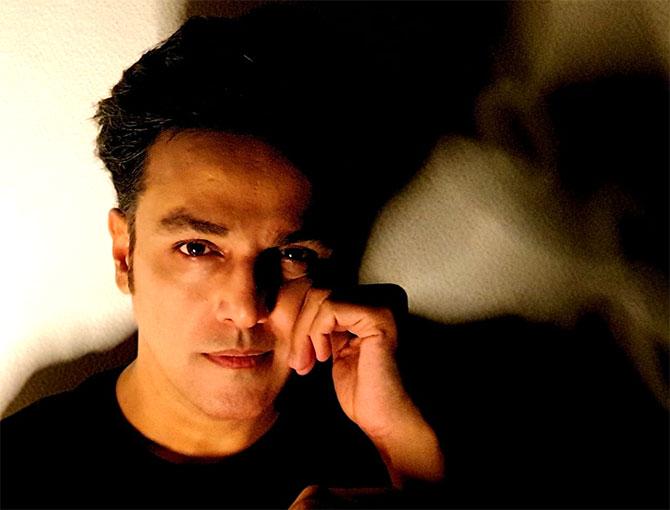 Abuzar Akhtar always knew his passion was singing.
But he came from a traditional family where business is always a priority.
So he gave up his dream and launched his business.
In 2009, as he held his newborn son in his arms, he knew he wanted the little one to follow his own dreams.
In order to him to do that, Abuzar knew he needed to follow his dreams first.
So he sat down with his wife and mother.
"I told them that I want to be a stay-at-home dad.
"I wanted to witness every moment of my son's growth.
"I didn't want to those tiny moments... when he smiled for the first time... when he walked for the first time."
When his son turned three, it was time for another talk.
"I told them I don't want to do business any more. I'd completed more than a decade in sales. Now, I wanted to sell myself, to sell my voice."
He began training seriously again.
And it paid off.
Success began to walk with him... his Bollywood debut was the title song in Total Dhamaal.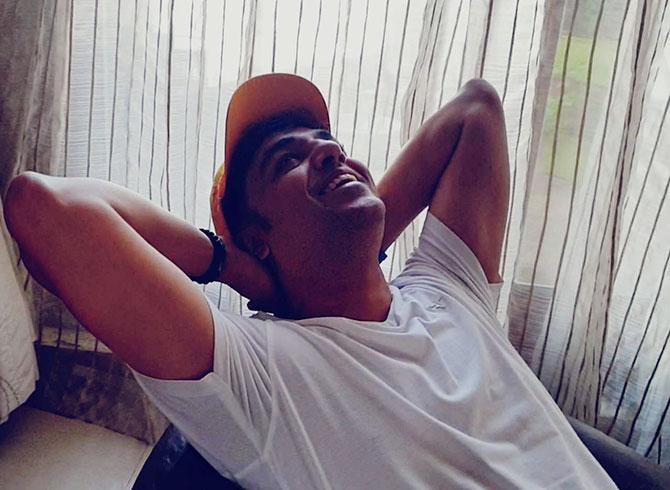 The lockdown has taught Abuzar new ways of creating music.
And he encourages you to do the same.
In the video below, he also explains how important it is to hold onto one's humanity. Do enjoy his songs as well.
Abuzar shot, edited and produced this mashup of the popular songs Satrangi Re and Dooba Dooba Rehta Hoon within the four walls of his home.
He has dedicated it to all those lovers who have been forced to stay away from each other due to the lockdown.
---
Earlier in the series:
Feature coordination and production: Rajesh Karkera/Rediff.com