Pancakes. Family love. Reading. Recuperating. That's what's filling this model's time.
She's a foodie.
A dog lover.
Her favourite designers are Wendell Rodricks, Manish Malhotra and Anavila.
Normal days will find her rushed off her feet, always away from home on her modelling assignments. There haven't been those kinds of days for a while now.
Model Alice Rosario -- who is represented by Anima Creative Management Pvt Ltd -- is quietly at home in Hyderabad and thankful that she got this opportunity to be with her family. And her animals.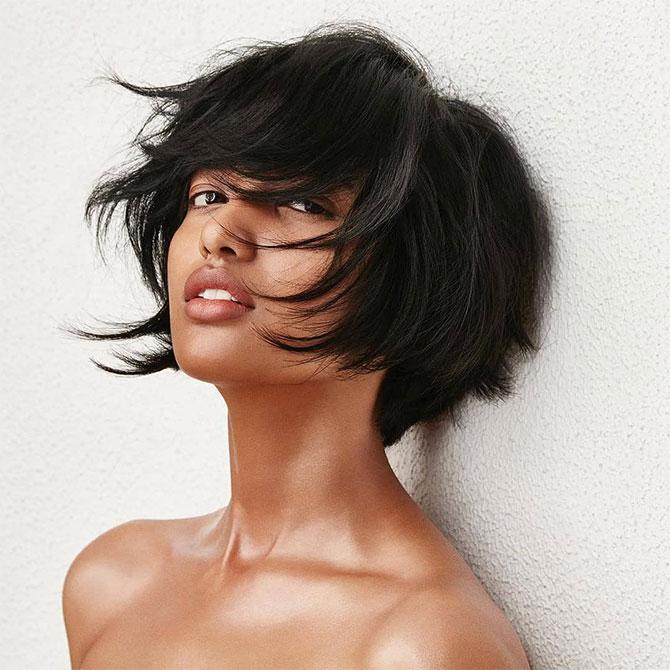 Photograph: Kind Courtesy Alice Rosario/Instagram
Alice says keeping the whole family together, spending more time with them, is what she looks forward to each morning.
Quarantine time is also reading time for the model. There's a lot she has to catch up with, reading-wise, that her work schedules did not allow till now.
Alice, who celebrated her birthday just nine days before the lockdown, developed a flu a few days later. On her doctor's advice, she took it easy and kept herself totally quarantined till her fever subsided.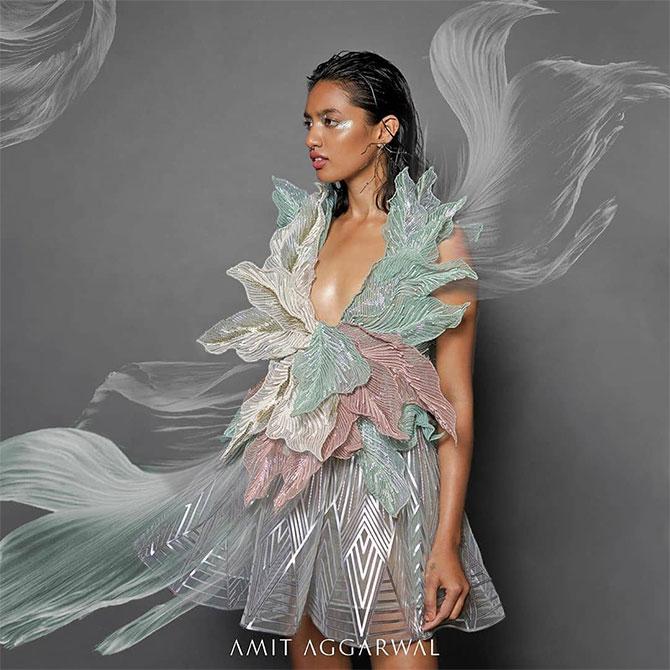 Now better, she keeps herself happy and productive. Here is her sweet message and request to Rediff Readers:
Being a gourmet, she must share a recipe. She makes some 'mean' pancakes :) These are without milk:
Feature coordination and production: Rajesh Karkera/Rediff.com