To model and entrepreneur Sheela Tiruchi, the lockdown meant opportunity.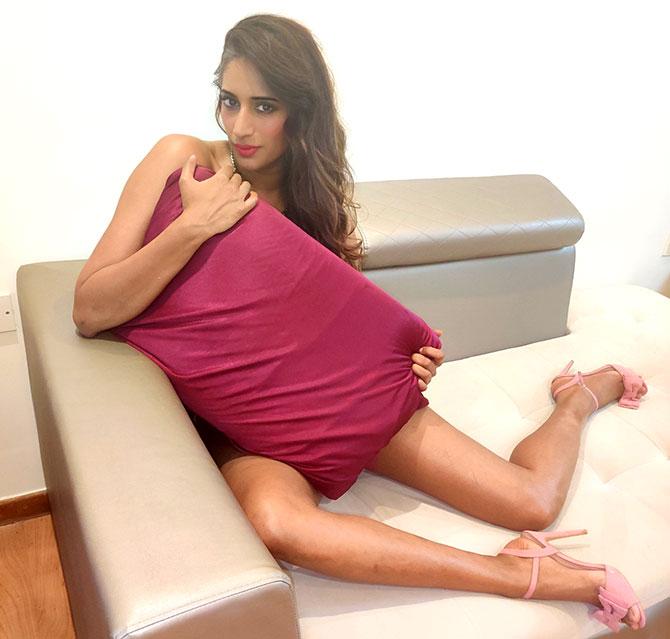 She refuses to be bored.
She refuses to binge watch.
She refuses to be mundane.
When the lockdown was announced, and then extended, model, entrepreneur and now dance teacher Sheela Tiruchi saw it as an opportunity to learn the things she wanted to, but never had the time for.
She saw the lockdown as a gift that allowed her to improve the skills she already possessed.
For the German-born Sheela, the lockdown has been a challenge in more ways than one. Her major source of income, which came from fashion shows and social events, dried up.
As she explains in the video, she didn't feel sorry for herself.
Instead, she innovated. And she danced (My God! Can this girl move!!!). Just like that and even when swabbing the floor :).
In the video below, she shares all this. And she also shares the most important lesson she learnt from the lockdown.
Watch! And be prepared to groove.
---
Earlier in the series:
Feature coordination and production: Rajesh Karkera/Rediff.com