Bollywood stars often share interesting insights about themselves.
They may live the rich life but their fetishes might be quite similar to the ones we have -- from collecting watches and jeans to loving pancakes!
Karan Sanjay Shah looks at Bollywood's interesting obsessions.
Shah Rukh Khan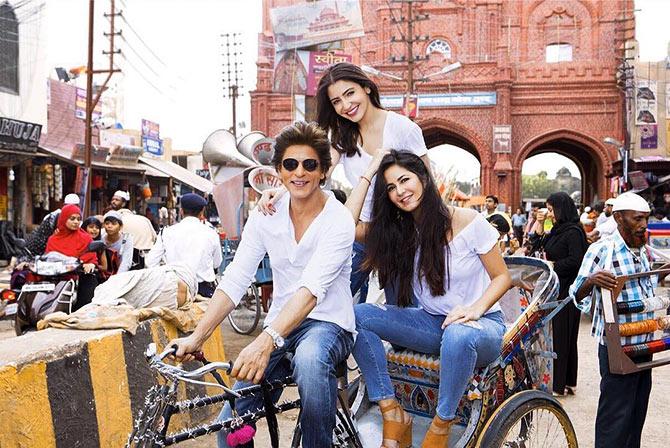 The King Khan always looks dapper, whether he's wearing a suit or simply casuals.
He can make any outfit look good but he *loves* wearing jeans and t-shirts.
He loves video games as well, and has a floor full of games and consoles at his residence, Mannat.
Salman Khan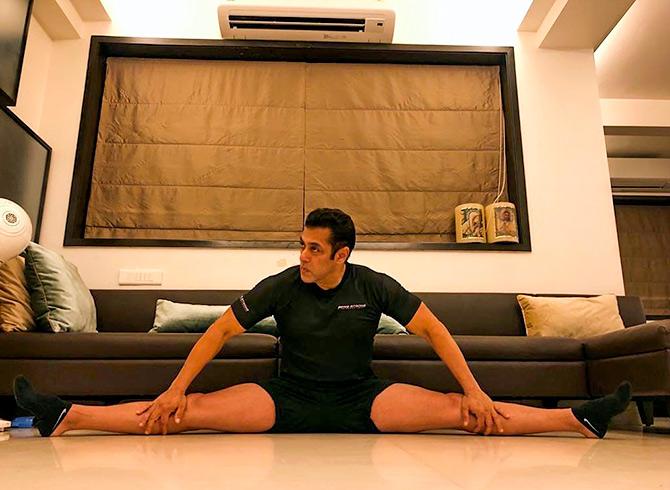 Salman may love his e-cycles but it is his fetish for soaps and fragrances that may leave you surprised.
Yes, the actor loves collecting different kinds of soaps and fragrances from across the world, and has a huge collection.
Priyanka Chopra Jonas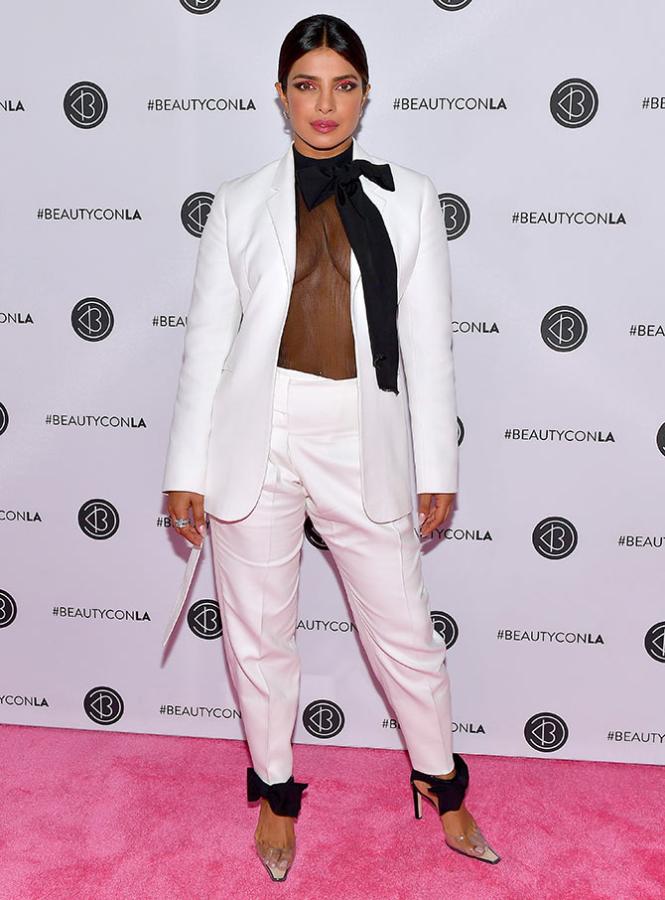 Apart from her love for burgers and sunglasses, Priyanka loves her shoes.
She reportedly does not like to repeat her shoes, and has quite a collection.
From Louboutins to Ferragamos, PeeCee loves to splurge on her shoes.
Ranveer Singh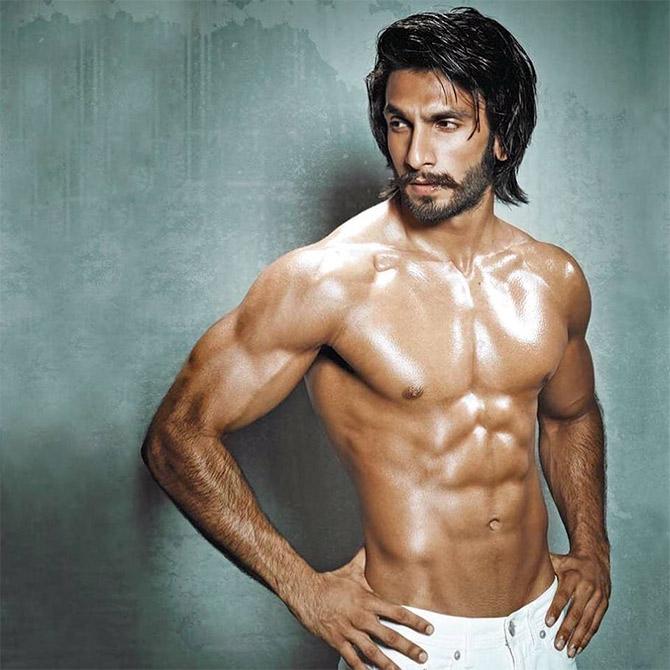 Ranveer has often admitted that he has an OCD for cleanliness and always carries a hand sanitiser.
Ranbir Kapoor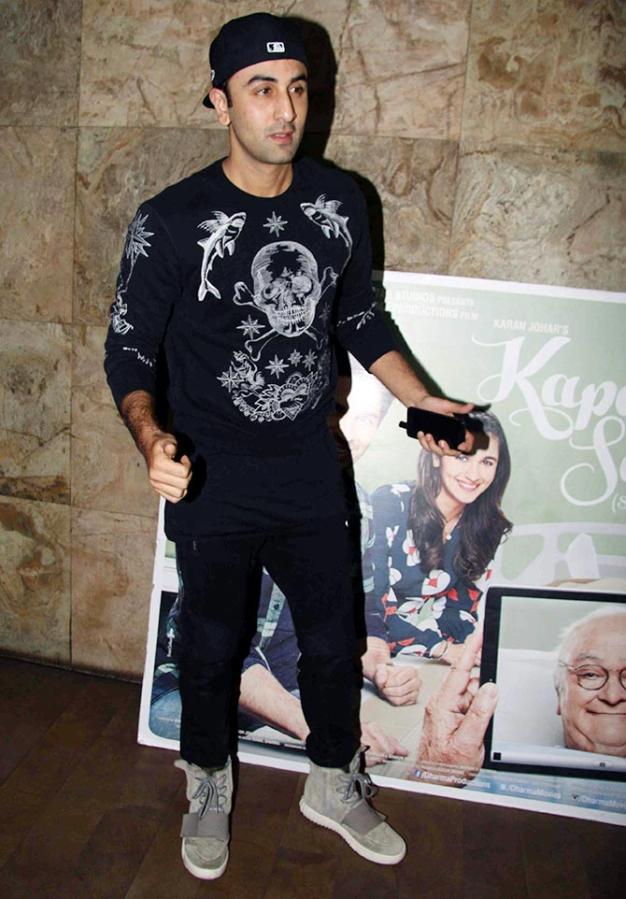 Ranbir loves sneakers!
He has a massive collection of high-end sneakers of various brands as well as some custom-made pairs.
Sunny Leone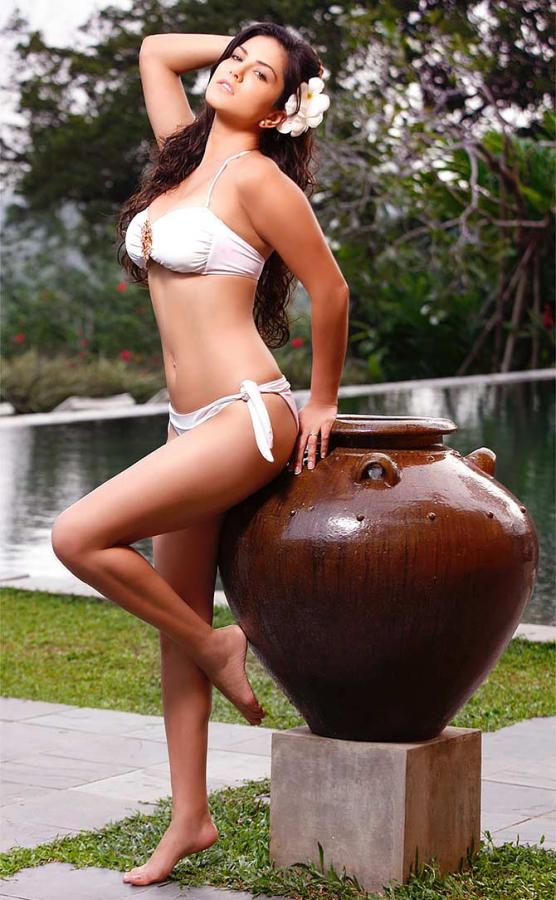 Sunny has a clean feet fetish!
It has been reported that she likes to wash her feet every half hour.
In fact, Pooja Bhatt had mentioned that during the shoot of Jism 2, Sunny used to stop the shot, wash her feet and then continue with her scene.
Akshay Kumar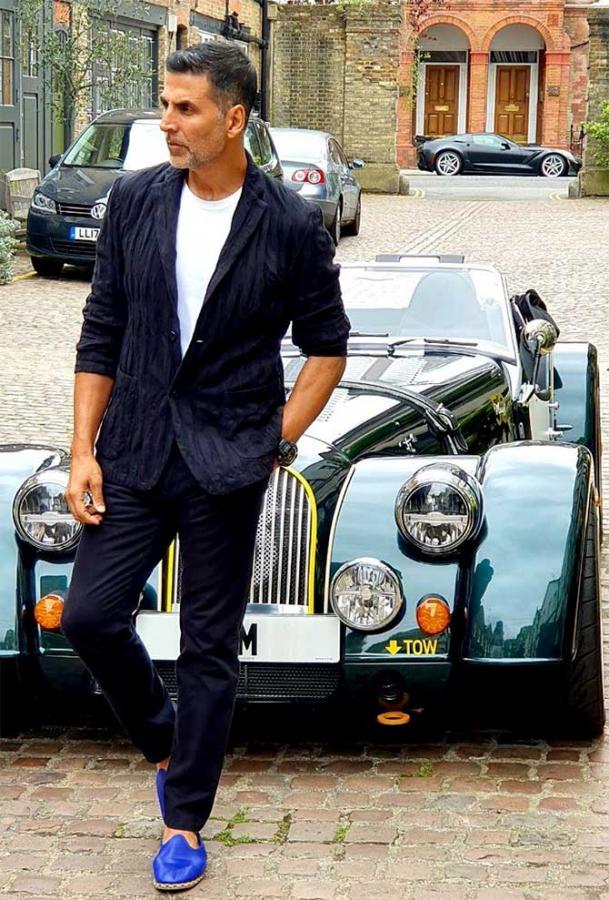 Akshay loves collecting old film posters. He has a large collection of iconic Bollywood posters, right from the 1970s.
The actor even lent some of his prized posters to director Vipul Amrutlal Shah, during the filming of their 2010 film, Action Replayy.
Karan Johar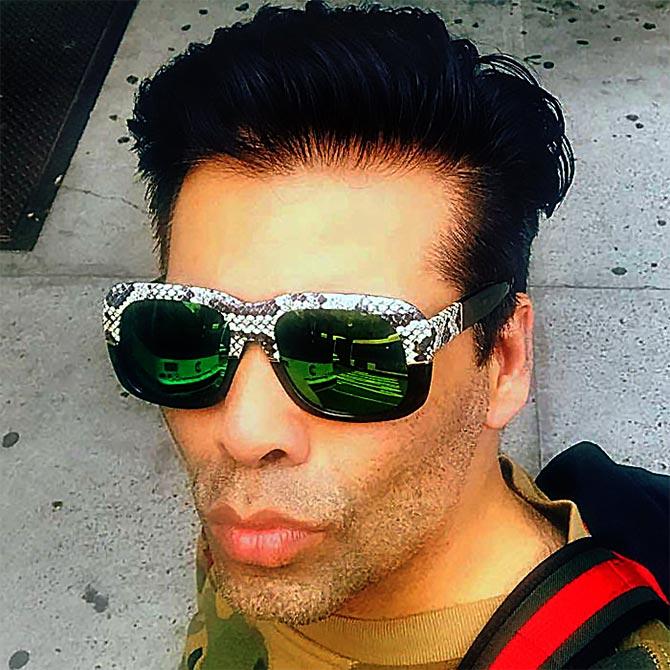 Karan's love for shoes and sunglasses has been well documented.
He loves his big, blingy designer sunglasses and fancy shoes.
Katrina Kaif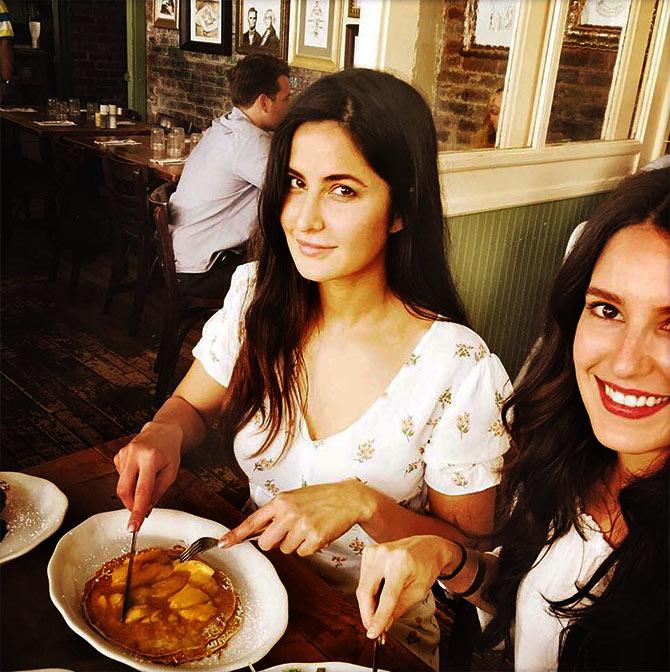 Katrina may have the hottest body in Bollywood but she definitely has her cheat days.
The actress loves her pancakes so much, she can have them any time of day!
Imran Khan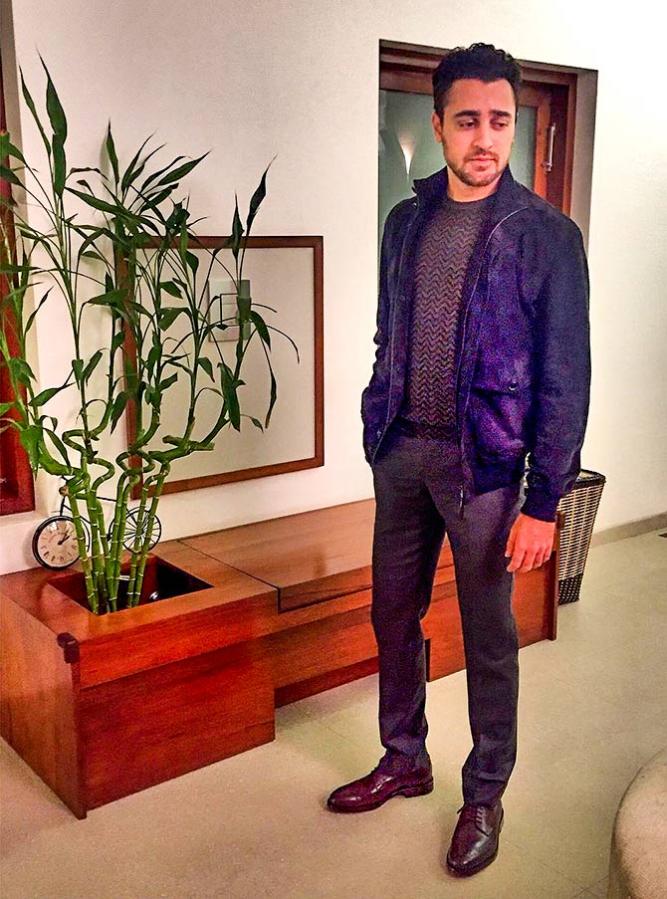 Imran loves to collect socks.
He wears his socks in a hatke way, wearing two different socks at the same time.