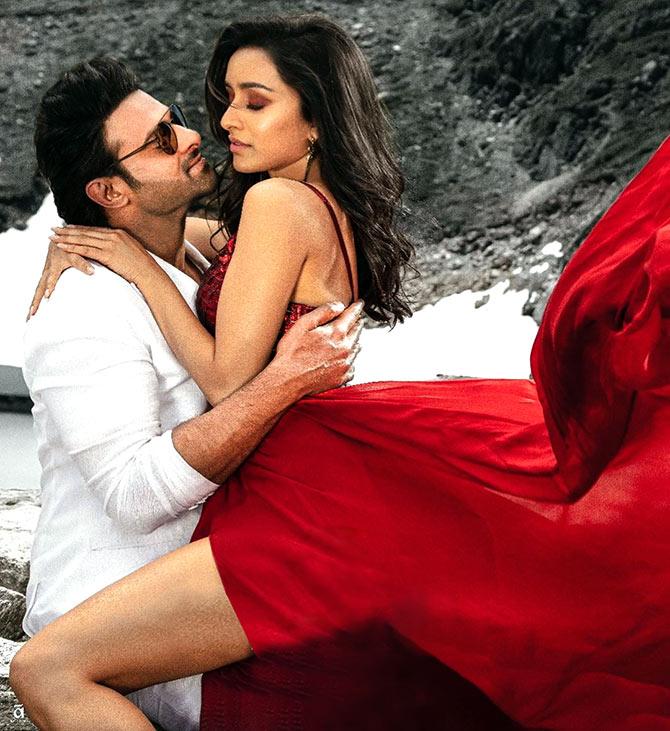 There are reports that Shraddha Kapoor has received Rs 7 crore for her presence in Saaho.
But they have got it wrong.
"This is her publicity machinery at work," a source tells Subhash K Jha.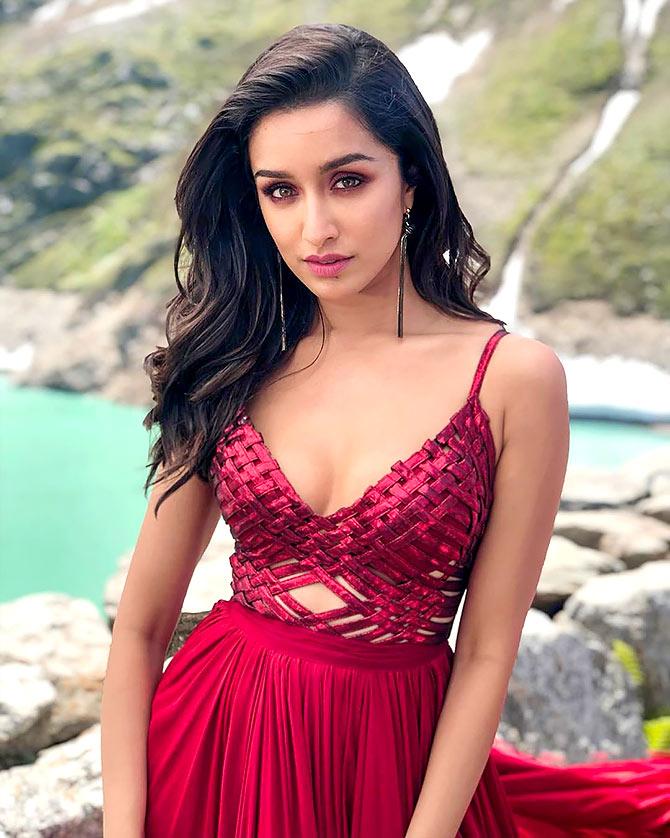 "An impression is being created in Bollywood that she has been paid a certain amount in Tollywood to increase her fee in Bollywood. The truth is, she has been paid a far less amount."
The source adds that Katrina Kaif was the first choice for Saaho, and had asked for much less but was turned down.
"The Saaho makers could not afford to pay Rs 5 crore to Katrina. That's what she had asked for. The budget for heroines in Telugu cinema is a lot less, as compared with Bollywood. These girls from Mumbai, who work in Telugu cinema, work for much less money in the south than what they command in Mumbai. To spread the rumour that Shraddha got Rs 7 crore for Saaho is damaging for both the south and Bollywood film industries," says the source.
So how much did Shraddha actually get paid for Saaho?
"Close to Rs 3 crore," says the informed source.