2020 wasn't prolific for Hindi moviesM but the men did remarkably well in displaying their talent in creatively challenging roles.
From silver screen and small, here are Sukanya Verma's 10 favourite male performances of the year, in no particular order.
Nawazuddin Siddiqui, Raat Akeli Hai, Serious Men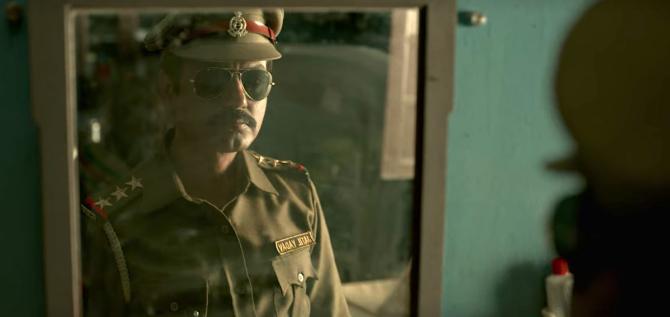 A grouchy cop whose professional obligations and personal aspirations collide in the middle of solving a murky case in Raat Akeli Hai.
An astrophysicist's Dalit assistant devising a dangerous scheme to portray his son as a young prodigy before the world in Serious Men.
The beauty of Nawaz's art lies in knowing just when to assert and when to disappear before the camera.
Jaideep Ahlawat, Paatal Lok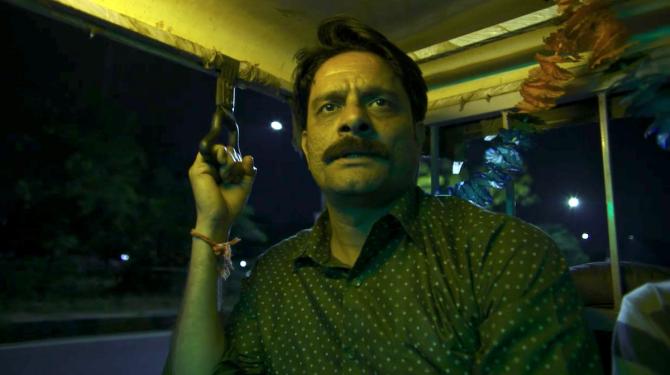 I've never had any doubts about Jaideep Ahlawat heft.
But in Paatal Lok, where he plays a modest Delhi cop wanting to make a success of his first ever worthwhile case while battling daddy issues, I discovered aspects of his discontent and turmoil in spectacular form.
Defeated, demoralised yet determined, he doesn't merely breathe life into the character, he becomes him.
Sanjay Mishra, Kaamyaab
A faded, forgotten character actor going through the motions of life, suddenly decides he needs to achieve a 500 milestone in his extensive filmography.
And Sanjay Mishra is profoundly poignant in portraying a peripheral figure wanting to feel significant in a world that has long moved on.
Pratik Gandhi, Scam 1992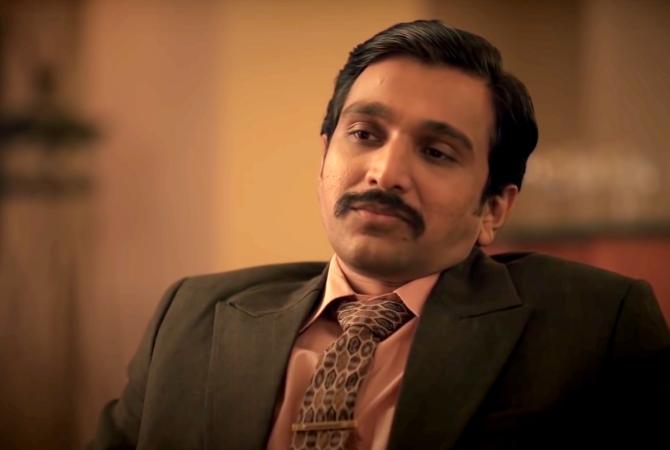 With that winning smile and go-getter gyaan, Pratik Gandhi emerged as the most impressive act of the year to tell the story of the famous Mumbai stockbroker who came, saw, conquered and collapsed just like the share market he reigned once.
There's a whole journey in there and the intuitive Gandhi rises to the challenge from start to finish.
Manoj Bajpayee, Bhonsle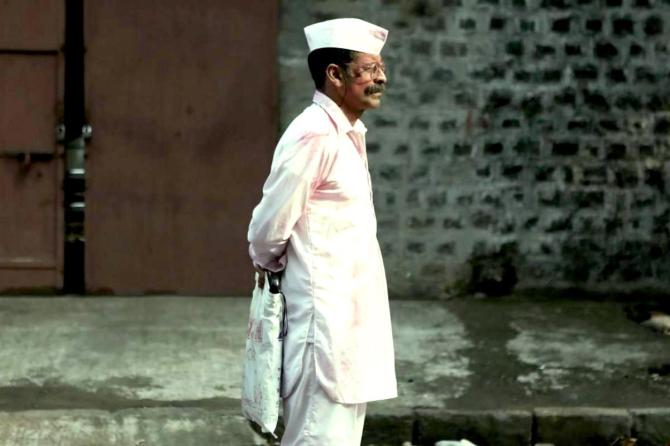 When a man's identity is linked to his profession as Manoj Bajpayee's senior citizen cop in Bhonsle, retirement spells dead end. And the skillful actor is shockingly authentic in capturing this juncture of ageing, a terrifying degree of solitude and inward decline.
Pankaj Tripathi, Gunjan Saxena: The Kargil Girl, Ludo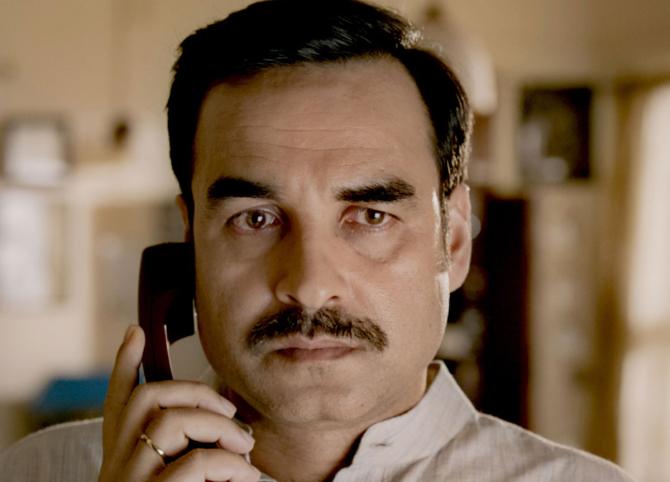 Pankaj Tripathi can be a hoot.
His expertise in quirky roles is highlighted to optimum in Ludo but it's the mild-mannered, supportive daddy in Gunjan Saxena that reveals the thairav he is capable of.
Danish Hussain, Mee Raqsam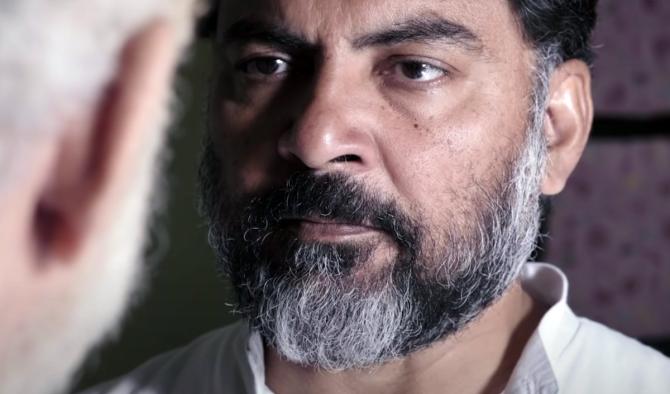 Mee Raqsam is about a Muslim father disregarding the conservatives in his community to help his teenage daughter realise her dreams of pursuing Bharata Natyam.
The gentle gem hugely benefits from Danish Hussain's compelling turn and quiet strength.
Shardul Bhardwaj, Eeb Allay Ooo!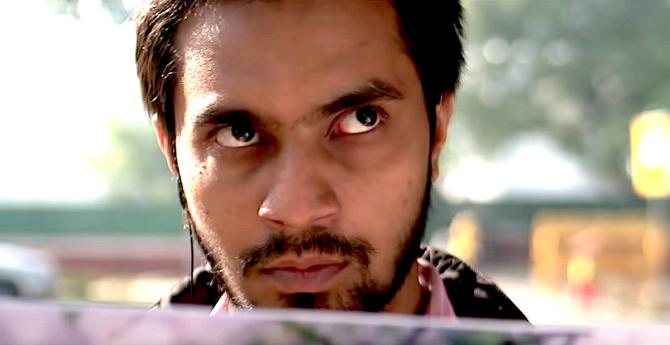 Eeb Allay Ooo is an uneasy watch for all the callousness Shardul Bhardwaj's character is subjected to throughout the course of this outstanding satire.
It's to Shardul's credit, his Anjani's migrant woes and disenchantment where he works as part of a monkey repellent squad feel as real as day.
Anil Kapoor, AK vs AK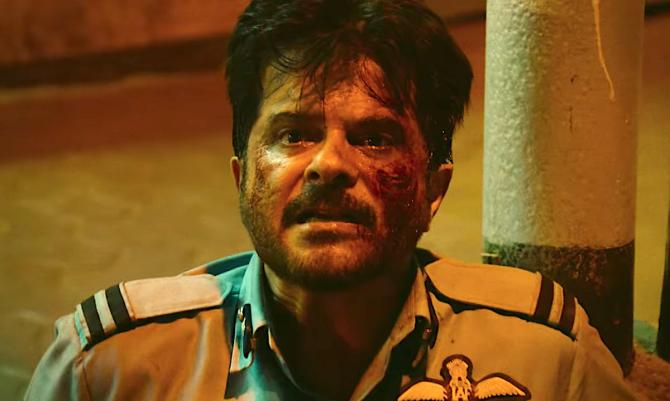 It's been nearly four decades but Anil Kapoor's ability to surprise hasn't diminished one bit.
In this madcap experiment, the veteran's experience shows in how he finds the magical spot between reel, real and surreal.
Ishan Khattar, A Suitable Boy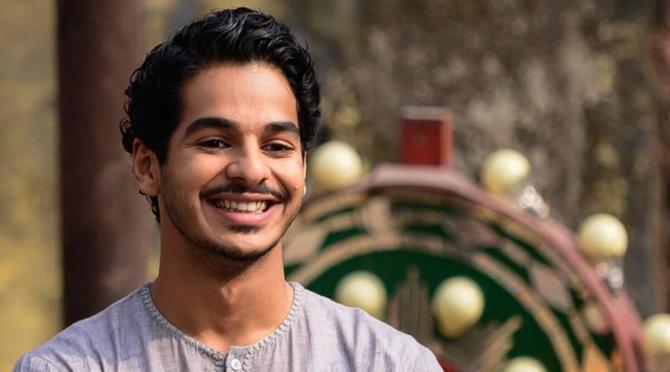 It's no joke for a relative newbie to hold his own before an accomplished performer like Tabu, but his robust passion and charisma around her are pure treats in Mira Nair's mixed bag of a period drama.