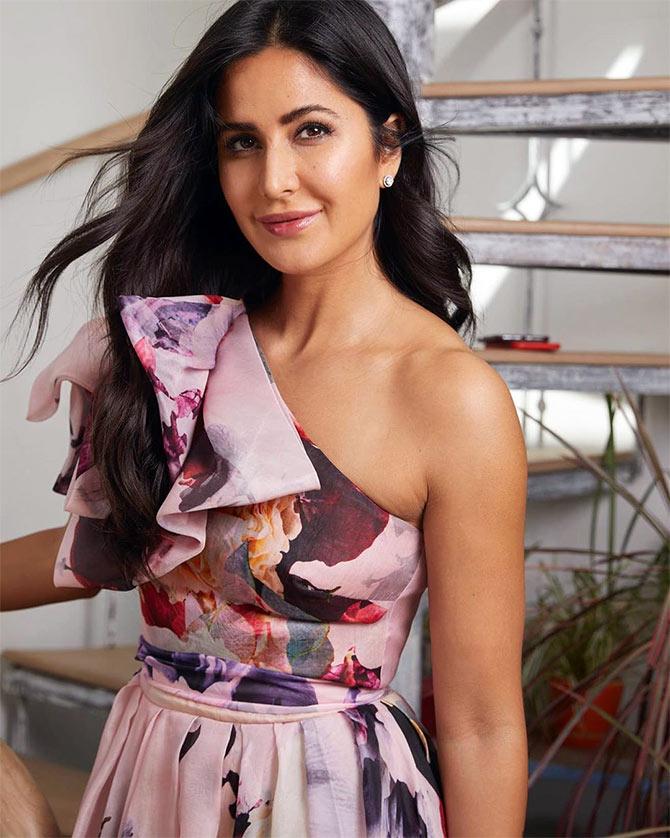 Katrina Kaif in 2003: I'm happy to sing and dance and run around trees.
Katrina Kaif in 2019: Now that I have done the song and dance, lots of it, I find my enjoyment in playing a character.
From Boom to Bharat, the clueless lass from London has come a long way as someone who didn't know a word of Hindi when she first entered Bollywood.
There's plenty to love and learn from the star. On her 36th birthday today, we do just that. Here are 10 cool lessons to learn from K2.
Dance like 'liquid electricity,' fight like Kat-Woman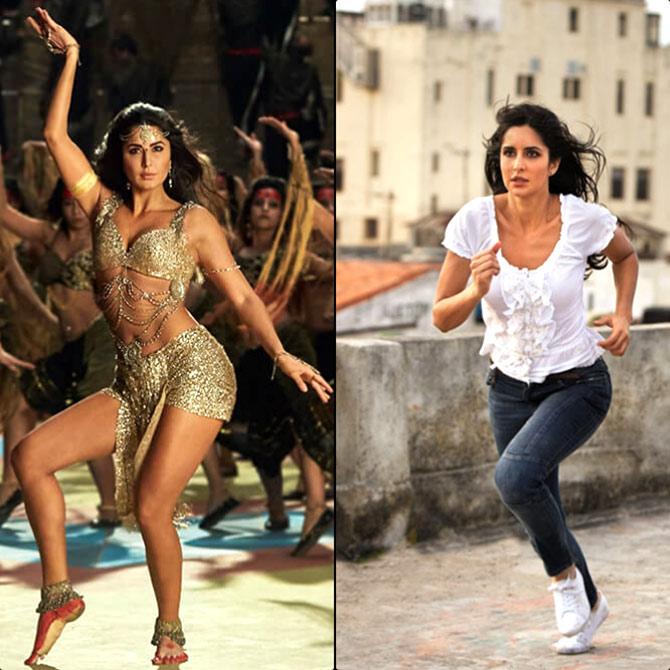 Waltz, ballet, bhangra, salsa, hoops, jhatkas matkas, give her any dance form and Katrina will burn the dancefloor within seconds. With a whopping number of superhit dance numbers to her credit, the lady sure knows her moves.
She's equally badass at action. Remember how she overshadowed Salman Khan in Ek Tha Tiger?
The art of diplomacy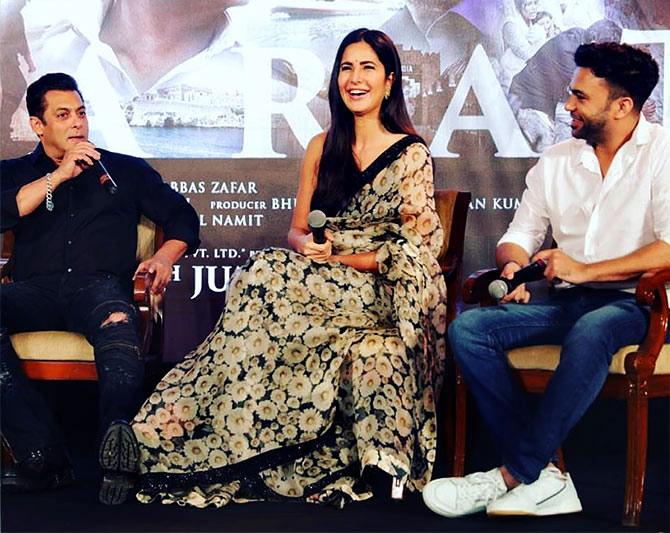 When Salman went all over town cribbing about Priyanka Chopra opting out of Bharat to marry American singer Nick Jonas, Katrina coolly dismissed it as his silly idea of fun.
'You have to take everything that Salman says with a big bucket of salt,' she said in an interview when asked to comment over the same.
How to dodge controversy and put your co-actor in place, smarty-Kats knows it all.
The importance of being fit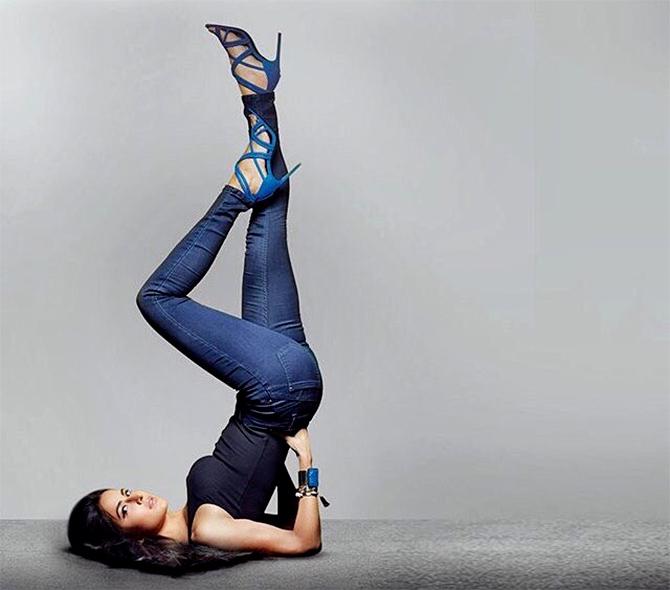 She can eat pancakes for breakfast, lunch and dinner, but Katrina's washboard abs and toned arms have another story to tell.
Hitting the gym seven days a week, the Bang Bang beauty's focus on fitness is truly inspiring.
Laughter is the best medicine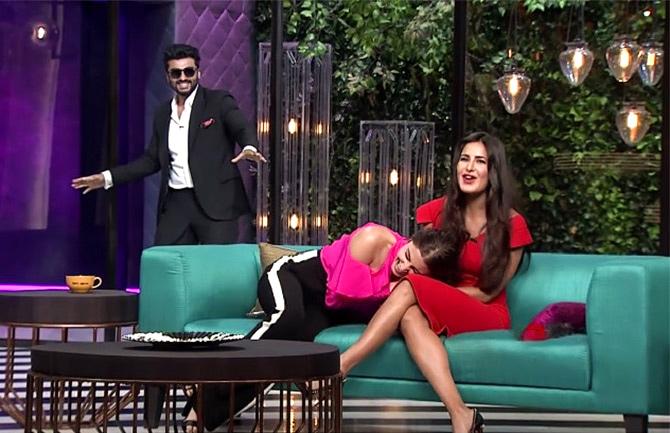 'After every episode, whoever discusses Koffee With Karan acts like the gospel truth is spoken on the show. But I can see the cameras. People are not saying the utmost truth.'
One single episode of Koffee with Karan, where she appeared alongside Jab Tak Hai Jaan and Zero co-star Anushka Sharma, offered a delightful glimpse into Katrina's sense of humour. She hasn't looked back since.
Refuse to be a trend slave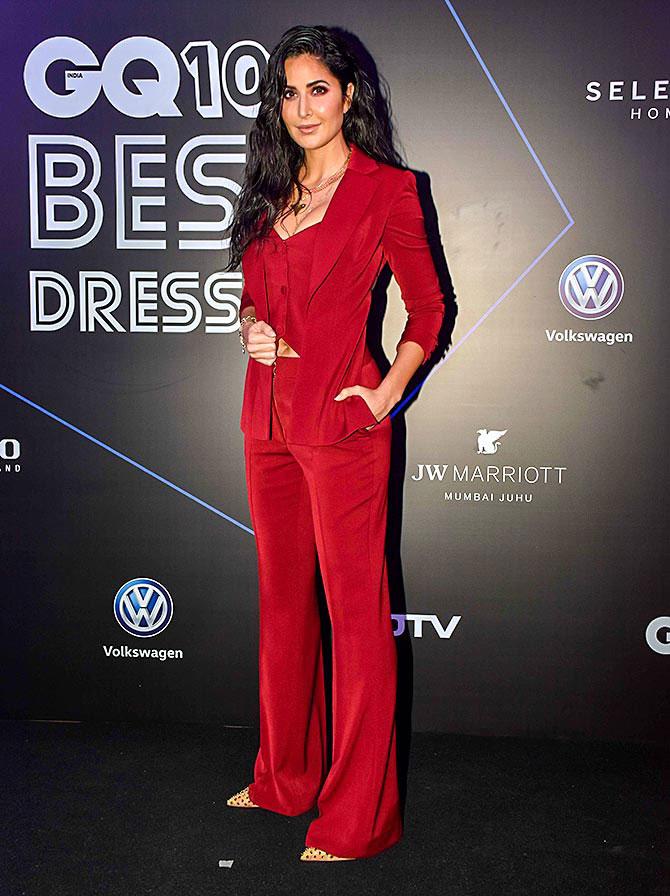 Unlike most other Bollywood leading ladies obsessing over fashion and latest fads, Katrina sxticks to her comfort zone.
Clean cut, comfortable, classy -- her style may be predictable but also a reflection of her personality and not what's hot in the world of couture.
Love liberates, not limits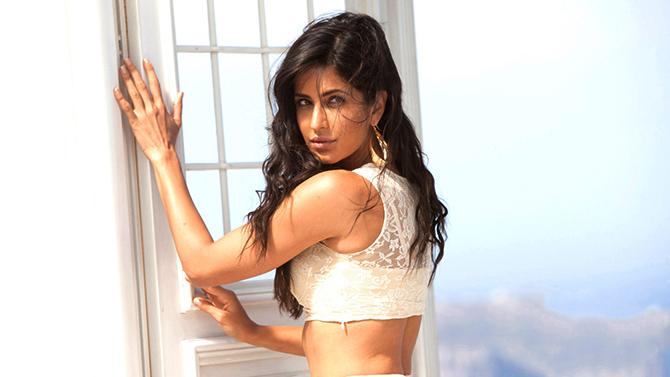 Easily one of the most sorted celebrities in Bollywood, Katrina's views on romance and relationships are both honest and heartwarming.
'You somehow always judge yourself based on how much love or attention you're getting from your partner. Your relationship suffers just a little bit, and your self-esteem and your image take a beating, which is not a good thing.'
'When neither of you need each other, when there's no great dependency on the other person. There's just admiration, there's respect, there's companionship and there's a space of ease between you.'
Getting along with exes and their gfs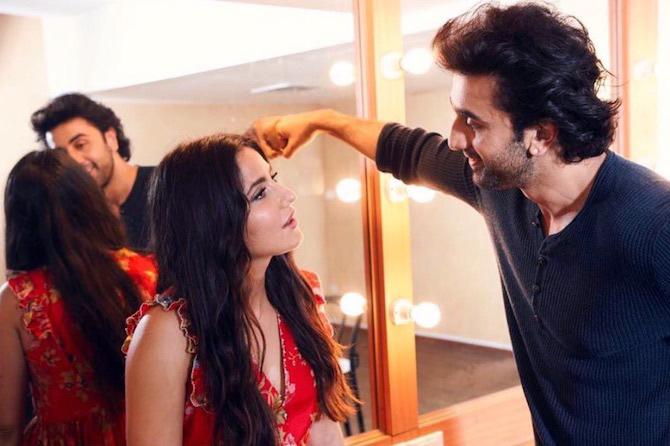 Celebrity lives and loves are for public consumption. Katrina continues to share an excellent professional and personal equation with Salman Khan and his family.
Despite a very public romance and split from Ranbir Kapoor, the duo remains on cordial terms. They even finished and promoted Jagga Jasoos amicably.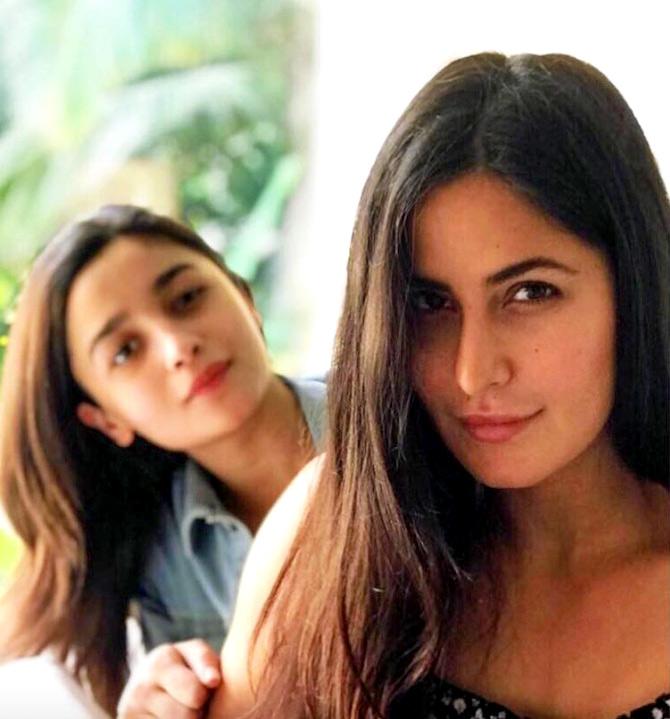 She harbours no ill will against any of his girlfriends -- ex or present. Be it speaking fondly about Alia Bhatt or graciously attending Deepika Padukone and Ranveer Singh's wedding reception, Kat is all about letting bygones be bygones.
Invest in good swimsuits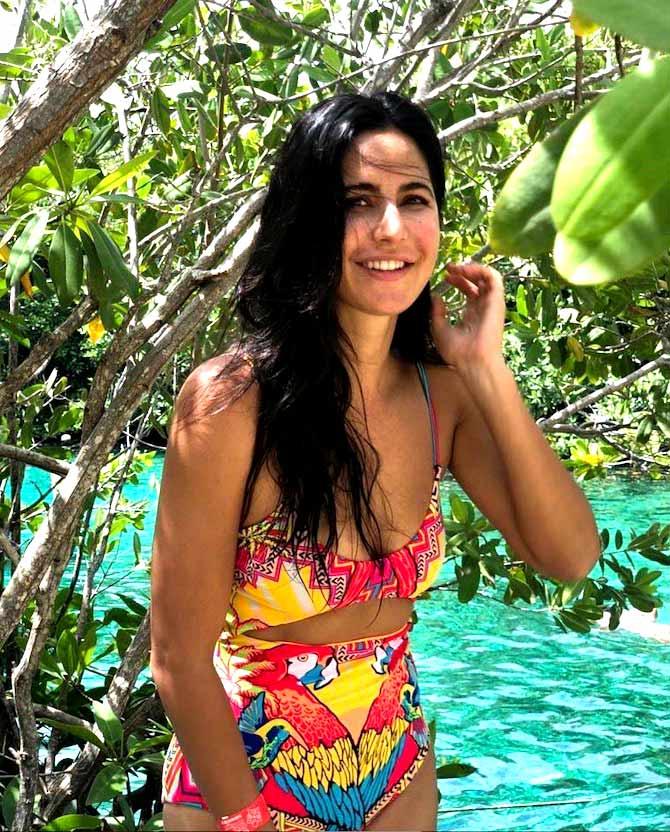 If Instagram is any indication, Katrina adores the beach and flaunting her goddess figure in playful swimwear.
Family matters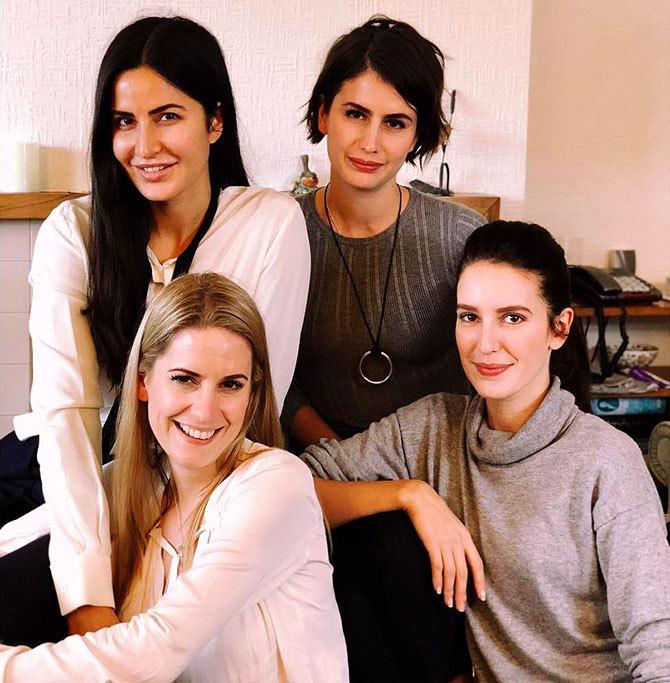 Katrina's posts on social media tell us how close she is to her humanitarian mom and seven siblings.
Despite her busy work schedule the actress makes it a point to be with her family for Christmas holidays.
Perseverance is everything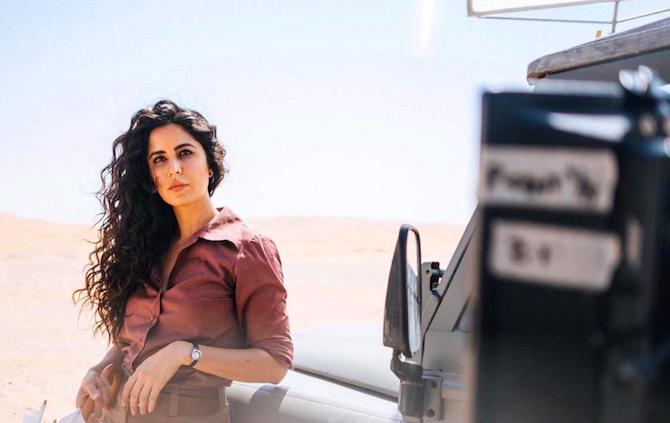 Ask anybody to speak about Katrina and they'll vouch for her sincerity and zeal.
Though conscious of her limitations and the sort of roles she gets, her work in Namaste London, Raajneeti, Zindagi Na Milegi Dobara and Zero suggest she is game for challenges whenever a film-maker shows faith in her capability to go beyond what's expected of her.