We have lost Rishi Kapoor, but his incredible movie legacy lives on.
Joginder Tuteja lists 10 of the legendary actor's movies that you can watch on the OTT platform in India to relive his magic.
Kapoor & Sons, Amazon Prime and Netflix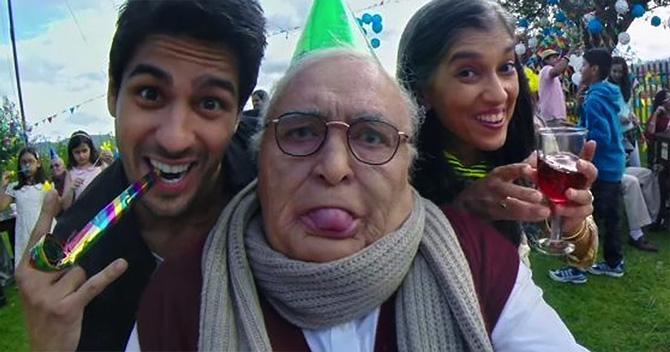 Playing a much older man, Rishi Kapoor was the lovable 'dadu' in Kapoor & Sons.
He had a terrific chemistry with actors across age groups in the film and his many scenes from the film still bring on chuckles.
This is one of his biggest grossers in recent times.
102 Not Out, Amazon Prime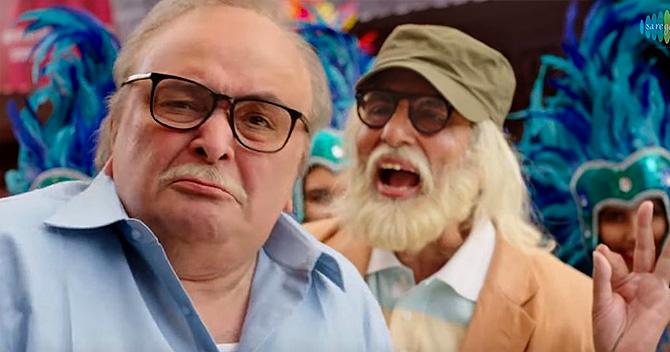 From playing Amitabh Bachchan's brother in many movies to playing his son, Rishi Kapoor traversed decades and still showed how he had so much in him for the audience.
As a grumpy old man, he was rather cute in the film.
Agneepath, Amazon Prime and Netflix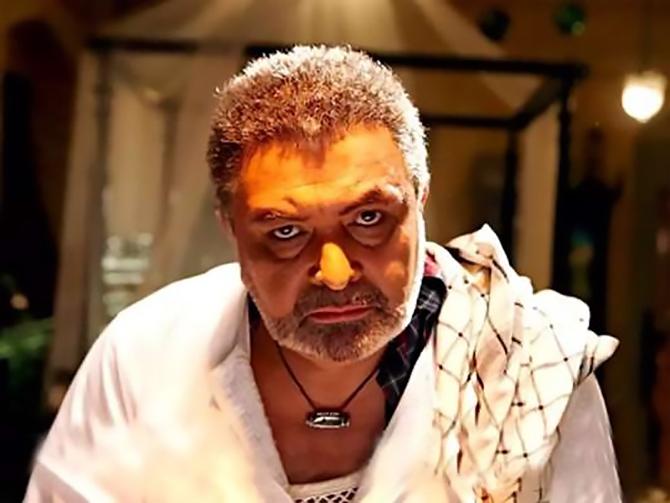 As a hardcore villain, Rishi Kapoor was truly menacing in the new version of Agneepath.
Right from his look to his dialogue delivery and body language, he changed everything about Rishi Kapoor that we had known.
Amar Akbar Anthony, Amazon Prime and Netflix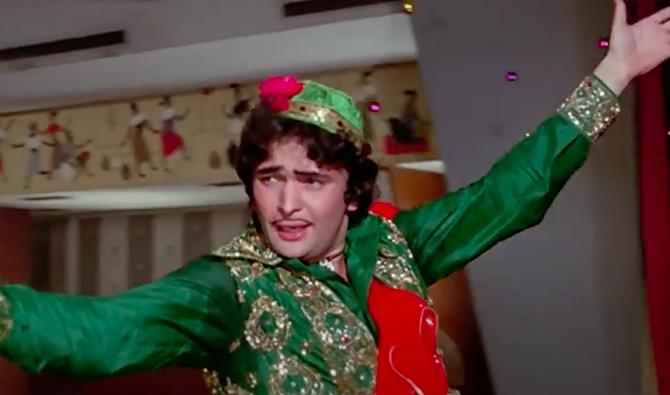 As Akbar, he was the most lovable character in the Manmohan Desai film.
Even though he was surrounded by Amitabh Bachchan and Vinod Khanna, Rishi Kapoor made sure that he left an impression.
Naseeb, ZEE5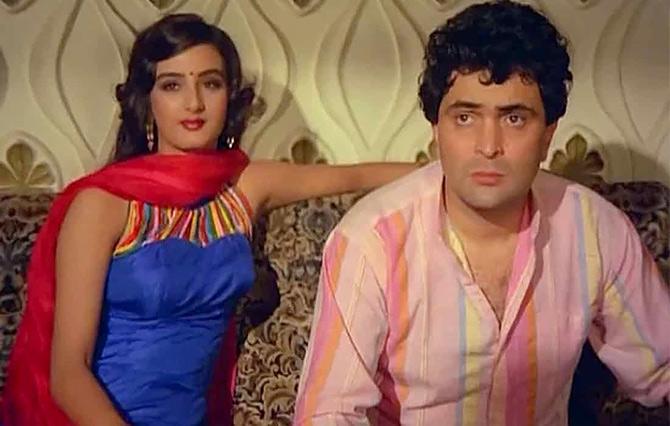 Like Amar Akbar Anthony, Naseeb was another multi-starrer.
Despite Amitabh Bachchan's presence, Rishi Kapoor created a space for himself in the masala entertainer. The film was one of the biggest successes of the year on its release.
Saagar, Amazon Prime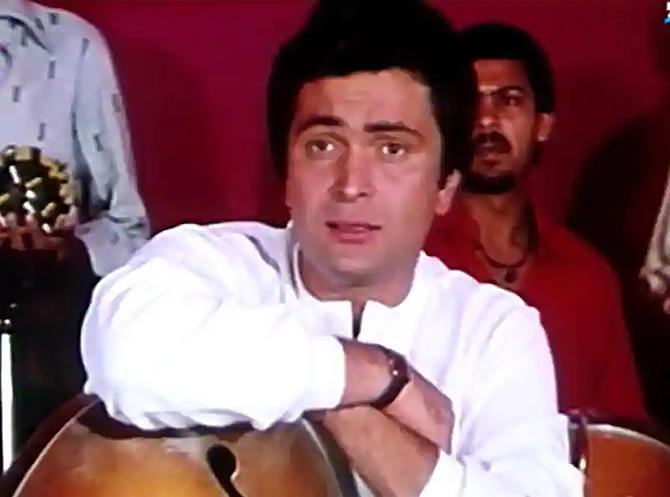 Bobby's leads, Rishi Kapoor and Dimple Kapadia, were cast in Saagar, and yet again, the film was loved by all.
This time around, mature romance played on screen and Rishi Kapoor made sure audiences fell in love with his charm all over again.
Chandni, Sony LIV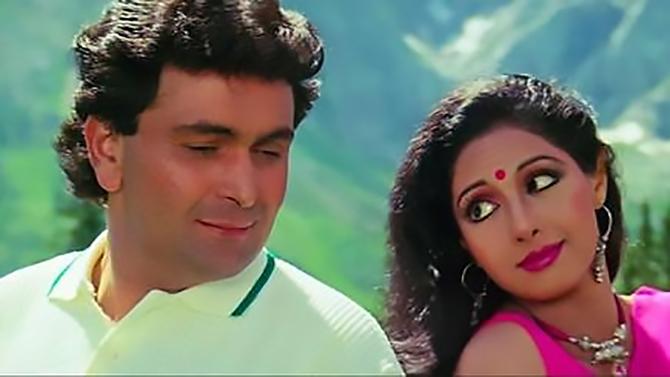 Yash Chopra had experimented with few genres in the 1980s, but when it came to delivering a commercial success, he thought of Rishi Kapoor to step in for his romantic musical entertainer with Sridevi playing the title role.
Undaunted by that, Rishi Kapoor gave his best yet again.
Damini, Amazon Prime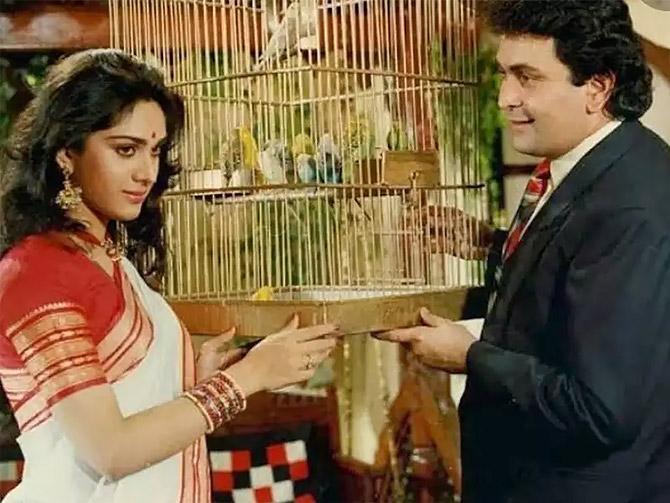 From Chandni to Damini, Rishi Kapoor continued to be a solid accompanying partner of his leading ladies.
This time around, Meenakshi Seshadri played the title role while Sunny Deol had an author-backed special appearance crafted just for him.
Still, Rishi Kapoor is remembered as the supportive husband in the Raj Kumar Santoshi directed drama.
Deewana, Amazon Prime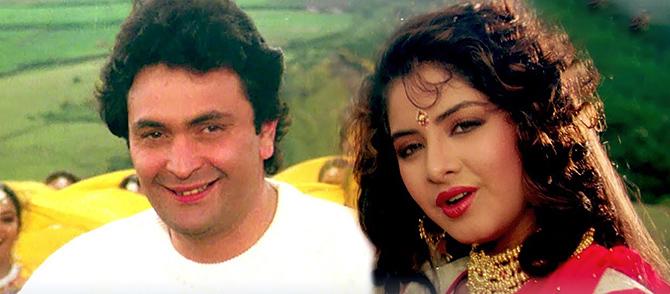 While it is known that Rishi Kapoor gave a break to dozens of new heroines, Deewana marked Shah Rukh Khan's arrival on the movie scene.
Shah Rukh may have had the more popular part, but Rishi Kapoor gladly stepped into the film where he had Divya Bharti as his romantic interest.
Sargam, Disney+ Hotstar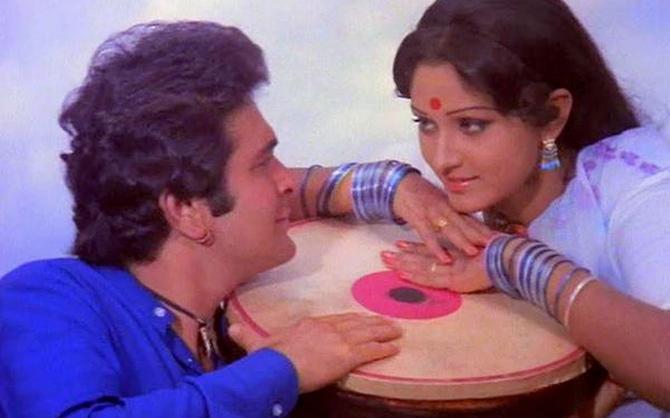 Rishi Kapoor didn't mind his leading ladies having strong parts in his films.
Sargam marked southern sensation Jaya Pradha's debut in Bollywood.
A true gentleman, he gave the leading lady ample space and the film turned out to be a solid musical hit.