Shilpa binges on fries... Deepika in Bhutan... Soha's no make-up day...
Ananya Panday spends a 'sukoon' weekend in the lap of nature.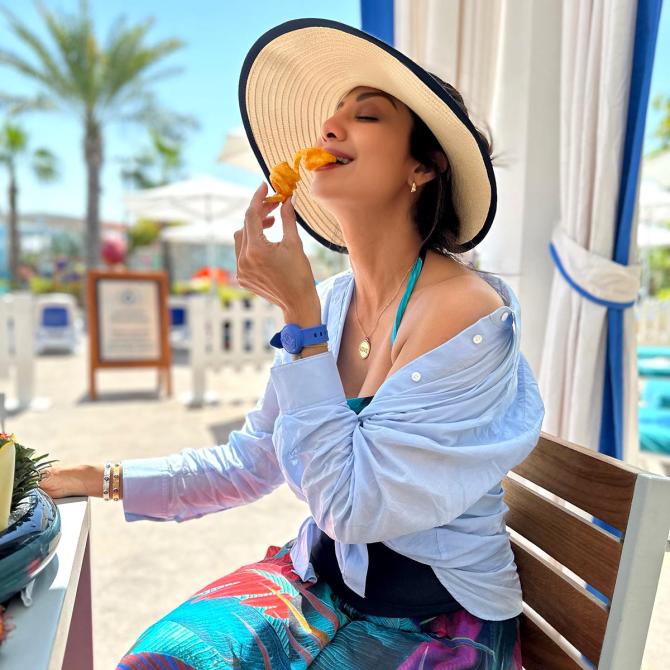 Shilpa Shetty enjoys Sunday Binge, where she tucks in 'Straight talk, curly fries.'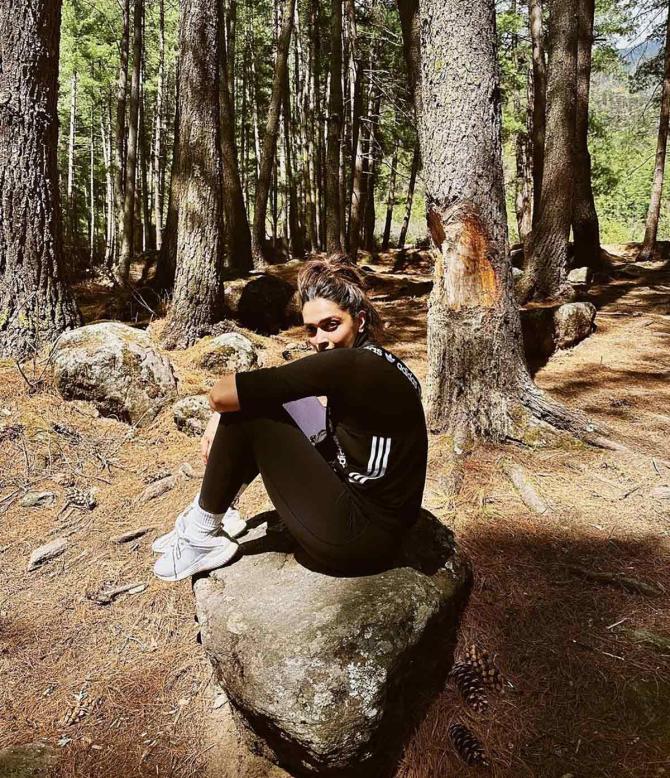 Deepika Padukone explores a forest in Bhutan.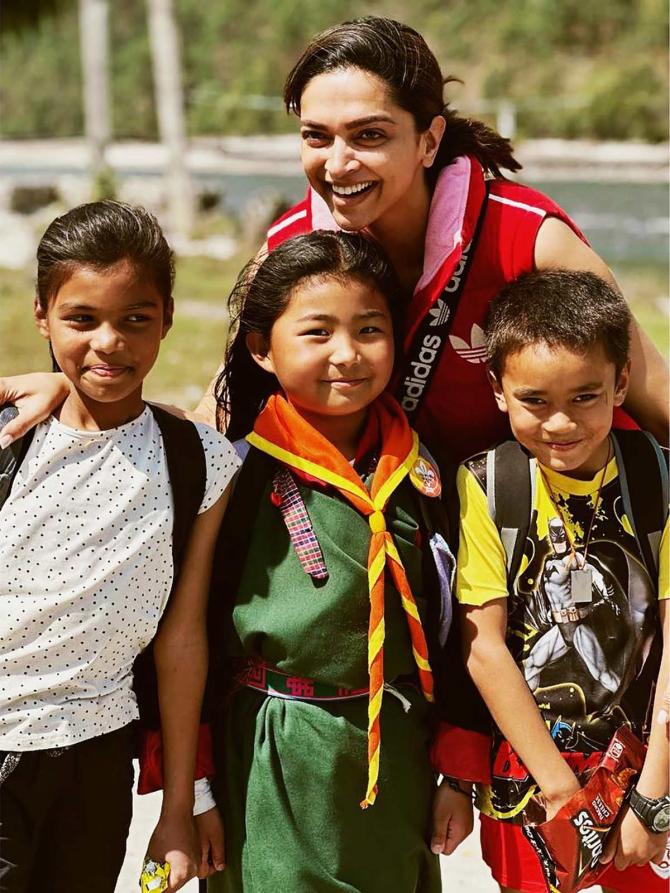 Oh, and makes some friends too!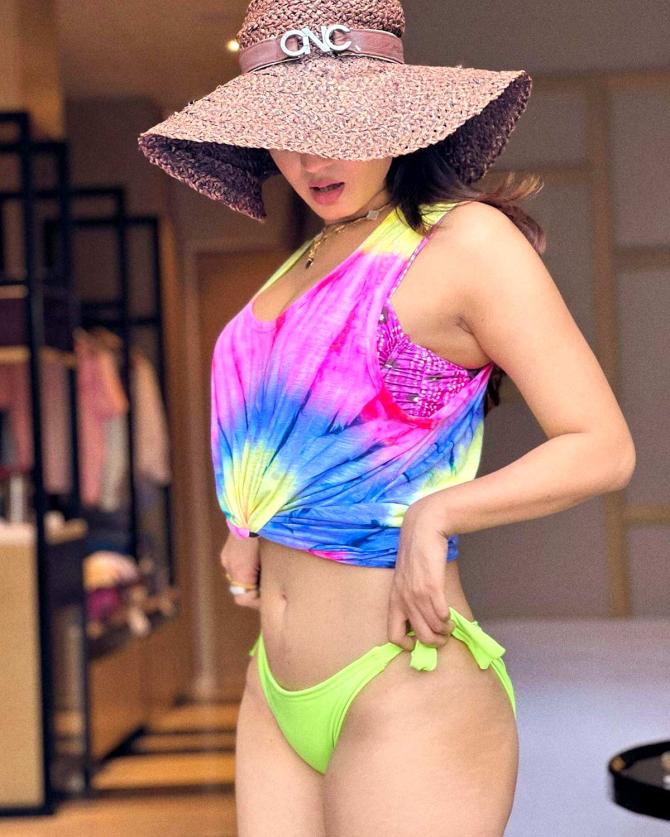 Sonal Chauhan is ready for a swim.
Lara Dutta turns 45 on April 16 and she thanks everyone for the wishes: 'Thank you, from the bottom of my heart for all the birthday wishes, blessings, prayers and love!!! My heart is full of gratitude! For all those who I could not personally thank, I see you, and am blessed beyond belief!'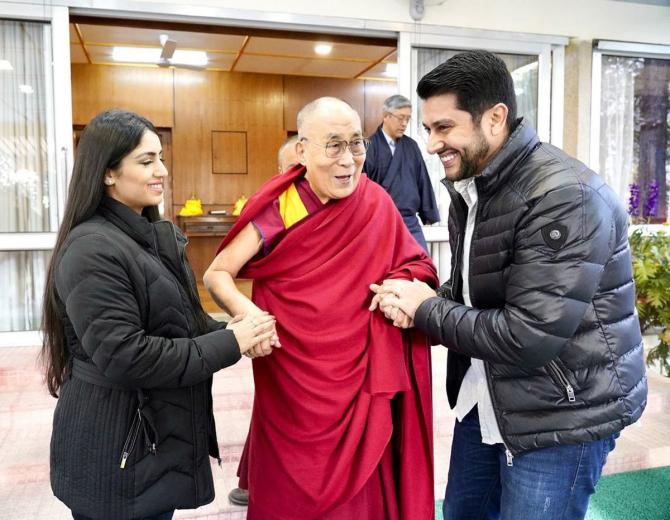 Aftab Shivdasani and Nin Dusanj meet the Dalai Lama in Dharamsala.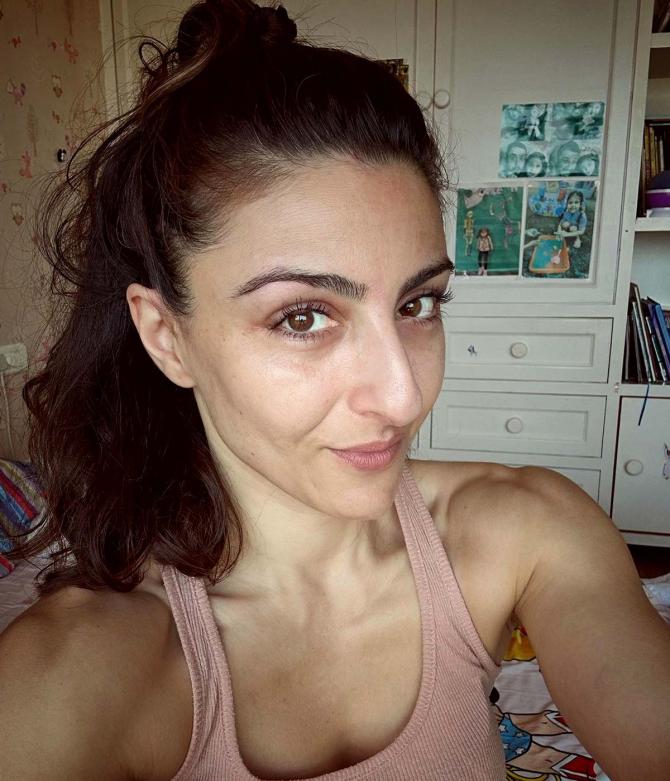 Soha Ali Khan feels Sundays are for '#nomakeup' and '#nofilter'.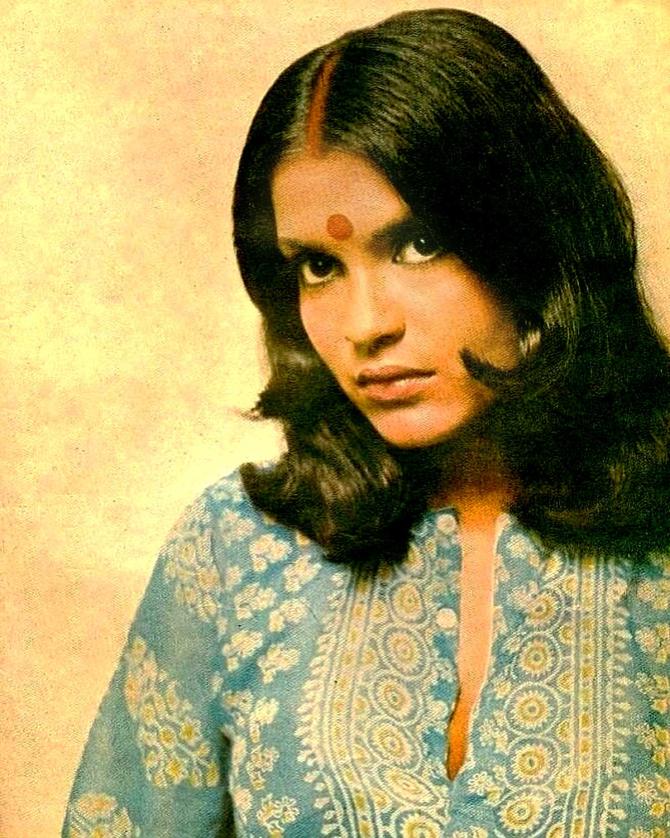 Zeenat Aman, who's becoming a powerful voice on Instagram, posts her thought for the day: 'Clothes are not all that maketh the woman! You may associate me with 'Western glam', but I'm as desi as they come. And nothing speaks to this as much as my diet.
'It doesn't matter where I am travelling in the world, within two days I begin to crave home food and go in search of an Indian restaurant.
'Dal chawal is my staple, which khichdi is my comfort meal. Papads and achaar are perfect accompaniments to any lunch.
'Dosas from Dakshinayan are my favourite indulgence. I can never say no to kaju katli. I couldn't be happier that it's mango season. And you can be sure that I always have a couple of jars of namkeen stashed in my bedroom.
'India is so magnificently diverse, I'm still discovering new dishes. Please share your favourite, local recommendations with me. P.S: I'm vegetarian.'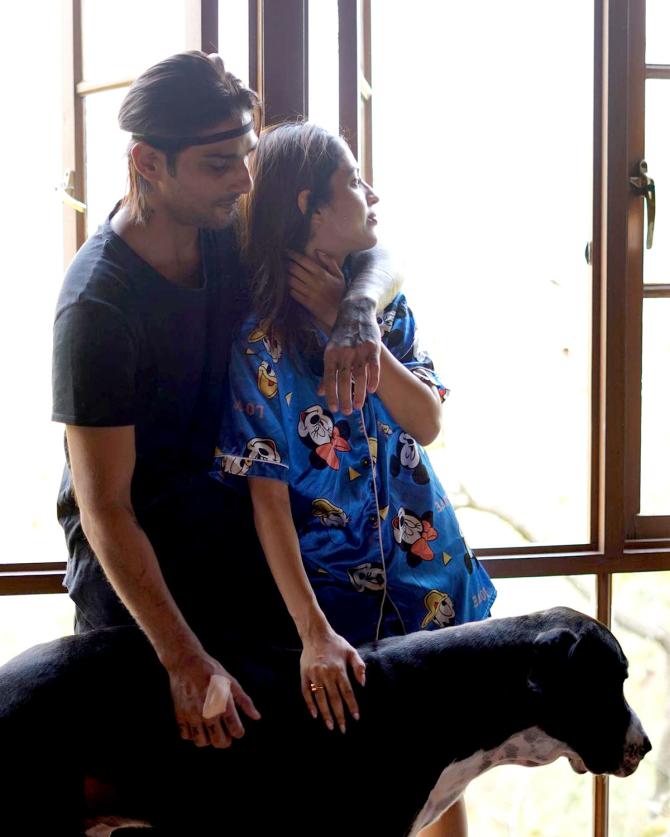 Prateik Babbar wishes girlfriend Priya Banerjee a happy birthday.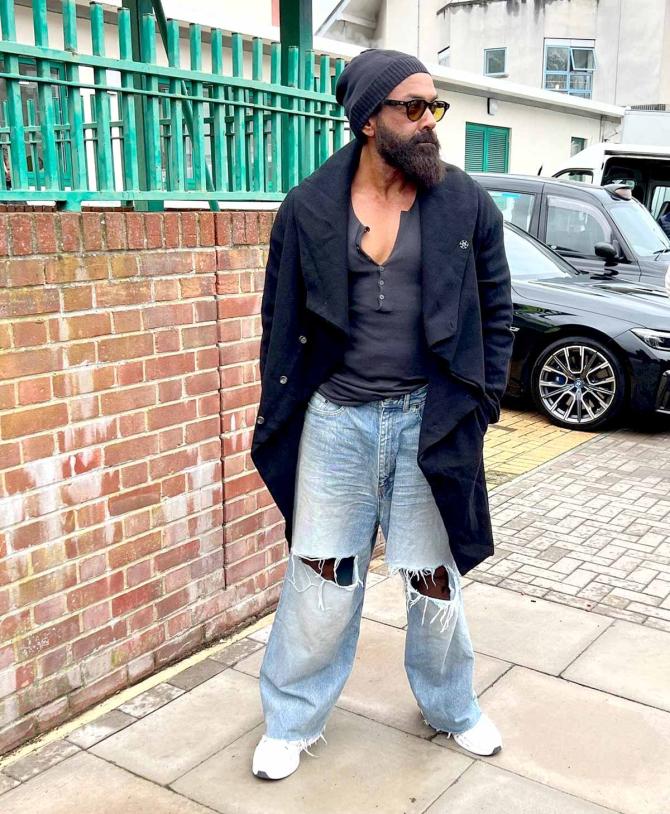 Bobby Deol takes a walk in London.