Table tennis star Manika Batra says she has 'smashed in the Bengaluru zone and is ready to serve up a storm in the 4th season of Ultimate Table Tennis'.
Manika had an exciting tournament at the World Championships in Durban. 'I reached the round of 32 in the singles event and played round of 16 in both women's doubles and mixed doubles. I am determined to improve and excel in the upcoming tournaments'.
She says she gets her pretty face from her Mumma dearest, whose cooking Manika just can't get enough of -- 'I miss you all the time when I'm traveling for my tournaments and training, especially your food', she posts on Instagram. 'I can never find that kind of food anywhere else in the world'.
Manika 'plays to win, to inspire, but most of all, to be inspired'.
Even as she achieves professional highs in her sport, she's been jim-dandying it in the fashion sphere as well, in the table tennis arena and out of it too!
Her fans love her game and it's become a competitive sport just tracking what she shows up in next on the social-media, photo-sharing app.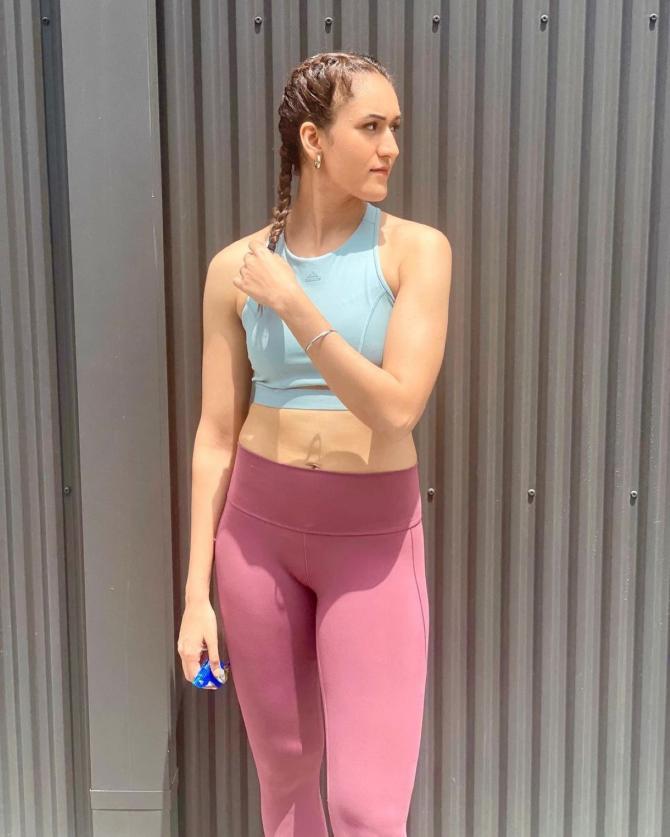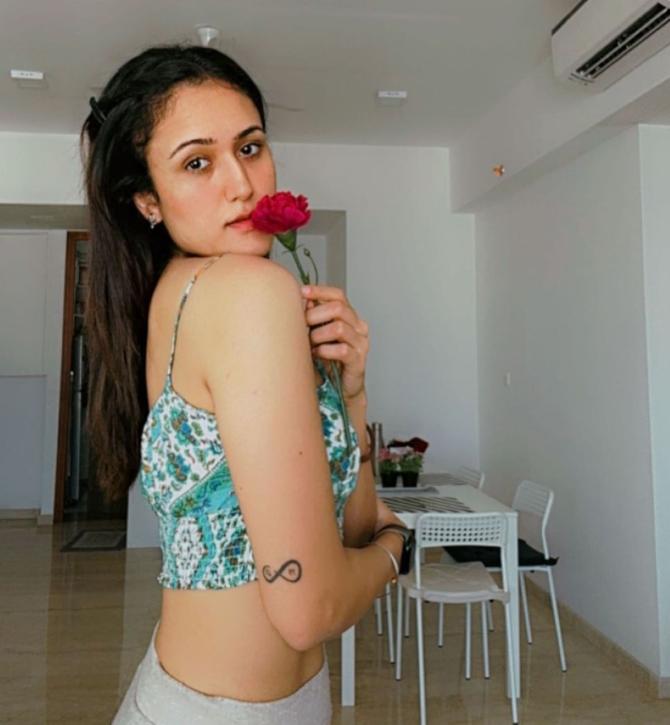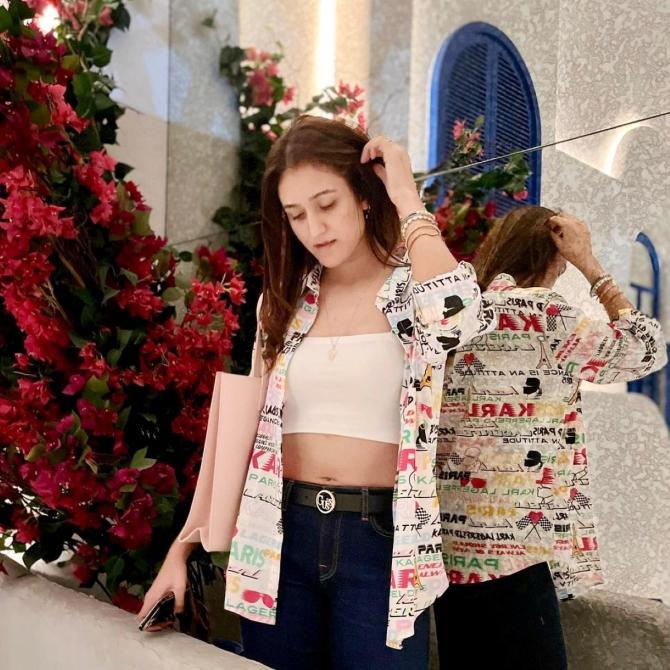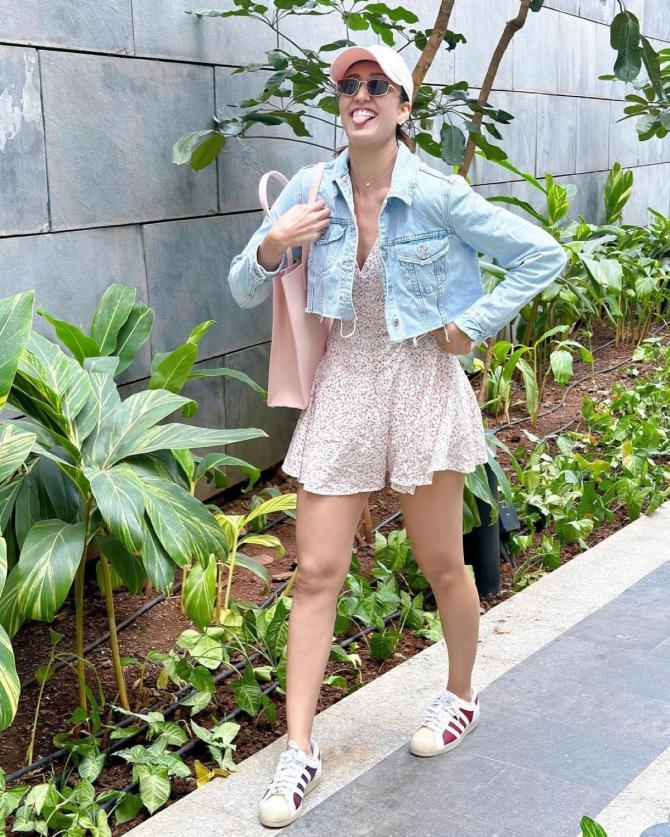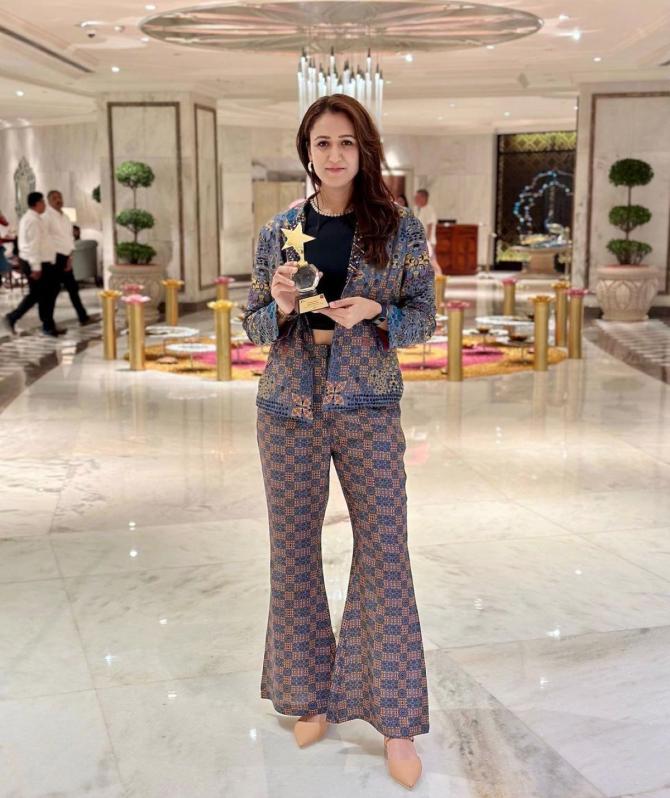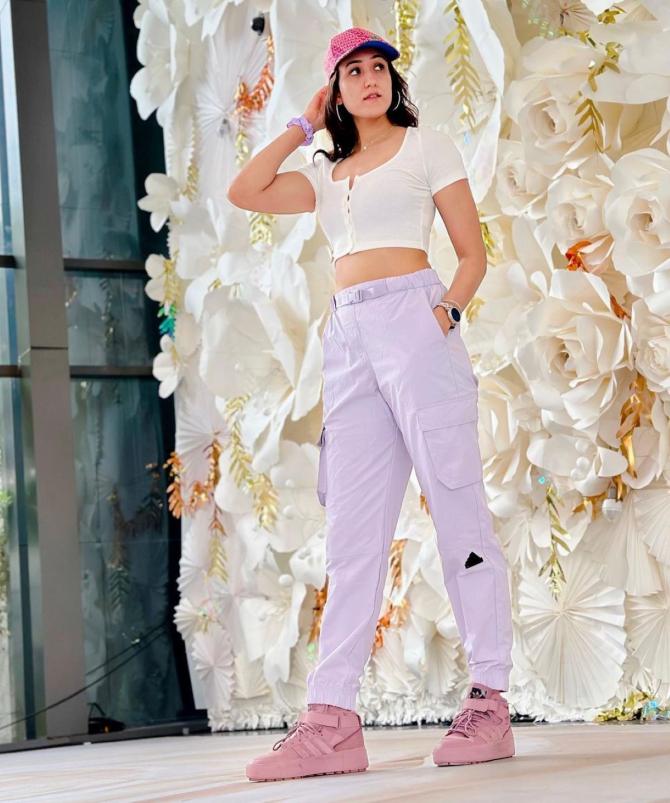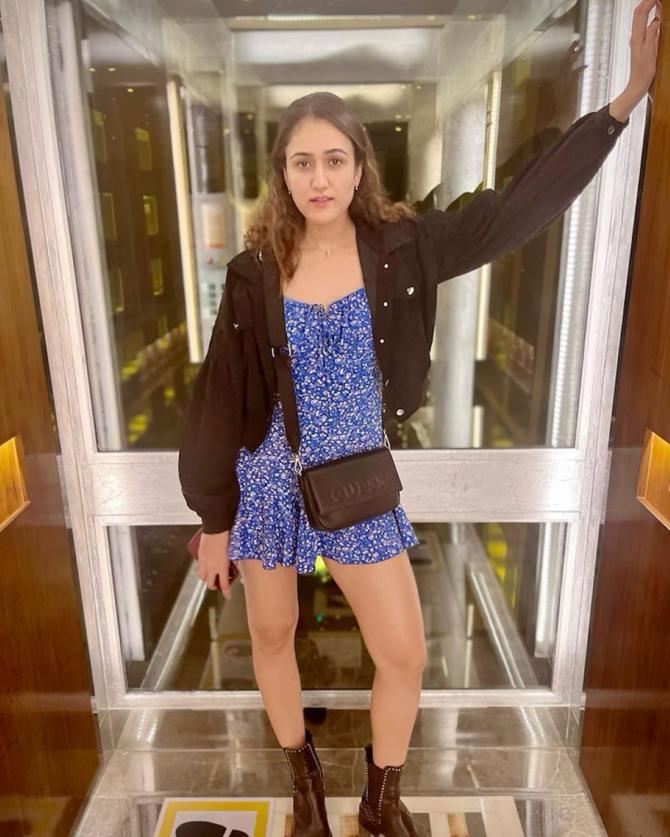 Photographs curated by Hitesh Harisinghani/Rediff.com