You'll be surprised to know what it is.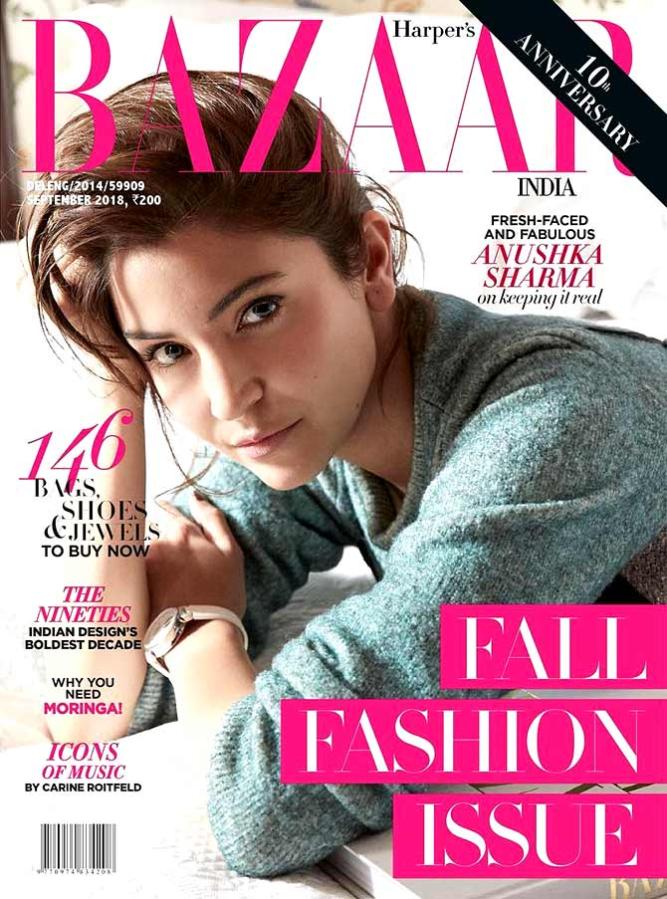 Say hi to the fresh-faced yet fabulous Anushka Sharma, who kept it real on the September cover of Harper's Bazaar without a hint of make up.
Dressed in casual Louis Vuitton separates, the actor looks flawlessly gorgeous in the Fall Fashion Issue.
'Kindness, South Indian breakfasts, and fashion versus comfort -- our September cover star @anushkasharma shared her priorities in a candid conversation behind the scenes of our September '18 cover shoot in London,' wrote the mag as they shared the cover.
The actor, who got real on the cover of her latest mag without one hint of paint on her face, shared a few candid details about her life.
'Always return people's money back,' she said remembering her mother's advice.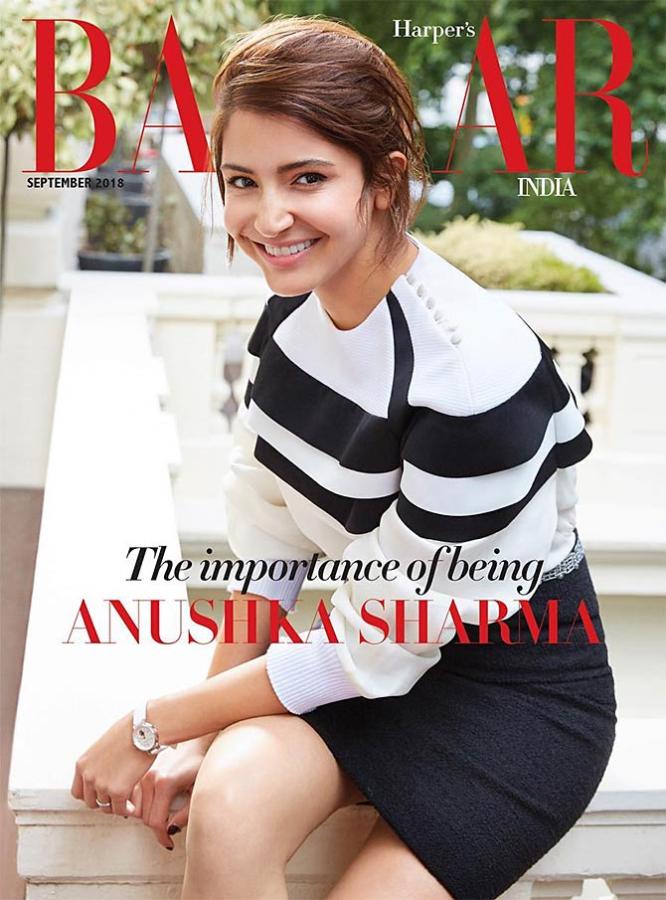 She added that the secret of her svelte figure was the 'plant-based diet that is working wonders for her.'
As for her favourite meal of the day, this is what Anushka had to say: 'Breakfast! South Indian breakfast everyday.
'I'm not into shoes, clothes, bags. I get tired just with the thought of shopping. I just like to be comfortable when I am travelling,' she added.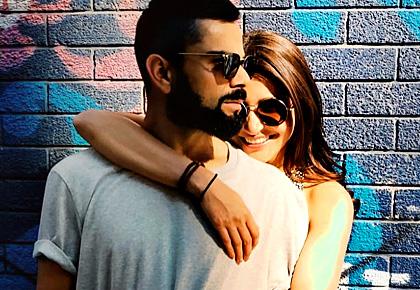 Lead photograph: Courtesy Anushka Sharma/Instagram