Each pair costs $250 and there are only 1,000 pairs available.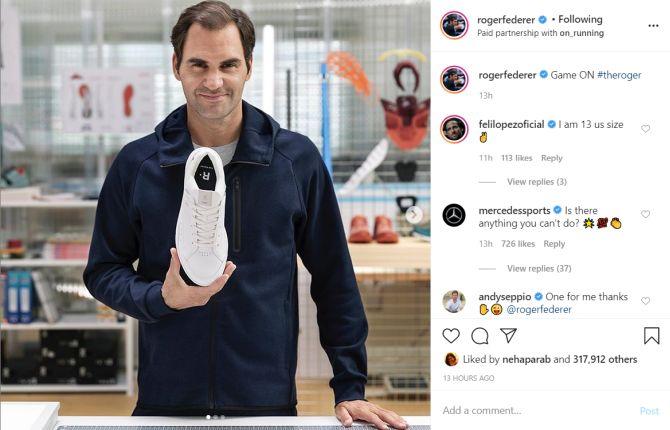 A month and a day before his 39th birthday, Roger Federer launched a sneaker -- The Roger.
'Game ON #theroger', Roger captioned the Instapic.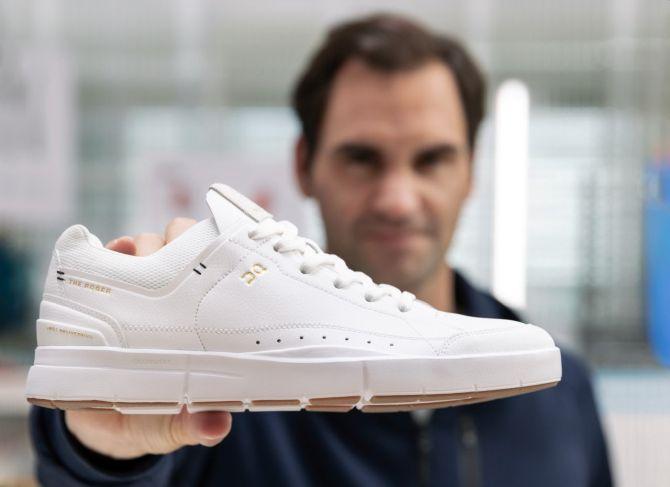 The shoe, manufactured by the Swiss brand Ons, is a simply designed, white sneaker with small gold detailing that has Federer's name on it alongside a small red Swiss flag.
'It's not for tennis, it's for the street,' the record-holder Grand Slam champion told Vogue magazine.
A pair of The Roger, which is made of vegan leather, will cost you $250.
If you want to own one, you can enter the raffle (external link) which runs from Monday to Wednesday.
Federer's contract with Nike ended in 2018.
Roger thereafter signed a $30 million a year, 10-year, contract with the Japanese clothing maker Uniqlo, which doesn't do shoes though.