From confusion over Smriti Zubin Irani's qualification to V K Singh's tweets, Giriraj Singh's controversial remarks, Sadhvi Niranjan Jyoti's hate speech and the rape controversy surrounding Nihal Chand, some ministers in the Narendra Modi government remained in the news for the wrong reasons during their first year in office

Smriti Zubin Irani, HRD Minister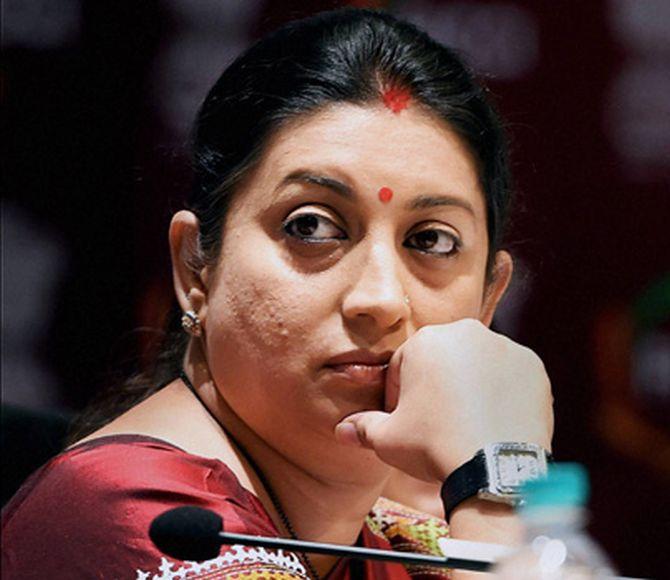 There was much heartburn within the Bharatiya Janata Party as Irani was picked to head the key human resources development ministry, and she became the youngest Cabinet minister in the Modi government. Controversies have dogged her since.
First, she was alleged to have furnished a fake graduation degree. Then, the Sangh was unhappy with her. Months later, she was seen as pushing Sangh's agenda and "insulting" academicians.
As the recast BJP executive met in Bengaluru in early April, she dominated media space. On a vacation to Goa, she discovered a "peeping Tom" of a camera in a FabIndia outlet. But Irani has emerged stronger after each row and continues to take on Rahul Gandhi in his pocket borough, Amethi.
---
Giriraj Singh, MoS, Ministry of Micro Small and Medium Enterprises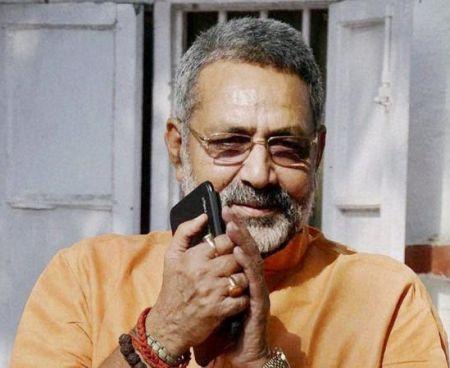 An MP from Nawada in Bihar, Singh hit national headlines after his inflammatory speeches during the Lok Sabha elections. He said critics and opponents of Modi should go to Pakistan, leading to police cases against him and Election Commission censures. He was included in the Modi ministry in its first expansion in November.

In April, Singh was caught on camera making remarks that were seen as racist and misogynistic, against Congress President Sonia Gandhi.

"If Rajiv Gandhi had married a Nigerian lady and not a white-skinned woman, would the Congress have accepted her leadership...," Singh asked a group of journalists in an off-the-record chat.
---
V K Singh, MoS (independent charge) Statistics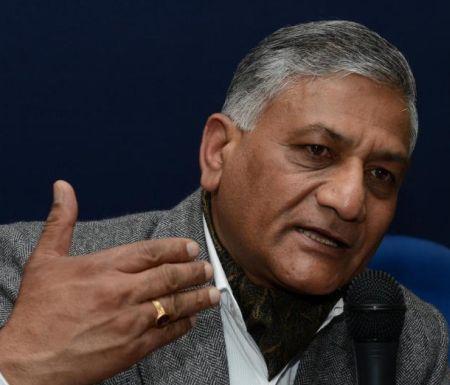 The former Indian Army chief is seen as someone who often courts controversy. He tweeted against the then Army chief-designate Dalbir Singh Suhag, and the month-old Modi government found itself in the middle of a row.
In March, he attended the Pakistan National Day at its high commission in New Delhi but his tweets, hashtagged 'Duty' and 'Disgust' embarrassed the government. A fortnight later, he described the media as 'presstitutes', apparently upset that his role in 'Operation Raahat' to evacuate Indians from Yemen was not highlighted. Singh might have upset the media but has won many admirers among Sangh sympathisers.
---
Niranjan Jyoti, MoS, food processing industries ministry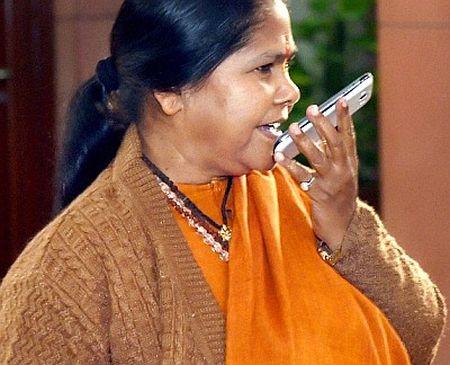 Jyoti was inducted into the Modi Cabinet in November. From the backward 'kewat' community of Uttar Pradesh, she was part of the Ram Janmabhoomi movement and is a katha vachak.
She describes herself as a religious missionary in her profile on the Lok Sabha website. In February, even as an anxious BJP fielded several ministers into campaigning for the Delhi polls, Jyoti infamously asked people at a public rally to choose between 'Ramzaadon ki sarkar and haramzaadon ki sarkar (a government of followers of Lord Ram or those who were born illegitimate)'. The Modi government, already battling charges of not doing enough on attacks on churches, had to apologise in Parliament.
---
Nihal Chand, MoS, Panchayati Raj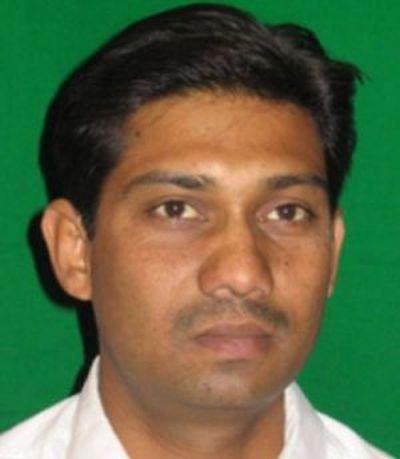 Nihal Chand who? One might ask. But there was a time, in early days of the Modi government, when he made prime-time news. The MP from Rajasthan's Ganganagar was one of the 17 accused in a rape case in 2011.
In 2012, the police had decided the case was fabricated and given him and others a clean chit, but the alleged victim moved court demanding a review when Nihal Chand became a minister.
The Congress attacked him, but BJP pointed out that Nihal Chand was exonerated of all charges during the tenure of the Ashok Gehlot-led Congress government in Rajasthan. Eventually, news channels moved on and Nihal Chand was spared any further ignominy.
MUST READ: Bigmouths who embarrassed Prime Minister Modi