Affluence without conscience, haunted homes and heads, a big fat Punjabi wedding and more on OTT this week. Here are Sukanya Verma's 10 recommendations.
Scam 1992-The Harshad Mehta Story
Where to watch: SonyLiv
Language: Hindi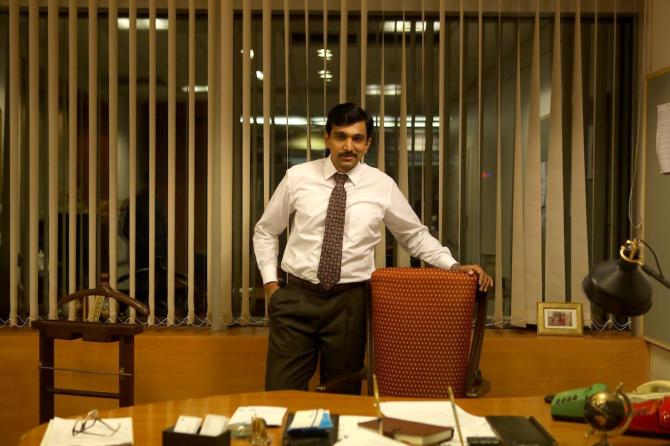 In Hansal Mehta's gripping adaptation of journalist Sucheta Dalal and Debashish Basu's book The Scam: Who Won, Who Lost, Who Got Away, stockbroker Harshad Mehta's (no relation to the director) flimflam ways are revisited to give us a charismatic account of its infamous events.
The Haunting of Bly Manor
Where to watch: Netflix
Language: English
Two years after The Haunting of the Hill House, Netflix follows up its Haunting anthology series with another spine-chilling horror. In The Haunting of Bly Manor, the arrival of a young governess at an old country mansion ensues in a steady supply of eerie experiences and dark secrets.
Black Box
Where to watch: Amazon Prime Video
Language: English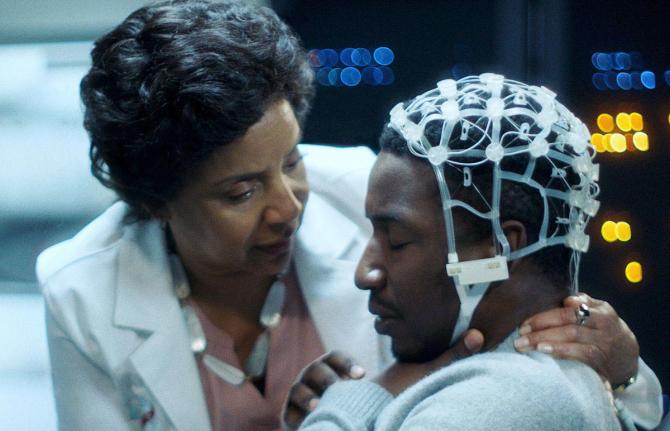 Following a car crash, a man wakes up from a brief state of coma to discover he's lost his wife and memory. Desperate to fight the strange visions in his head, the single dad agrees to be part of a doctor's trial treatment. Though more TV than movie in effect, the latest offering from Blumhouse is engaging from start to finish.
Bad Boy Billionaires: India
Where to watch: Netflix
Language: English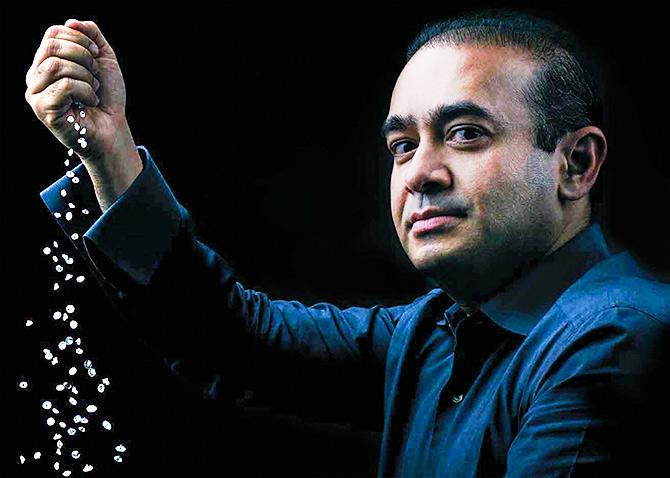 Vijay Mallya, Nirav Modi (above) and Subrata Roy's rise and fall is the focus of this docu-series, which is compelling to watch even when going soft on its subject. Originally barred by the courts from airing, Netflix finally secured permission by dropping the episode highlighting Satyam founder Ramalinga Raju's alleged felony.
The Forty-Year-Old Version
Where to watch: Netflix
Language: English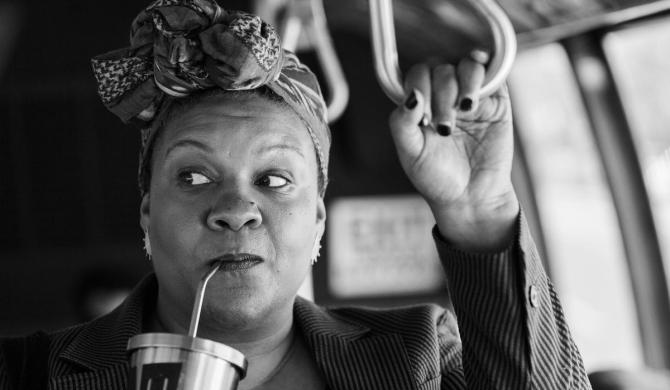 Radha Blank writes, directs and acts in The Forty-Year-Old Version about a New York playwright deciding to shake things up by turning rapper as she inches closer to 40. From Empire calling it a 'love letter to New York' to New Yorker summing it up as a 'self-aware comedy of art and compromise', check out what the fuss is all about for yourself on Netflix.
Do Do Sol Sol La La Sol
Where to watch: Netflix
Language: Korean (with subtitles)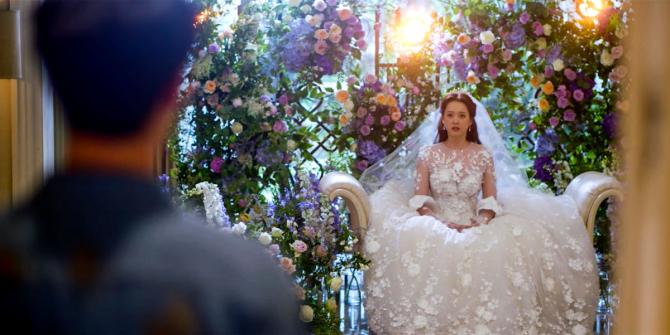 Fairy tale romances and reality collide in this candy hued K-Drama about a down-on-luck pianist and a free spirit's unlikely first encounter leading to the inevitable through the course of its ongoing 16 episodes.
Sanjhbati
Where to watch: Zee5
Language: Bengali (with subtitles)
Soumitra Chatterjee and Lily Chakravarthy lend expected emotional heft to this drama about facing the challenges that come with age and loneliness.
Ginny Weds Sunny
Where to watch: Netflix
Language: Hindi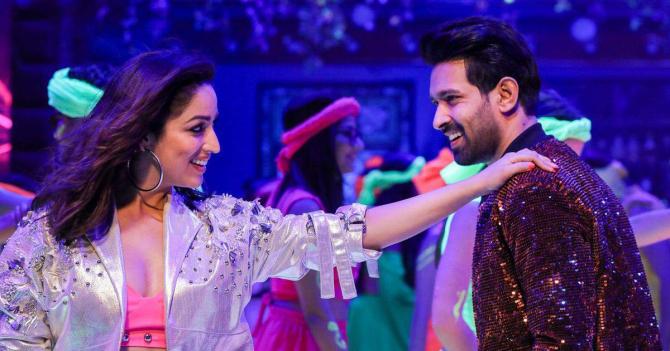 Punju weddings and warring boys and girls return in a predictable but harmless rom-com centered around Ginny marrying Sunny.
Tired of super serious, dark shows, this is just for you. It's like our review says, 'easy, breezy, low-calorie confection.'
To the Lake
Where to watch: Netflix
Language: Russian (with subtitles)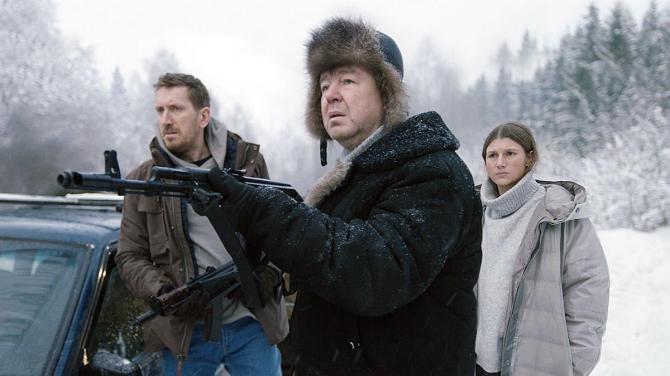 With the pandemic mood looming large, movies and shows about deadly outbreaks are gathering momentum. One such promising offering is Russia's To the Lake where a serious virus spread has brought humanity on its knees or turned them into vile barbarians.
Kshay
Where to watch: Mubi
Language: Hindi

A favourite in the festival circuits, Karan Gour's black and white psychological thriller stars the talented Rasika Dugal as a housewife recovering from a miscarriage whose hapless husband must deal with her dangerous obsession over a Goddess Lakshmi statue.