Everything is fair in love and war.
As the ongoing tension between India and China intensifies, reports of the Chinese army's attempts to distract Indian soldiers by playing loud Punjabi music across the border has come to the fore.
The great Laxmikant Berde once said, 'Eet ka jawab patthar se deng'' before he stepped in to beat his opponents at a game of antakshri.
Sukanya Verma also comes up with a musical solution through this strictly-to-be-consumed-with-a-pinch-of-salt-listiscle -- a playlist of 10 'so bad it's good' songs, our hostile neighbours will regret the day they decided to take panga.
East or West India is the Best, Judwaa
If it's not infuriating enough to hear your enemy boast of its superiority, hearing it in Anu Malik's bathroom singer voice will only drive the Chinese mad or far, far away.
Tandoori Nights, Karzzz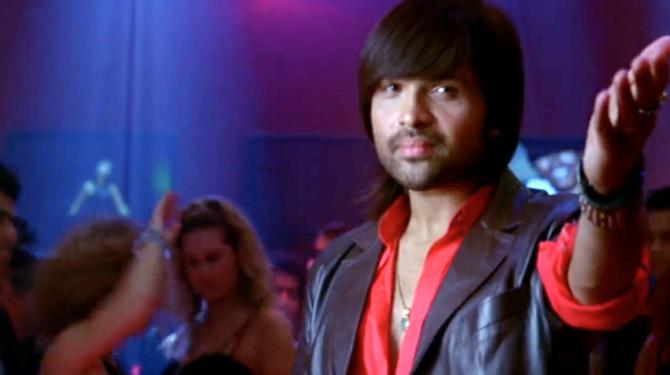 Why waste nuclear energy when Himesh Reshammiya's nasal powers can do the deed?
Bottom-line: When HR Bhai croons Ta Tananana Tandoori Nights, Tandoori Nights, Tandoori Nights... your foe's sleepless nights are guaranteed.
ABCDEFGHIJKLMNOPQRSTUVWXYZ, Hum Saath Saath Hai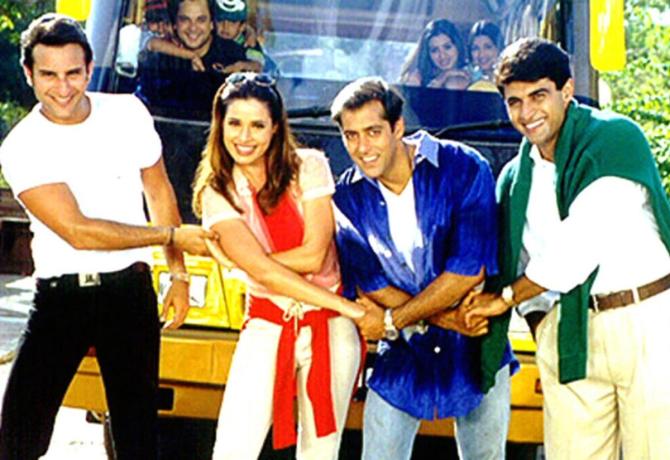 Those are actual lyrics (I kid you not) from one of the most sanskari films made by one of the most sanskari film-makers for one of the most sanskari production houses of India.
You can only imagine how potently they'll work against the Chinese.
Sunny Sunny, Yaariyan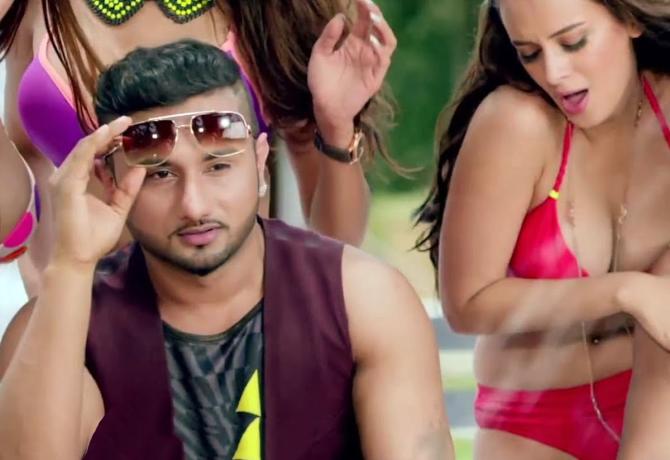 Yo Yo Honey Singh's meaningless chants of 'Sunny' and 'Paani' has a zombie like effect on the listener.
Tinku Jiya, Yamla Pagla Deewana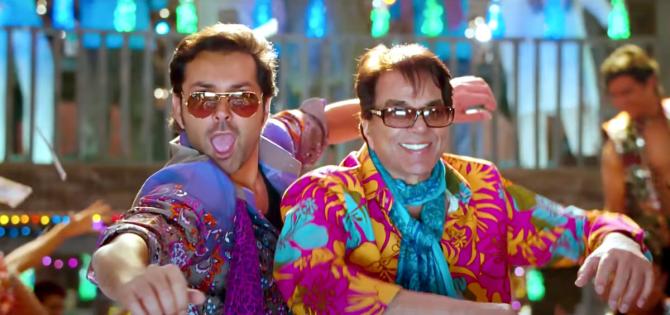 There's no need to be polite. It's a godawful song. It's only fair Tinku Jiya redeem itself and be of some service to its motherland.
Dil Ka Panchi Bole Kuku Kuku, Andaz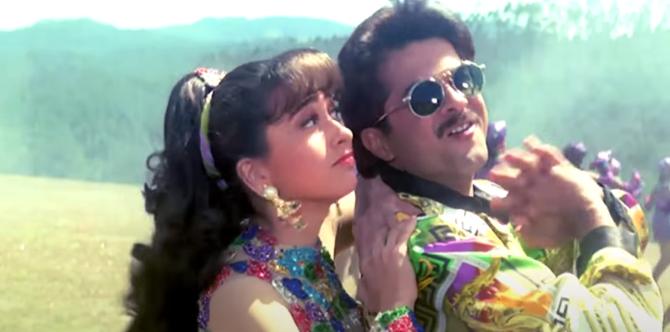 The word 'Kuku' is repeated over 50 times in this mindless soundtrack guilty of far worse songs.
Safe to say Mission Cuckoo Chinese accomplished.
Dj Wale Babu, Badshah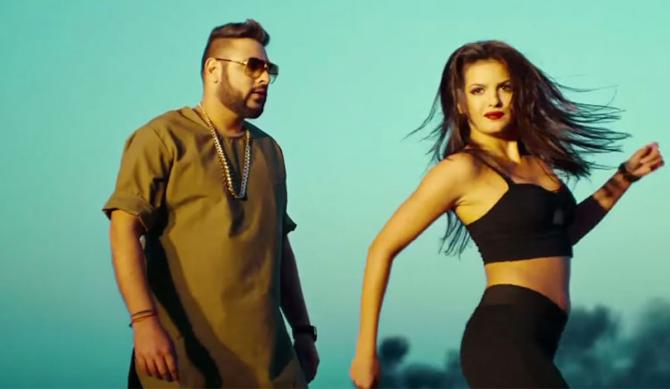 Needle thy neighbour. Nag thy neighbour. Defeat thy neighbour. DJ Wale Babu's three-point programme is all the ammo India needs.
Chinta Ta, Rowdy Rathore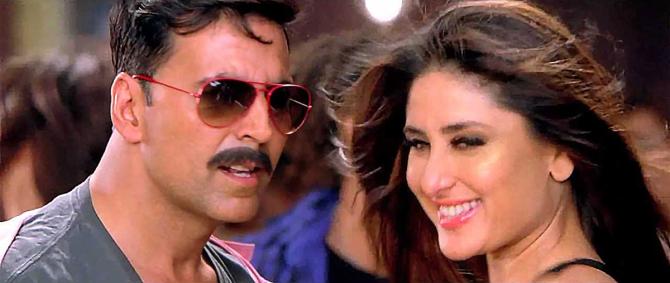 Mika Singh's bawdy rendition of a tune that croaks more than it croons is an embarrassing but effective way to declare Door Hato Ae Duniyawalon Hindustan Humara Hai.
Po Po, Son of Sardaar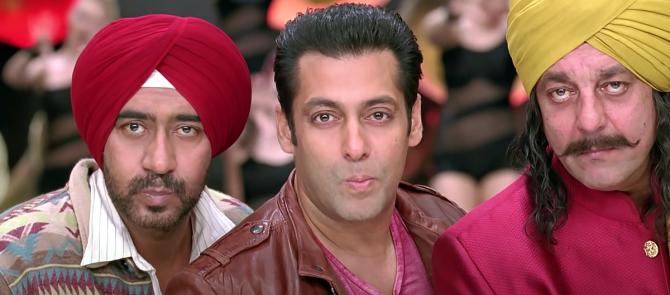 Forget China, we might just chase away all our neighbouring countries if Po Po plays on loop.
Ilu Ilu, Saudagar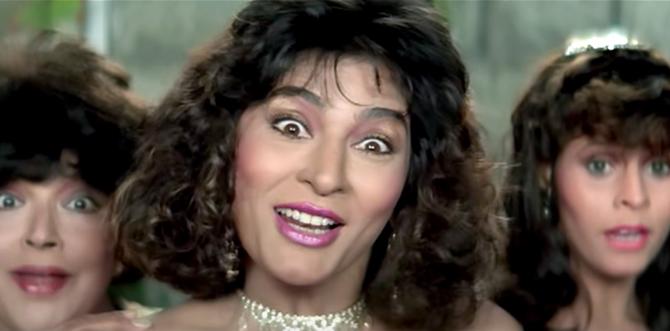 Remember the time this country was infected by the Yeh Ilu Ilu Kya Hai virus? Let's give those Chinese minds some Ilu Ilu codes to crack all day long.