Lata Mangeshkar has given us seven decades of songs to remember her by.
She was the first Indian to perform at London's Royal Albert Hall in 1974.
She made many public appearances in India and abroad, taking music forward and showing audiences a side to her that they had never seen before.
Here's a look at The Legend through the years from our archives.
Please click on the images for a better look.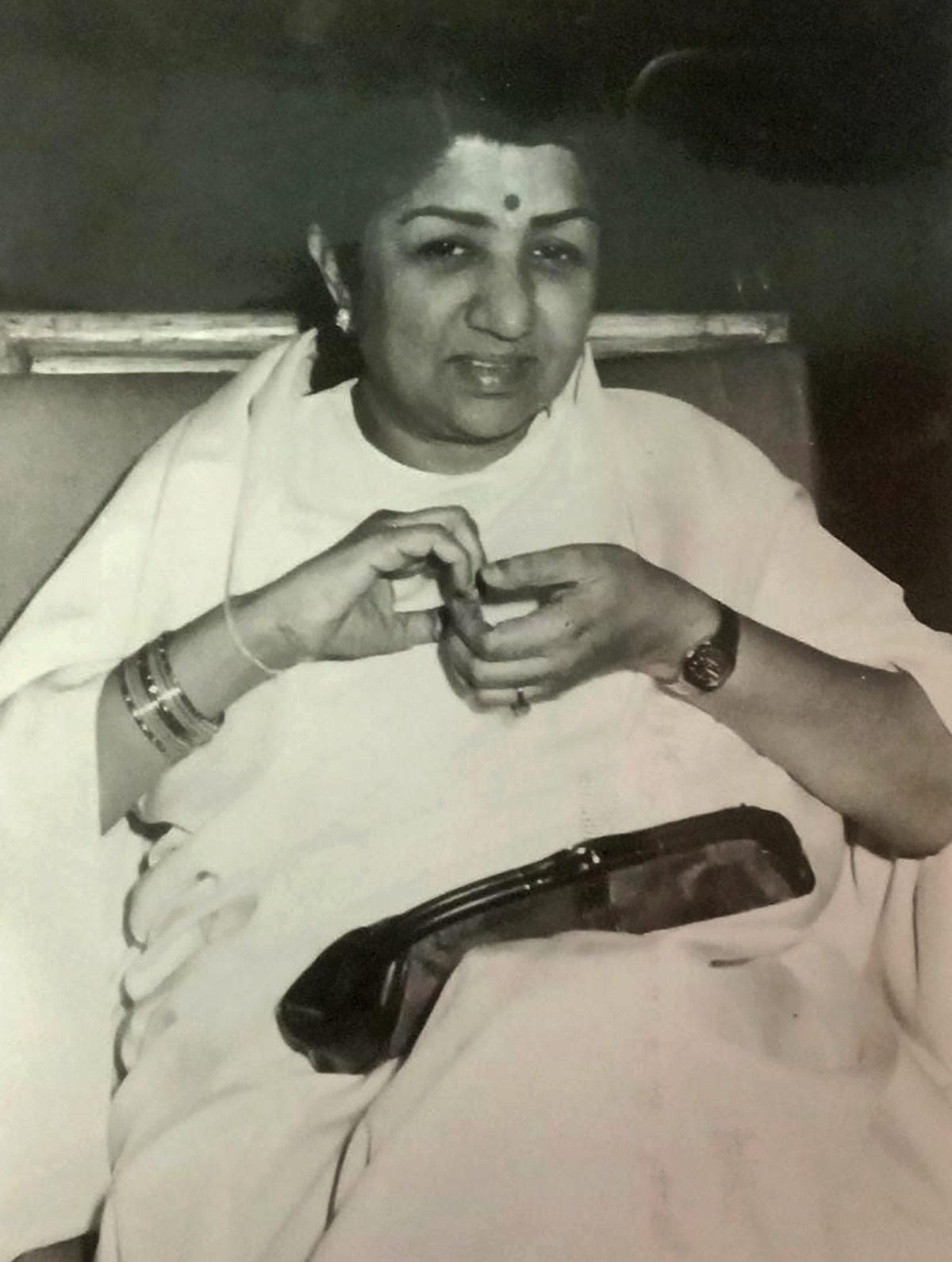 IMAGE: Lataji started her singing career at the young age of 13, in the Marathi film, Kiti Hasaal in 1942.
'After my father passed away, I became the sole bread-earner of the family. There was no time to do all the normal things that children do as they grow up,' she had once said.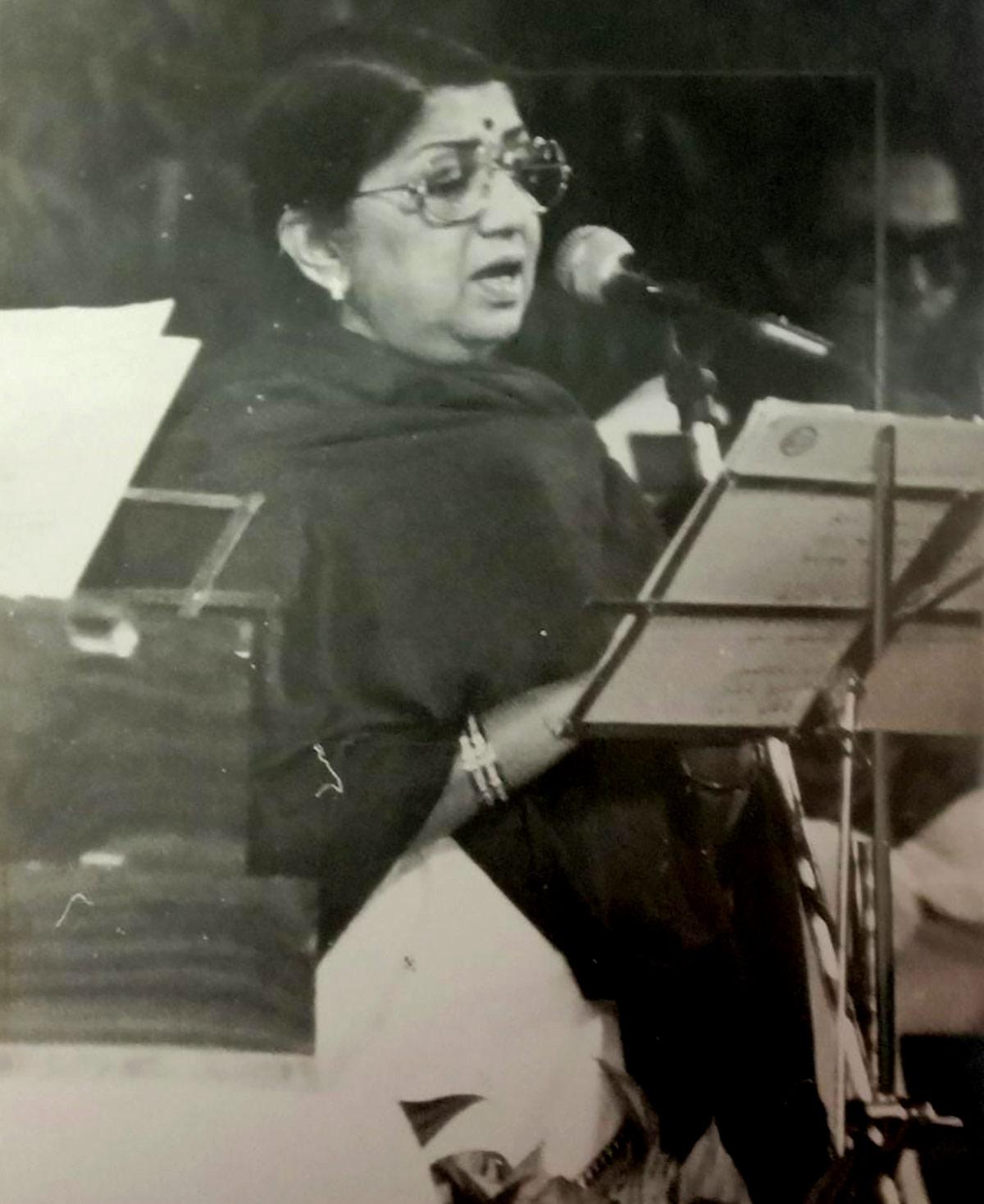 IMAGE: Born in Indore, she moved to Mumbai in 1945. Her singing was so flawless even in those days, that she had stunned Noorjehan, on 'whom the audience swooned in the pre-Partition era'.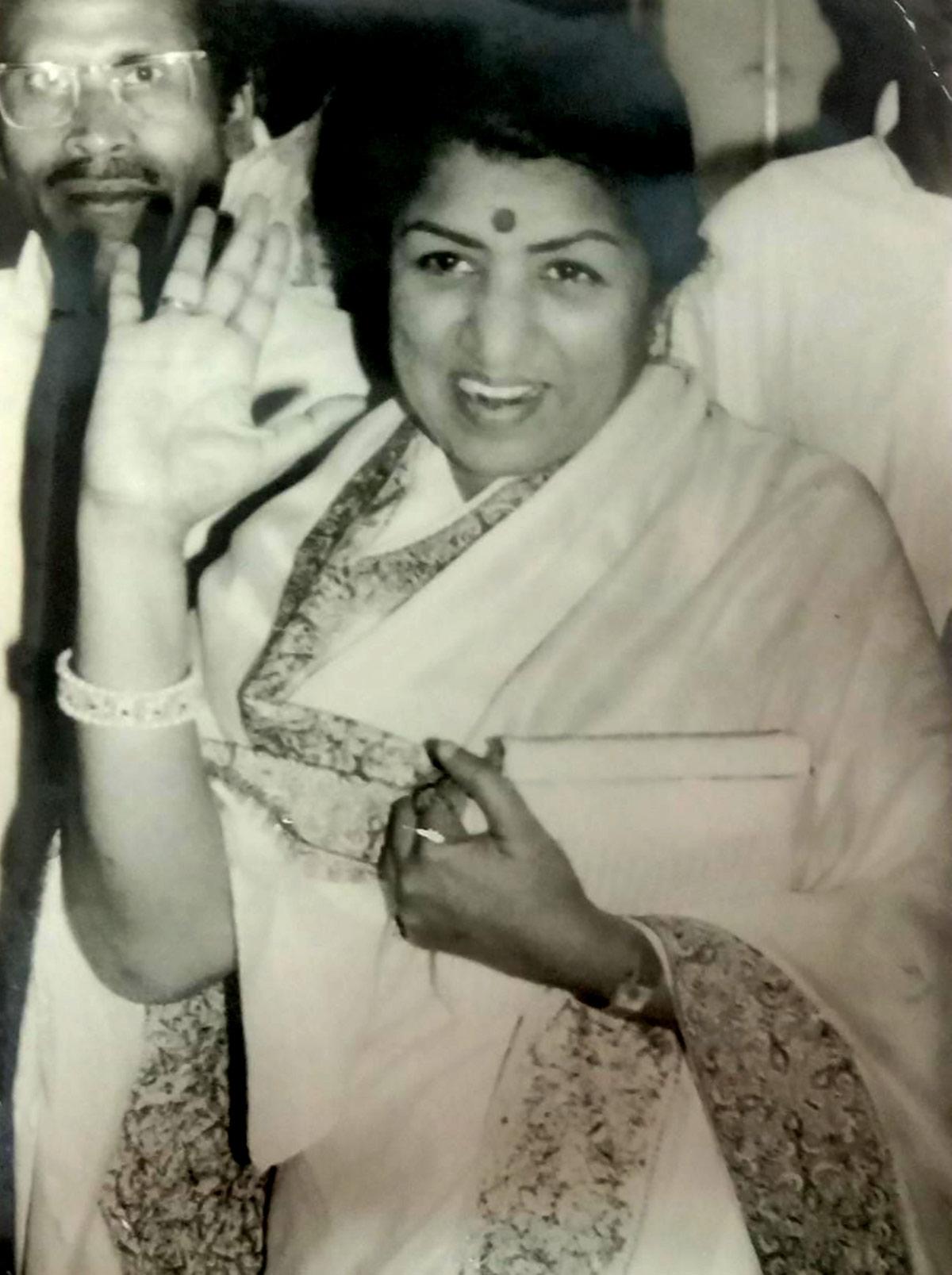 IMAGE: From 1945 to 1952, Lataji and her family lived in two rooms in Nana Chowk, which is just a few minutes away from her final residence in Peddar Road, south Mumbai.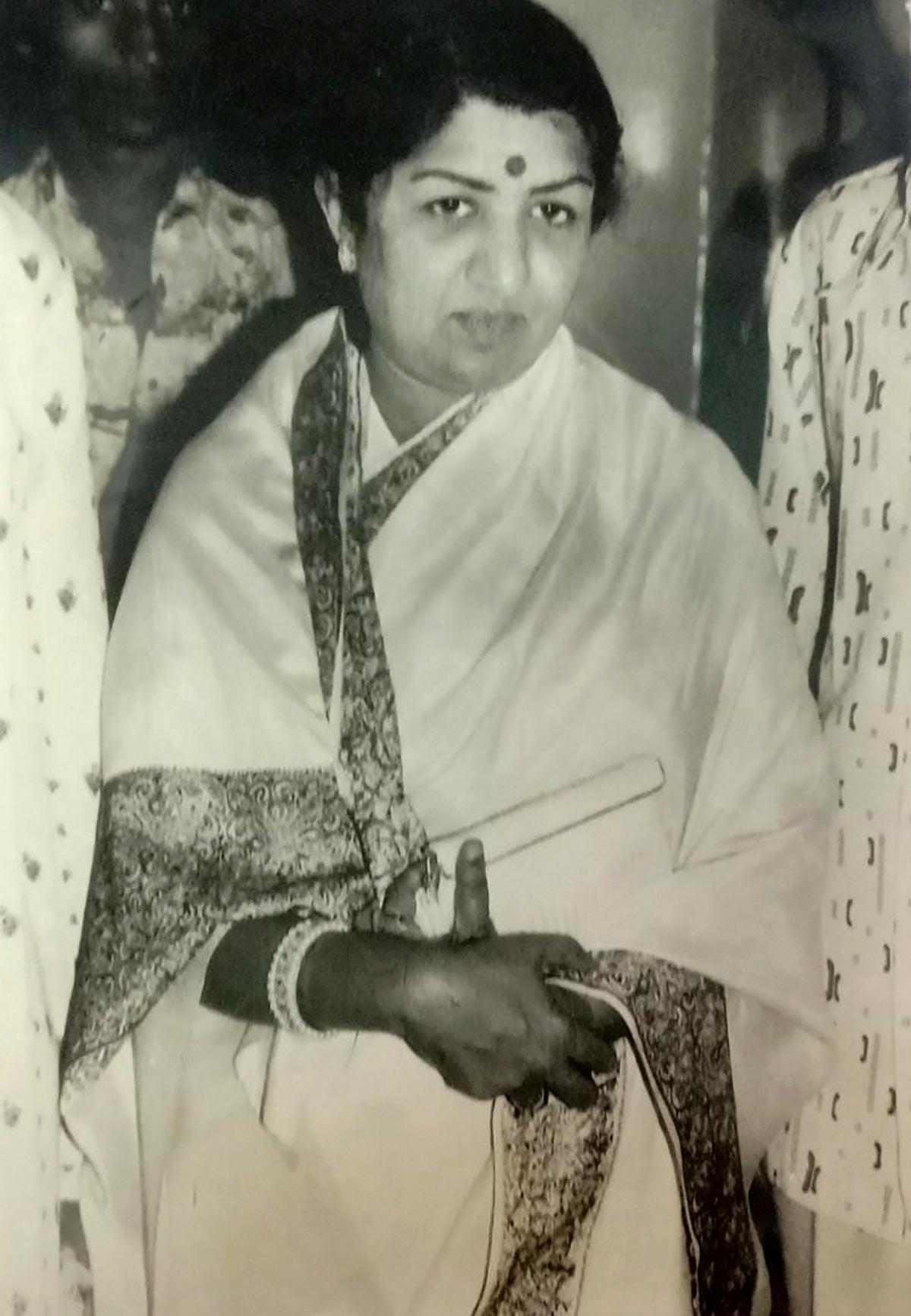 IMAGE: Lataji sang for so many actresses in her long career. So who was her favourite? She told us here.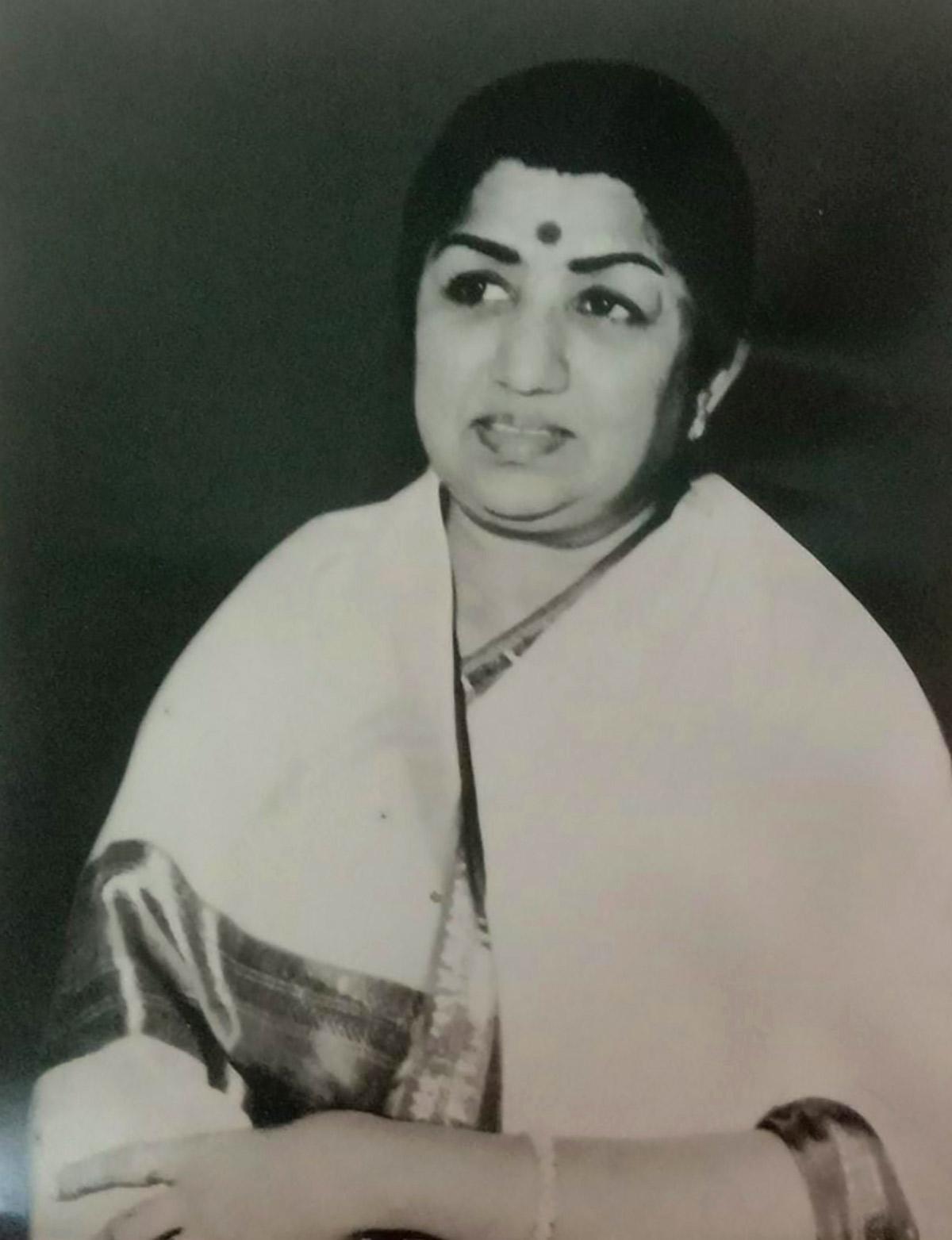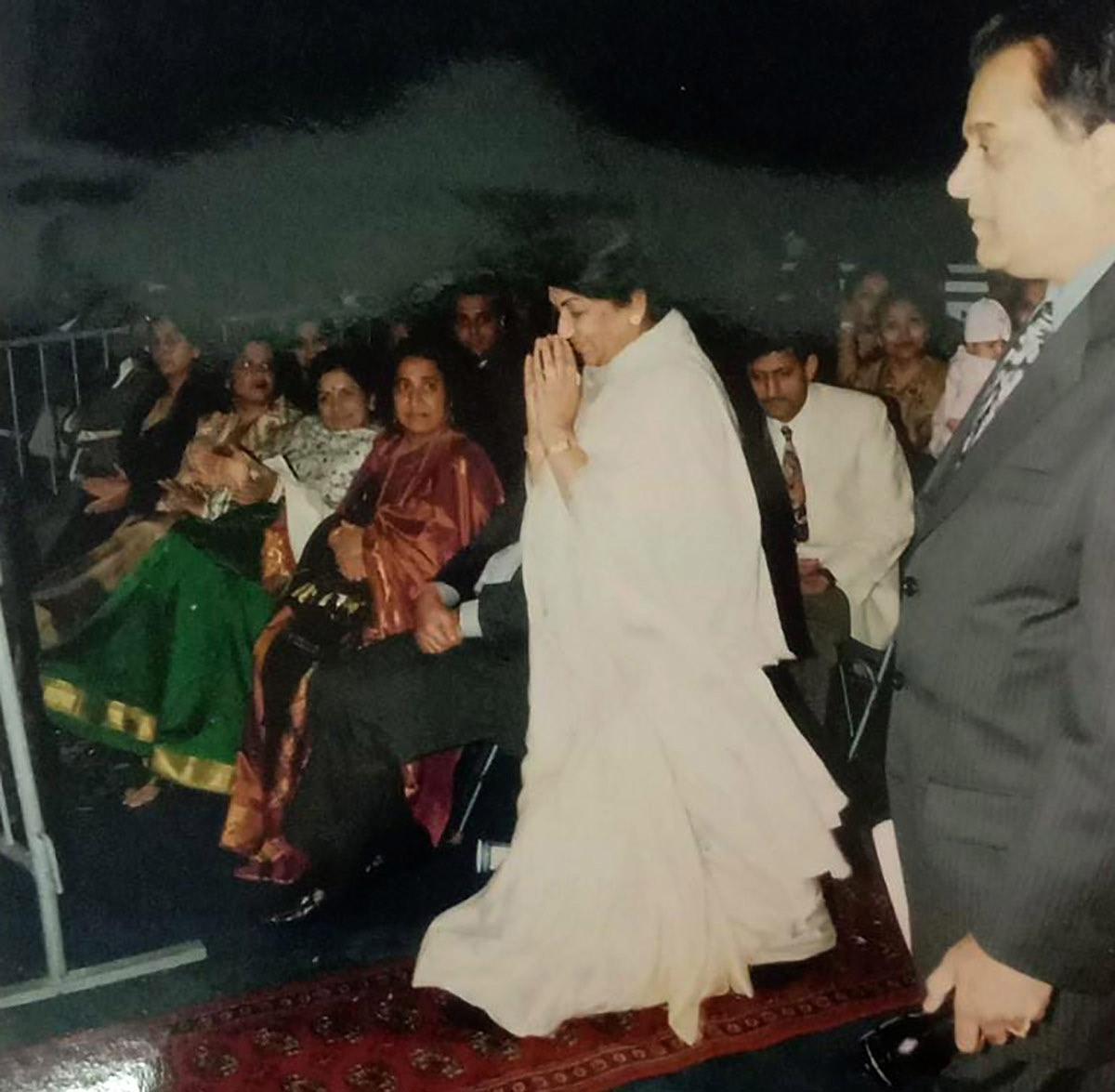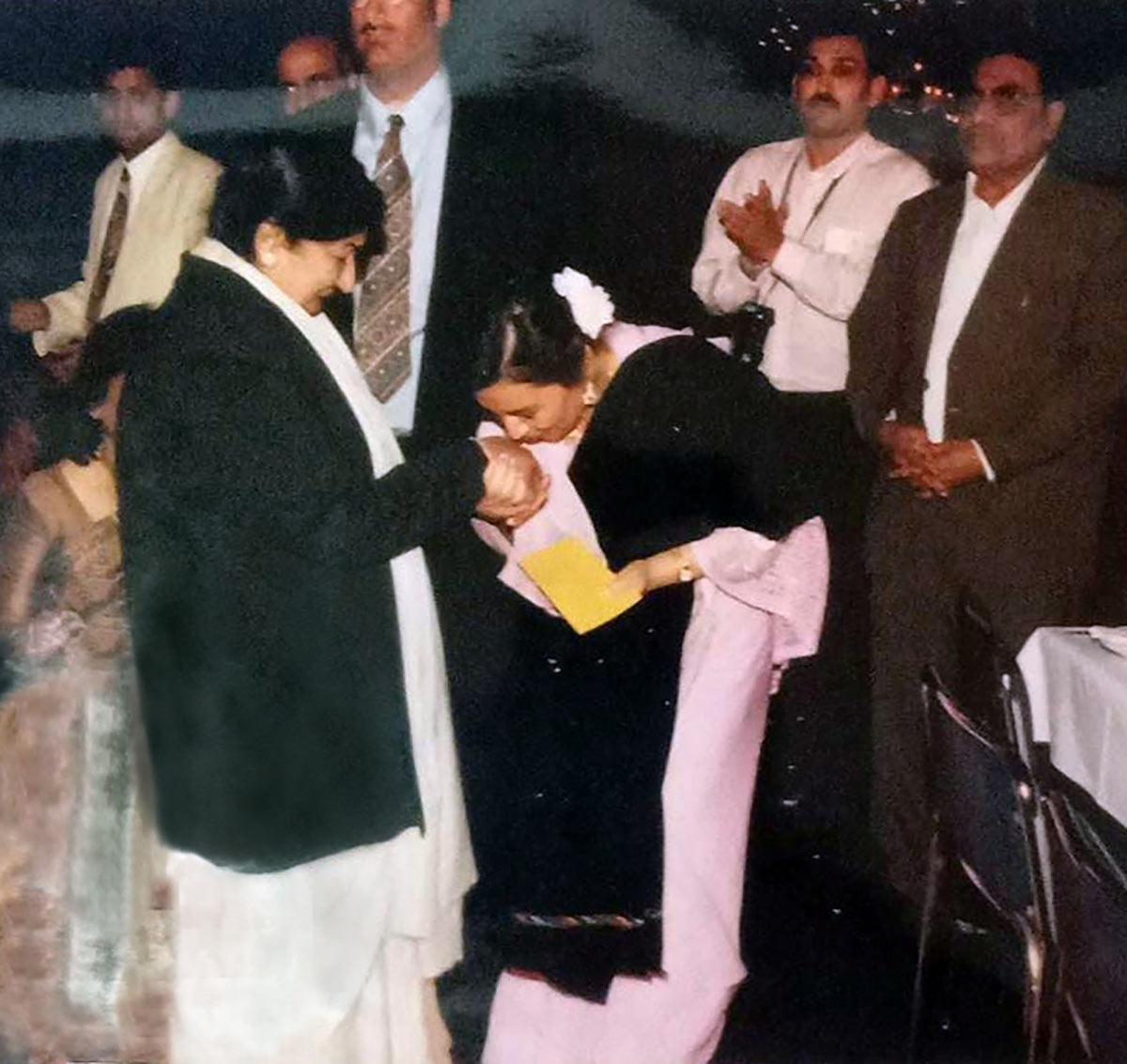 IMAGE: Farida Jalal receives Lataji at a concert at the Nassau Coliseum on Long Island, New York state.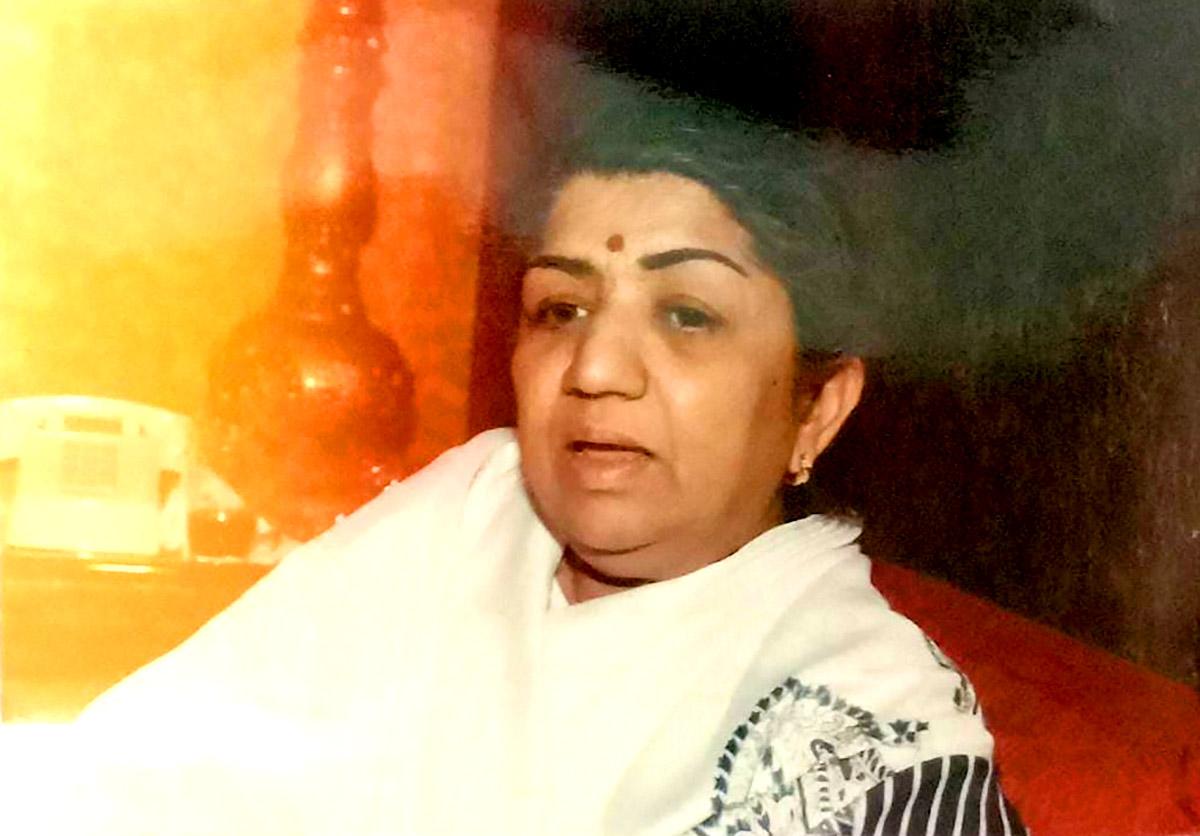 IMAGE: Which Lataji song is your favourite? Take your pick from this playlist.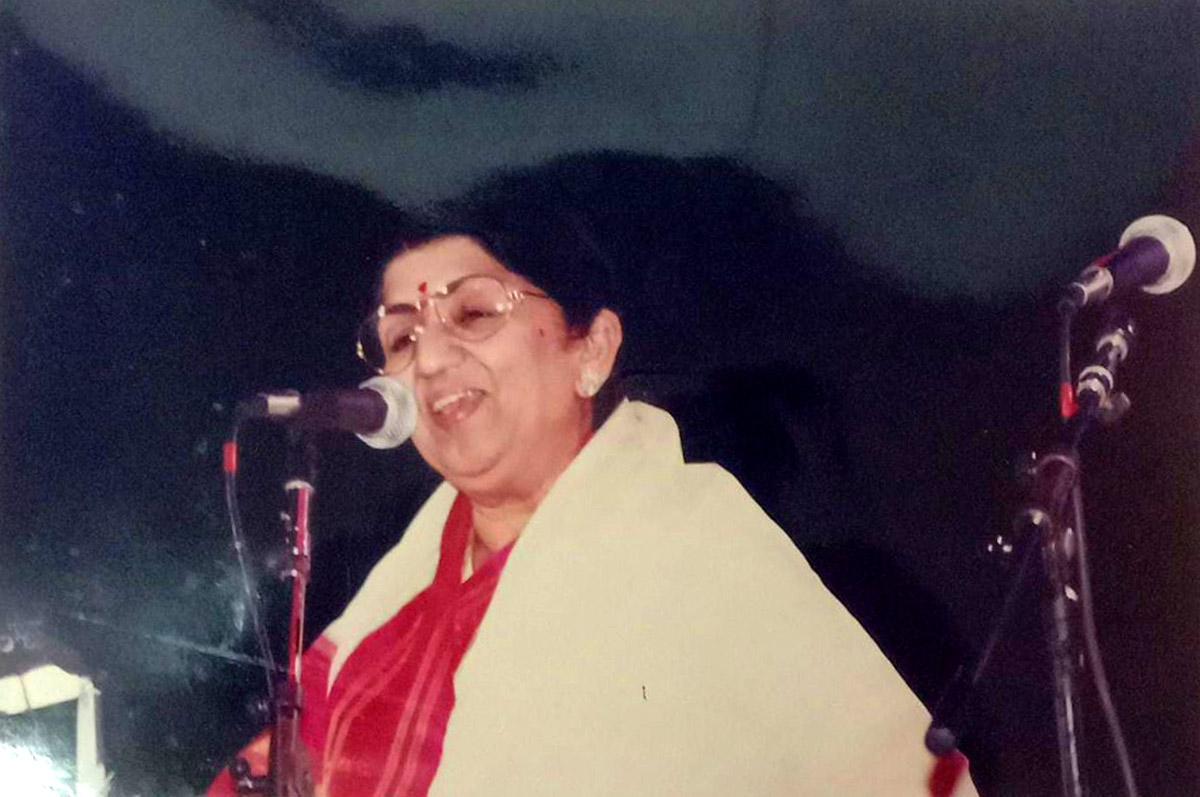 IMAGE: Lataji has given many concerts in her long career. Here, she opens her seven-city tour of North America with a rousing concert at the Nassau Coliseum in Long Island.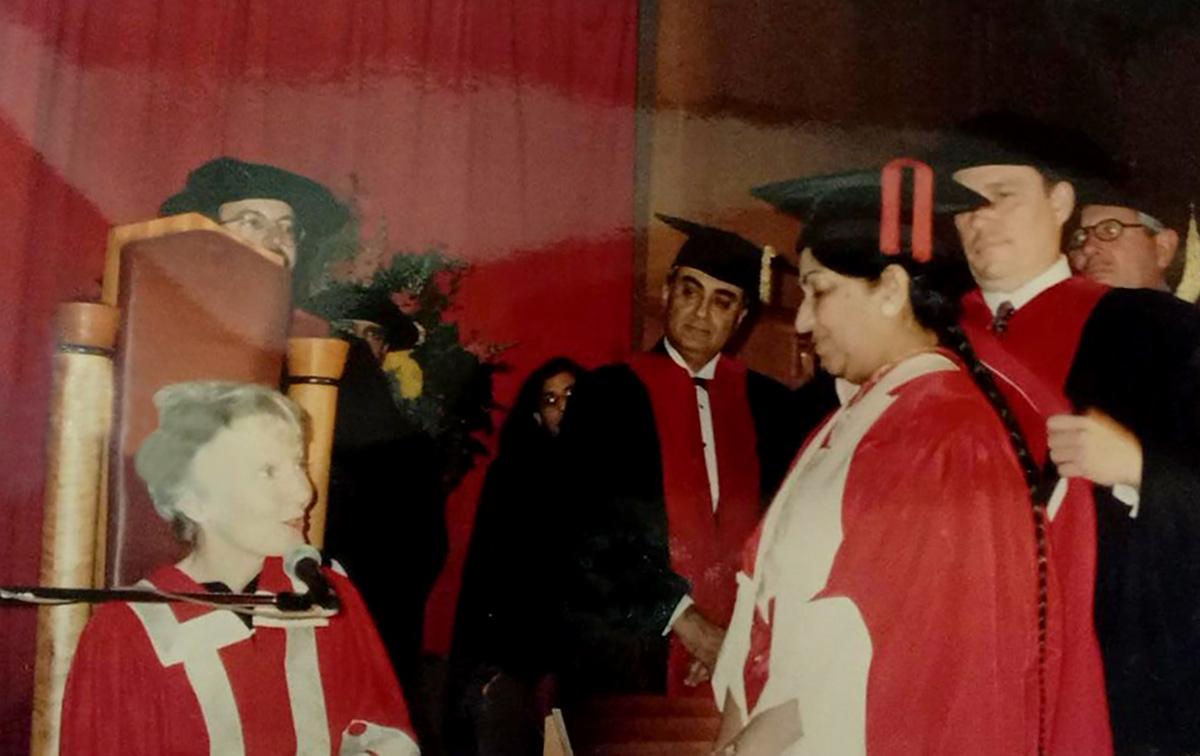 IMAGE: Lataji has never been to school but she has received six honourary doctorate degrees from around the world.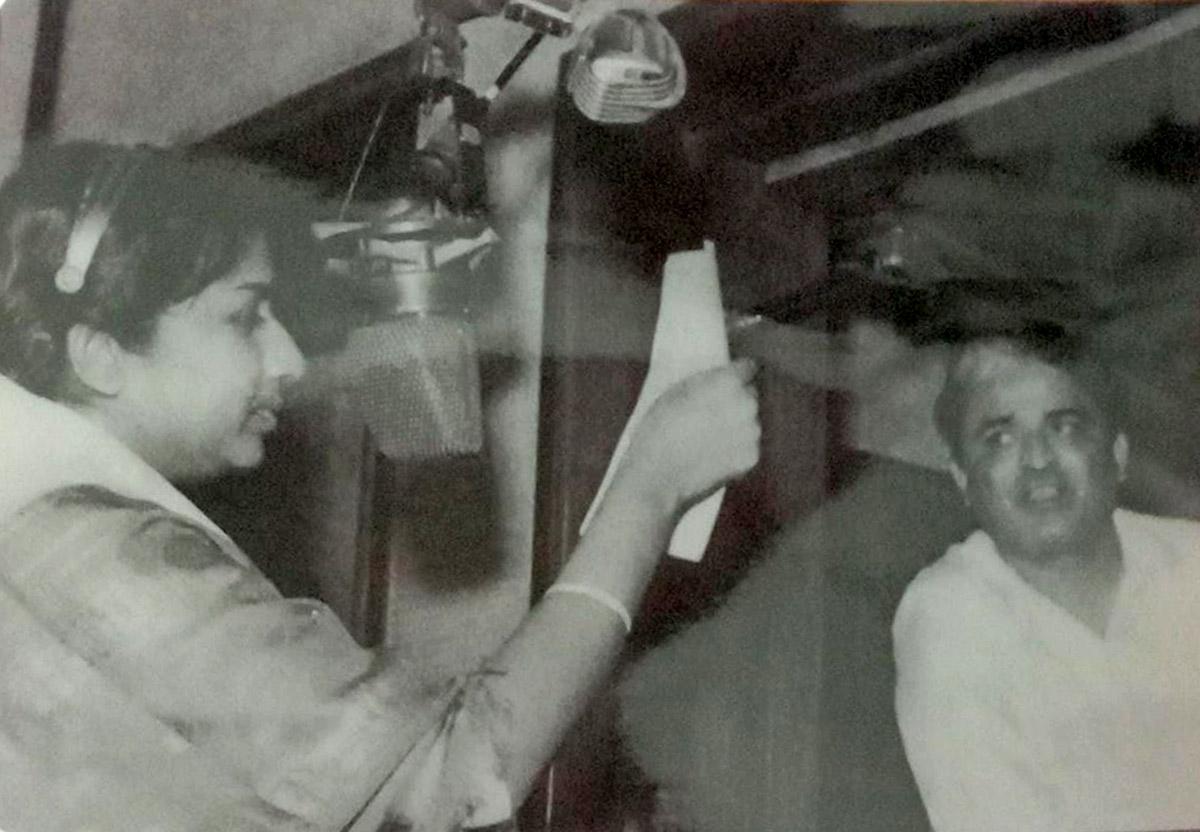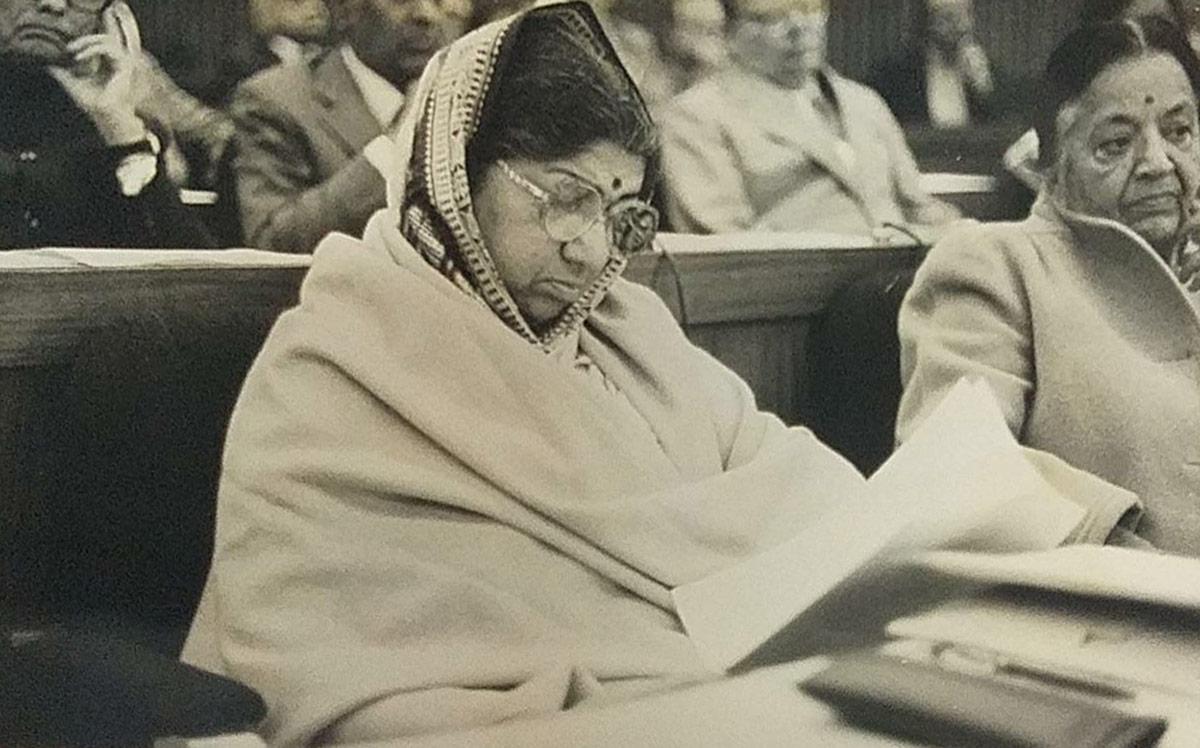 IMAGE: Lataji found an ardent fan in India's first Prime Minister Jawarharlal Nehru and the current one, Narendra Damodardas Modi.
She was a Rajya Sabha member for six years between 1999 and 2005.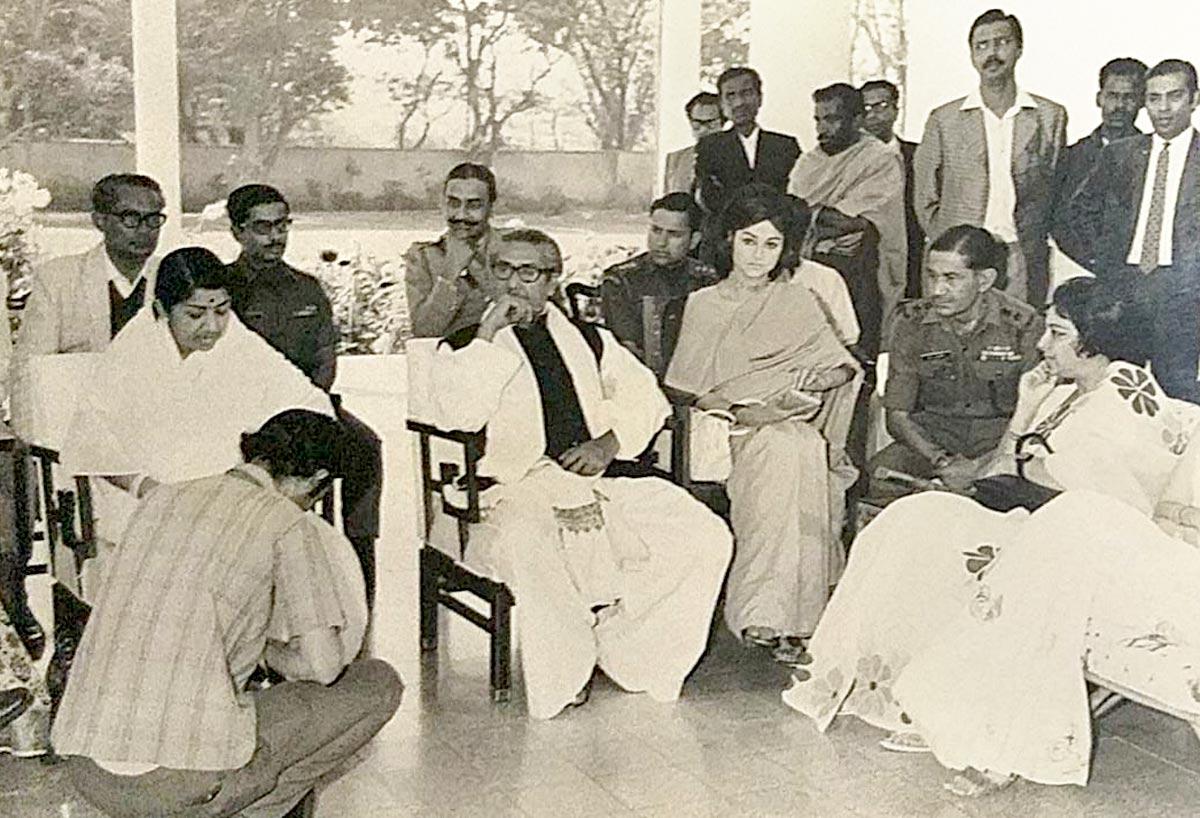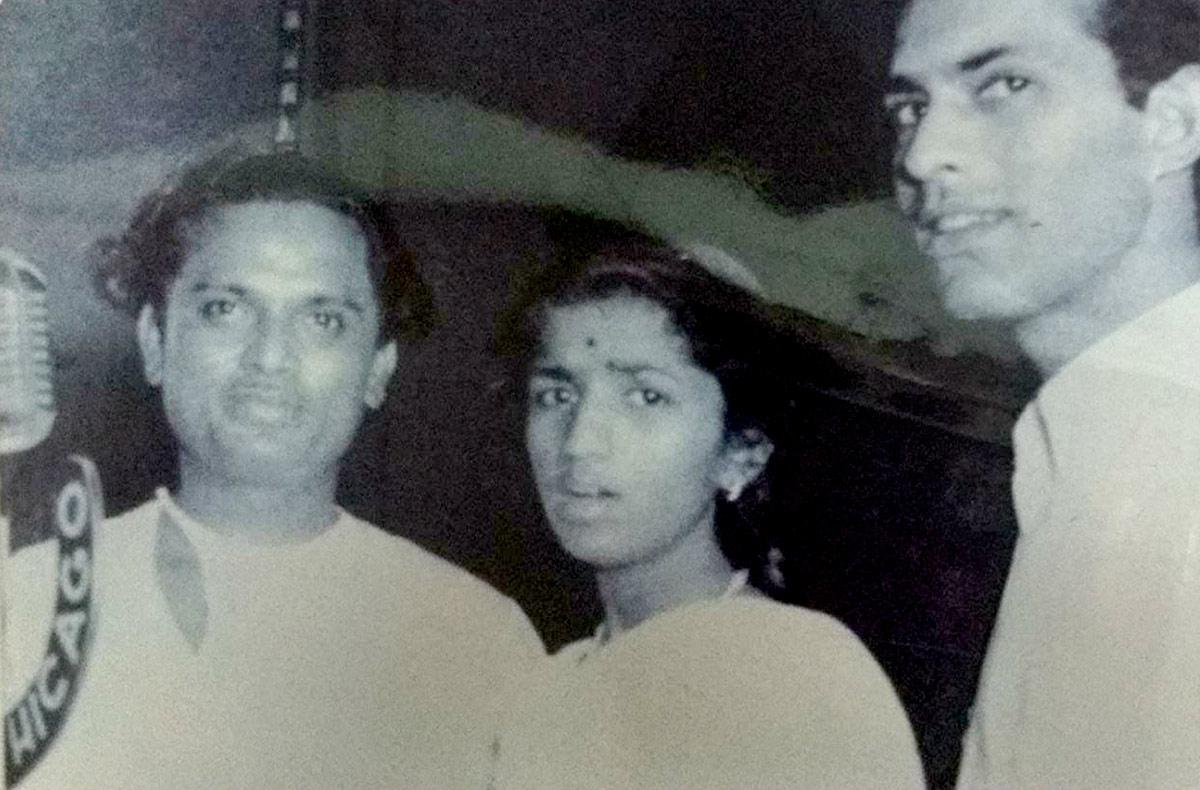 IMAGE: A young Lataji with singer Talat Mehmood.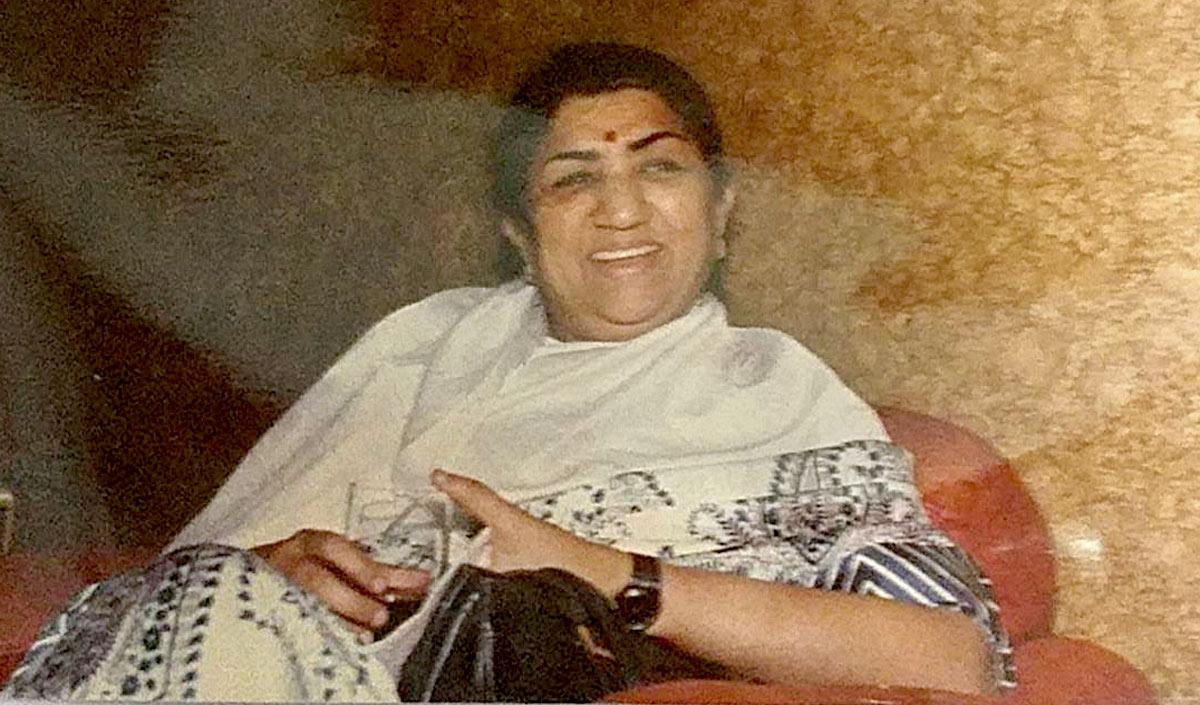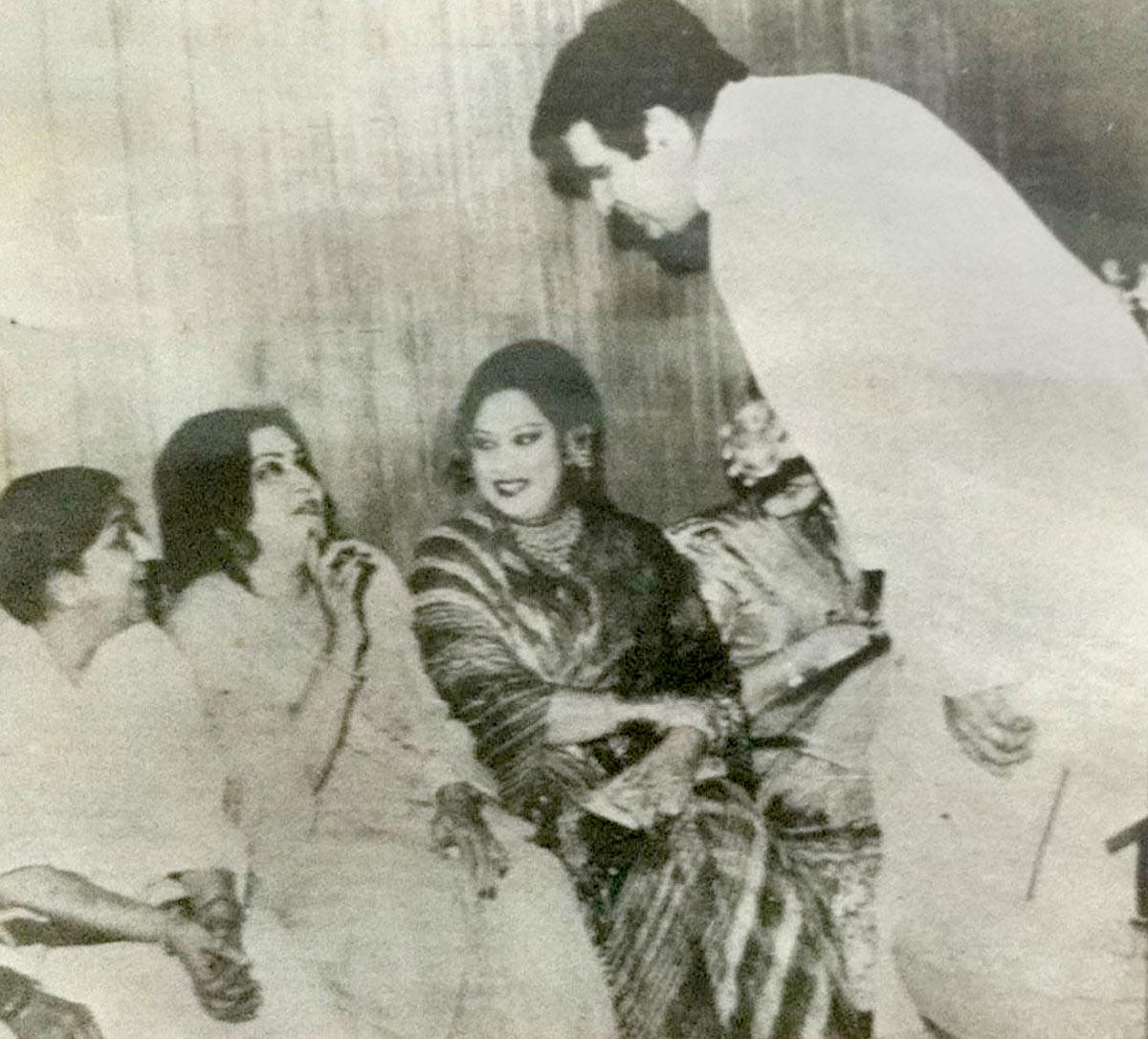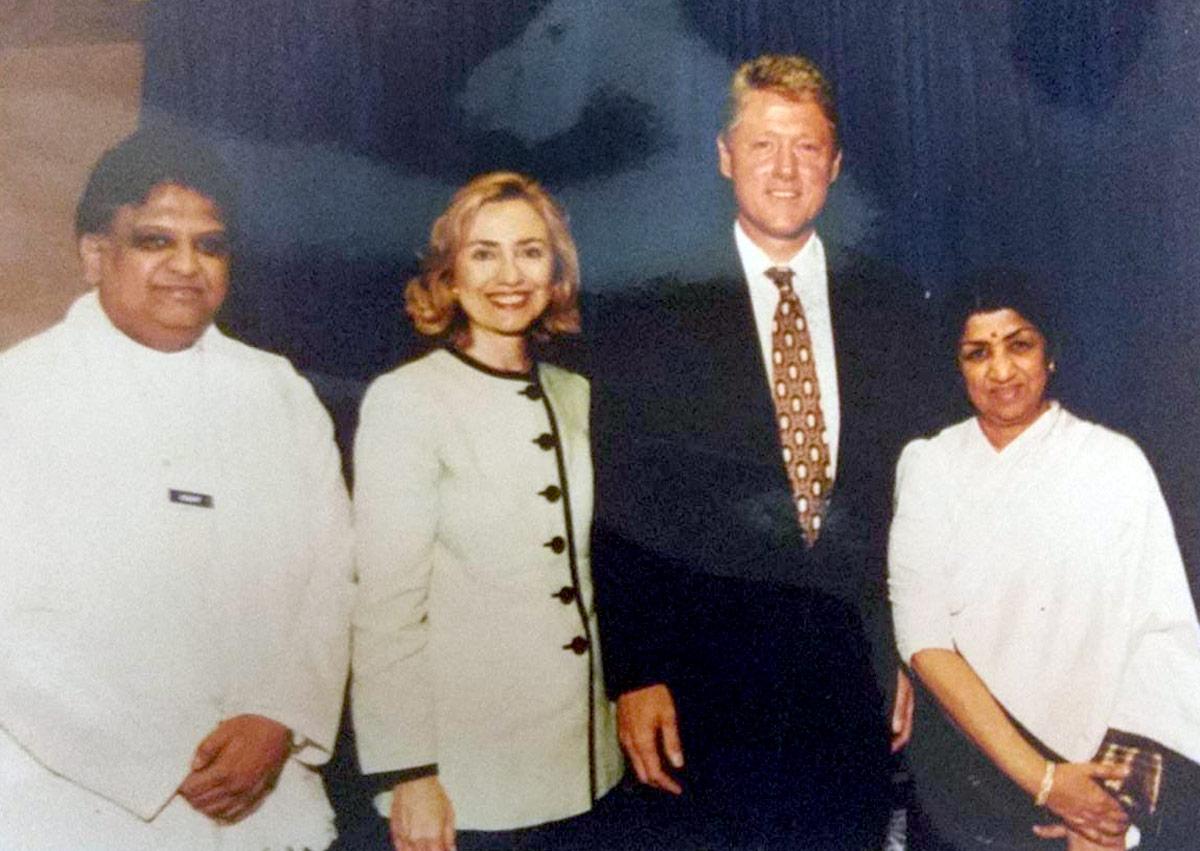 IMAGE: Lataji meets Bill and Hillary Clinton.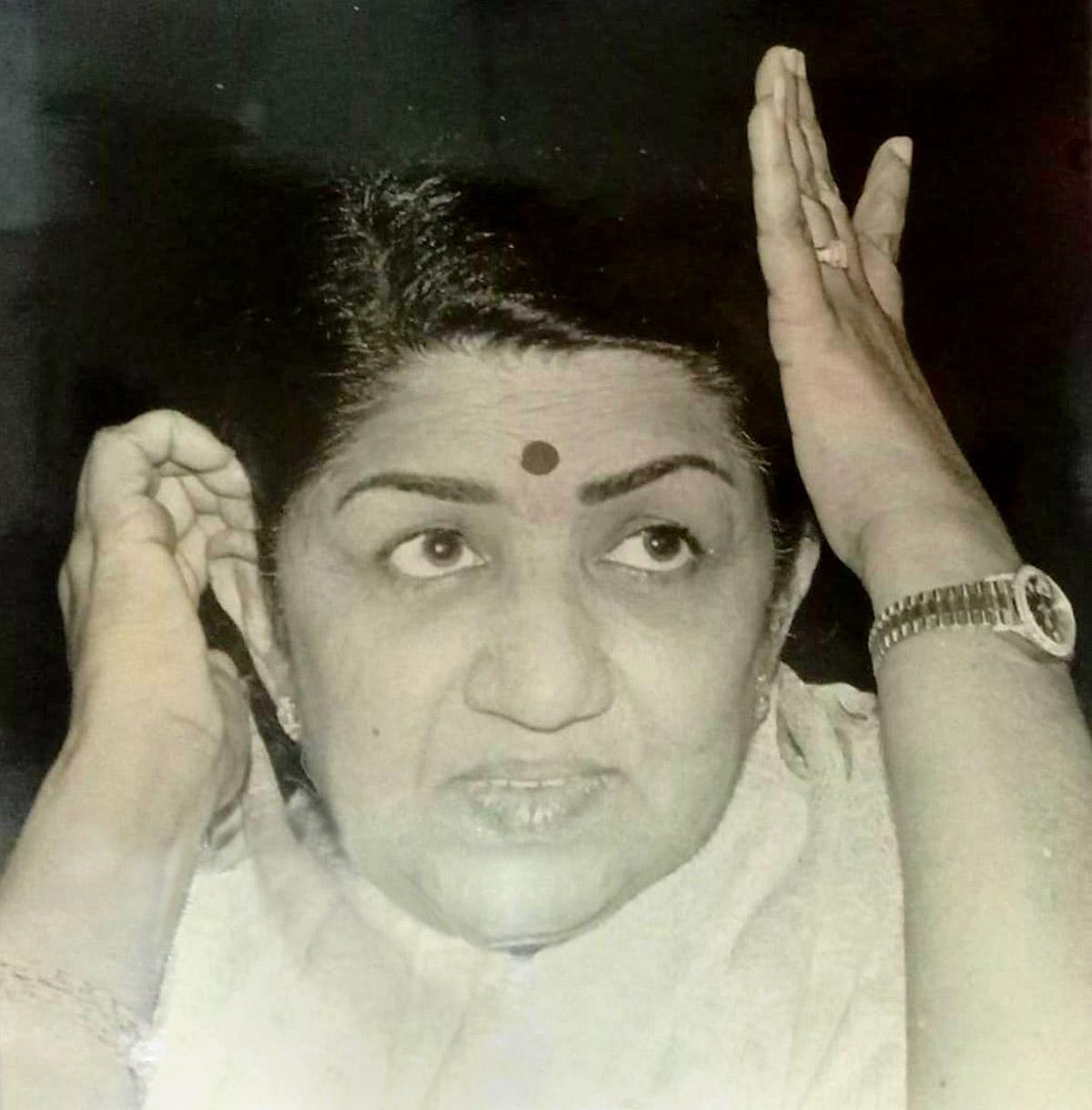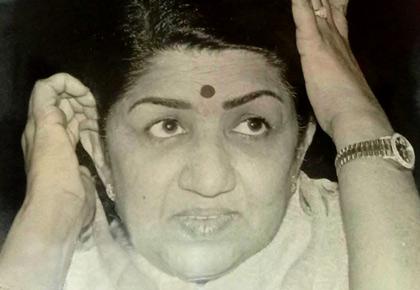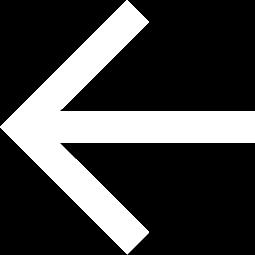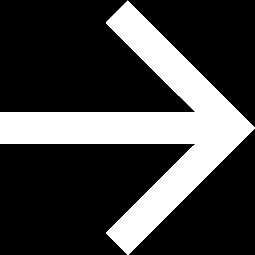 X