Ready for your laughs of the day?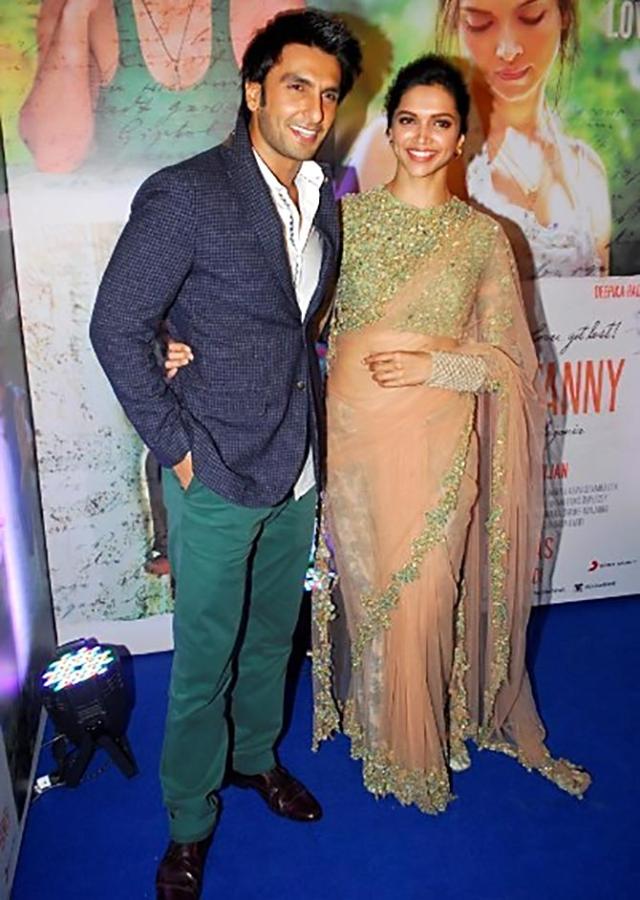 As soon as Deepika Padukone and Ranveer Singh confirmed their wedding plans, social media went crazy.
Imaginations ran wild, as fans and trolls came out and had their say on the big news.
For starters, most people wondered what Ranveer would wear to his wedding!
If you missed it, we take a look at some of the funniest memes on #Deepveer's wedding.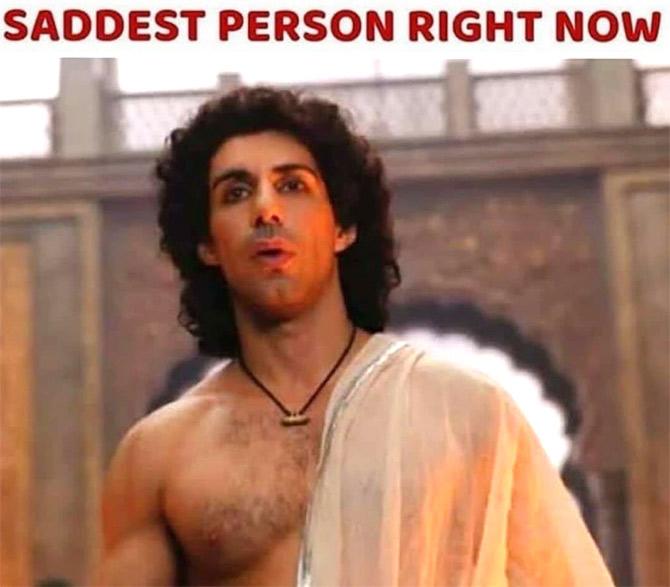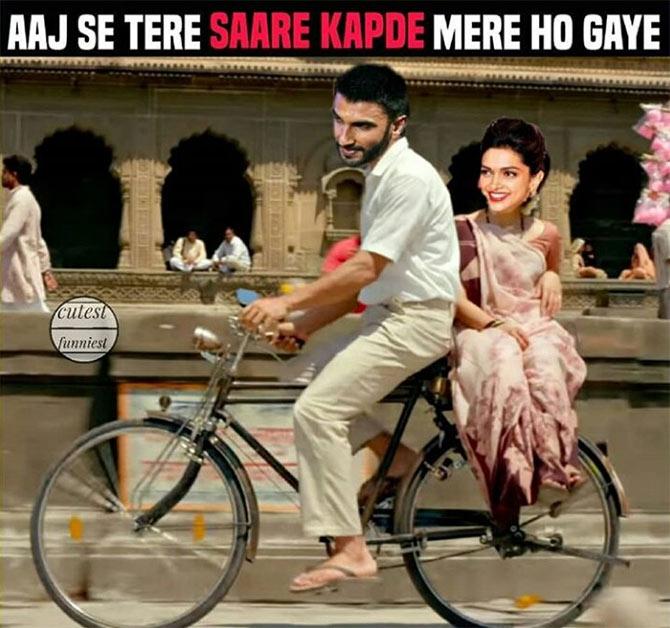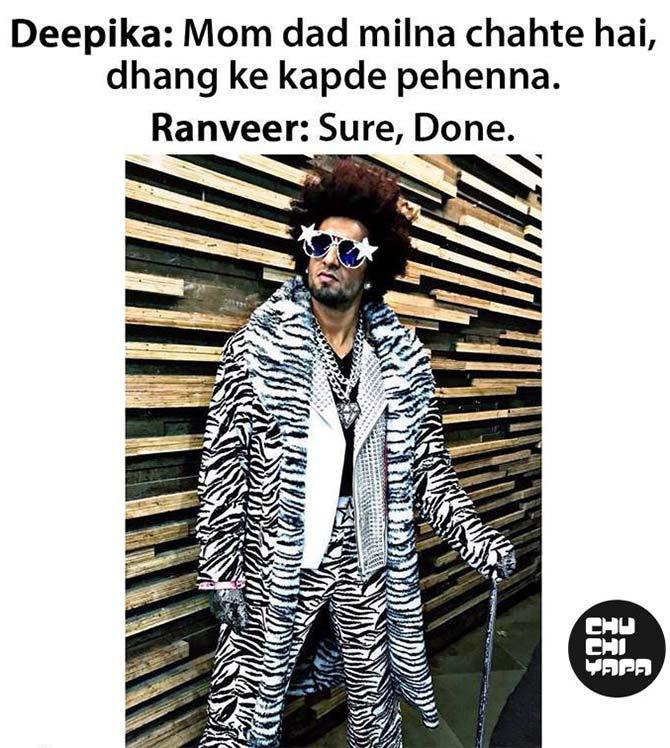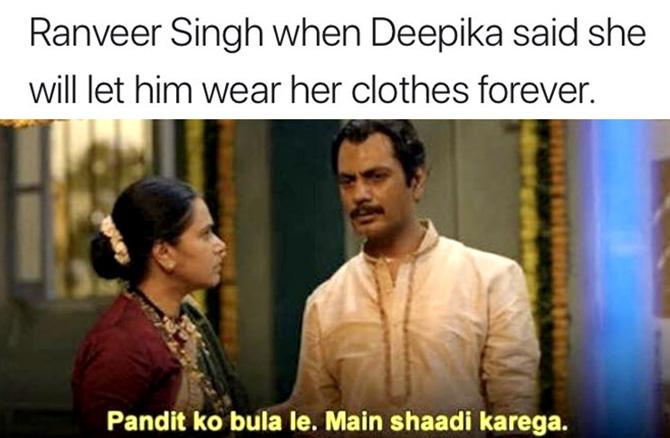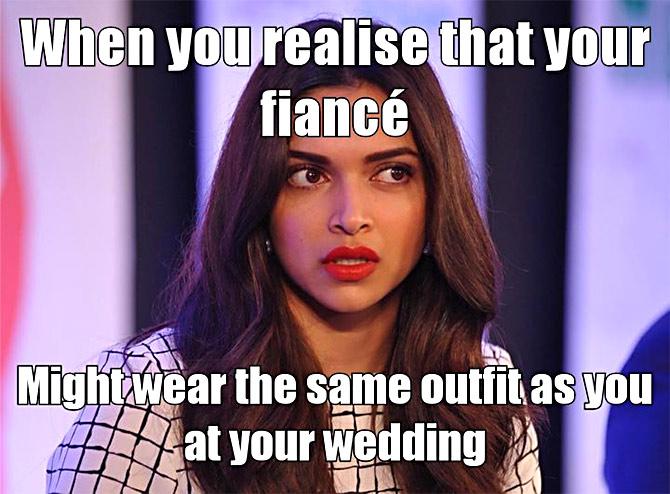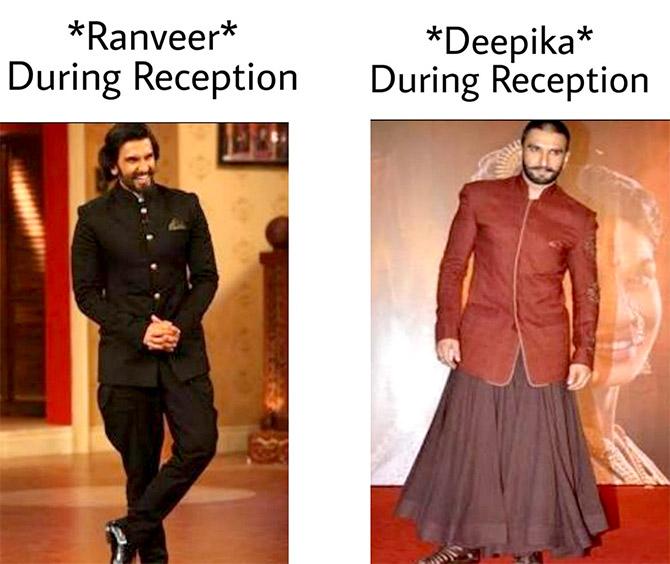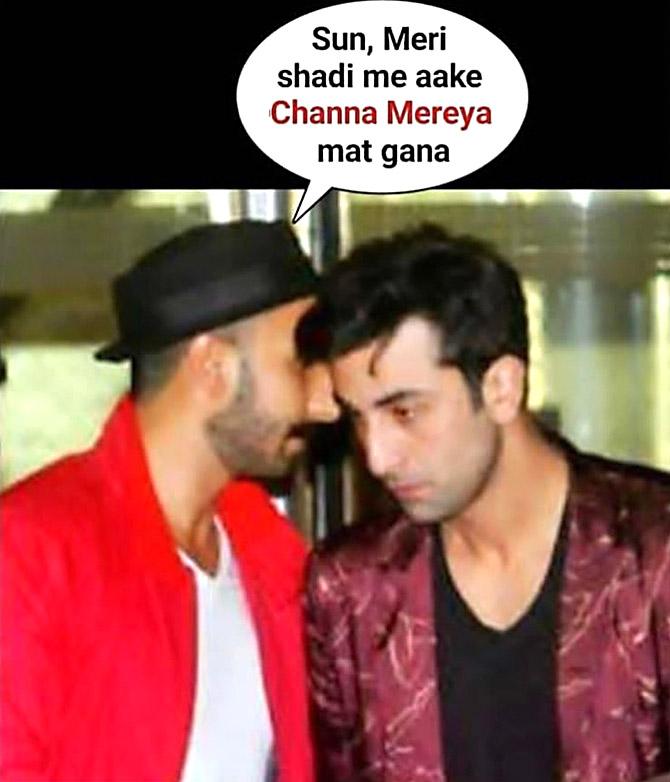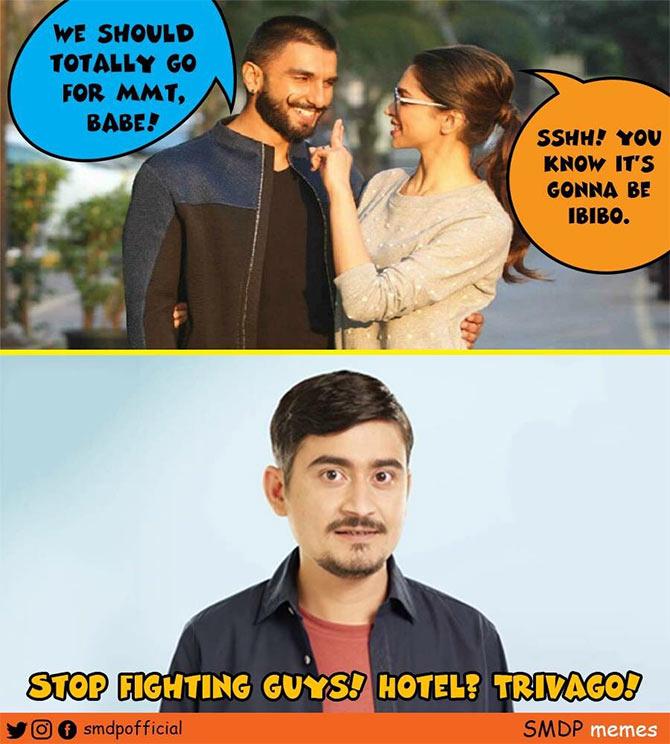 Photograph: Kind courtesy SMDP/ Twitter