We have lost so many extraordinary talents this year.
Subhash K Jha remembers the dear departed.
Irrfan Khan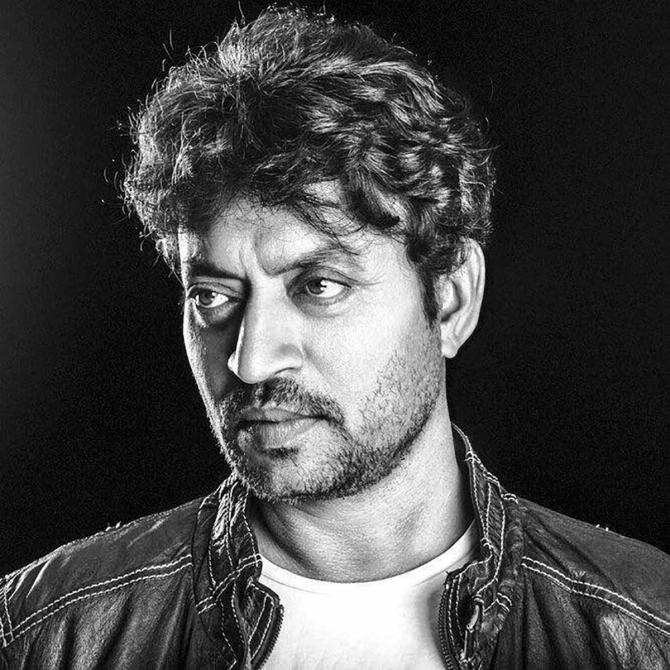 Irrfan lost the battle to cancer on April 29.
My last interaction with Irrfan was just before the release of his last film, Angrezi Medium.
When I asked him for an interview, he said he could not speak and if I could mail him my questions.
I wondered why the affable Irrfan was acting so uppity. Little did I know that he would be gone in less than a month.
Rishi Kapoor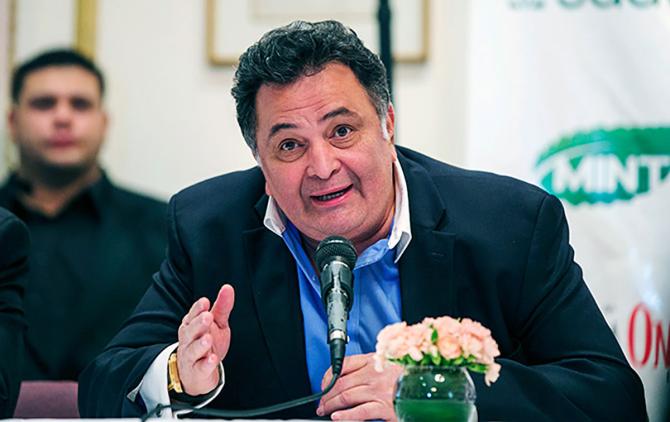 A day after Irrfan's passing, we lost another industry giant, Rishi Kapoor, on April 30.
I still haven't had the courage to delete his number. I still read his WhatsApp chats.
He would get angry and distrustful at the drop of a hat.
He was never dishonest.
If he didn't like you, you would know.
No covering up in sugar coating for this actor.
Rishi was so versatile, so irreplaceable.
Wajid Khan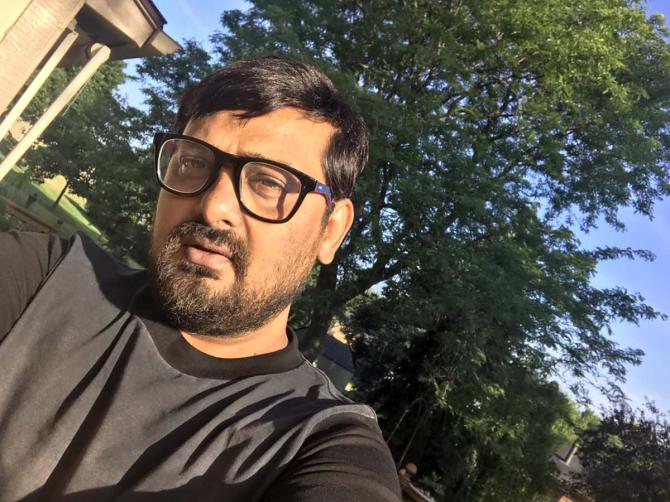 You are such a liar, Wajid.
During our last conversation, you said, 'Good morning Sir, good to hear from you. I am better than before. Sab Allah ka karam hai.'
I sent you Lataji's song Do Din Ki Zindagi Kaisi Hai Zindagi.
You replied, 'Wakay hai do do din zindagi.'
And then, you were gone.
Basu Chatterjee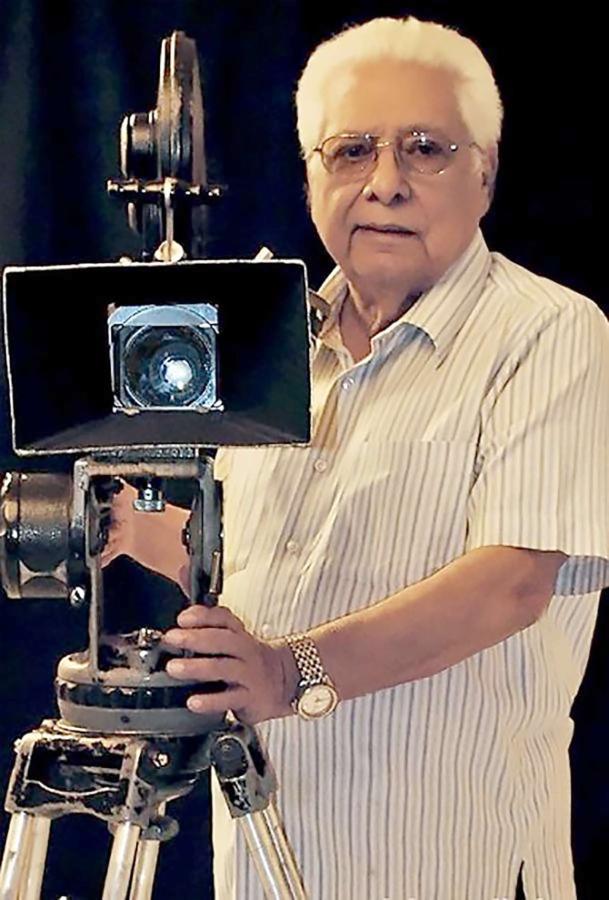 Basuda's name evokes smiles.
His cinema spread sunshine.
And so what if he's gone?
He will live forever through his wonderful films.
I saw Chitchor and Jeena Yahan after his death. Yes, he lives.
Sushant Singh Rajput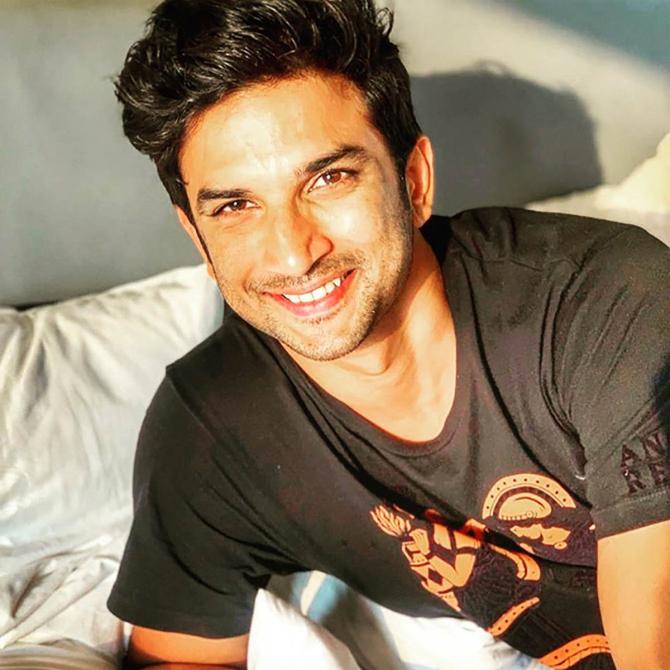 I don't think the film industry will ever get over Sushant Singh Rajput's sudden death.
He was not close to me, but we were connected.
I've read his last message to me over and over again after his death.
It says: 'Sir, I remember that I have what all I want already, so I don't offer any negotiation with my peace or smiles in any ones presence or absence. And we know that it could only get better from here. Good morning sir :).'
Saroj Khan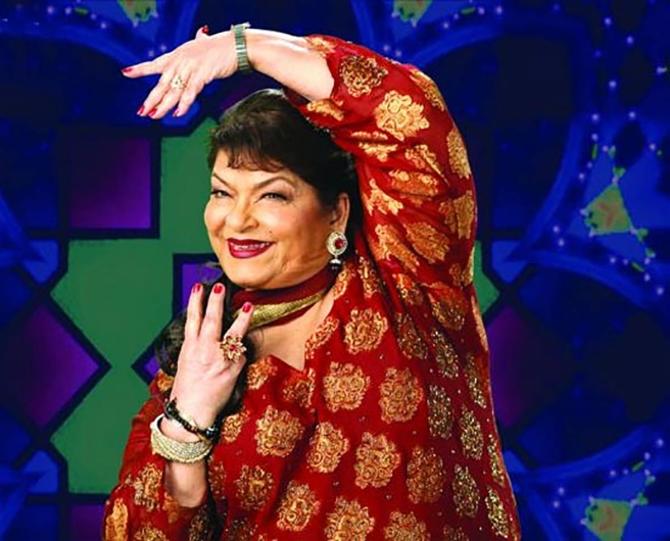 I did not know Saroj Khan well enough to mourn for her.
She came across as moohphat to the point of embarrassment.
But she was to choreography in Bollywood what Sonu Sood is to migrants.
What would Bollywood dancing have done without her?
Jagdeep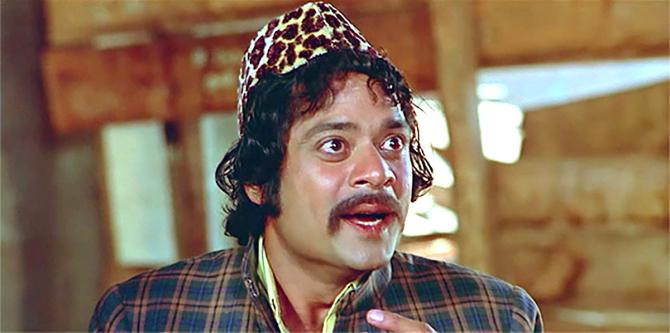 Comic virtuoso.
He is best remembered for his entertaining Soorma Bhopali act.
But there was a lot more to Jagdeep.
I hope his sons are working on furthering his name.
Nishikant Kamat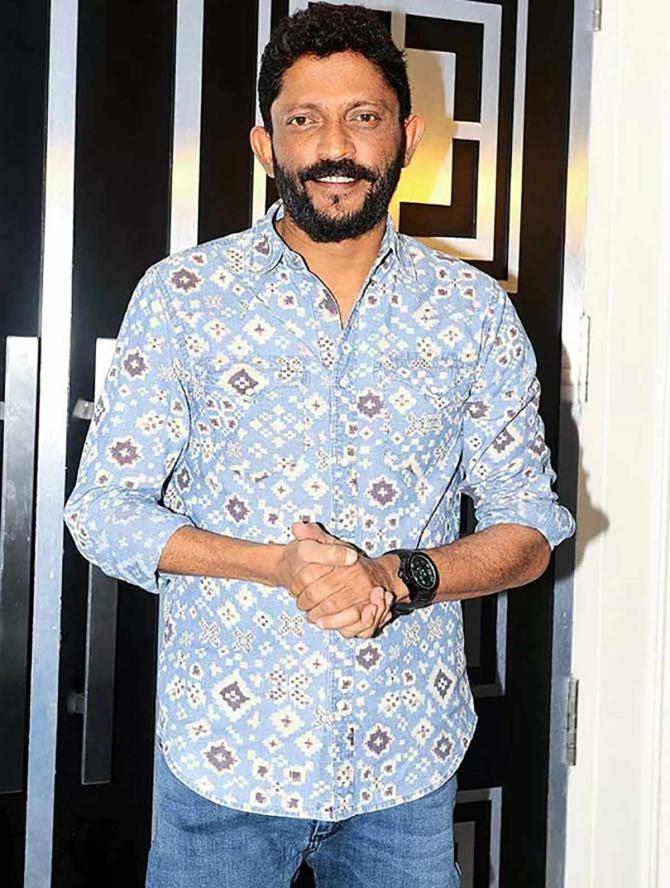 This one I took very personally.
Though I had never met Nishikant Kamat, we shared a certain bond.
Whenever he called, he would speak in that soft, respectful voice and tell me that I should not mind if he doesn't respond to my messages immediately as he travelled a lot.
Now look where life's journey has taken him. So far away where I can't message him.
S P Balasubrahmanyam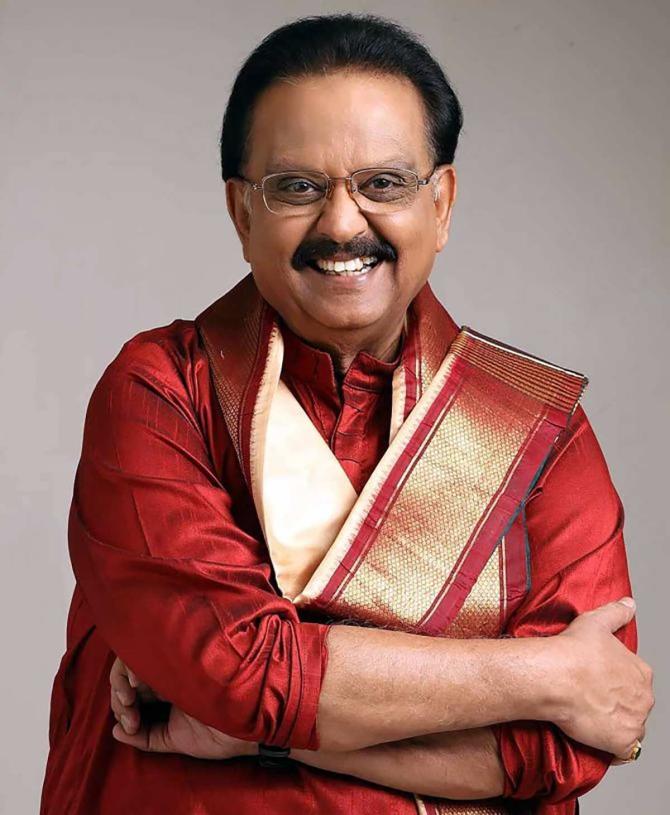 A voice stilled by COVID.
As fellow-singer Hariharan said to me, 'Because SPB was an actor -- he has played prominent roles in dozens of Telugu and Tamil films -- he could emote in a song exactly the way it needed to be seen on screen.'
In that sense, Bala Sir was like Kishore Kumar, always acting in his songs, adding elements to a song that the composer couldn't think of.
Soumitra Chatterjee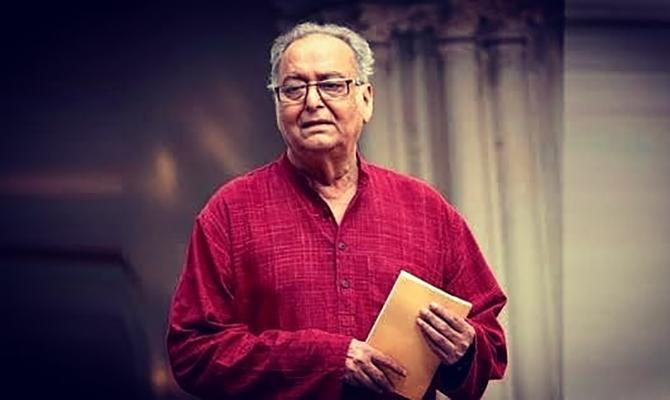 One of India's greatest actors, and according to my guru and mentor Pritish Nandy, THE greatest actor in India.
We have lost an institution, no question about it.