Sukanya Verma lists her favourite songs of the year.
2020 was a year of mayhem, not music.
A bunch of tuneful treats though made the rough ride a little less agonizing.
The Hindi film music scene hasn't soared in a while, but the following compositions kept finding their way back into my playlist -- some for the meaningful words, some for the catchy beat and some for their overall brilliance.
Here's a list of my favourite songs in no particular order.
Aur Tanha, Love Aaj Kal
Music: Pritam
Lyrics: Irshad Kamil
Singer: KK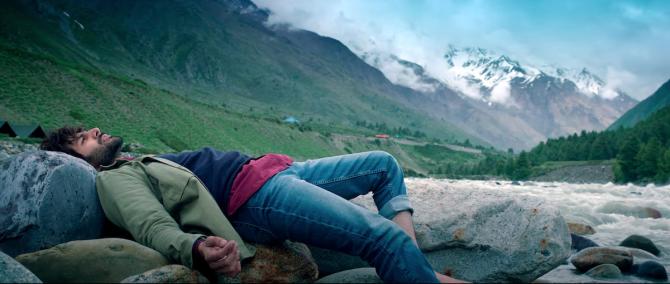 Of late, Imtiaz Ali soundtracks are decidedly more rewarding than his movies.
His new Love Aaj Kal may be a garbled take on millennial romance, but Pritam's soundtrack and Irshad Kamil's penmanship for the same is as profound as it gets.
Every few months, I had a new favourite from the album, but my heart is finally set on KK's sublime, melancholic expression of lonesome love.
Chhapaak, Chhapaak
Music: Shankar-Ehsaan-Loy
Lyrics: Gulzar
Singer: Arijit Singh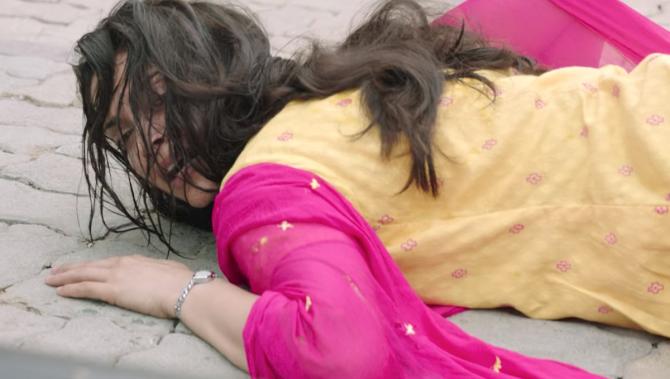 Meghna Gulzar's Chhapaak, which revolves around an acid attack survivor, is not an easy movie to watch.
You get a sense of that even if it's not playing before your eyes in Chhapaak'S impactful title song.
Rendered with tremendous passion by Arijit Singh, Gulzar's soul destroying words find a perfect balance in Shankar-Ehsaan-Loy's poignant, pulsing tune.
Hardam Humdum, Ludo
Music: Pritam
Lyrics: Sayeed Quadri
Singer: Arijit Singh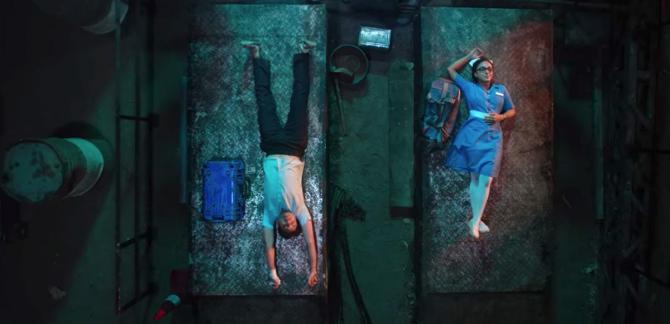 One expects nothing but melodious goodies from the Pritam-Arijit Singh combination and the duo doesn't disappoint one bit in this delightful ditty from Anurag Basu's Ludo.
If you are a frequent Pritam listener, the arrangement does sound a little too familiar, but Arijit lends such an infectious mood to lyricist Sayeed Quadri's alliteration heavy creation, resistance is futile.
Dil Bechara, Dil Bechara
Music: A R Rahman
Lyrics: Amitabh Bhattacharya
Singer: A R Rahman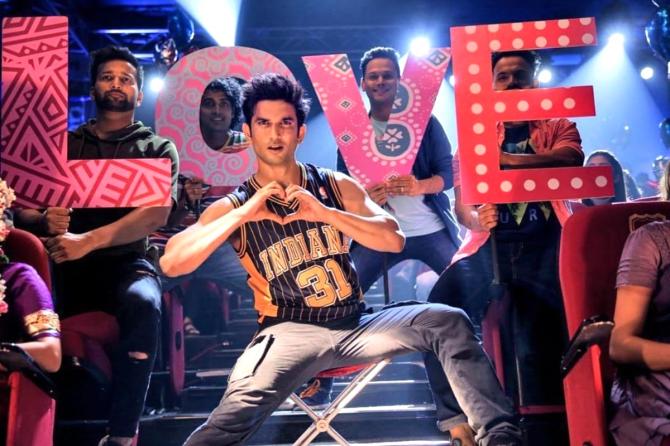 The things Rahman does only Rahman can do. And watching Sushant Singh Rajput weave his magic around this zany tune on screen one last time only adds to its appeal.
The beauty of this wayward track, high on SMS generation lingo, is it follows no rules; ergo, highlighting its youthful aura by being like that only.
Kahun, Guilty
Music: Ankur Tewari
Lyrics: Kausar Munir
Singer: Ankur Tewari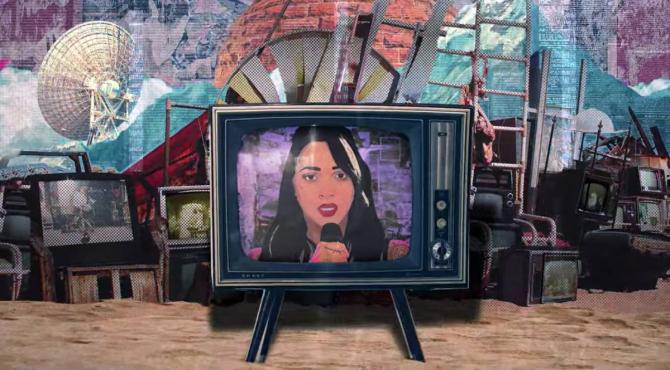 Ruchi Narain's Guilty has some pertinent things to say about the misogyny women face no matter what social strata they belong to. And since there's a college band involved, the soundtrack is consistently riveting.
But it's Kahun, which plays as its gorgeous end credits roll, that captured my fancy the most.
There's a strong Thom Yorke vibe about Tewari's Kahun that goes wonderfully against Munir's Manto-esque rebellion.
Re Bawree, Taish
Music: Govind Vasantha
Lyrics: Hussain Haidry
Singer: Prarthana Indrajith, Govind Vasantha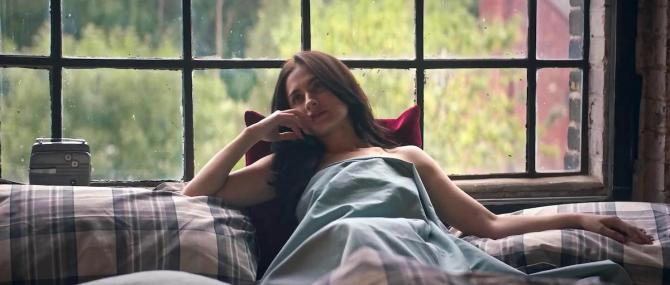 When it comes to a Bejoy Nambiar movie, two things are a given -- sleek visuals and an exhilarating, eclectic soundtrack.
Taish delivers on both fronts.
I love, love, LOVE the affecting minimalism and smoothness of Re Bawree's semi-classical rock infusion.
Ek Tukda Dhoop, Thappad
Music: Anurag Saikia
Lyrics: Shakeel Azmi
Singer: Raghav Chaitanya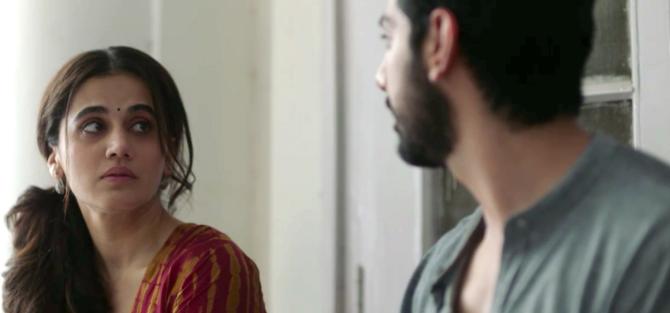 Tears and tenderness are duly personified in Raghav Chaitanya's elegant singing in the lilting Ek Tukda Dhoop.
The hurt and resolve of his words encapsulate Taapsee's fragile state of mind on screen but resonate equally well with the pandemic stricken listeners off screen.
Mann Ki Dori, Gunjan Saxena: The Kargil Girl
Music: Amit Tridevi
Lyrics: Kausar Munir
Singer: Armaan Malik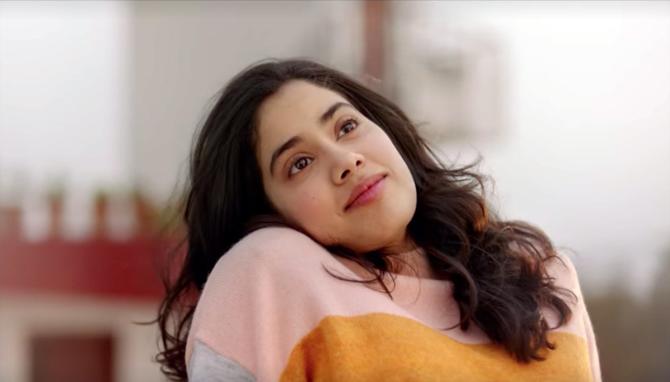 Amit Trivedi doles out a pocketful of sunshine to go with Kausar Munir's cheerful poetry echoing pilot Gunjan Saxena's sky-high ambitions in Mann Ki Dori. And singer Armaan Malik captures every bit of its feel-good fervour to the hilt.
Sweet, genuine, just like the movie.
Malang, Malang
Music: Ved Sharma
Lyrics: Kunaal Vermaa, Haarsh Limbachaiyaa
Singer: Ved Sharma
Funky, foot-tapping, full of addictive beats -- Ved Sharma's enjoyable cries of Malang, Malang, Malang are my biggest takeaway from otherwise forgettable drivel.
Its amped-up, techno-friendly version by Asees Kaur is no less captivating.
Ghamand Kar, Tanhaji: The Unsung Warrior
Music: Sachet Tandon and Parampara Thakur
Lyrics: Anil Verma
Singer: Sachet Tandon and Parampara Thakur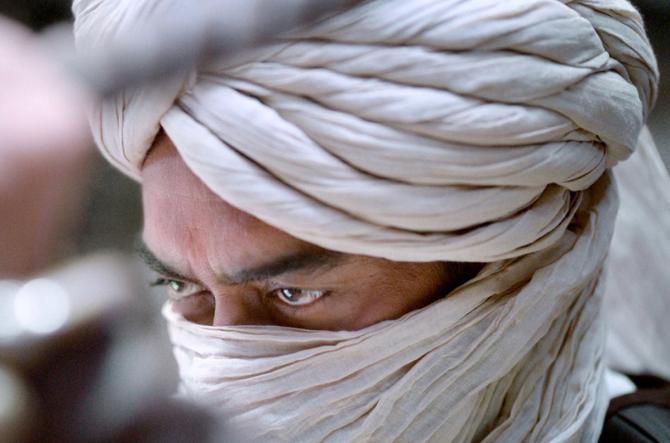 A lavish action movie where Saif Ali Khan has a ball playing a gleeful baddie while Ajay Devgn fulfils his childhood fantasies, Tanhaji is as much a historical as Thor is about Norse mythology.
None of its ambitiously staged battles and ambushes would be effective if not for Ghamand Kar's booming drama and indigenous Ra Ra Ra Ra chants.
The lyrics are atrociously bombastic, but the Ra Ra Ra Ra bits are earworms of the highest order.