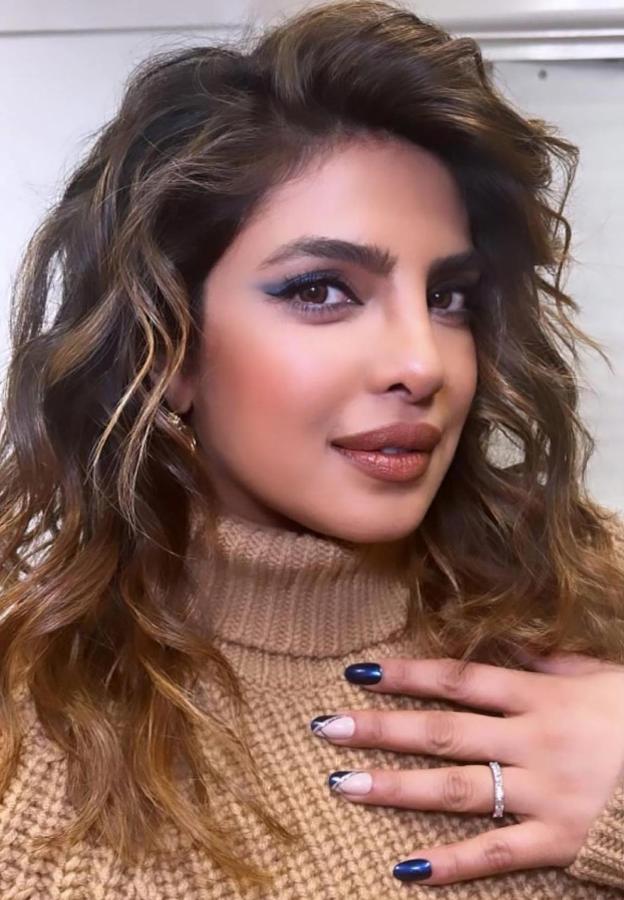 Even as she promotes her latest international project Citadel, Priyanka Chopra has moved on to her next.
She has bagged a new Hollywood project called Heads Of State, in which she will share screen space with John Cena and Idris Elba.
Nobody Director Ilya Naishuller will direct a script by Josh Appelbaum and Andre Nemec, with an initial draft by Harrison Query based on Query's original idea, Deadline reported.
Priyanka shared the update on Instagram, and wrote, 'On to the next...@idriselba @johncena @naishuller @amazonstudios...Let's gooo.'
The film is described as 'Air Force One meets Midnight Run.'
The Amazon Studios project will go on THE floors in May.
Meanwhile, Citadel, created by the Russo Brothers, will start streaming on April 28.
The action-packed show revolves around two elite agents Mason Kane (Richard Madden) and Nadia (Priyanka) of the global spy agency Citadel.
Sharing details about the show, Priyanka said, "The story is closely interwoven with the stunts. What's so exciting about these huge action pieces was that they are infused with drama and storytelling. We get to see a lot about these characters, how they physically interact, not just great action sequences but there's drama at the heart of each one of them, so there's a story sort of interwoven in all the stunts. And that was just very cool and new for me."