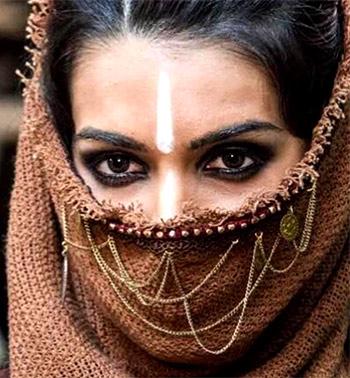 The year so far doesn't look too good at the .
The first half of 2017 saw its fair share of surprises and disappointments, some of which hurt Bollywood in a big way.
While a few big budget films bit the dust, the worst hit have been a flurry of medium-budgeted films that have just not managed to find audiences coming their way.
Films like Raabta -- in which Kriti Sanon, left, looked bewitching -- had promising trailers -- but failed to live up to expectations.
The biggest flops of the year thus far:
Raabta
Box office collection: Rs 27 crore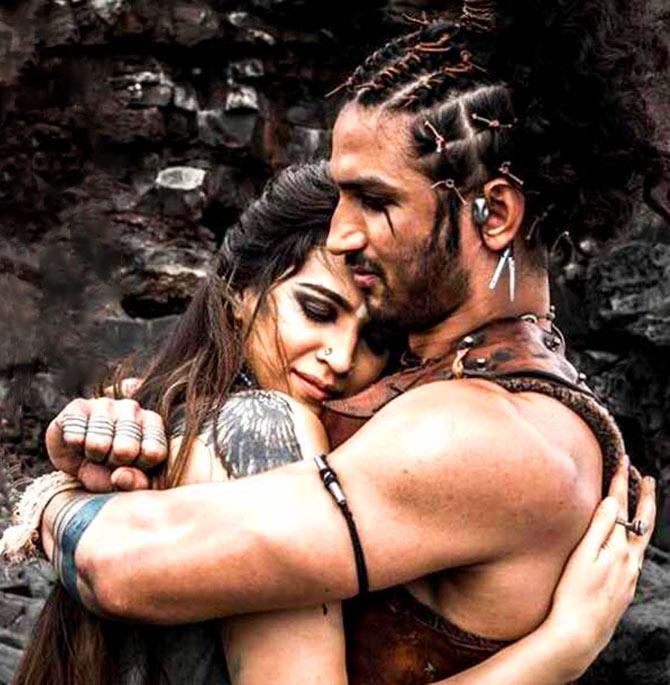 IMAGE: Kriti Sanon and Sushant Singh Rajput in Raabta.
While it looked good and could have made Sushant Singh Rajput a bigger star, its content went for a toss. The period setting was especially rejected by audiences.
OK Jaanu
Box office collection: Rs 23.6 crore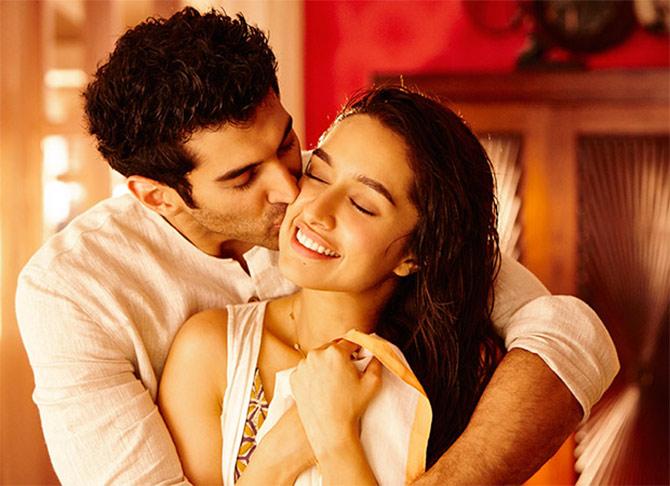 IMAGE: Aditya Roy Kapur and Shraddha Kapoor in OK Jaanu.
While the Tamil romcom OK Kanmani found much success, its Bollywood remake wasn't as lucky.
Aditya Roy Kapur and Shraddha Kapoor returned after Aashiqui 2, but audiences gave them a cold shoulder.
Rangoon
Box office collection: Rs 23 crore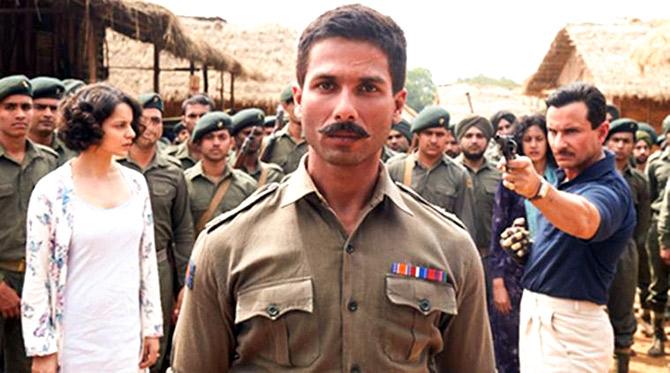 IMAGE: Kangana Ranaut, Shahid Kapoor and Saif Ali Khan in Rangoon.
Vishal Bhardwaj had set out to make a modern day Casablanca, but audiences were indifferent from day one.
Begum Jaan
Box office collection: Rs 20.75 crore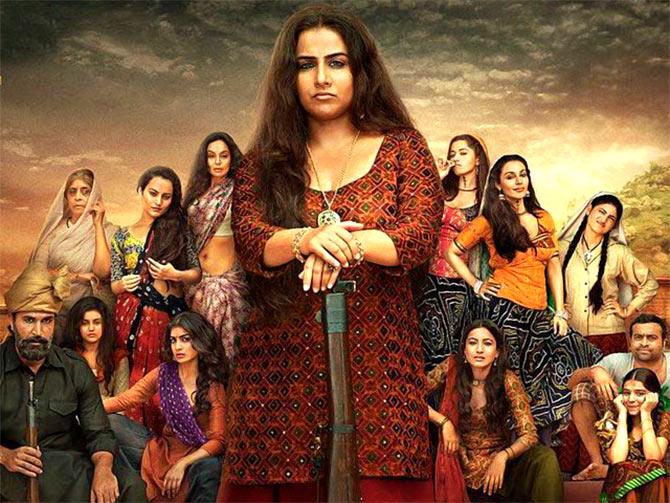 IMAGE: Vidya Balan, Gauahar Khan, Pallavi Sharda, Ila Arun in Begum Jaan.
A remake of the Bengali film Rajkahini, Begum Jaan failed to find an audience despite a cast of outstanding actors.
Sarkar 3
Box office collection: Rs 9.50 crore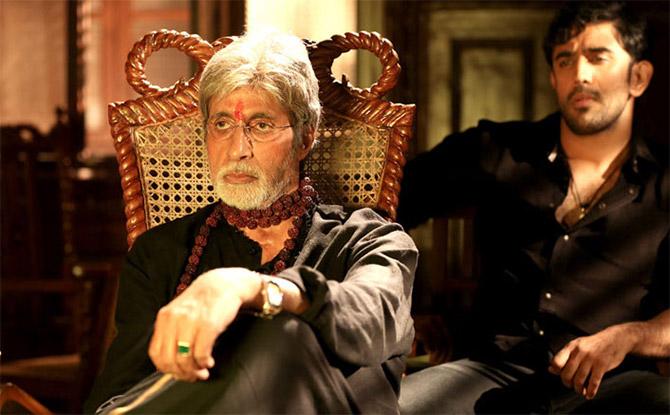 IMAGE: Amitabh Bachchan and Amit Sadh in Sarkar 3.
When was the last time an Amitabh Bachchan starrer made so little money?
Meri Pyaari Bindu
Box office collection: Rs 9.50 crore
IMAGE: Parineeti Chopra and Ayushmann Khurrana in Meri Pyaari Bindu.
The low budget and the sale of non-theatrical rights ensured that Meri Pyaari Bindu was a profitable production.
Its box office failure further cast a shadow on movie mogul Aditya Chopra's less than stellar recent record.
Bank Chor
Box office collection: Rs 8 crore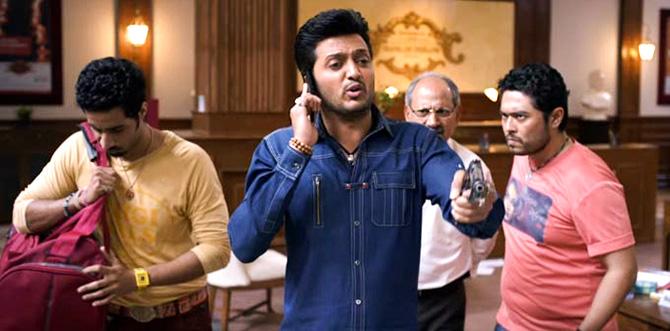 IMAGE: Riteish Deshmukh in Bank Chor.
Another Yash Raj flop.
Time we say for Adi to hire some fresh talent at YRF.
Noor
Box office collection: Rs 7.75 crore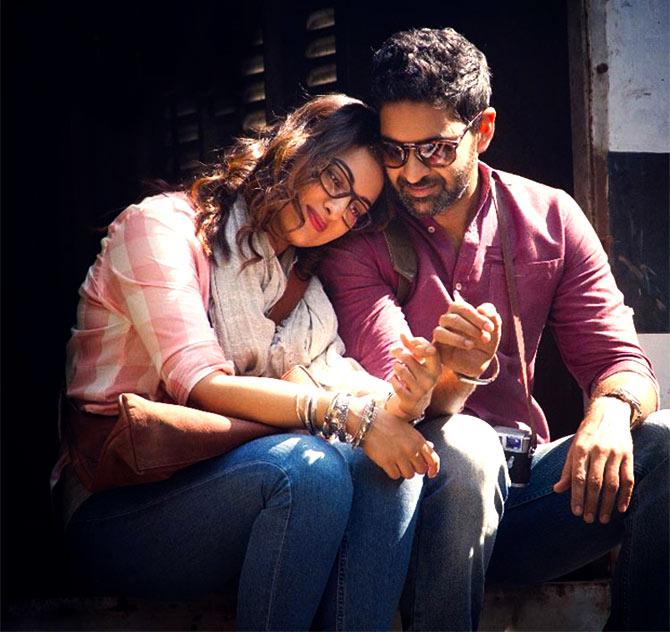 IMAGE: Sonakshi Sinha and Purab Kohli in Noor.
Noor, despite Sonakshi Sinha in the title role, sank without notice.
Machine
Box office collection: Rs 3.15 crore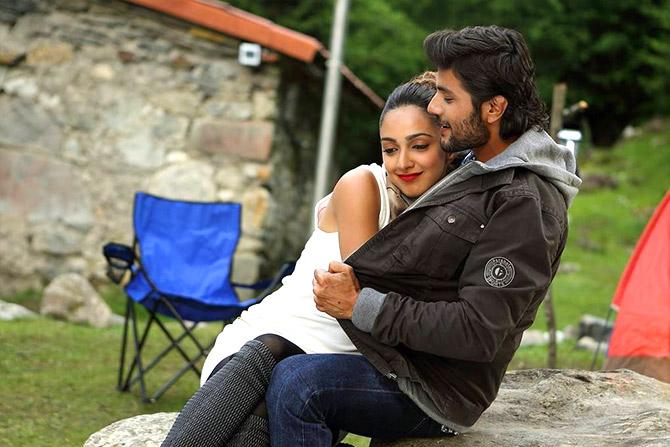 IMAGE: Kiara Advani and Mustafa Burmawala in Machine.
Why couldn't that trusted combo Abbas-Mustan deliver a hit for Abbas's son Mustafa?
Alas, Machine's lifetime score is less than the first day numbers for their lowest performing film.
Aa Gaya Hero
Box office collection: Rs 1 crore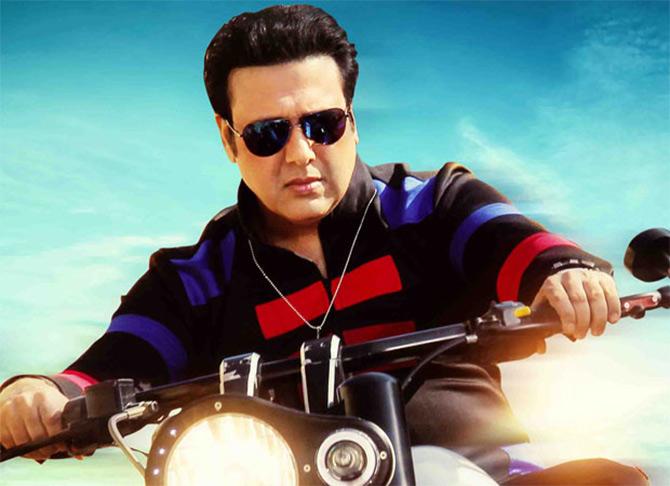 IMAGE: Govinda in Aa Gaya Hero.
Govinda had hoped that his comeback film -- that was in the making for several years -- would salvage his career.
Sadly, it was a disaster.