Noida-based Dr Pawan Sharma recently visited Masai Mara National Reserve in Kenya and shot these amazing pictures. Take a look!
Did you know that ostriches are one of the biggest birds in the world? They can grow up to 9 feet in height.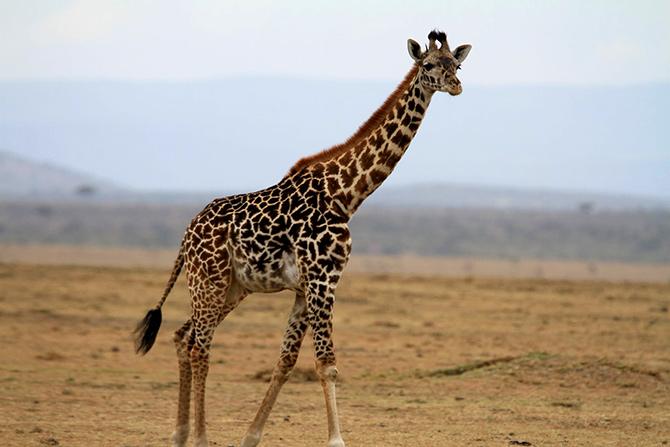 The Masai giraffe is not only one of the tallest animals, it is also one of the most endangered species in the world.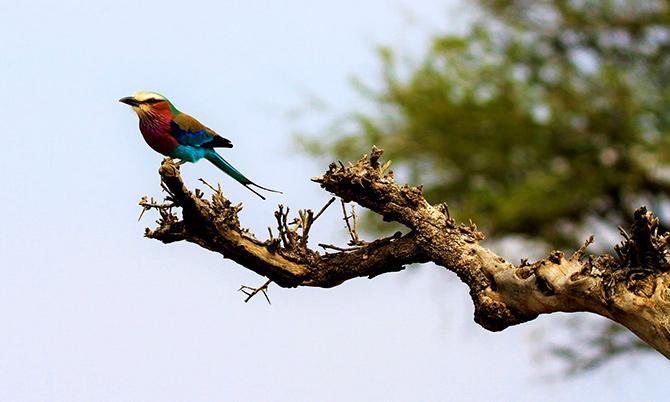 There are plenty of colourful, rare species of birds as well.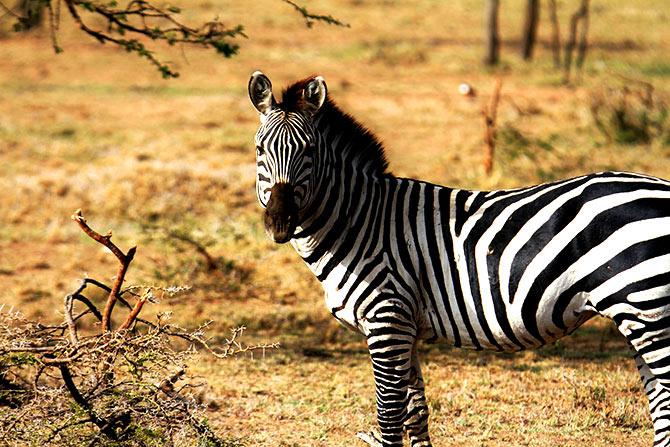 Zebras look amazing too...and you'll spot them in huge numbers at Maasai Mara.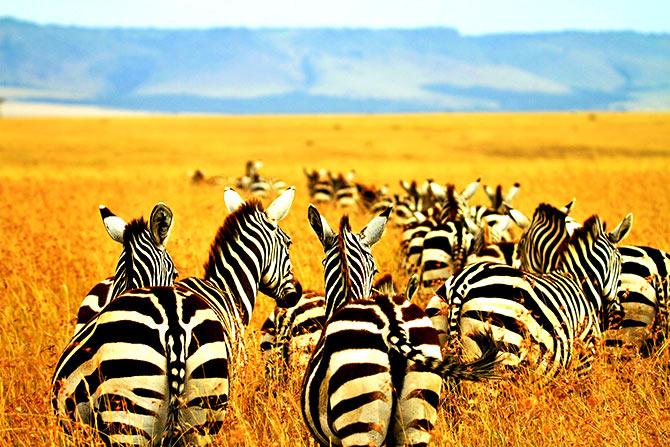 What a sight to watch!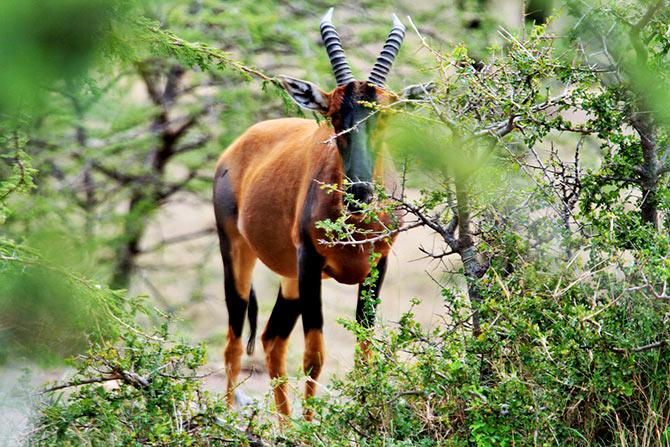 In Maasai Mara, wild animals migrate all year round.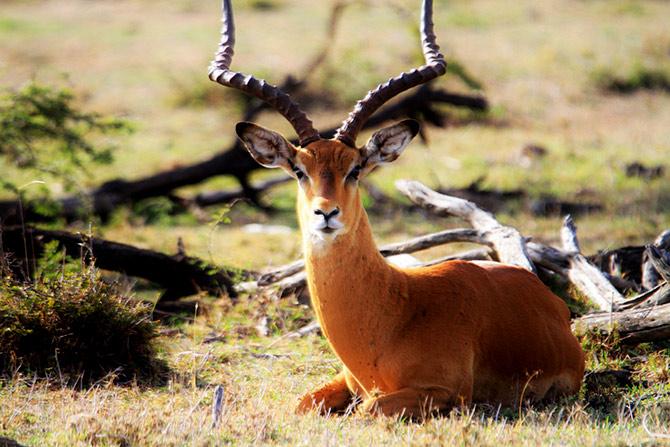 The Thomsons Gazelle, a graceful looking antelope should be a must watch on your list.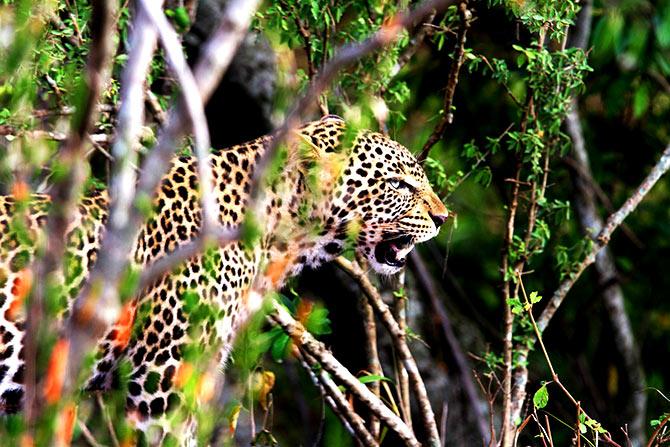 If you are planning a trip to this reserve, July to October -- also known as the dry season -- would be a favourable time to visit, so you can spot a lot of wildlife. At 20 to 25 degrees, the weather is also perfect.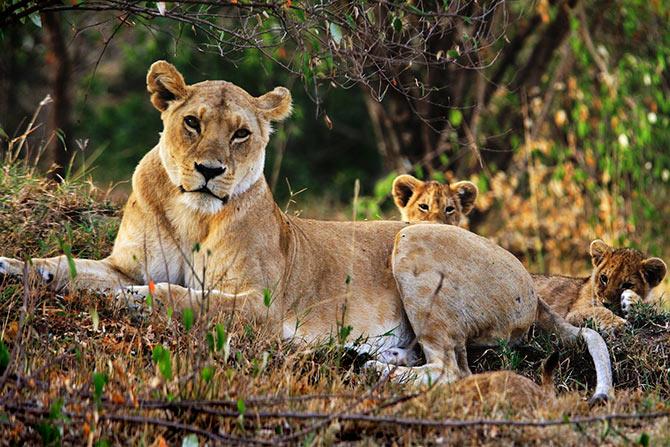 There is no way you can ignore the Big Five -- which includes the African elephant, lion, leopard, cape buffalo, and rhinoceros.
Here's a small video from the safari: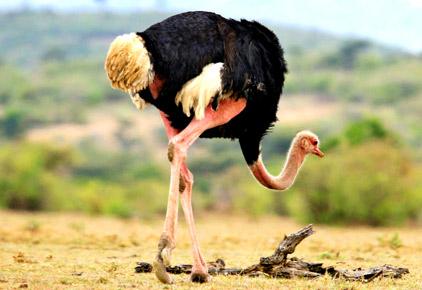 ---
READER INVITE
Do you have interesting pictures of India that you'd like to share?
Simply upload your #India-Photos on ZaraBol along with a short description of the place and we will publish them right here on Rediff.com!
You may also write to getahead@rediff.co.in (subject: Travel pix) and share your travel stories and experiences with us.