It was special day for Nicaragua as Sheynnis Palacios brought home the Miss Universe 2023 crown for the very first time.
While Thailand's Anntonia Porsild -- who set the internet aflame with her daring outfits at the contest -- came second, Australia's Moraya Wilson rounded off the winning trio.
What makes this edition of the contest important were a few more events that happened for the first time at Miss Universe.
Miss Universe saw its first body inclusive contestant in 22 year old Miss Nepal, Jane Dipika Garrett.
Pakistan participated for the first time.
Miss Pakistan Erica Robin, who is 25, chose to wear a burkini for the swimsuit round, another first.
Miss Columbia Camila Avella, who placed in the top five, and Miss Netherlands Rikkie Kolle were the first mothers to compete in the event.
While marital or parental status is no longer a restriction at the contest, Miss Universe will break another barrier next year as it removes the age restriction for participating contestants as well; until now, women had to be between the ages of 18 and 28 to compete at the international beauty pageant.
Meanwhile, Portugal sent its first transgender contestant, 28-year-old Marina Machete, to the event.
As did Netherlands, which was represented by 22-year-old Rikkie Kolle.
Pakistan, Nepal and Portugal reached the top 20 in the 72nd edition of the Miss Universe pageant, which saw 90 countries competing for the prestigious title at the Jose Adolfo Pineda Arena in San Salvador, El Salvador.
India, too, finished in the top 20 but failed to recreate Harnaaz Kaur Sandhu's glorious moment in 2021 when India won the crown after 21 years. However, Miss Diva Universe 2023 Shweta Sharda did put her best foot forward with some rather interesting looks which we present below.
But first, the crowning moment...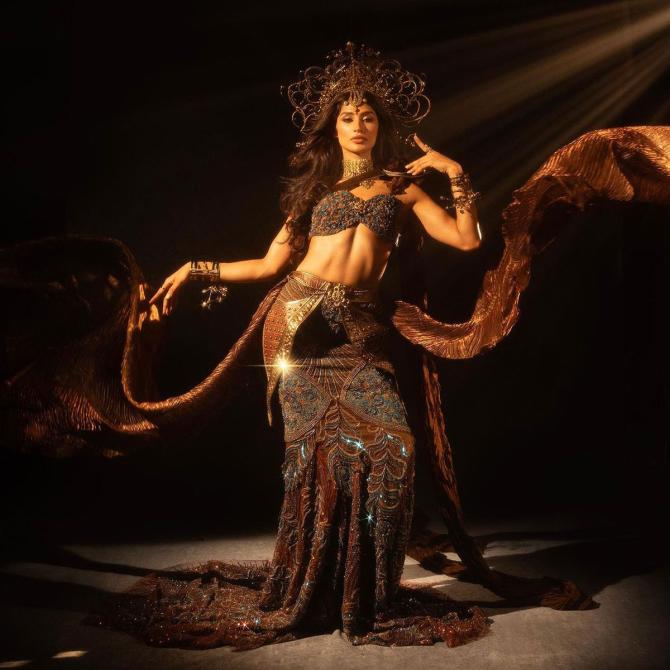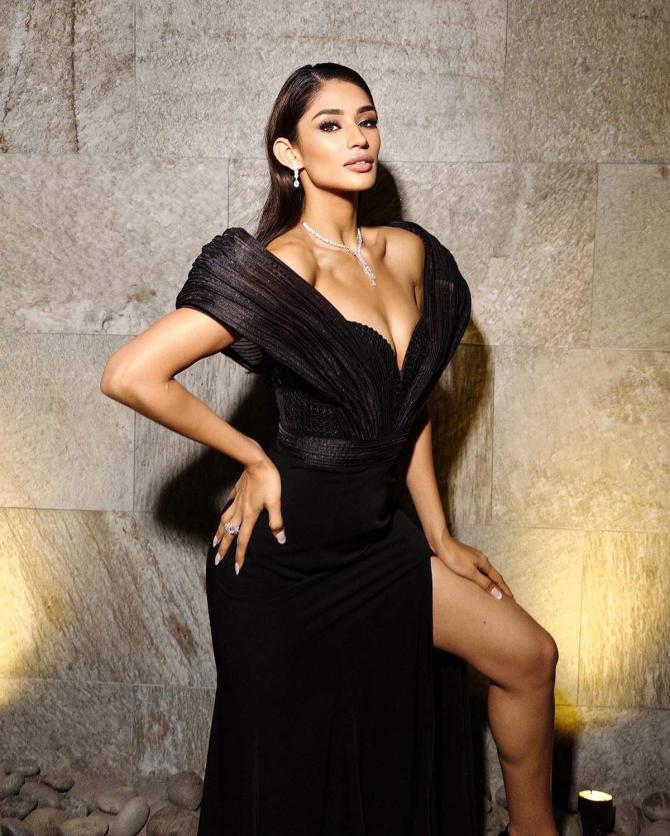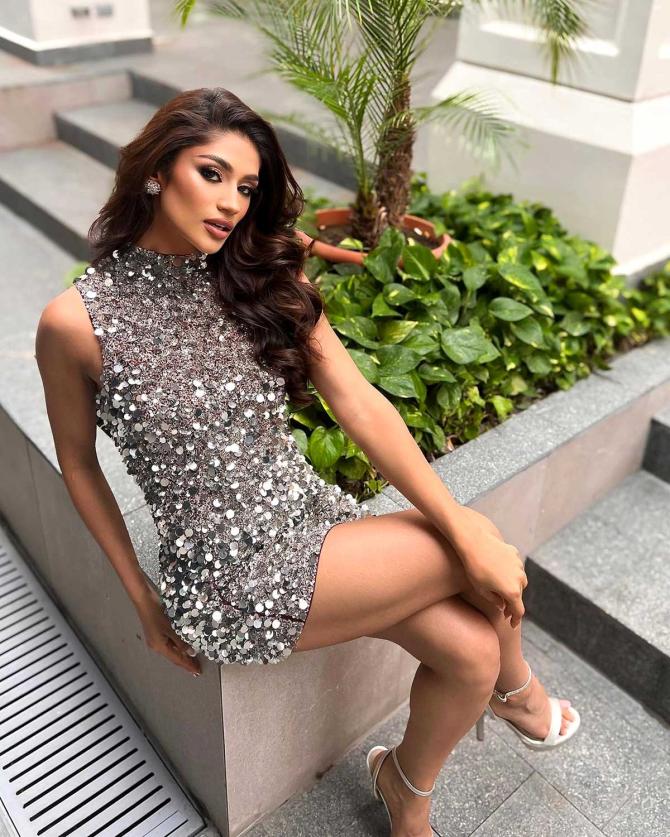 `