A chess player, we might imagine, would possess a stodgy dress sense, thick-lense glasses and an ultra-studious look.
Fashionable Indian chess player Tania Sachdev can change that impression for you in a trice.
Her clothes, like her chess tactics, are smart and full of finesse. Fresh and unpretentious too.
An International Master and a Woman Grandmaster, Delhi girl Tania is a master of the wardrobe as well.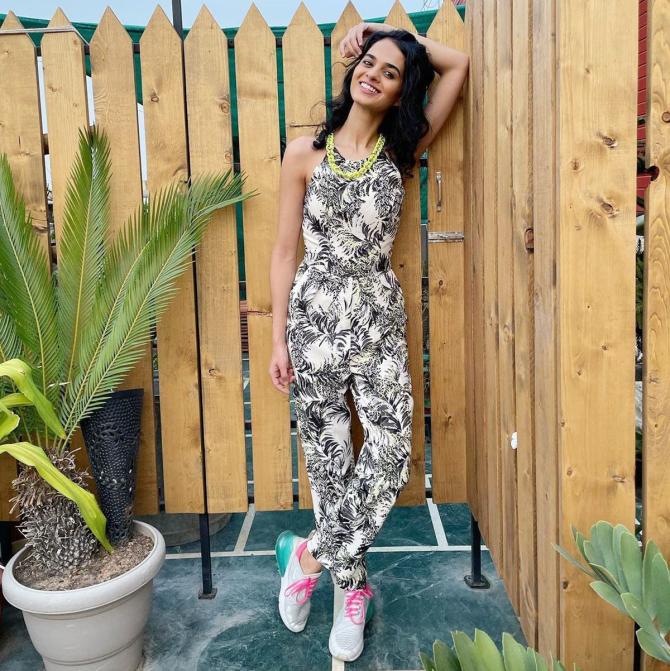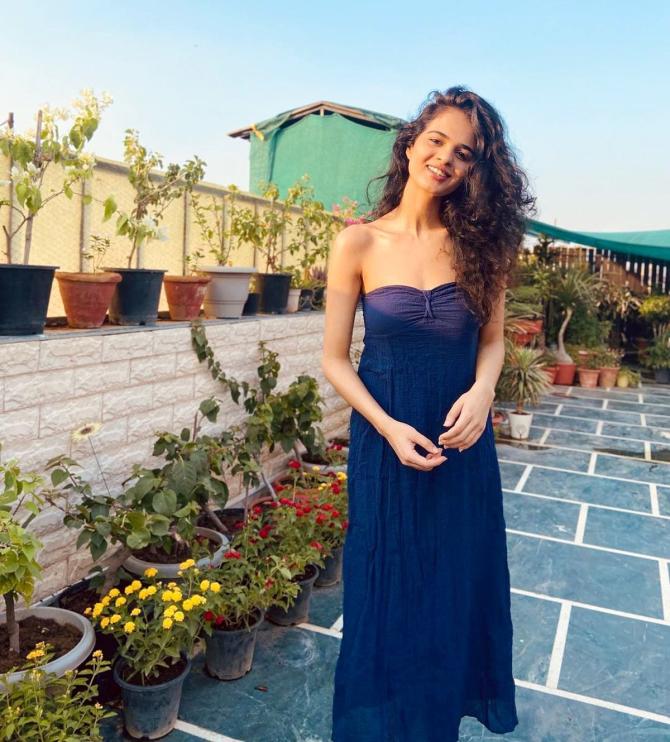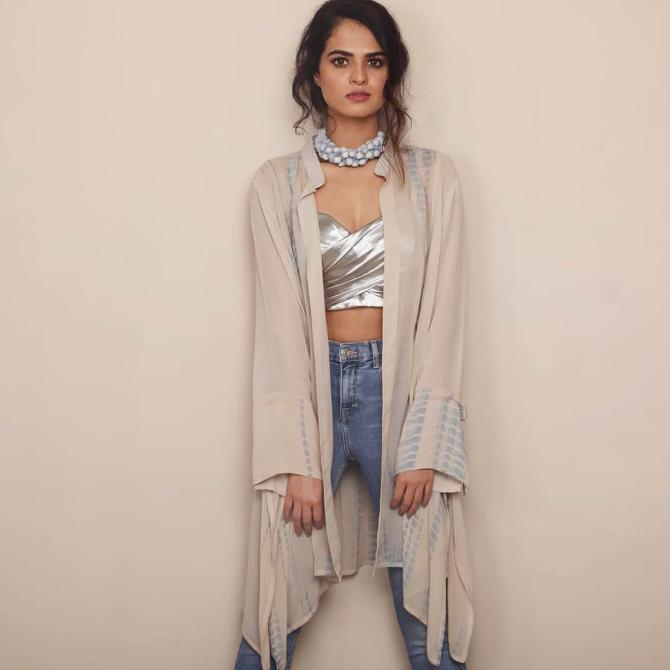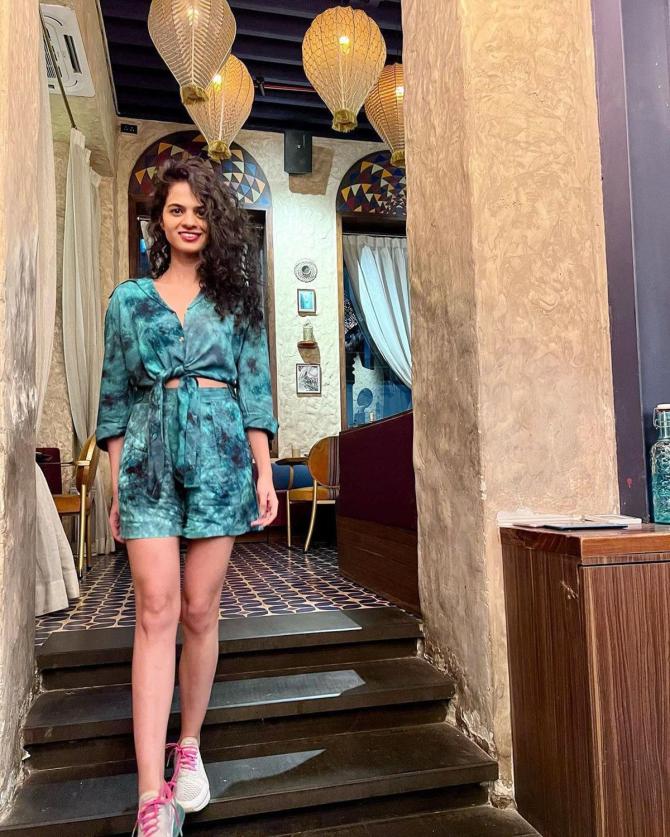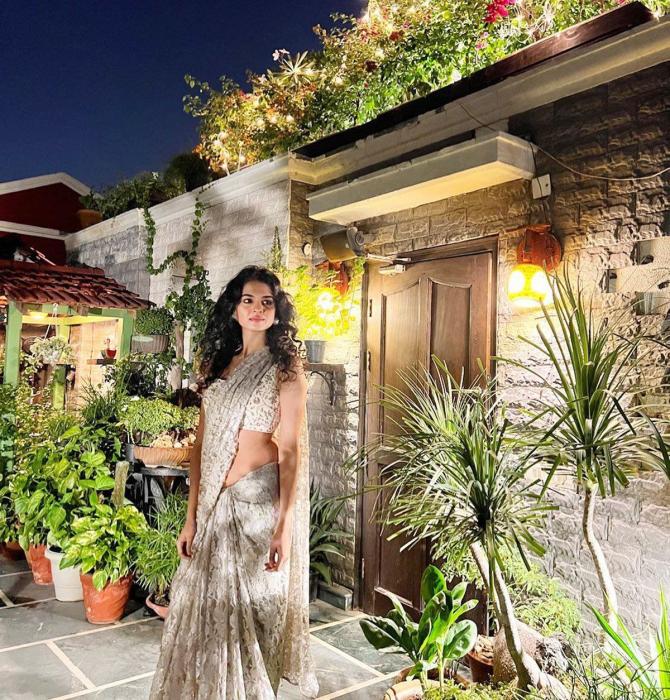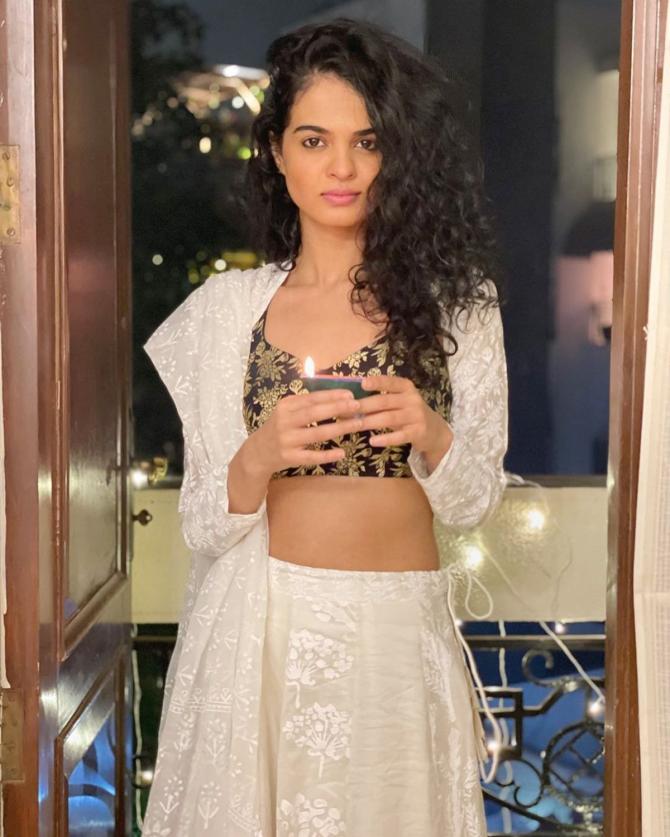 Photographs curated by Hitesh Harisinghani/Rediff.com
Feature presentation: Mahipal Soni/Rediff.com