We asked you, dear readers, to tell us how you are preparing yourself for the dark economic days ahead.
Vamsi, 36, an IT professional, shares his story: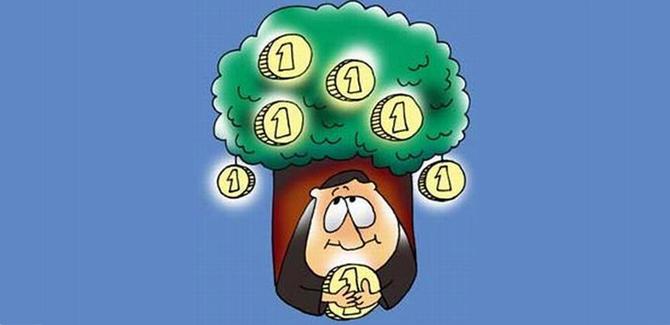 I am married, but I am lucky I have no additional responsibilities.
My parents are comfortable and financially independent. I have no kids.
I have no pending loans to give me sleepless nights in these uncertain times.
In fact, post marriage, I had a put a reasonable savings plan in place.
And over the past 5 years I have built up a pretty healthy emergency corpus that will take care of my expenses for at least a year of unemployment without any drastic changes to my current lifestyle.
My other savings include standard instruments like fixed deposits, mutual funds and some stock investments.
Overall, I think I am in a pretty comfortable position at least for now as my job faces no looming threats.
Yet, I have decided to cut down on discretionary spending and build a bigger corpus.
This way I hope to prepare for more than two years of unemployment in the worst case scenario.
Despite this reasonably rosy picture, the lockdown has taken some toll on my mental health.
I am trying my best to will myself out of this desultory mode and be the person I was in pre-COVID times.
I hope things improve for all of us and we are able to return to the normal world soon.
Illustration: Uttam Ghosh/Rediff.com
---
How are you financially preparing for the dark days ahead?
Please share your plans with us at getahead@rediff.co.in. Do share your name, age and profession with us. Please mention MY POST-COVID FINANCIAL PLAN in the subject line.