We asked you, dear readers, to tell us how you are preparing yourself for the dark economic days ahead.
Imran Khan from Mumbai shares these tips: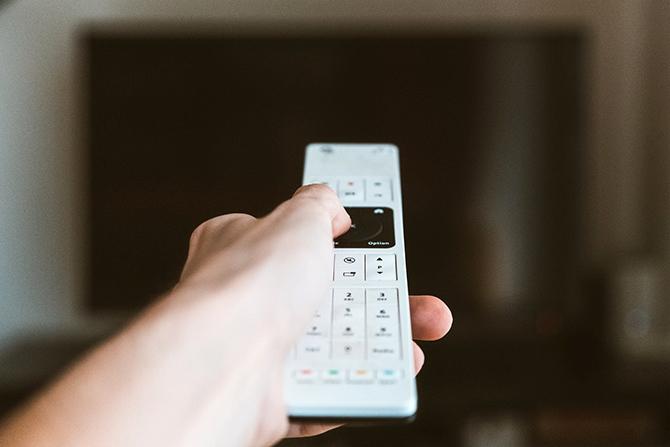 1. Avoid buying unnecessary, especially non-essential, things online.
Make a list, plan and buy as and when the need arises. This will help you keep a tab on your spending.
You may slowly cut down on luxuries like icecream, pizza, noodles and other junk and switch to home-cooked food.
2. Remember there are millions of people who go to sleep hungry. The least you can do is avoid food wastage.
Cook only what is necessary. Have simple meals.
If there is excess food in your home or society, you can check with NGOs who can help provide it to the needy.
3. Reduce consumption of electricity.
Open the windows and use natural light during the day.
Switch to LEDs that consume less power.
Switch off TVs, fans and other electrical appliances when not in use.
Avoid fans, coolers ACs whenever possible.
4. Avoid stepping out as a group.
Even after the lockdown is lifted, you can have home-cooked family dinners at home. This will save cost and additional taxes you pay at restaurants.
5. Avoid/limit subscriptions to OTTs and entertainment services. You will save a lot of money.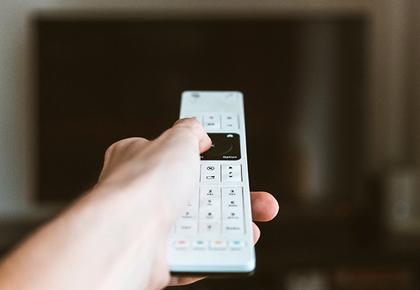 ---
How are you financially preparing for the dark days ahead?
Please share your plans with us at getahead@rediff.co.in. Do share your name, age and profession with us. Please mention MY POST-COVID FINANCIAL PLAN in the subject line.