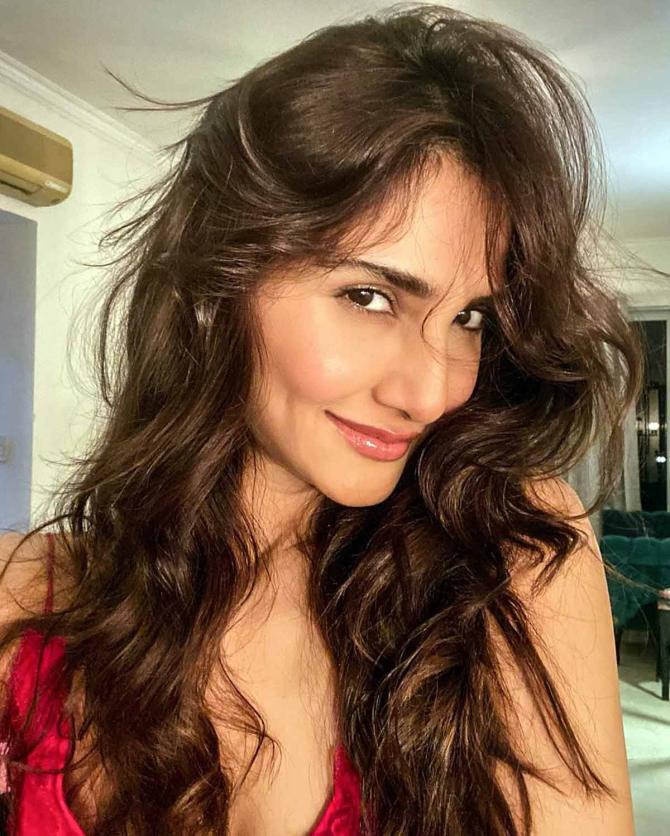 The monsoon, we all know can wreak havoc on our hair and skin.
However, nutritionist and bestselling author Rujuta Diwekar has shared a natural hack to keep hair problems at bay.
'Come rains, most of us will have one or worse, all of the conditions,' she said in a post she shared on Instagram.
'Shampoo companies even make special ads to lure us into buying their products. But chill, Mother Nature has already sorted this stuff out for us,' Rujuta added.
'That's vala (vetiver or khus roots), goonja seeds (rosary pea) and good old tulsi with its beej or seeds' Rujuta introduced the ingredients in a photograph she shared.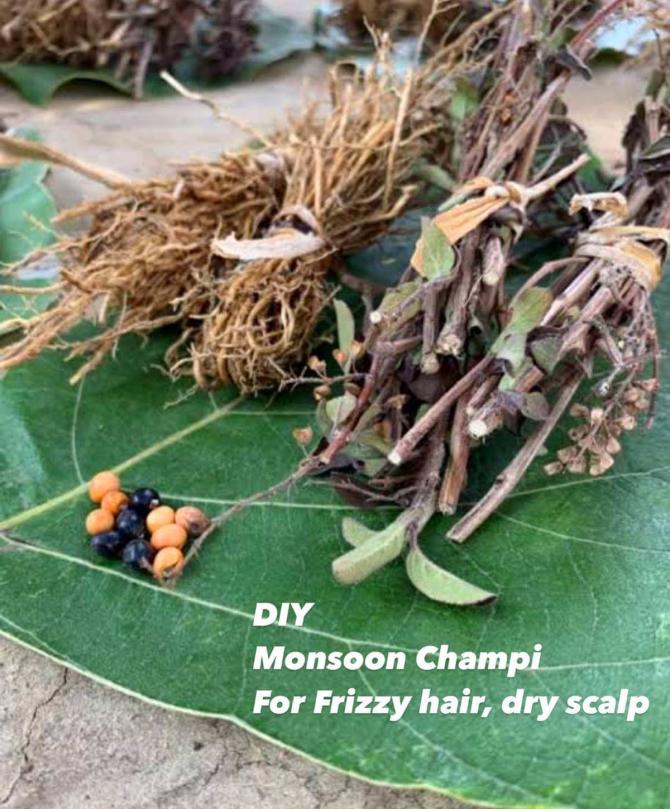 This is Rujuta's simple DIY for improving your hair health:
1. Take a glass bottle with a broad bottom.
2. Put 2-3 vala roots, 1-2 tulsi stocks, 1-2 goonja seeds in the bottle.
3. Pour coconut or mustard oil into the bottle and leave it to soak in the herbs for 48 hrs.
4. Invite your girl friends or cousins over and give each other a good head, neck and shoulder massage.
'Leave the oil on overnight and wash. No need for conditioner. Use the weather and not the blower to dry' Rujuta mentioned in her instructions.
According to the nutritionist, you can find these at local farms and Ayurvedic stores across India.
'It's great for hair fall,' she recommends.