Maybe no one warned you before, but if you tie your hair too tight, you will hurt your hair follicles, says Sowmya Raghunandan.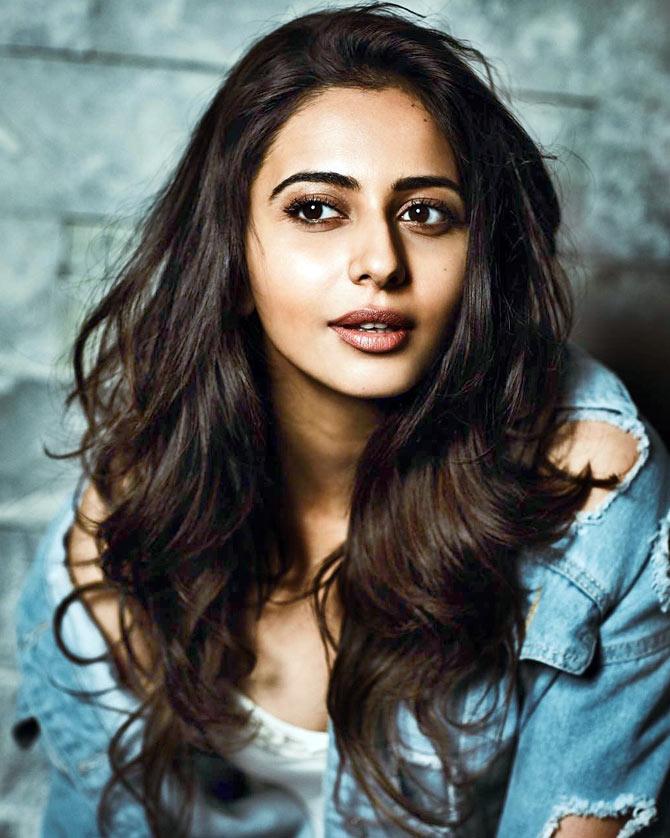 Hair has always been the crown of a girl's life.
Be it celebrities or models, women always rely on their hair styles to complete the look.
The most important tip when it comes to styling hair is that one should never use too much of it.
There are many habits that can be referred to as damaging to your hair, like poor eating habits, sleeping on cotton pillowcases, washing hair with hot water and also over washing.
There are simple, organic products that can help you minimise the damage you do to your hair.
Here are a few styling habits that are causing damage to your hair:
1. Too much of heat
Styling products like curling irons and straighteners work because of heat and this heat often results in breakage of hair.
Heat makes your hair brittle and prone to frizz ultimately leading to breakage.
Also the trust worthy blow-dryer which most women swear by, should be used in moderation.
Regular use of a blow dryer will leave your hair dry and susceptible to early damage.
It is advisable to let your hair dry naturally.
2. Wearing tight hairstyles
We all love it when pop star Ariana Grande styles her hair in a tight ponytail.
In fact, most of us have tried to copy her look or at least dreamed of pulling off a perfect French Chignon for a special occasion.
Maybe no one warned you before, but if you tie your hair too tight, you will hurt your hair follicles.
This will damage them to an extent that they will eventually break.
3. Using hair extensions
If you work in the beauty or glamour industry, chances are you may be using a lot of hair extensions.
Be cautious the next time you use them as they might be damaging your scalp.
Remember that the extensions should be applied by a professional.
It should not be too tight or fastened with too many pins as they might cause severe damage to the scalp, causing your natural hair to break or tear.
4. Colouring your hair too frequently
Colouring your hair is a trend most women want to try at least once.
While the colour and styling may change with time, the damage is going to stay with you for a really long time.
Be it coffee brown or super cute red velvet these colours cause your hair to lose its natural shine and lustre, making it look dull.
Most colours are made from chemicals that do more damage than good.
5. Forgetting hair serums and heat protectants
If you style your hair quite frequently, make sure you stock up on a lot of heat protectants.
You should be sure of using hair serums with SPF in it so that your hair can be protected from the harmful UV rays of the sun.
While some of us are gifted with good hair naturally, you can still keep it healthy if you take appropriate care.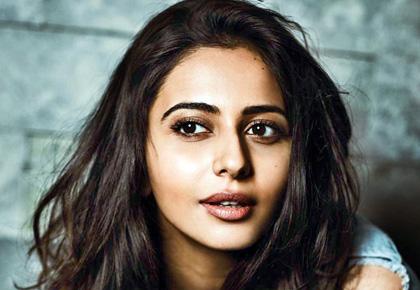 Sowmya Raghunandan, technical trainer, Paul Mitchell, a haircare solutions company.