Always stay hydrated, be it for a good skin, great metabolism or best quality of hair, says Sowmya Raghunandan.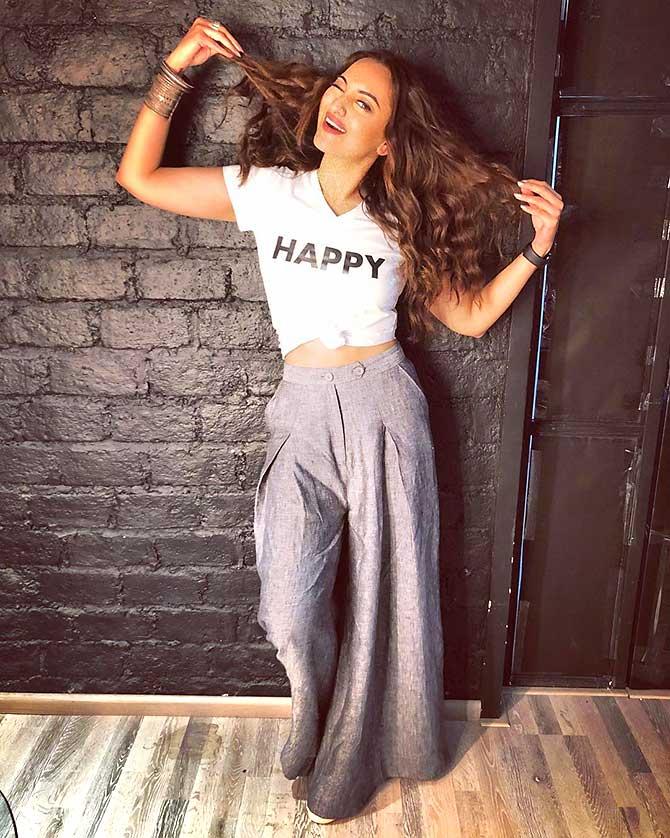 If you have your skin care routine in place, don't you think your hair should have its own care routine too?
Skin masks are a really good option for your skin, they hydrate your skin and nourish it with special ingredients, did you know there is a growing trend on hair masks too?
Here are a few tips for getting the best tresses if your life, and if you are not born with it, you can obviously work for it!
1. A good old oil massage
As a kid we never liked getting an oil massage, but who knew a bit of this could actually save you from the hair-fall that you dread.
Take a bit of coconut oil, if you have a dry scalp add a bit of camphor to it or for a normal to oily scalp add a bit of essential oils and massage from your scalp to your roots and then massage your scalp in a circular motion.
Wrap a heated towel around your hair and keep it for around 30 minutes.
Take a shower after the same to get soft hair.
2. Organic hair masks
Masking your hair lets your hair retain the nutrients it's lost or at times even calms down the scalp from the stress it goes through due to styling.
You can use a hair mask that is readily available in the market or a make a DIY hair mask at home with kitchen ingredients.
The DIY hair-masks are easy to make and can be customised according to your hair type.
A hair mask of Fenugreek seeds (soaked in water overnight and grinded into a paste) serves as a natural mask to promote growth of hair follicles and also stops hair fall.
3. Using the right products in the right way
After a good hair mask and oiling comes the correct way of washing your hair.
We often shampoo our whole hair, starting from the scalp right down to the ends of hair strands.
If yes, then your shampoo routine is incorrect, shampoo should only be used from the scalp to the mid length of your hair, as that's where most of the dirt gets collected, after shampooing your hair you should use a wide toothed wooden comb to lightly get rid of the tangles.
Apply your conditioner and comb your hair again so that the conditioner penetrates into the strands properly.
4. Stay hydrated
One should always stay hydrated, be it for a good skin, great metabolism or best quality of hair.
Hydration is a must on everyone's list with a great skin.
An adult should always drink around 8-10 litres of water.
Start your day with a glass of warm water mixed with honey and to try something new sip on green tea twice a day as it will give you a boost of antioxidants while keeping you hydrated.
Using natural SPF based products
Summer means dry hair and the return of dreaded frizz.
To keep frizz at a bay opt for a natural stay in conditioner that has SPF 40 or above.
As this will protect your hair from heat and damage caused by the rays of the sun. Or else tie a stylish scarf and protect your hair from the damage too.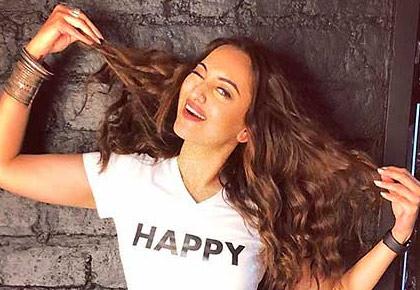 Sowmya Raghunandan is technical trainer, Paul Mitchell, a haircare solutions company.
TELL US: How do you take care of your hair during monsoon? Please share your tips and advice in the messageboard below.