Take the poll and let us know!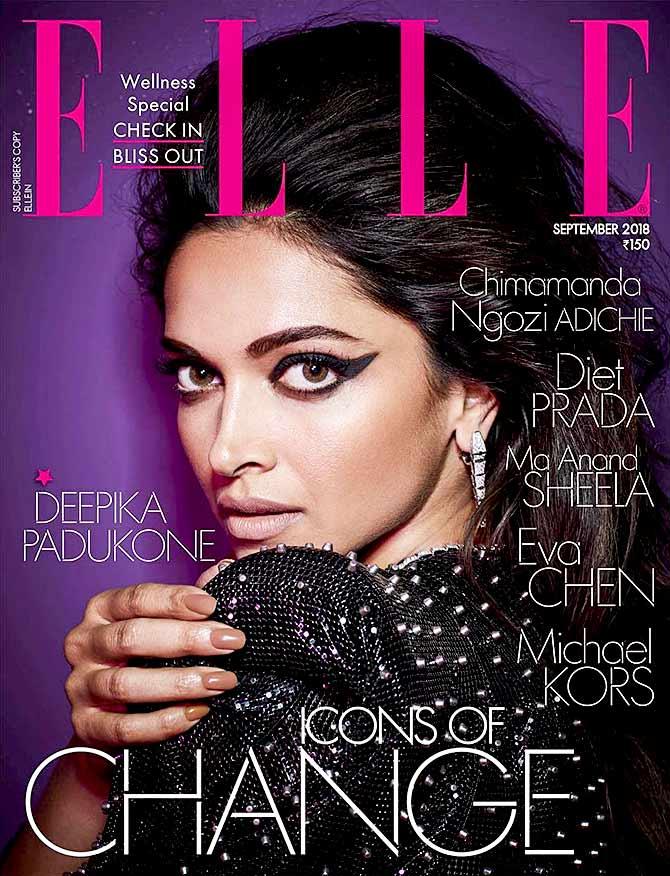 Deepika Padukone is set to give you a serious dose of nostalgia as she channels the 60s look for the September cover of Elle magazine.
Striking a classic pose for the camera, with a bouffant and winged eyes, the actor reminded us of Bollywood actresses from the 60s.
Fans felt that while Deepika bears a striking resemblance to Sharmila Tagore, she also reminded them of late Kannada actress Kalpana.
One of her followers on Instagram wrote: 'Is that you or Sharmila Tagore?'
'She is literally looking like Kannada actress Kalpana,' said one of Deepika's followers.
'Looks like Kannada actress Kalpana,' added another.
Styled by Elle's fashion director Malini Banerji, this cover has been shot by Tarun Vishwa.
'National-level badminton player, award-winning performer, mental health campaigner and international style icon @deepikapadukone is exactly where she wants to be -- right on track for global domination,' wrote Elle on its Instagram page.
For her first look, above, Deepika is dressed in Saint Laurent. She accessorised the look with jewellery by Bulgari.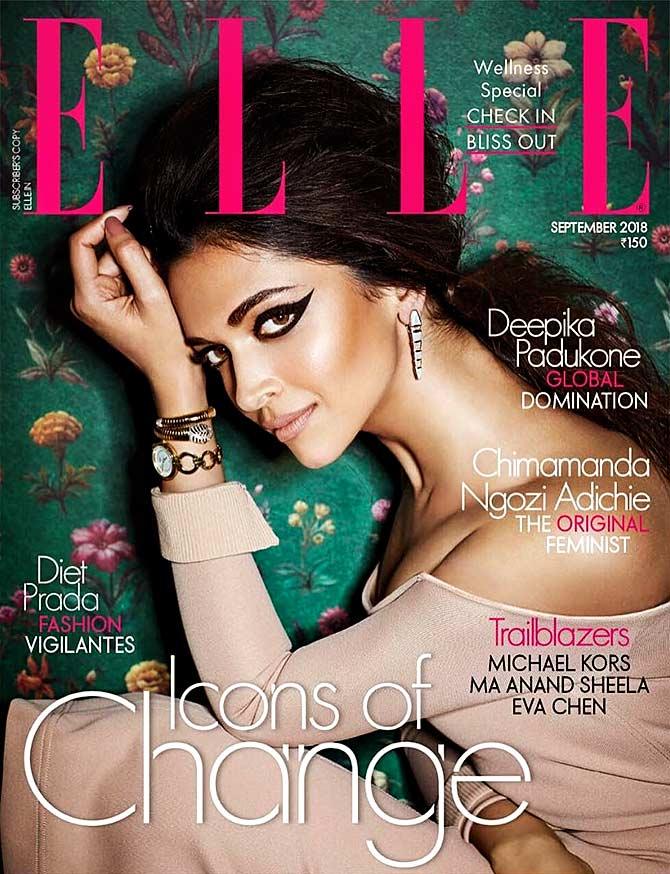 ---
We ask you, dear readers, what do you think of Deepika's look? Take the poll below and let us know.