The model showed off her fit frame as she posed nude on the cover of Vogue Mexico.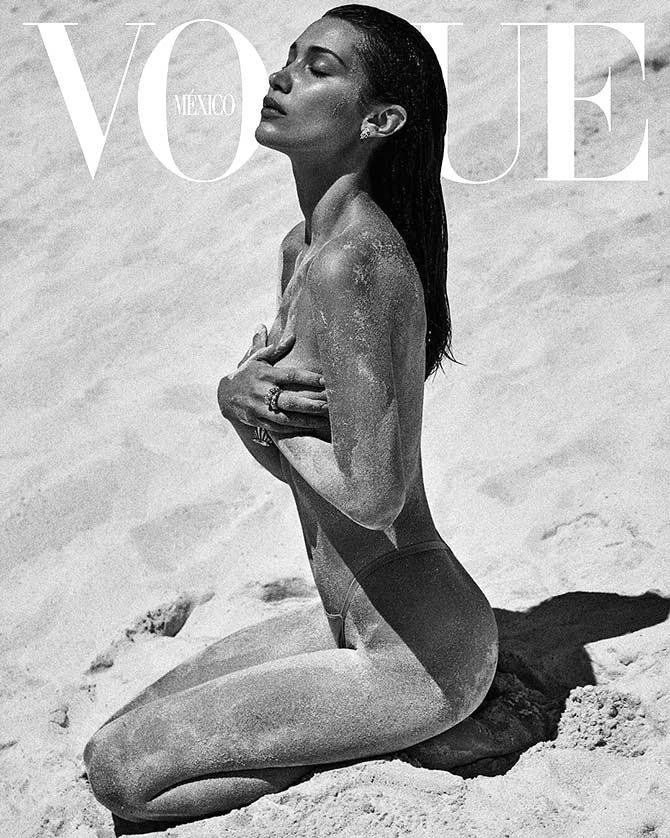 Bella Hadid is a fan of risque looks -- from wearing thigh-high slits to baring her cleavage and rocking an all-sheer look, the Victoria Secret model has done it all.
For the latest cover of Vogue Mexico, she strips down to her undies and posed nude.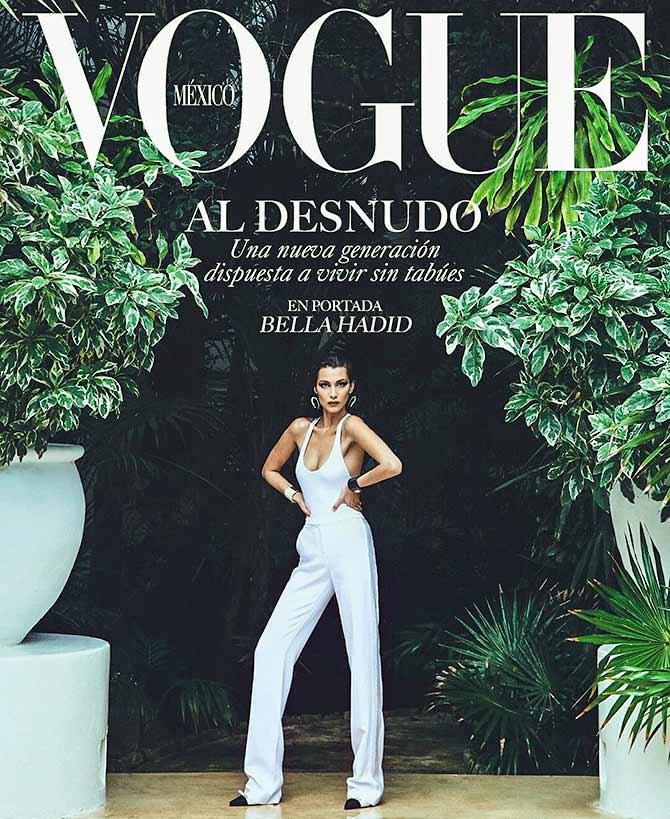 Shot at a beach in Mexico by international photographer Chris Colls, the model is seen covering her bare breasts as she strikes a pose for the camera.
With her body covered in sand, and her hair slicked back, Bella exudes confidence.
No stranger to shedding inhibitions in front of the camera, the model puts her toned bod on display on the cover.
In another cover for the mag, Bella is seen dressed in a white jumpsuit.
The model shot four covers for the mag, including an exclusive first-time ever digital cover, below.