The Wonderchef Nutri-Pot prevents overcooking, thereby preserving all nutrients in the food, says Dhruv Munjal.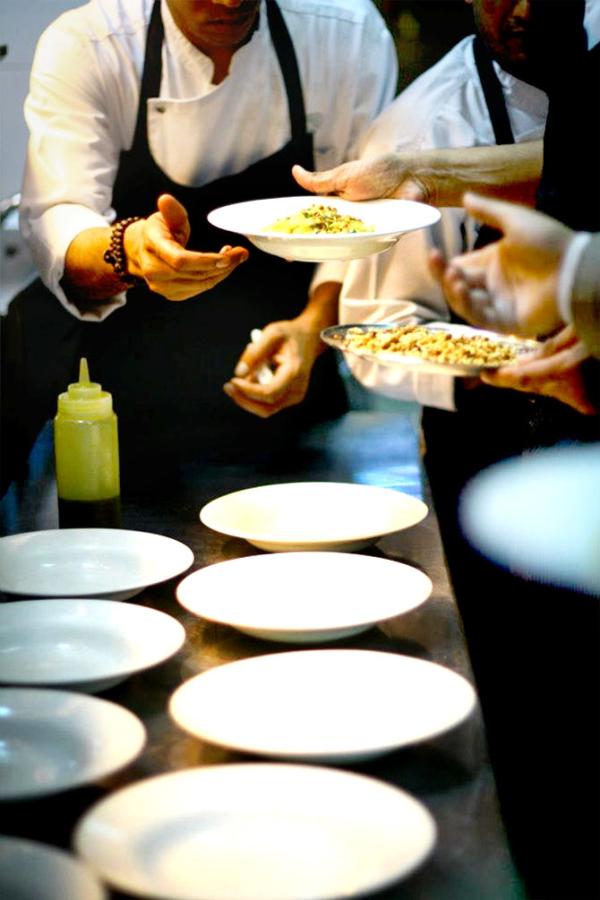 A disclosure: I may be the one writing this, but it's my mother who did most of the work.
I'm hardly a cook and the Wonderchef Nutri-Pot was too daunting a challenge for a novice like me to tackle solo, so my mother was kind enough to step in.
Having confessed to my incompetence in the kitchen, I must add that the Nutri-Pot is designed to help beginners like me: it comes with easy-to-follow instructions and requires almost no supervision.
Wonderchef is selling this as 'your personal kitchen robot', but in truth, the Nutri-Pot (a capacity of six litres) is a modern, automated appliance -- essentially a smart electric cooker of sorts that makes the chore of cooking a lot easier.
What makes it special is the fact that it is controlled by a microprocessor that helps you accurately manage temperature, heat and pressure -- all key to produce the perfect dish.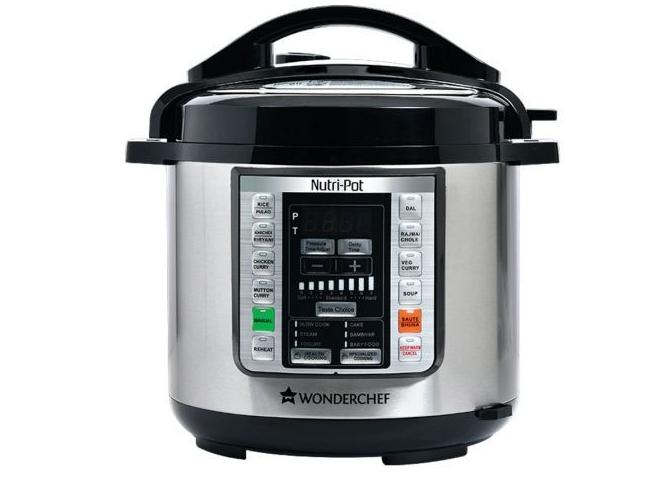 You can choose to cook something of your own liking or choose from 18 pre-set dishes -- dal, rice/pulao, rajma/chhole, chicken curry, mutton curry, among many others -- available on the LED panel on the front.
You can even select your cooking mode: the options include saute/bhuna, slow cook, steam and a full manual mode.
The display, though, is a little cluttered and getting used to it can take some time. On the upside, the Nutri-Pot's aluminium design is slick, well-finished and a strikingly impressive sight in the kitchen.
Another standout is the Nutri-Pot's ability to prevent overcooking and thereby ensuring that all nutrients are preserved.
Among the more impressive features here is the keep-warm button that retains the freshness and juiciness of the food until it's served.
Not to mention the Sanjeev Kapoor-curated cookbook that has plenty of recipes for you to try.