In this series on unusual careers, we introduce you to people who've quit the 9-to-5 grind to find their passion and pursue interesting careers.
Today, meet Anna Fernandes of Quan Spa, JW Marriott Pune. She was awarded the Spa Manager of the Year at the GeoSpa Global Spa Awards 2018.
Anna shares some interesting learnings from her professional journey.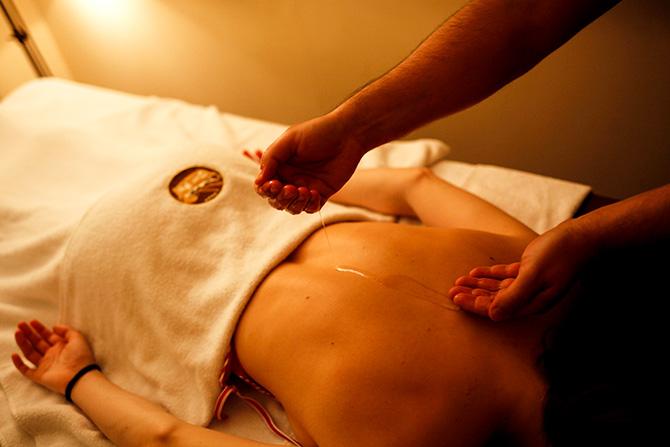 How did you find your calling?
Initially, I wanted to join the airline industry, but couldn't make it. Hence I joined the hotel industry.
As both these industries are service-oriented and involve guest relations, I took this up.
I enjoy meeting and interacting with people and be of some assistance to them.
What are the qualities one requires to be a good spa manager? What about the qualifications?
Having a spa certification is a must.
Besides that, the spa manager should be able to understand the requirements of a guest, spa associates and most importantly, have the knowledge of handling the spa operations.
A spa manager should also have knowledge of marketing and promoting the spa to hotel guests as well as non-resident guests.
Lastly, he/she also should have the ability to decide and suggest the right spa treatments to the guests.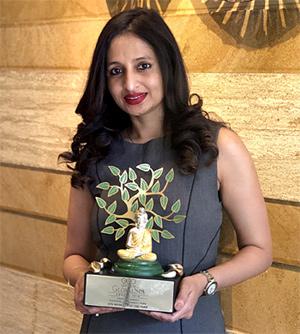 Challenges that come with the job? How do you deal with it?
Important learning you'd like to share with us.
My journey with JW Marriott has been 18 long years.
Important learning that I'd like to share is that no matter what certificate or degree you hold, if you have the right attitude and willingness to learn, you are at the right place.
I kept that learning in mind and that's how I grew within the company, from an administration assistant to the director of a spa.
What's that one thing you tell yourself daily when you get ready for work?
I believe that it is extremely important that you should love what you do.
Your job should be interesting and challenging at the same time, only then can you achieve your goals.
I always look forward to my day at work, whether I am meeting guests and assisting them selecting a spa therapy, or meeting my colleagues and spending time with my associates.
I totally believe that is it very important that your team is happy, as they are equally important for your success.
Well, every job has challenges and success is achieved only after you overcome your challenges.
However, you need to ensure you are confident and professional about your job, and above all carry a positive attitude.
Advice you'd like to give people who aspire to work in a spa
Be prepared to expect the best.
A few decades ago, the spa industry was an alien concept.
However, due to hectic work conditions and tedious lifestyles, people are now aware of the wellness industry as they believe it is important to stay rejuvenated and healthy.
Hence, the need for a fitness centre and spa to rejuvenate has increased.
Business travellers and guests traveling for leisure, all now look forward to visiting the spa for relaxation and rejuvenation.
One can experience the immense growth of tourism for leisure.
Also, India as a country is known for its culture and holistic values.
It is a home to yoga and Ayurveda.
A lot of people are now looking forward to pursuing a career as spa.
Earlier we had only doctors who used to head the spas. Today there are several opportunities -- from associates to spa therapists and spa managers.
As told to Anita Aikara/Rediff.com
Image used for representational purpose only.