We'd asked you, dear readers, to tell us what your first salary was and what it meant to you at the time.
Here are some interesting ones we received. You can share your stories too!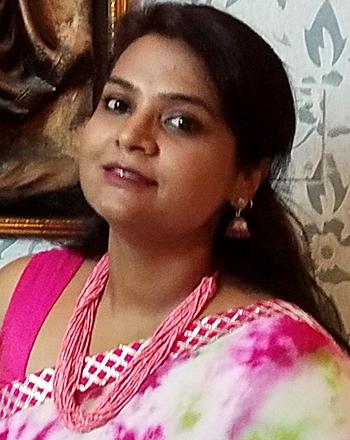 Saptami Sengupta, 33 from Kolkata tells us how she spent her first salary:
"It's nostalgic to write about my first salary.
"In 2006 when I was in my second year of graduation I joined a renowned business house in Kolkata so I could earn some 'pocket money' which I never got from my father.
"I was a mere consultant who was given different roles of content writing, business development and admin jobs.

"On salary day, the accountant called me and after deducting some amount, handed over a cheque of Rs 4,250.

"That was a lot of money for me.
"I bought a Titan watch for my mother, an Arrow formal shirt for my father and DVD of Arnold Schwarzenegger movies for my elder brother.
"I also saved some money.
"The feeling was exciting; I cannot describe it in words."
---
Harish Kumar, 47 from Delhi says he was too happy to receive his first salary:
"I started my first job in 1994 as a DTP operator after completing a two-year diploma in graphic designing and computer applications.
"My first salary was Rs 500. But the amount kept increasing every month.
"At the end of six months, my salary was Rs 1800.
"I was happy.
"In September 1995, I got another job. My salary was Rs 5,000 per month including all benefits."
---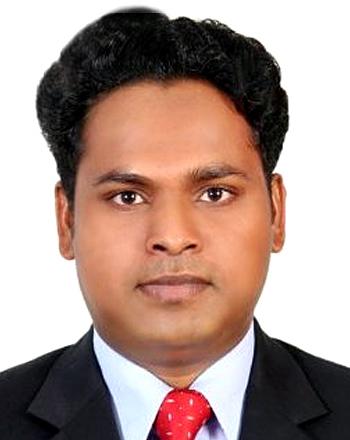 Mohammed Aslam, 41 from Abu Dhbai also remembers his first salary:

"I was working as a trainee scientific officer (TSO) in Bhabha Atomic Research Center (BARC) Mumbai.
"I received my first salary in September 2002 which was Rs 8,000.
"It was a big deal for me at the time.
"I was in dire need of money to support my family members who were in a tragic condition.
"My father had passed away 2 months before I was about to graduate from engineering college.
"I had to pay for my younger brother's college who was studying pharmacy and for younger sister who was studying nursing in Delhi at the time.
"I worked with BARC for four years and resigned because I needed more money to support my extended family.
"After that I worked with TCS and Punj Liyod in India, Bechtel in Saudi Arabia, JGC in Yokohama Japan, Petrofac in Sharjah, CPECC in Abudhabi and ENOC in Dubai.
"I am currently working with Penspen in Abu Dhabi.
"My first job proved crucial in my career, it provided solid foundation and achieved financial stability and fulfilled almost all obligations."
---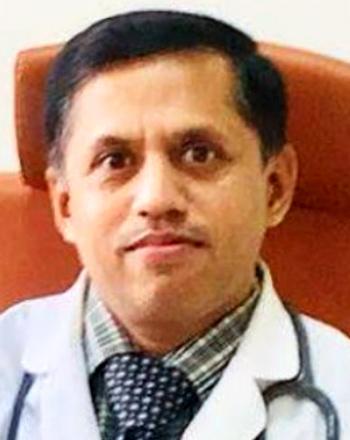 Dr Nandeesh V, nephrologist from Mandya, Karnataka says:
"I received my first salary of Rs 2,500 in 1997 from Adichunchanagiri Medical College in Bellur, Mandya district of Karnataka.
"I'd worked as a tutor in the pathology department.
"It was a great feeling. I had given the money to my grandmother.
"Presently I am working in Abudhabi, UAE."
---
Ashish Bhardwaj, 46 from Chandigarh says:
"After doing my BTech in 1994, I got the job in 1995.
"I joined a company in Delhi as project engineer. My first salary was Rs 2,500 (all cash)."
---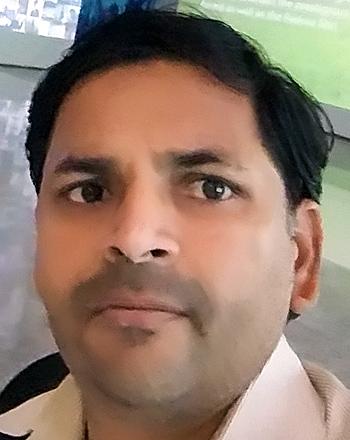 Imran Ahmed Khan, 40 from Vashi, Navi Mumbai says:

"After completing BE (Civil), I got a job at Gannon Dunkerley and Co. Ltd.
"My first salary was approx Rs 4,500.
"Some time later, I joined HCC that was instrumental in the Bandra-Worli sealink bridge.
"I worked in the middle east around 5 to 6 years.

"I am currently working with Reliance Industries Limited for a huge project at Jio World center in BKC area, Mumbai.
---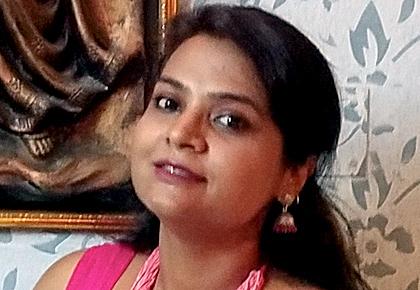 Dear readers, do you remember what your first salary was?
When did you receive it? Which year was it?
Do you have a photograph of it?
What did it mean to you at the time?
Tell us all about it.
What was your first job and salary? And how did you spend it?
Did you buy a sari for your mum or a gift for your girl/boyfriend?
Write in to us at getahead@rediff.co.in (Subject line 'My First Salary') along with your NAME, AGE, LOCATION and photograph, if possible. We will publish the best responses right here on Rediff.com!