We'd asked you, dear readers, to tell us what your first salary was and what it meant to you at the time.
Here are some interesting ones we received. You can share your stories too!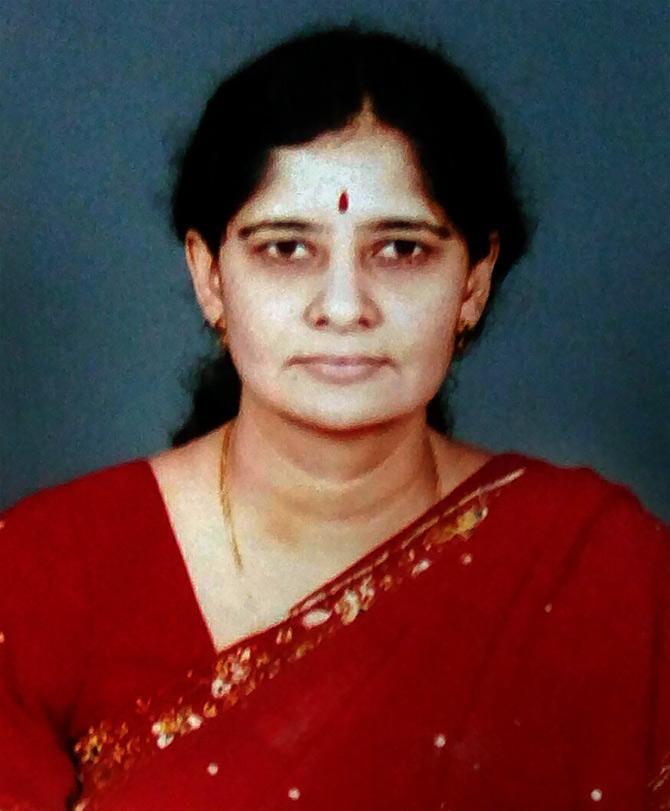 Dr Vanaja Meenakshi (pictured left), 51 from Hyderabad tells us why her first salary was extra special:
"I was in my first year of degree college when I earned my first salary. I was 18 and my college functioned in shifts.
"My college would get over by 1 pm which gave me a lot of free time in the afternoon.
"During the time, I wanted to buy a camera. I'd developed a passion for photography and wanted to buy a second hand Yaschica model which cost Rs 3,000 along with accessories.
"There was a school in my locality and I knew that they were facing shortage of quality teachers.
"I don't know what made me believe that they would hire a young lean girl like me to add value to their school.
"I walked straight into the school and went to meet the correspondent. I proposed that I could take math classes everyday in the afternoon.
"In the interview, the corespondent and principal wanted to know why I wanted to take up the job considering I came from a financially well off family.
"I told them that I did not want to be dependent on my parents to pursue my hobbies. I believed that as parents, it was their responsibility to only cater to my essential needs (not interests).
"After a brief interaction, they readily offered me to take classes post school hours.
"As I was not a graduate, I could not be a part of their regular teaching team but they allotted me class 7 batch -- the students were supposed to be the notorious of the lot.
"I was given the responsibility to make a difference in their performance.
"I readily accepted the challenge of hand holding the students. It was one of the most rewarding and enriching experiences of my life.
"The affection, the connect and the interest in studies of the so-called troublesome children developed under my guidance gave me a huge sense of satisfaction, self esteem and confidence.
"Along with all these non tangible rewards the salary of Rs 200 per month was a bonus.
"In 1986, it was a huge amount for a young girl whose pocket money sanctioned by parents was Rs 50.
"Like everyone else, with my first salary, I bought a saree for my mother for Rs 40.
"Till date, I cherish the pride I saw in her eyes which I feel is a priceless gift.
"I am also glad I could do this at such a young age, because, a year and half later, I lost my mother. It is unfortunate that she couldn't see my success in later years of life.
"Looking back, I'd like to believe my first salary at the young age was a token of proof to my mother, of the success that I would build in my future.
---
Jaysimha tells us what he did with his first salary:
"After my diploma in mech engineering, I got my first job in May 1981 as a trainee in Sipani automobiles ltd yashwantpur Bangalore.
"My salary was Rs 350 per month.
"When I received my first salary, I kept the money in front of a picture of God at home.
"I used a part of the money to buy fruits and vegetables for home.
"I bought Usha ceiling fan 42 inch -- it was the first fan in my one room kitchen house at Tumkur.
"I used to travel between Tumkur and Yashwantpur daily which took nearly two hours.
"I took a train at 6 am from Tumkur and reach yashwantpur around 7.30 am. Then I would take a BTS bus to reach the factory.
"In the evening, I used to take the 6.15 train and reach Tumkur aroung 9 pm.
---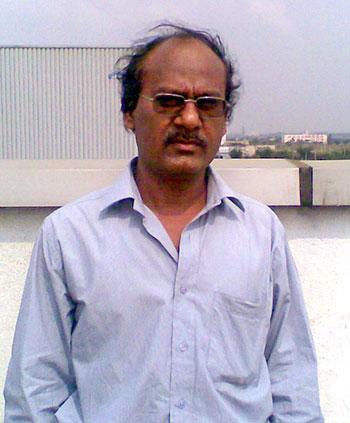 Engineer Ravikumar, 53, from Rasipuram, Tamil Nadu started his career in 1985. He says:
"In 1985, I worked as a supervisor in an engineering company named Sharp Tools in Coimbatore.
"At the time I had received my first salary of Rs 350 in cash. I was excited for many months.
---
Arun S, 39 from Delhi says:
"I received my first salary of Rs 2,000 in March 2004 which covered my phone bills and transport expenses.
"I worked with a small project based fabrication unit for 10 months.
"After that I moved to Delhi to work in a sub contractor company where my salary was Rs 4,000. I worked there for 15 months.
"Then I joined an MNC for a salary of Rs 15,000. Today, I work in the same company and my current salary is almost 40 times my first salary."
---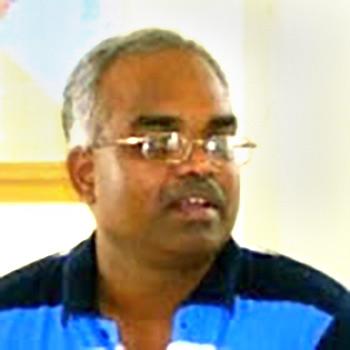 Raghuram Malladi, 52 from Hyderabad also shared his story:
"I worked under a research scholar at the Council for Scientific and Industrial Research (CSIR) after my graduation.
"I was associated with him on the effluent treatment study of titanium dioxide at Trivandrum.
"During the year 1988-89, I received my first salary of Rs 2,500.
"I saved part of this amount for myself.
"I worked for six months and used the saved amount to complete my Plastic Processing Technology course from Central Institute of Plastic Engineering and Technology (CIPET).
"My parents have always been proud of how I spent my first salary."
---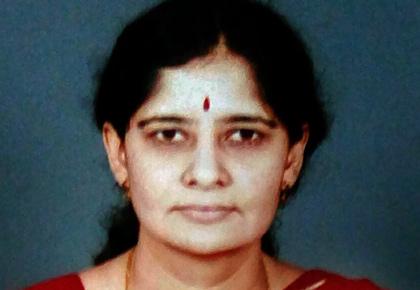 Dear readers, do you remember what your first salary was?
When did you receive it? Which year was it?
Do you have a photograph of it?
What did it mean to you at the time?
Tell us all about it.
What was your first job and salary? And how did you spend it?
Did you buy a sari for your mum or a gift for your girl/boyfriend?
Write in to us at getahead@rediff.co.in (Subject line 'My First Salary') along with your NAME, AGE, LOCATION and photograph, if possible. We will publish the best responses right here on Rediff.com!