We'd asked you, dear readers, to tell us what your first salary was and what it meant to you at the time.
Here are some interesting ones we received. You can share your stories too!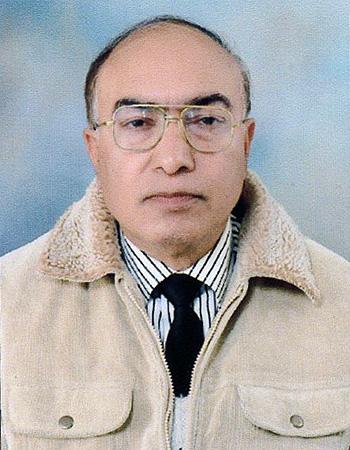 Anil Dhawan (pictured left), 65 from Lucknow traces his journey:
"I lost my father while I was still in college pursuing BTech in dairy technology.
"I was rather apprehensive since the field was new and future quite uncertain.
"By Almighty's grace my placement co-ordinator went out of the way and found an opening for me as a 'trainee' in Mother Dairy, Delhi on an ad hoc basis.
"My monthly stipend was fixed at Rs 600 in May 1976.
"When I received my first salary, it showed Rs 1,029. I was thrilled and nervous at the same time.
"I rushed to my boss. He explained that I had been compensated for the extra hours that I had put in at double the normal rate.
"I was on cloud 9 as it was a whopping sum back then.
"When I went home to Dehradun, my mother was overjoyed. I had bought her a saree and some clothes for my elder sisters.
"My mother was proud of the fact that despite being the youngest in the family, I had acted responsibly.
"A few years later, I joined National Dairy Development Board, a public sector organisation from where I received the golden handshake (retired) in 2007.
"I feel a sense of fulfillment when I realise how I rose from a lowly trainee to vice president of a company."
---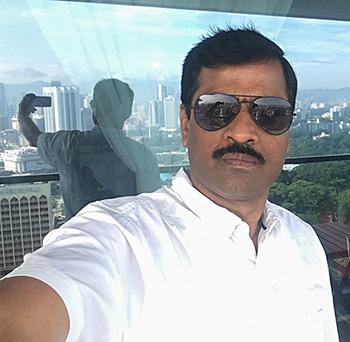 Tax consultant V Shankar Reddy says:
"After completing 10th grade, I came to Bengaluru looking for a job.
"My first salary was Rs 120 per month in 1981.
"I worked in a wholesale food grains shop run by Gujarati Memon brothers.
"They even allowed me attend evening college.
"I am grateful to have met such good human beings.
"I was very happy with my first salary.
"After my expenses, I was left with some money so I watched a movie in Brigade road with my friends."
---
Raghavendra Devadiga, 34 from Mumbai says:
"My first salary in 2004 was Rs 2,500.
"I worked as an accounts department in M/s Kanak Alloy."
---
Wilson Samuel, 48 from Australia explains why he can never forget his first job:
"I worked in Bengaluru, India for most of my life.
"My first job was in Shivaji Nagar at a two wheeler mechanic shop.
"I worked as an assistant mechanic repairing all kinds of vehicles.
"I used to buy coffee and tea for all customers who dropped by the shop.
"I was paid Rs 2 per day in the year 1990.
"I used to buy a sandwich for my parents which cost 40 paise.
"I would save remaining Rs 1.60.
"Here's what I earned through my career:
1992 - 1995: Rs 625 per month
1996 - 2003: Rs 2,800 per month
2003 - 2008: I started with Rs 10,000 per month going up to Rs 25,000 per month
"Today, with my hard work and by the grace of God I make 1,00,000 AUD per year."
---
K Kapali, 84 who currently lives in Westford, US also shared his story:
"After completing electrical engineering from IISc, I worked as a graduate trainee in Indian Telephone Industries Ltd Bangalore.
"In September 1958, my stipend was Rs 150 per month.
"My father had passed away and I was living in a joint family with my mother and elder brothers.
"I handed the salary to the elders who were managing the house.
"My first salary was paid in cash.
"The idea of boyfriend or girlfriend was practically unheard of in those days.
"I had no bank account for the first four years.
"I used to commute by BTS transport bus which took about 45 minutes from home to office."
---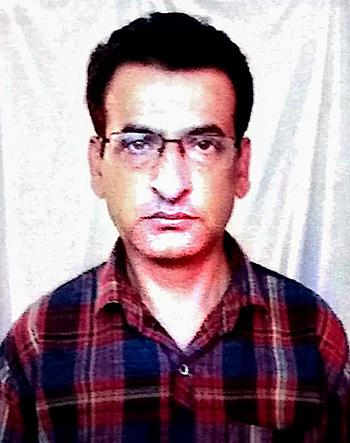 Pardeep Malhotra was 21 when she received his first salary:
"I started my career at the age of 21 in a textile firm of repute in 1991.
"I received my first salary of Rs 830 in cash with a smile on my face.
"When I reached home, I first touched my mother's feet and handed over my salary to her.
"After praying to God, I set aside a part of it for Almighty and for my elder sister.
"It was really a special day in my life."
---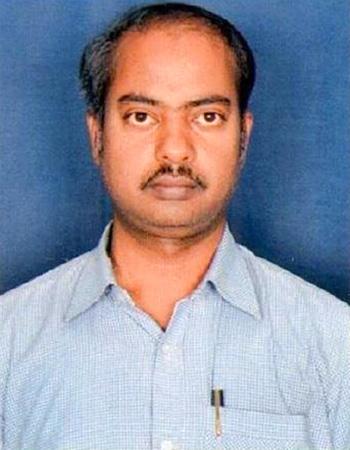 Venkatesh S, 44 from Bengaluru says:
"I got my first job after completing diploma in electrical engineering from DRR Govt Polytechnic Davanagere in 1993.
"I worked at BHEL EDN Bengaluru.
"My first salary was Rs 850."
---
Sasi Kumar, 50 from Chennai says:
"My first salary was Rs 325 + Rs 50 for train (railway) pass (From Bhandup to VT and Churchgate) in Mumbai in the year 1988."
---
Rahi Khandelwal also wrote about her first salary:
"I got my first salary in the year 2005.
"I was working with Airtel as a tele caller.
"I had received Rs 3,000 in cash and handed over my entire earnings to my mother.
"She felt proud so proud of me :)"
---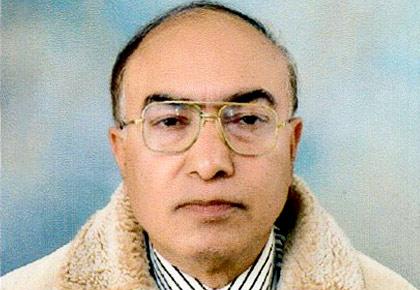 Dear readers, do you remember what your first salary was?
When did you receive it? Which year was it?
Do you have a photograph of it?
What did it mean to you at the time?
Tell us all about it.
What was your first job and salary? And how did you spend it?
Did you buy a sari for your mum or a gift for your girl/boyfriend?
Write in to us at getahead@rediff.co.in (Subject line 'My First Salary') along with your NAME, AGE, LOCATION and photograph, if possible. We will publish the best responses right here on Rediff.com!