We'd asked you, dear readers, to tell us what your first salary was and what it meant to you at the time.
Here are some interesting ones we received. You can share your stories too!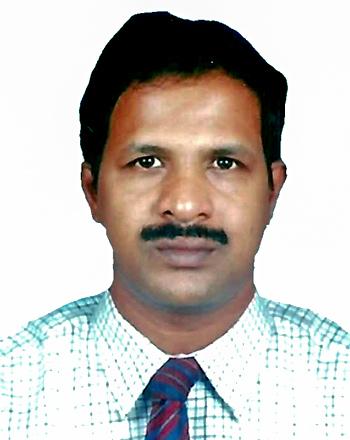 Chandrasekhar Karumuri cannot believe how much his life has changed since his first salary:
"My first salary was Rs 425 in 1993.
"I worked as an ITI instructor in Visakhapatnam.
"I gave my entire salary to my mother.
"Today, I work as an electrical engineering consultant for large power plants, earning Rs 4.5 lakh per month."
---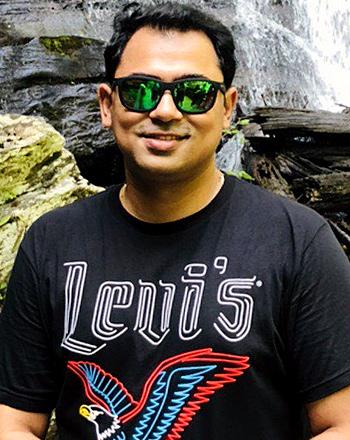 Soutik Das, 34 from Atlanta, GA says:
"I received my first salary in July 2007.
"I was in Pune working for a software MNC.
"Since my batch joined mid of the month, I received around 60% of the anticipated salary.
"The amount was Rs 8,630.
"It was a huge amount for me.
"My parents were in Kolkata and I sent them Rs 1,000 immediately.
"I also bought a small gift for my then girlfriend and current lovely wife.
"I got a nice t-shirt from Pantaloons, went to a good restaurant with my friends and saved Rs 1,000 bucks towards the end of the month."
---
Aijaz Ali reveals why he has unpleasant memories about his first job:
"After completing BTech in 2005 I was jobless for six months.
"Then I joined a pharmacy company as 'Technical Writer' for a salary of Rs 5,000.
"Within 20 days, the company terminated my service and handed me a cheque of Rs 3,500.
"I deposited the cheque in my bank account.
"I couldn't buy anything for myself.
"I was disappointed to get fired from my first employer.
"I was jobless for another six months before I joined a software company.
"Today, I have travelled the world but when I think about my first job, I feel unhappy."
---
Vimal Kumar Semwal, 37 from Ibadan, Nigeria says:
"In 2007, I joined as a junior research fellow at Indian Agricultural Research Institute in New Delhi.
"My first salary was Rs 8,000.
"It was really nice to get my first salary cheque.
"I continued working there and completed my PhD.
"I am working in an international agricultural research organisation in Nigeria."
---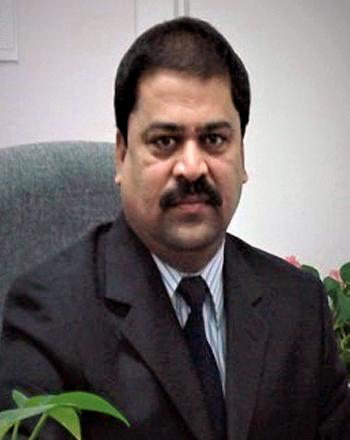 Arun Aich, 56 who works as division head in Mezzan Group, Doha, Qatar tells us how he put his first salary to good use:
"I received my first salary of Rs 1,500 on February 7, 1990.
"Since my mom was the only earning member in our family, it was a great financial relief to my family.
"After completing my MBA I joined as a sales executive in Bhalotia Engineering Works in Gamariah, Jamshedpur.
"I have travelled throughout India -- Madhya Pradesh, West Bengal, Karnataka and Himachal Pradesh -- and also Bhutan, Oman, Kuwait and Bahrain.
"I spent it on petrol, for daily expenses and could deposit a small amount in the bank.
"I also purchased Symphony air cooler because Jamshedpur used to be very hot during summers.
"All of us would sleep in one room so we could enjoy the cool air. We still have the cooler at home."
---
Ankur Kolambekar, 35 from Thane works in a German MNC says:
"I worked as a quality inspector in a small scale engineering firm.
"I received my first salary in October 2004.
"It was Rs 3,500. I spent it to buy medicines for my father who was undergoing treatment for cancer."
---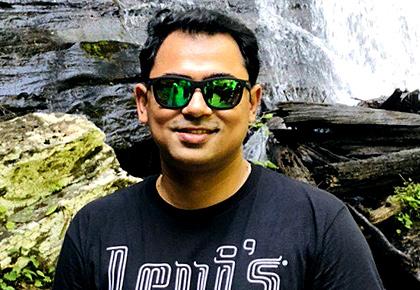 Dear readers, do you remember what your first salary was?
When did you receive it? Which year was it?
Do you have a photograph of it?
What did it mean to you at the time?
Tell us all about it.
What was your first job and salary? And how did you spend it?
Did you buy a sari for your mum or a gift for your girl/boyfriend?
Write in to us at getahead@rediff.co.in (Subject line 'My First Salary') along with your NAME, AGE, LOCATION and photograph, if possible. We will publish the best responses right here on Rediff.com!