We'd asked you, dear readers, to tell us what your first salary was and what it meant to you at the time.
Here are some interesting ones we received. You can share your stories too!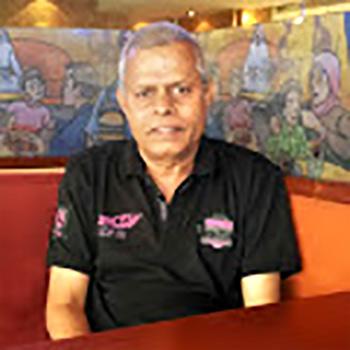 Thayumanapillai Sundaram, (pictured left), 71 who works as who works as head of risk management at a brokerage company shared his inspiring story:
"I worked with The Karur Vysya Bank Limited, a private sector bank as a trainee clerk.
"My first salary was Rs 100 per month in January 1969. It was, in fact, a decent amount back then.
"In August 1969, I worked with Syndicate Bank as a probationary clerk.
"My salary was Rs 269. It was a princely sum, indeed.
"Today, after 50 years since I started my career as a banker and after hopping so many jobs, my current salary is Rs 30 lakh per annum.
"I am 71 and still working as there is no mandatory retirement age in the Middle East."
---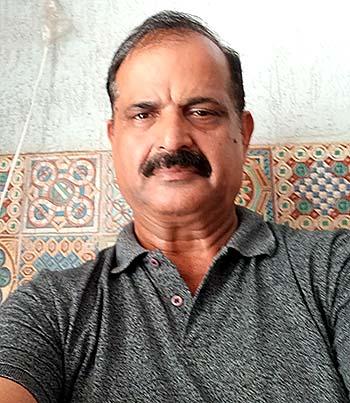 James Irkal, 58 from Mumbai remembers his first salary:

"In 1980, after engineering I joined Indian railway workshop in Hubli, Karnataka as an apprentice.
"My first salary was Rs 180.
"I used my first salary to buy a wall clock for the house.
"After working for more than 35 years in the corporate sector, I have my own company now.
---
Shashi Kadapa, 57 from Pune tells us how he saved his first salary:
"I received Rs 900 as my first salary in 1985.
"I worked as a trainee with Kirloskar Cummins in Pune.
"With the salary, I paid off the lodge rent and mess charges.
"I saved for 3 months and gave it to my mother when I went home to Dharwad. She was happy."
---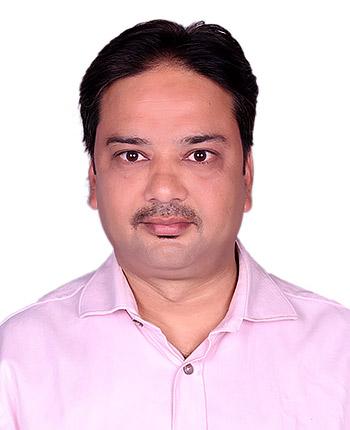 Patna-based Ehtesham Ahmad, 42 who works as QA/QC electrical engineer in Doha, Qatar also wrote about his first salary.
"My first salary was Rs 6,500 in September 2004.
"I worked in System Control & Transformer LTD (SCT) at Ghaziabad, NCR
"I sent the money to my family so they could buy what they wanted.
"I also donated some money to the mosque and poor people as charity."
---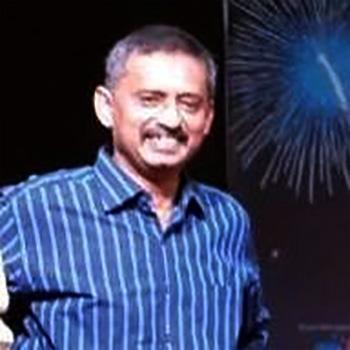 T L Sarma who works as general manager, Patel Engineering in Mumbai says:
"My first salary as an engineer was in a private limited company in Tinsukia, Assam.
"The amount was Rs 1,400 in 1987.
"After deduction I got approx Rs 1,250 in cash.
"I handed over the full amount to my mother.
"I still cherish the happiness I saw in her eyes."
---
Kishan Kumar, 49, Gorakhpur shared his story too. He says:
"My joined government service (paramilitary) in August 1993.
"I got my first salary as Rs 2,176. Since I was training, I was allowed leave only after 6 months.
"I went home with approximately Rs 10,000 which was a pretty good amount at the time. I gave it to my father."
---
Dear readers, do you remember what your first salary was?
When did you receive it? Which year was it?
Do you have a photograph of it?
What did it mean to you at the time?
Tell us all about it.
What was your first job and salary? And how did you spend it?
Did you buy a sari for your mum or a gift for your girl/boyfriend?
Write in to us at getahead@rediff.co.in (Subject line 'My First Salary') along with your NAME, AGE, LOCATION and photograph, if possible. We will publish the best responses right here on Rediff.com!