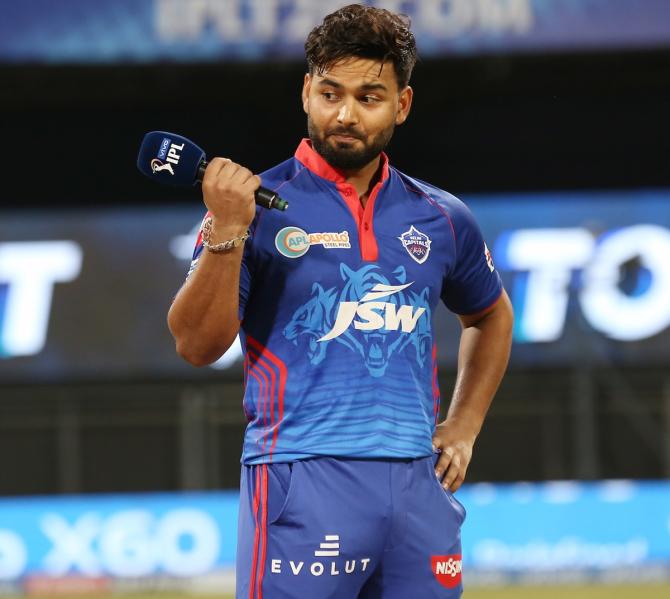 After he survived a horrific crash early on Friday, December 30, morning, Rishabh Pant was rushed to hospital with multiple cuts and bruises.
The wicket-keeper batter escaped major injuries to his head and body, but tore the ligament in his right knee.
According to Cricbuzz, Pant could miss the Test series against Australia in February-March. He could also 'skip' IPL 2023.
Pant's recovery time can only be estimated after his ligament tear is treated.
The BCCI medical team is currently monitoring Pant's treatment and could fly him to Mumbai when he is in a position to fly.
The Cricbuzz report states all external injuries will have to be treated first before the treatment of the ligament tear, which the BCCI could take into its own hands.
'Rishabh has two cuts on his forehead, a ligament tear in his right knee and has also hurt his right wrist, ankle, toe and has suffered abrasion injuries on his back,' the BCCI stated.
Rishabh Pant has captained the Delhi Capitals since IPL 2021.