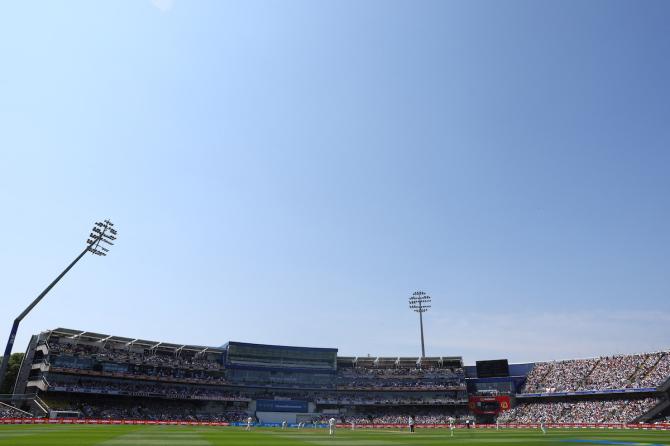 A bowler taking a hat-trick in any form of cricket is a rarity but 12-year-old junior player Oliver Whitehouse bagged a 'double hat-trick' in an astonishing over for his club.
Whitehouse, playing for Bromsgrove Cricket Club against Cookhill this month, removed six opposition batsmen in six balls and across two overs took eight wickets without conceding a run.
"I couldn't believe the significance of what he had achieved," Jayden Levitt, the first team captain of Bromsgrove Cricket Club told the BBC.
"It's absolutely amazing to get a double hat-trick in one over is absolutely mind-blowing, it's an amazing effort and I think he probably won't realise the significance until he's a lot older."
Whitehouse, who described his feat as unbelievable, became something of a social media sensation with a Twitter post about his heroics garnering 45,000 views.
His sporting prowess should perhaps come as no surprise as his maternal grandmother is 1969 Wimbledon tennis champion Ann Jones.