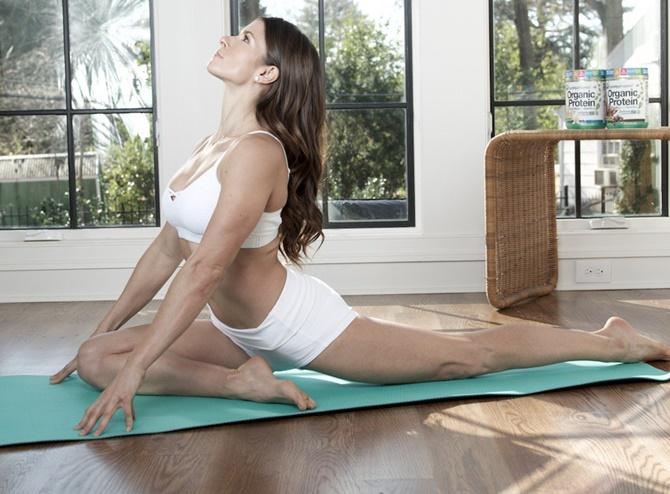 Danica Patrick, who inspired young women to break into the male-dominated sport of motor racing, is now a fitness expert.
Although Patrick has never won a NASCAR race in 190 starts, she is the only woman to win the Daytona 500 pole, which she did in 2013 before going on to a career-best 8th place finish in that race.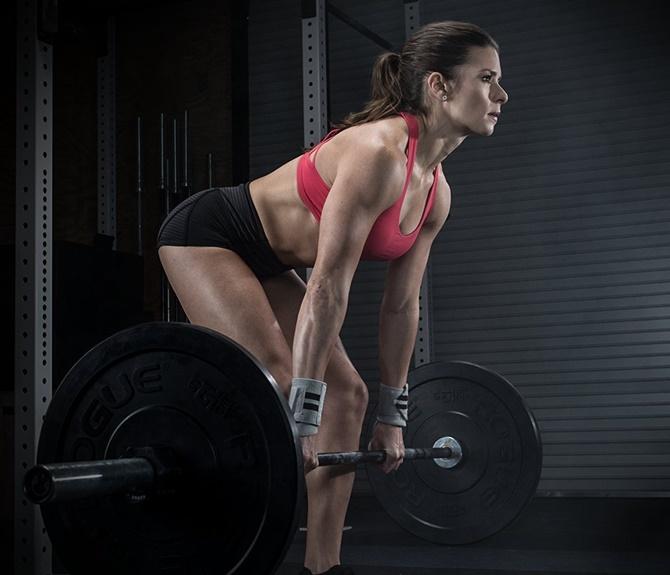 The recently retired race car driver regularly changes up how she exercises through a combination of things like weight training, cardio and yoga, and she recently broke down her favorite workout moves in her health and fitness book, Pretty Intense.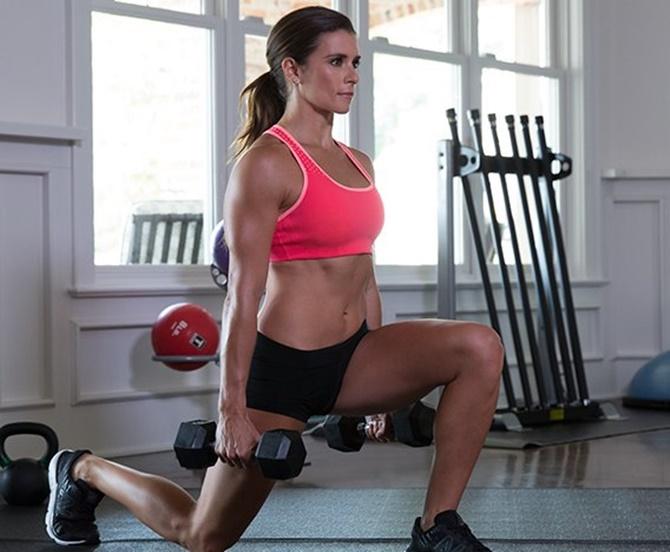 She describes herself as 25 per cent weight lifter, 50 per cent CrossFitter, 20 per cent sprinter and 5 per cent distance runner.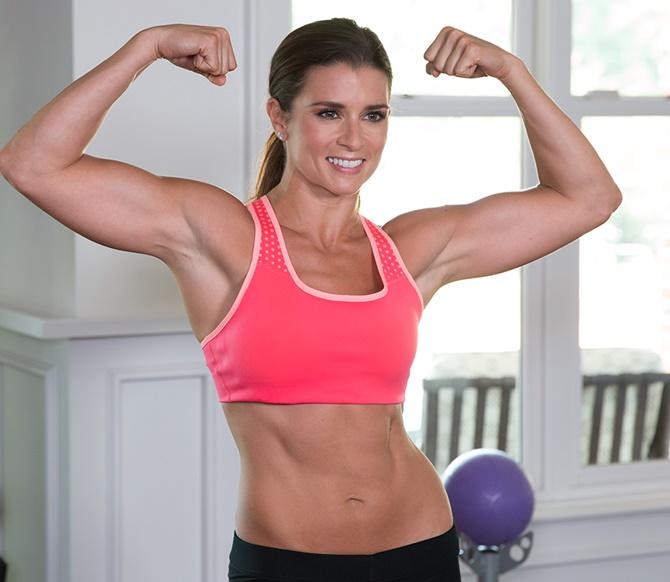 She surely motivates us to get to the gym.