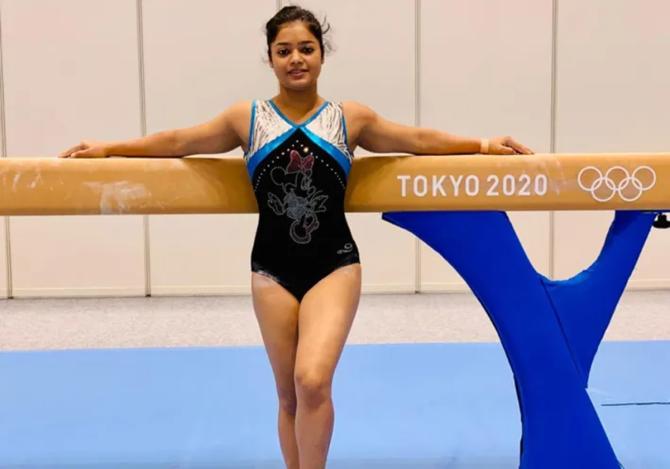 India's Pranati Nayak on Monday qualified for the finals of the vault and all-round competitions in gymnastics at the Asian Games in Hangzhou.
Nayak took the sixth position among top eight qualifiers in the women's vault event earning a total of 12.716 points.
The Indian gymnast also secured a position in 18 competitors selected to compete in the women's all-round final which will take place on Wednesday, September 27.
She was placed 23rd overall in the all-round competition but qualified due to the fact that a country can have only a maximum of two gymnasts in the final. Among the countries that had three gymnasts each were China, Japan, Chinese Taipei, North Korea and Republic of Korea.