Four Supreme Court judges -- Justices J Chelameswar, Ranjan Gogoi, Madan B Lokur and Kurian Joseph -- in an unprecedented press conference went public with their grievances against Chief Justice of India Dipak Misra, saying things were not right the way India's top court was functioning.
Here's all you need to know about the four top judges.
Justice Jasti Chelameswar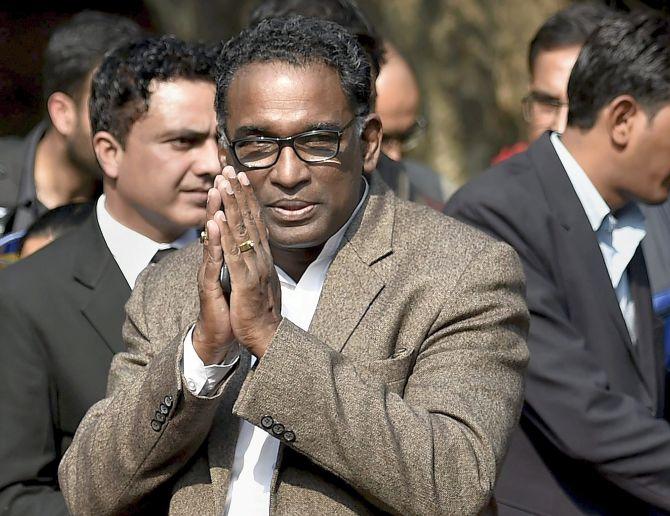 He is the second senior most judge of the apex court after Chief Justice of India Dipak Misra.
Justice Chelameswar had stoked controversy several times and was in the news for not attending the collegium meetings on the appointment of judges for higher judiciary.
He was also in the news for the wrong reasons in November last year when a two-judge bench headed by him had ordered setting up of a five-judge bench of senior most judges of the court to hear pleas by an NGO and a lawyer, levelling serious allegations of bribes being taken in the names of judges to get favourable order in a medical college case.
The order, which had brought to fore the tussle within the top judiciary, was overturned by a five-judge bench headed by the CJI which asserted that Chief Justice of India was the "master of the roster".
Justice Chelameswar was the lone judge who had dissented when a five-judge bench had struck down the constitution amendment and held as unconstitutional the National Judicial Appointments Commission Act.
He was part of the nine-judge constitution bench which had declared right to privacy as a fundamental right.
Justice Chelameswar, who is set to retire as an apex court judge on June 22 this year, has also dealt with several important issues including Aadhaar and the Jawaharlal Nehru University case which had witnessed violence inside the Patiala House Court complex in New Delhi.
Justice Ranjan Gogoi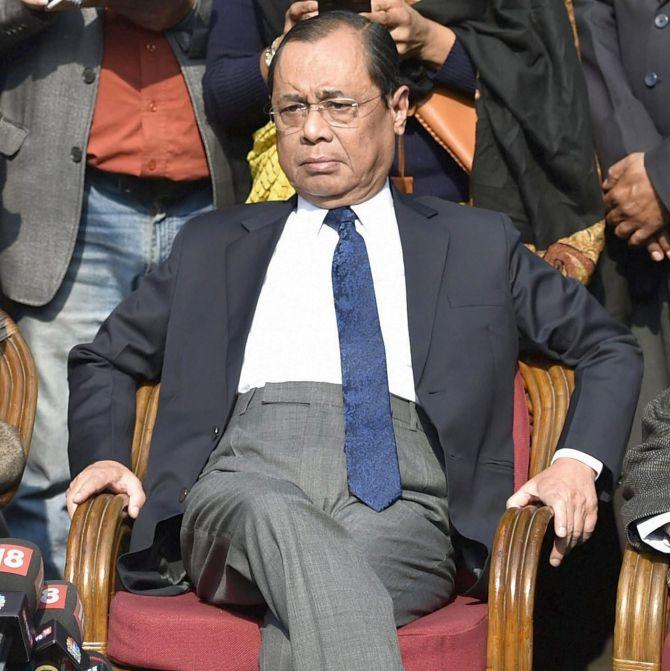 He is in line to become the next CJI after Justice Misra retires on October 2 this year. He would have a tenure as CJI till November 17, 2019.
A bench headed by Justice Gogoi had last month directed that 12 special courts, to be set up to exclusively deal with cases involving lawmakers, should start functioning from March 1, 2018.
Justice Gogoi-led bench had issued contempt notice to former Supreme Court judge Markandey Katju for allegedly using "intemperate" language and "scandalising" the judiciary in one of his Facebook posts. Justice (retd) Katju had appeared before the apex court and tendered unconditional apology which was accepted by the bench.
Justice Gogoi's bench, which is dealing with the issue of Assam National Register of Citizens, had directed for publication of the draft NRC in the state by December 31 last year. It had rapped Assam Chief Minister Sarbananda Sonowal for his "intervention" in the process of publication of NRC.
Justice Madan Bhimarao Lokur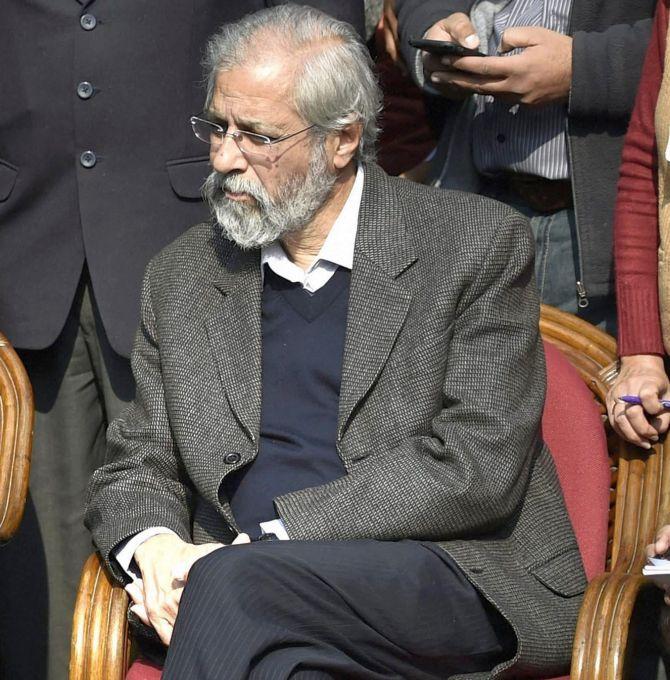 He has been dealing with several important social issues like fake encounter killings in insurgency-hit Manipur, providing shelter to urban homeless, child marriage, prison reforms, uploading of sexual abuse videos on internet and a case related to destitute widows.
Justice Lokur-led bench in October last year had passed a historic verdict criminalising sex with a wife who is not a major holding that sexual intercourse with a girl below 18 years of age, even by the husband, would now amount to rape.
An order passed by Justice Lokur's bench temporarily lifting the stay and permitting sale of firecrackers in the Delhi-national capital region before Diwali last year, had created a controversy.
Later, another bench of the top court had held that firecrackers would not be sold in Delhi-NCR during Diwali.
The bench headed by Justice Lokur, who is set to retire on December 30 this year, is also dealing with issues like air pollution and preservation of historic Taj Mahal.
Justice Lokur was in the news when he was replaced as the head of the Supreme Court's e-committee for digitisation of the courts across the country by then CJI T S Thakur.
He had taken over as the e-committee head for the first time in 2012 and was replaced in 2016. Later, he was reinstated during the tenure of then CJI J S Khehar.
Justice Kurian Joseph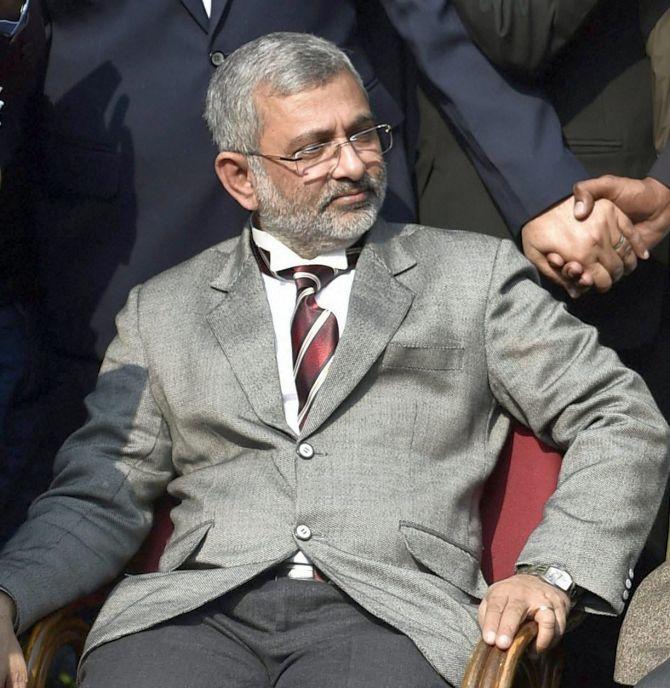 He was part of the five-judge constitution bench which by a majority of 3:2 had set aside the 1,400 year old practice of 'triple talaq' among Muslims.
Justice Joseph, along with Justices R F Nariman and U U Lalit, had delivered the majority judgement in the triple talaq case in which the then CJI J S Khehar was in a minority.
He had stoked controversy in April 2015 with his letter to then CJI H L Dattu opposing Chief Justice's conference being held on a Good Friday, a auspicious day for Christians.
In another letter last year, Justice Jospeh had asked the Centre to consider revising leave travel concession rules for judges of the apex court and granted them eight LTC in a year, instead of the present three.
Similarly, he had written a letter in 2013 to the Chief Justice of the Delhi high court raising the issue of lack of amenities in children parks in the national capital.
Justice Joseph is set to retire on November 29 this year.