'Why potentially anybody, not only Muslims and Dalits, can be subjected to custodial death?'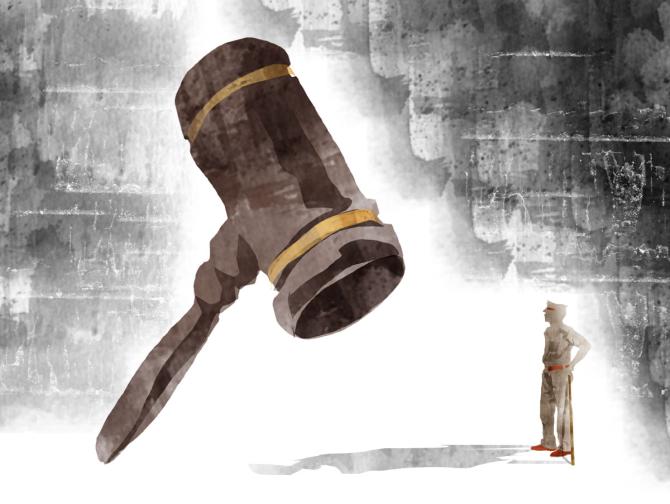 In the space of seven weeks, four people have died either in police custody or due to alleged police torture in UP.
In Maharashtra, cops suspended because of their alleged role in custodial deaths, have been reinstated.
Why is police torture so routine in India? Professor Jinee Lokaneeta of Drew University in the US, who has written two books on the subject of policing and torture in India, discusses the possible reasons with Rediff.com Senior Contributor Jyoti Punwani in the final segment of a multi-part interview:
Maybe because those subjected to torture are the poorest, or they are Muslims branded as terrorists, or Dalits, or protesting workers -- all sections whom society doesn't care about? Jayaraj and his son didn't fall into any of these categories.
But that applies to African Americans in the US too, yet, today in the US you can't ignore the issue.
But now you can see a shift in India. The publicity that the Bhima Koregaon detenues have got and Father Stan Swamy's death in custody, have also focused on the way prisoners have been treated in the pandemic. This is being talked about in circles which didn't do so earlier. The issue is also being discussed in law schools.
When do you think this will become an issue in society at large?
It's hard to say what will become a trigger. The Delhi rape made sexual violence such an important issue. Popular outrage and a tradition of women's movements and feminist scholarship forced the setting up of the Justice Verma Committee.
The kind of groundwork needed to make State violence a central focus of analysis must include every aspect. We need to start asking what is it that enables police violence. Why potentially anybody, not only Muslims and Dalits, can be subjected to custodial death? This universal critique of custodial violence has not been made, which would relate it to others besides certain groups, something that can impact everybody.
Right now I am struck even with the response to Aryan Khan's custody. How does one have a critique of a system where laws themselves don't allow bail easily, not just laws such as UAPA; where even ordinary laws allow for very punitive mechanisms. These conversations are important.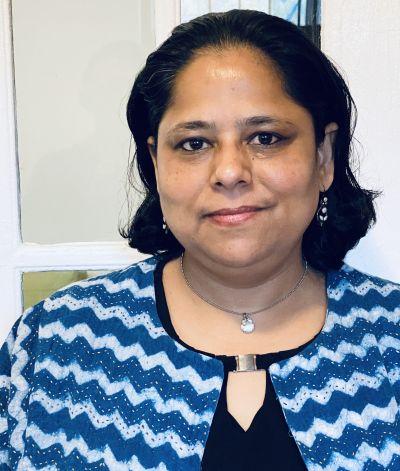 Do you think there is any way to stop police impunity? Even the recommendations of judicial commissions have not been implemented. And one can expect nothing from the NHRC now.
Judicial commissions do play a role because they end up creating some movement of fissure in the State's narrative. The Commission set up to inquire into the killing of Thangjam Manorama Devi in Manipur in 2004 gave a very strong report. That's why it was never released.
Its contents became public only in 2014 when it was handed over to the Supreme Court which was hearing a PIL seeking investigations into fake encounters in Manipur.
So Commissions do play a major role in delegitimising State versions of police violence.
Of course, you still have AFSPA in Manipur and other areas of the North East and Kashmir. But the more the State's justifications for AFSPA get challenged, the more it leads to a reckoning of whether it is necessary.
The NHRC has done some good work in the past, but its performance depends on who's in it at a particular time.
These are sites you have to engage with. You must remember these sites have come from people's pressure.
To stop impunity, the Anti-Torture law is one direction to go. But I do think the more students are taught about these issues in relation to democracy, the more teachers, researchers, activists and intellectuals work together on this, the more conversations and paths we would have on challenging State violence.
Feature Presentation: Aslam Hunani/Rediff.com