'Politics is not a post for retired people to enjoy.'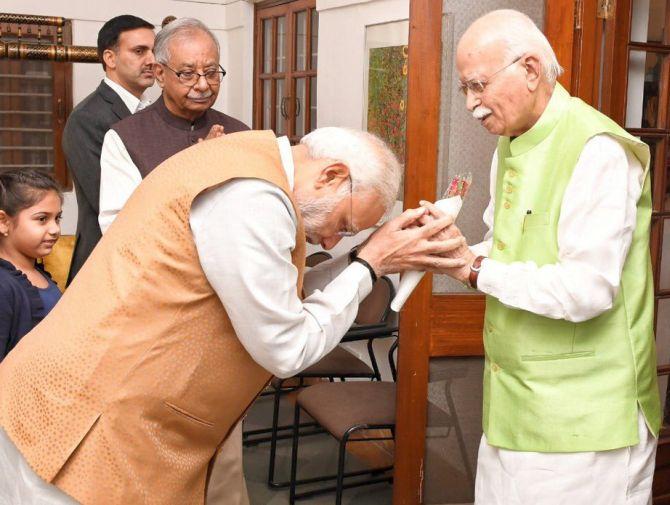 O Rajagopal, the senior-most Bharatiya Janata Party leader in Kerala, the first and only BJP MLA in the Kerala, will be 90 this year.
Though age has not caught up with him, he believes there should be a retirement age for politicians.
He says he is looking forward to 2021 when he will retire from political life.
"It is essential for old people to give way to the new generation," Rajagopal --- who served as a minister of state in the Atal Bihari Vajpayee government -- tells Shobha Warrier/Rediff.com at his home in Thiruvananthapuram.