The Queen faces fresh challenges on the personal and professional fronts, a teacher gets romantically involved with her pupil, a boy and his truck embark on fun-filled adventures, a game of thrones over panchayat politics and more OTT recommendations from Sukanya Verma this week.
The Crown (Season 4)
Where to watch: Netflix
Language: English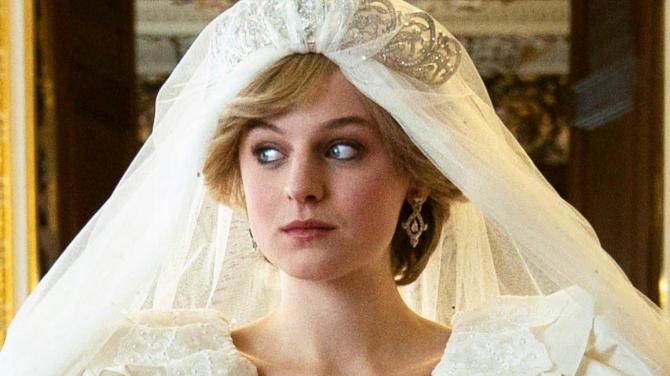 Season four of the acclaimed, award-winning series returns its focus on Her Majesty through the responses sparked by the arrival of Britain's first woman Prime Minister Margaret Thatcher and the world's most beloved figure, Princess Diana on the scene.
Soorarai Pottru
Where to watch: Amazon Prime
Language: Tamil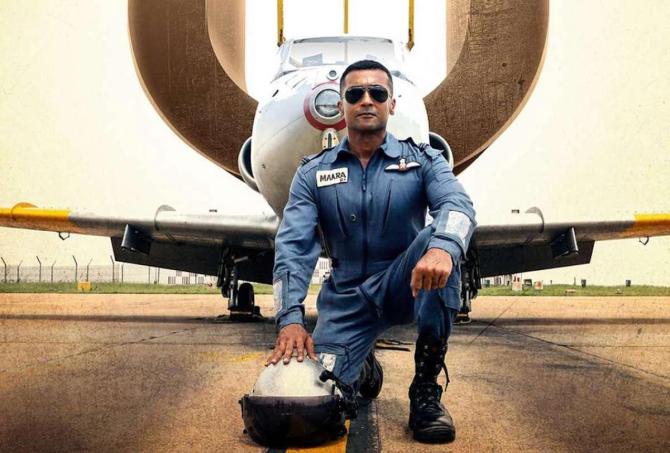 Loosely based on Deccan Air Founder Captain G R Gopinath's Simply Fly: A Deccan Oddysey, Soorarai Pottru revolves around the endeavors of a man's dream to start a low-cost airline.
But it is Suriya's emotionally charged performance and crackling chemistry with Aparna Balamurali, which lends the drama its wings.
Dash & Lily
Where to watch: Netflix
Language: English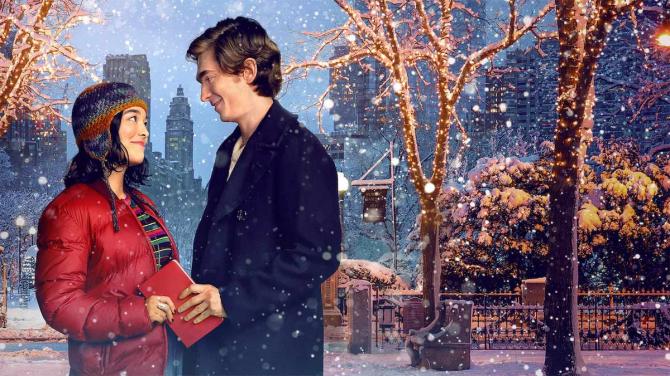 In this Christmas-sy, vibrant adaptation of the Young Adult fiction series by Rachel Cohn and David Levithan, romance brews between titular characters of contrasting temperaments.
Interestingly, quite a few of its episodes are directed by Fred Savage, whom some of you will remember as Kevin in The Wonder Years.
A Teacher
Where to watch: Disney Hotstar
Language: English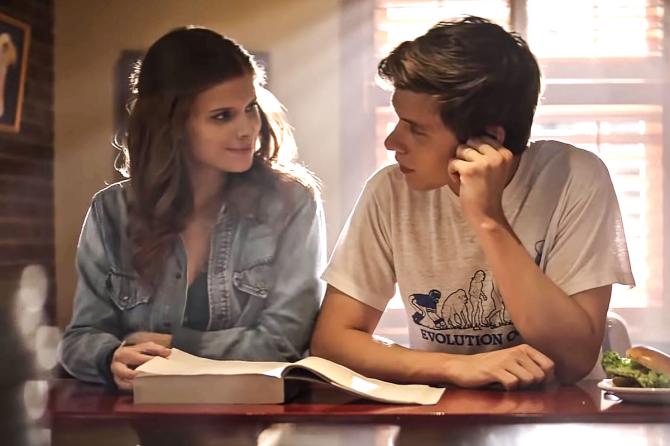 Lines are crossed as a highly inappropriate romance develops between a teacher and her student. Kate Mara stars in this limited series, highlighting the repercussions of such forbidden liaisons.
Trash Truck
Where to watch: Netlfix
Language: English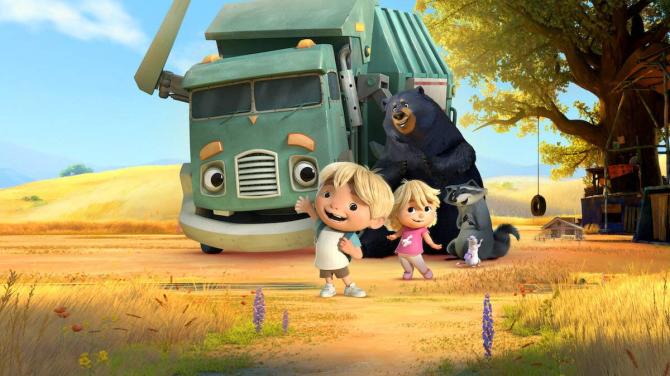 The adventures of a six year old and his best buddy, a cool trash truck make for some truly delightful viewing in this kiddie special animated series. It may be designed for the tiny tots at home, but oldies will enjoy it just as well.
Standing Up, Falling Down
Where to watch: Amazon Prime Video
Language: English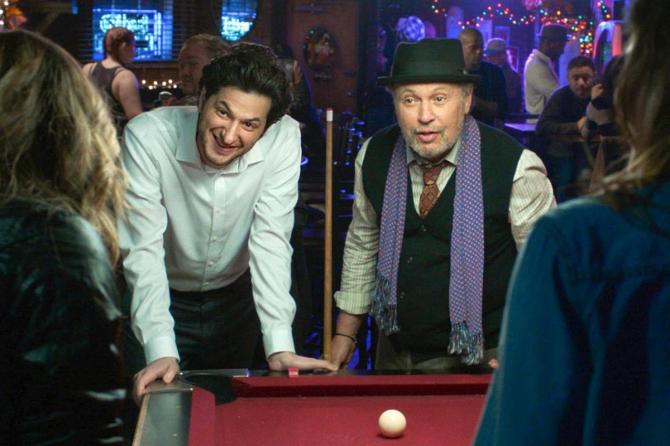 A wannabe stand-up comic and boozy dermatologist strike a connection and unlikely bromance in this easy breezy comedy that promises some laughs, some feel-good.
Ludo
Where to watch: Netflix
Language: Hindi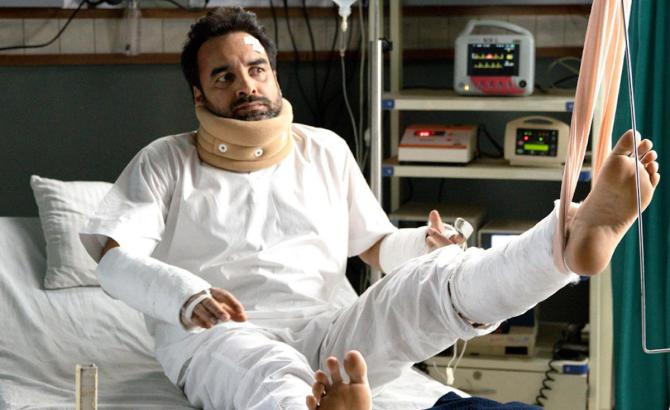 Anurag Basu's latest mishmash of odd folks and quirky encounters is intriguing even when it doesn't add up to anything. And his signature touches and cool ensemble have a lot to do with that.
Jingle Jangle: A Christmas Journey
Where to watch: Netflix
Language: English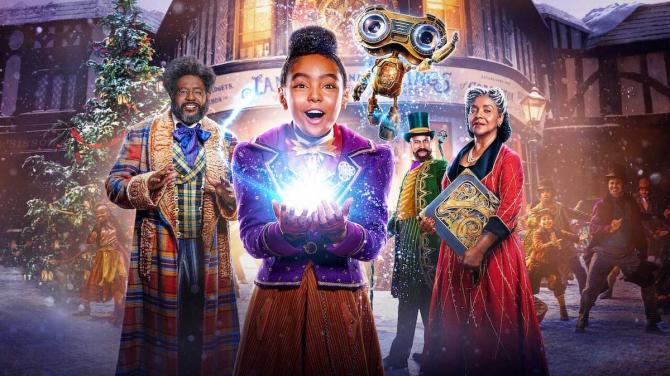 Netflix is rolling out its holiday season treats in full swing.
A toymaker's granddaughter comes to his rescue following the betrayal of a treacherous ex-apprentice in this magical musical full of extravagant sets and score.
The Life Ahead
Where to watch: Netflix
Language: Italian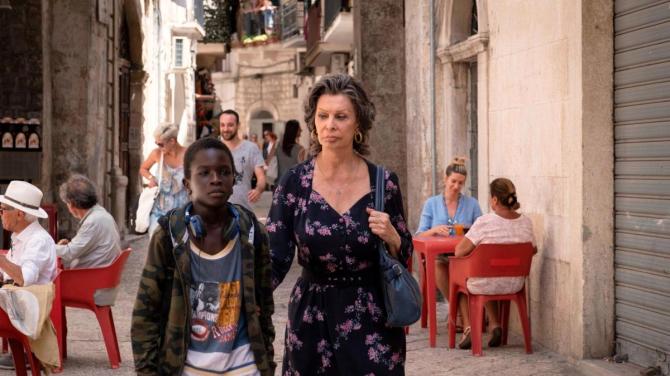 Legendary actress Sophia Loren makes a dazzling comeback in this moving adaptation of Romain Gary's novel.
Set in aseaside town in Italy, The Life Ahead unravels after an elderly Holocaust survivor takes a Senegalese orphan under her wing.
Dhurala
Where to watch: Zee5 Premium
Language: Marathi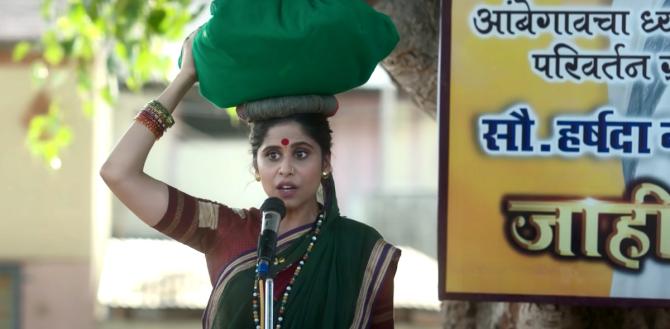 Politics and power mongering reigns supreme as a family goes up in arms during the panchayat elections following the demise of the village sarpanch.
Compelling performances and gripping narration render Dhurala a fun watch.