'People are already talking about what my character will do in Mirzapur season three.'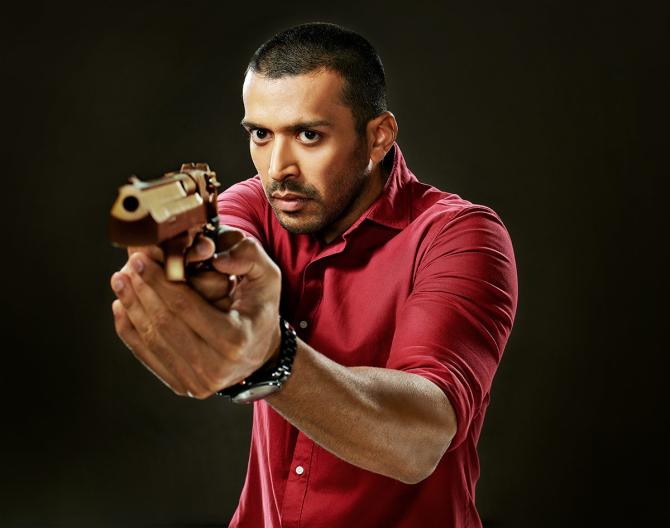 Did you know Anjum Sharma began his career with a film that won eight Oscars?
Slumdog Millionaire may have given Anjum a break, but it did nothing to his career.
It was the blockbuster Web series Mirzapur that brought him in the limelight after 12 years of struggle.
"I knew my character was important, but I did not imagine that it would stand out in such a huge ensemble cast," he tells Patcy N/Rediff.com.
What thoughts crossed your mind when you read the Mirzapur script for the first time?
I came to know about Mirzapur through my friends, who were working on the show.
I had an idea of the story, where it was based and that it was about the crime world.
I had an idea that the script was good.
But I did not think I would get a role because the casting was almost over.
Then Guru (Gurmmeet Singh, Director) called me and told me about this character. He told me there was only one scene in season one and that they would expand the character in season two.
The digital format was not popular at that time, so I wasn't sure what he was talking about.
But I wanted to work with Guru as I have known him for a long time.
I trusted him.
I also wanted to work in the show because the cast was very good.
In that one scene, they had structured my character Sharad Shukla so well, like how he would think, what would be his story, how he would perform...
I did that one scene and forgot about it.
After it released, it was a huge hit.
People started asking about my character.
When I read the season two script, I realised there were a lot of layers.
What kind of preparation did you do to play Sharad Shukla?
Guru and I started working on the character.
Like, my character takes time to respond. He is very calm and not impulsive even in tense situations.
There was an action sequence between Guddu (Ali Fazal) and I, where I have to beat him.
Guddu Pandit is a hulk and if I am beating him, I have to look convincing.
So I worked on my muscle.
I underwent training and diet for four months to build muscle just for that scene.
We had reading sessions.
I did a personal workshop for my character for two months when they were casting for season two.
Did you expect your character to have such an impact?
I did not expect such a response.
I knew my character was important, but I did not imagine it would stand out in such a huge ensemble cast.
People are already talking about what my character will do in season three.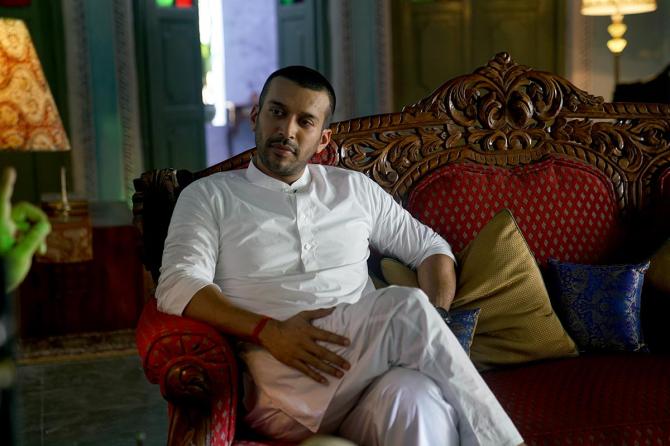 How was your equation with the other cast members?
My major scenes are with Divyenndu Sharma.
I have known Pankajbhai (Tripathi) and Ali Fazal.
Ali is very kind, very professional. We spoke a lot off the sets, as we were staying in the same hotel.
It was a great experience working with Divyenndu. He is a great person and co-actor.
He is a selfless actor.
He works for the team, the show and the content.
How was the atmosphere on the sets?
It was all about work.
We would rehearse and do our scenes.
Our set was peaceful even though there were so many actors.
There are so many layers to every scene that everybody was engrossed.
Off sets, we had a lot of fun.
Since there were so many actors, not all were free on the same day.
We would meet at breakfast, but after that, everybody would leave on different times, depending on the shooting schedule.
Pankajbhai and I would chat a lot.
After pack up, we would gather on the terrace and eat together.
There was no awkwardness between us, we were all friends.
Tell us about yourself.
I was born in Delhi and shifted to Mumbai when I was still a child.
My father was a banker and my mom is a housewife.
As a child, I wanted to be a storyteller.
I always wanted to do something in films.
But I had no idea that I wanted to be an actor.
I was fascinated by the film Shakti. I liked the father and son relationship a lot.
Amitabh Bachchan and Dilip Kumar are my favourite actors.
I would cry if I was not allowed to watch a film.
Satya changed everything for me. I loved the realism in it.
I completed my graduation and did a film-making course.
I started working as an assistant director to Aanand L Rai for a year on his ad films. They were planning Tanu Weds Manu then.
Then I started doing theatre with Makrand Deshpande and Manav Kaul for eight years.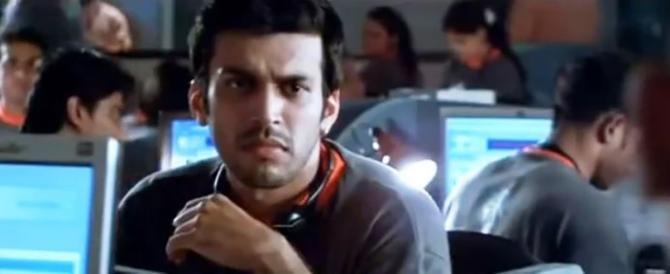 You worked in Slumdog Millionaire. How was your experience there?
Slumdog Millionaire was my first film.
When it was being made, I had no idea what was happening.
It was a foreign film but it was not a big deal because it was not a huge Hollywood project.
I knew that Director Danny Boyle was a respected name, but that's it.
I just have one scene in the film.
I did the film because I wanted to buy a DSLR camera and the money they were offering me was enough to buy it.
After the film won the BAFTA, that's when I realised it was becoming big.
The Oscar changed everything because it won the Best Film award.
Somebody told me then that you do whatever in life, Slumdog Millionaire -- an Oscar winning film -- will be your first film.
Why didn't your career take off after that?
I don't know.
I have been working hard.
The appreciation I am getting in Mirzapur 2 is all the hard work that I have put in the past 12 years.
Before Satya, Manoj Bajpayee had done so many small roles and struggled hard. Satya made him an overnight star, but there was so much hard work behind it.
Plus, I have been choosy. I could not afford that, but I did not want to compromise.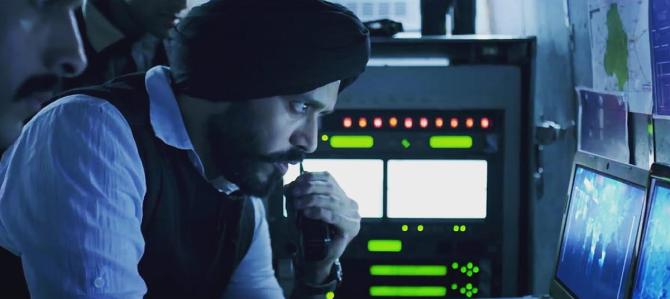 You worked with Director Bejoy Nambiar in David and Wazir.
Bejoy first saw me on stage. He liked my work and wanted to cast me in David.
He comes from a theatre background, so he understands my style of working.
He is a passionate director.
How tough is it to get a project for someone who doesn't have any connections?
It is tough.
But you have to be persistent.
If you are good and you are at it, you will crack it.
The nature of the work is such that you have to fit in the role.
It's not possible to get all the roles. But if you are persistent, you will get what you deserve.
You will get that opportunity.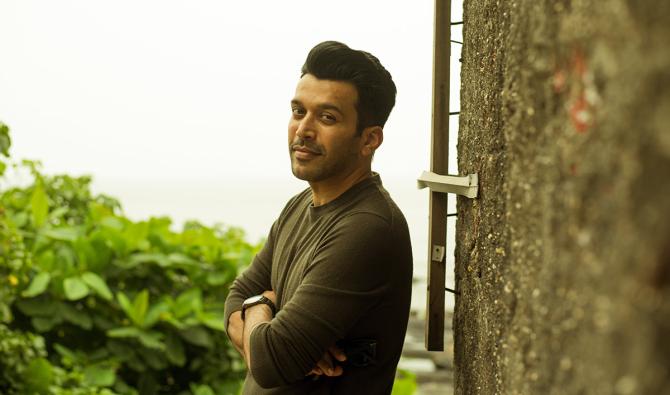 How difficult was it survive during the lockdown with no work and no money?
It was challenging.
But it affected the whole world, not just actors.
I had to cut down my expenses, I had to plan everything well.
I got married just before the lockdown.
It was a nice break for me because I always travel.