Things have never been this good for kids before.
Thanks to the OTT boom, accessing cinema and classics has become easier than ever.
Looking to introduce your child to films that will cultivate their taste and broaden their horizon, Sukanya Verma offers a list of movies that is as entertaining as it is enriching.
The Never Ending Story
Available to stream on Netflix
Director Wolfgang Peterson's adaptation of Michael Ende's German fantasy novel is about finding courage through the course of its many adventures and magic.
A young boy comes across an enchanted book while hiding from the class bullies in his school library.
The more he reads about its imaginary world, the more he gets sucked into its challenges and characters.
Though it was made in the 1980s and technology has advanced leaps and bounds since, its trippy creativity and genuine sentiments hold well.
The Sound of Music
Available to stream on Disney Hotstar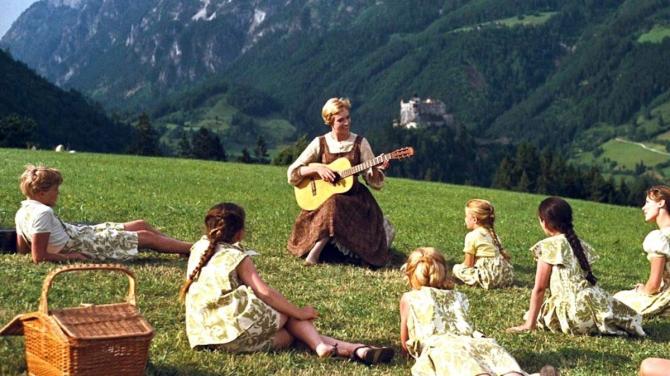 That thing called Hollywood musical which kids seldom get to enjoy in live-action any more comes alive in The Sound of Music hailed as one of the most beloved family movies of all time.
Winner of five Oscars, it revolves around a music loving nun-to-be whose arrival at a mansion full of kids in desperate need of fun and games leads the whole family to discover the joys of Do Re Mi in Julie Andrews'S sprightly rendition of Maria.
Vivacious soundtrack, feel-good galore and some valuable lessons of goodness and harmony imparted to its impressionable audience, what else do you need?
Masoom
Available to stream on Amazon Prime Video, Netflix, Zee5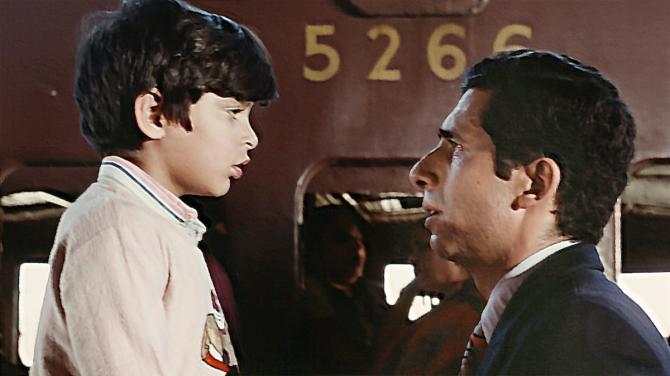 On one level, Shekhar Kapur's Masoom is a film about grown-up relationships and trouble in paradise.
On another, it dwells deeply into the sensitive psyche of a young, shy, lonely boy recovering from his mother's demise and curious about his father's identity while trying to make sense of the tension his presence has triggered in a blissful home.
But the lack of judgement and pure warmth he receives from the children around him is a lesson in acceptance as the adults eventually find out.
The sooner one discovers the path of kindness and empathy, the better.
Home Alone
Available to stream on Disney Hotstar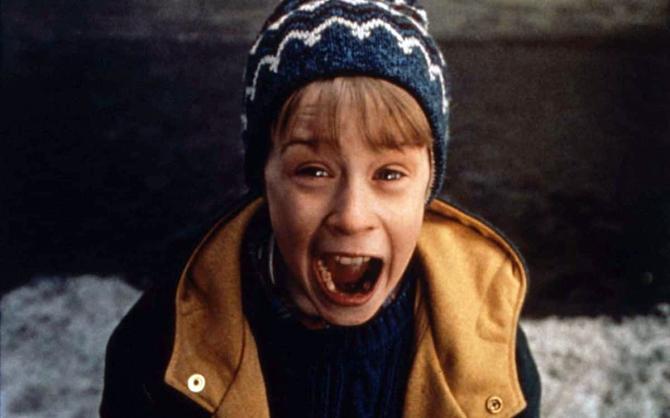 It's like Cast Away with an eight year old trying to survive on his own.
Macaulay Culkin is a hoot as the resourceful kid forced to take charge of things after his family accidentally leaves him behind during a Christmas holiday.
From grabbing provisions to outwitting burglars, our little man is equipped to handle any possible crisis in an entertainer that never goes out of fashion.
Jumanji
Available to stream on Amazon Prime Video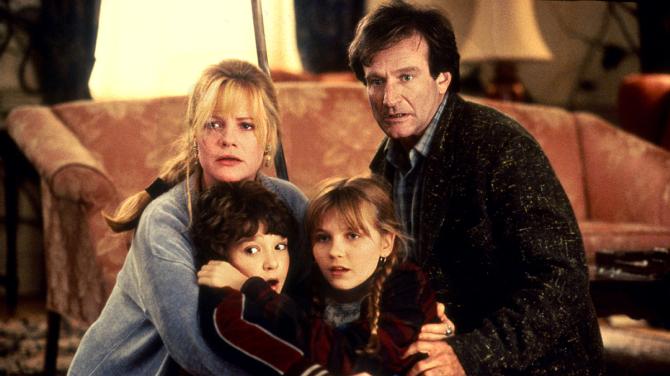 The new Jumanji (the first one was alright) franchise doesn't come close to the original headlined by the inimitable Robin Williams.
Every generation deserves the wit of the late comedian and his wild energy and Jumanji's supremely cool premise involving a deadly board game doles it out in heaps.
Back to the Future
Available to stream on Netflix, Amazon Prime Video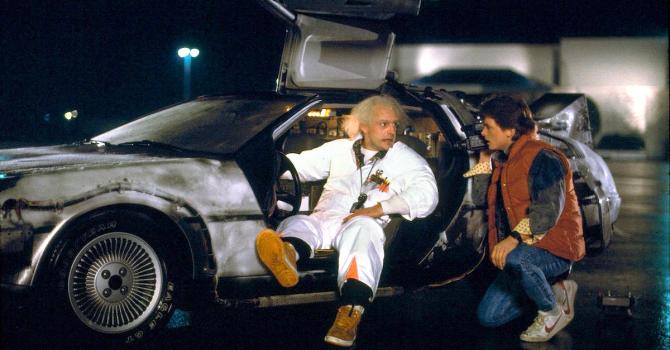 When it comes to time travel, Back to the Future is still the undisputed king of the genre whose seminal influences can be observed in a spate of films that followed.
In this evergreen Robert Zemeckis treat, a quirky scientist builds a time-traveling vehicle which transports him and his young aide to 1955, back when the latter's parents were still in school and need some romantic intervention for him to exist in the future.
Full of droll humour, novel imagination and Michael J Fox's iconic turn as Marty McFly, Back to the Future simply doesn't age.
The Parent Trap
Available to stream o Disney Hotstar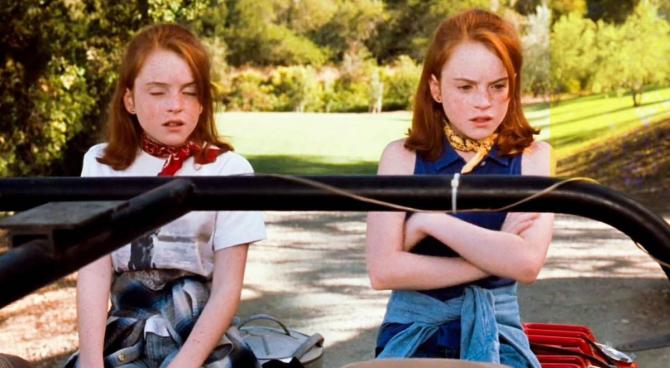 Twins swapping places to stop their estranged parents from remarrying, The Parent Trap has spawned many remakes and rip-offs, but the one starring a tween Lindsay Lohan is easily the breeziest of them all.
Lohan's spunky, endearing act in a breakout double role complements the family flick's sweet charms in ways that makes it a pleasure to watch over and over again.
Ponyo
Available to stream on Netflix
Once you've stepped inside the world of Studio Ghibli's gorgeously, hand-drawn animation, there's no turning back.
Deceptively simple and calm in their vision, every single film is like beholding art at its most sophisticated and soulful.
Director Hayao Miyazaki has made lots of beautiful films for his young audience, which are even more keenly appreciated by the elders for their thoughtfulness, authenticity and visual poetry.
Ponyo, inspired by The Little Mermaid, is a delightful showcase of Miyazaki's whimsy and ingenuity exploring the affectionate bond between a magical goldfish and the boy who rescues her.