You can proudly show these movies to the impressionable ones!
We don't make enough children's cinema in India.
It's tragic, but there you have it --- most of the films we consider child-friendly routinely contain traces of inappropriately lurid masala.
But, every once in a while, we see something special. Something so good it makes children sit up in amazement, inspire them, spur them on, lend wings to their imagination.
Here, for Children's Day, are 10 Hindi films you can proudly show to the impressionable ones:
Stanley Ka Dabba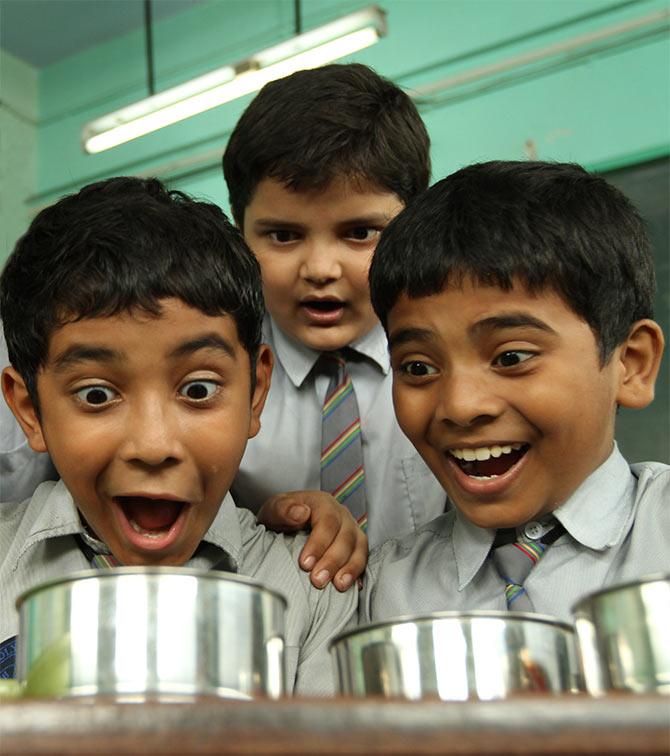 Amole Gupte's debut film has all the finesse of a spaghetti western -- or at least an instant-noodles western, given the film's subject of schoolboy tiffins and surly schoolteachers. All is rollicking fun and games until we realise there is a truer soul to it all, one worth thinking about.
A lovely, lovely film.

Read he review here
Mr India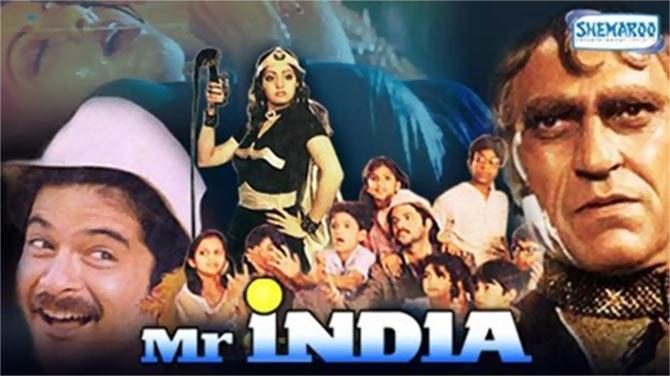 The best masala movie in the history of Hindi cinema, Shekhar Kapur's film works even better when given to children.
A surprisingly emotive morality tale with clearly defined heroes and villains, it stands out because of striking performances, great movie moments and a genuinely infectious sense of wide-eyed wonder.

25 years on, Mr India holds remarkably well
Blue Umbrella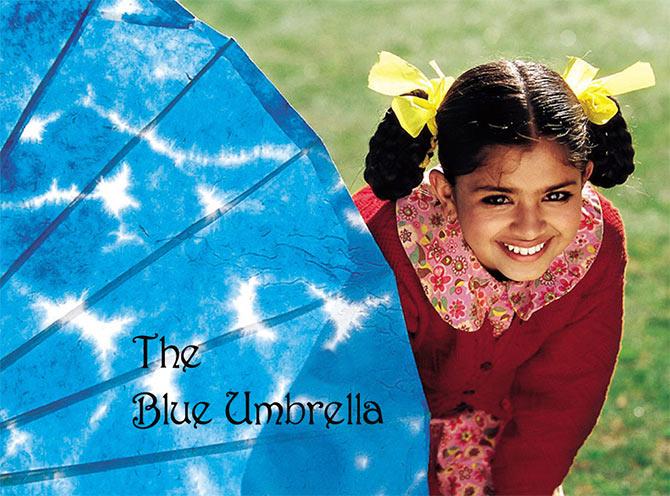 Master director Vishal Bhardwaj did marvellously well to adapt Ruskin Bond's simple story and highlight the dark, shadowy bits.
Ostensibly, the tale of a bright girl with a bright blue umbrella, the film explores a deeper, more profound sadness, the kind of thing that will teach a kid that even a villain doesn't deserve cruelty. Or judgement.

Read the review here
Rockford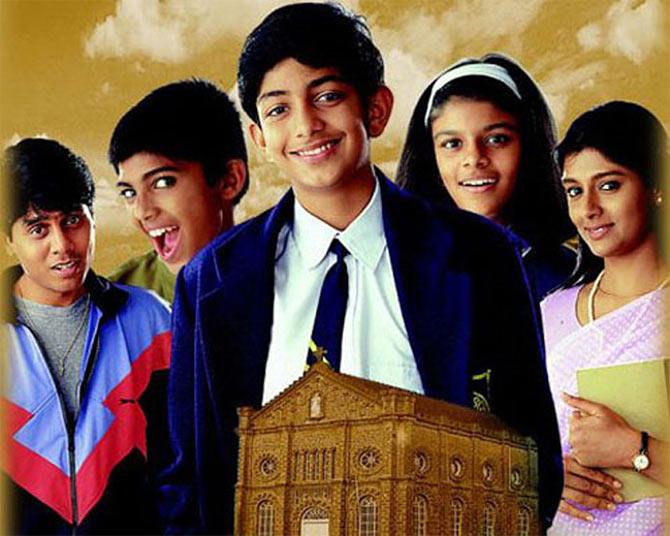 One of the reasons I connect so strongly to Nagesh Kukunoor's Rockford is because the children in his fictional boarding school wear almost exactly the same uniform as I did (back in Don Bosco, Delhi) but there's so much to love in this wonderful coming of age film about young boys who think they're turning into men -- but who'd much rather stay boys awhile longer.

Read the review here
Anjali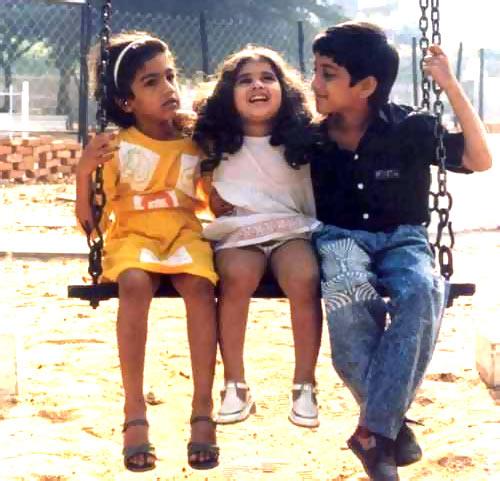 Mani Ratnam is one of the masters of his craft, and it is this craft that shines through and makes Anjali a wonderful, heartbreakingly evocative drama. The story of a little girl, Anjali plays out like a children-versus-adults film for a lot of its majority, and you can't help but root for the title character.
Do Dooni Chaar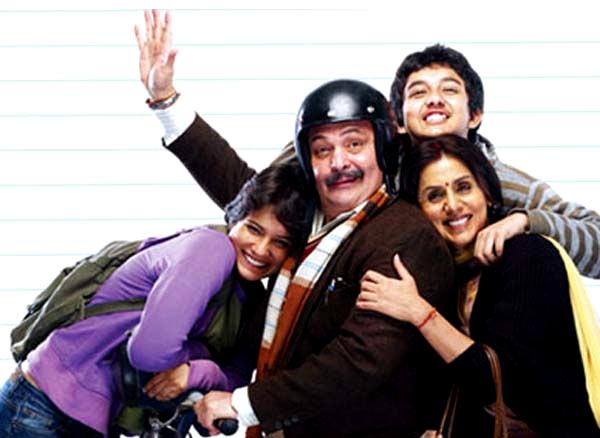 Habib Faisal's film -- about a modest schoolteacher, his wife, and their two kids who are acting out in their own defiant ways -- is a wonderfully flavoured Dilli film, a film that captures the milieu and is written, and performed, with sparkling vigour. Very special.
I Am Kalam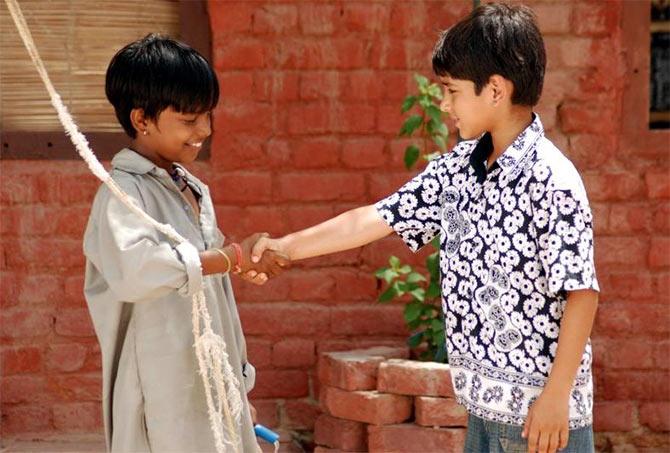 A peculiar but certainly inspiring film, Nila Madhab Panda's I Am Kalam tells the story of a sharp Rajasthani boy who looks up to President Kalam and finds the courage and conviction to follow his dreams. Quite heartwarming.

Read the review here
Tahaan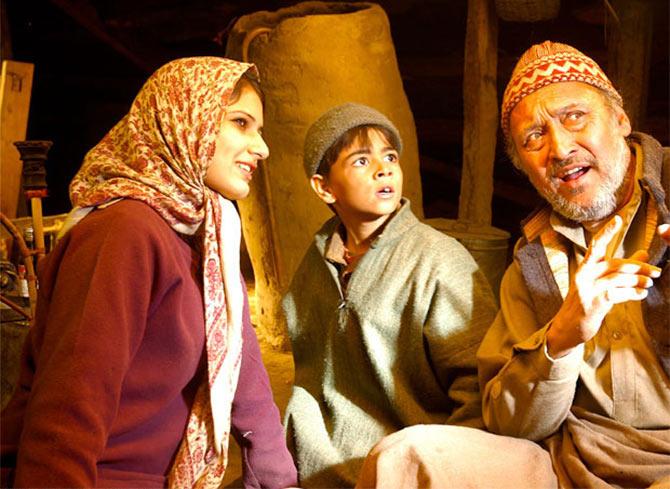 Santosh Sivan's films are things of beauty, and this Kashmir-set tale is no exception, even though it's a small, simple story about a young boy and his pet donkey. In many ways, it plays out like a powerful parable about the unconditionality of love.

Read the review here
Hawa Hawaii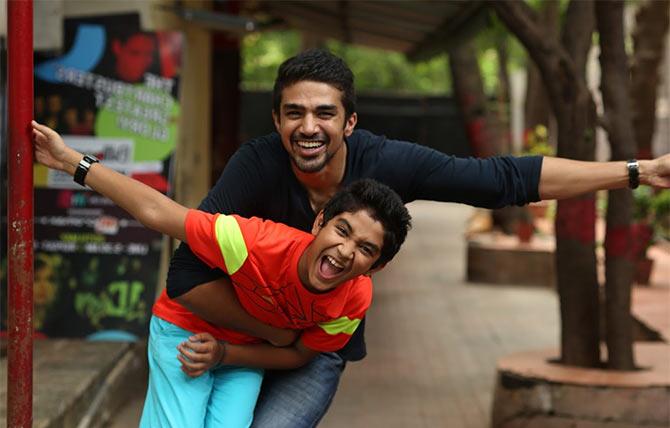 Mumbai's said to be forever on the move, and the city's kids are even more so, turning the parking lot of a commercial complex into a rollerblading rink after hours. But is a rich kid's sport open to everyone? A young urchin (and his adorable friends) dare to dream.

Read the review here
Makdee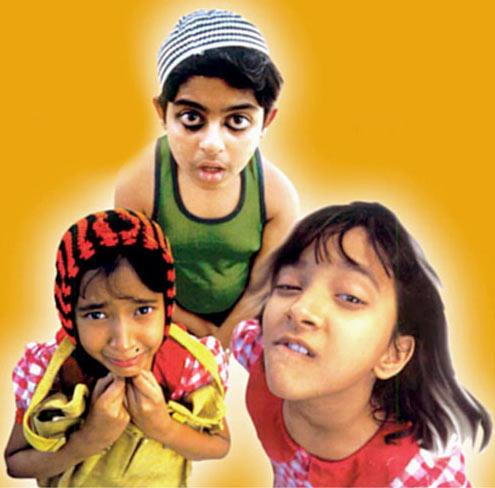 The line between fact and falsehood is lined with fantasy, and Vishal Bhardwaj takes the idea of societal myths and runs with it quite graciously in his debut film, Makdee. Is a house haunted just because everyone says it is? Can a witch exist even if everyone says they don't?
A rollicking ride, this.

Read the review here